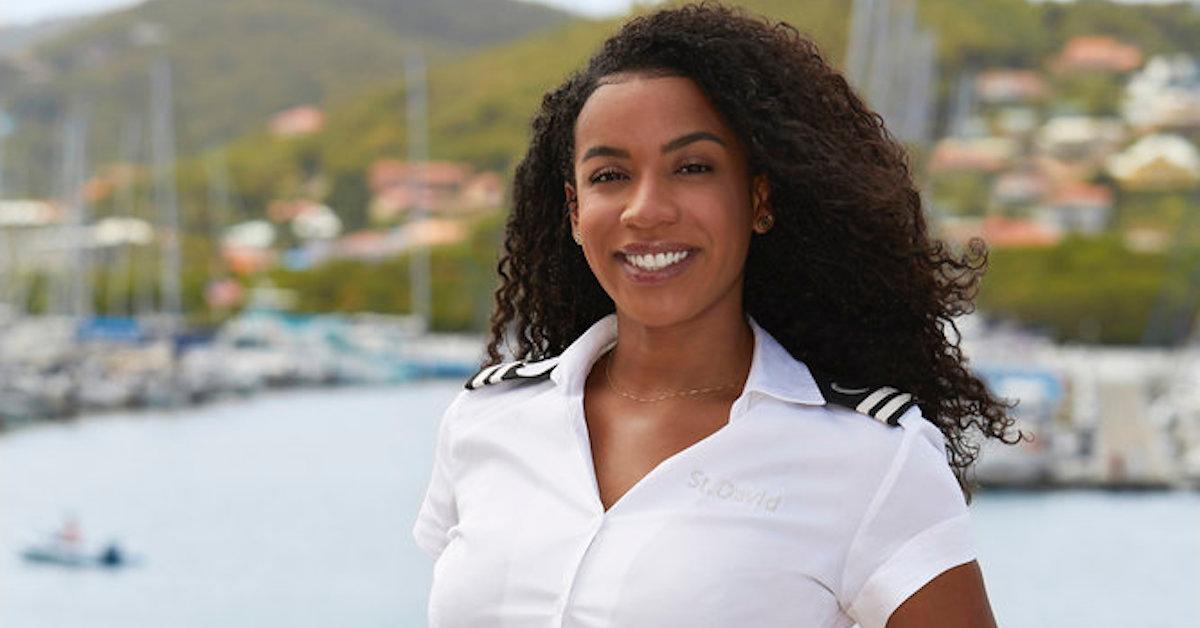 Alissa Humber's 'Below Deck' Experience Was Far From Smooth Sailing
Fans got to meet Alissa Humber on Season 10 of Below Deck. While the new reality star made headlines mainly because of her tension-filled relationship with another crew member — more on that in a moment — let's first get to know who Alissa is and why her dramatic journey on the Bravo show was so unexpected.
Article continues below advertisement
Alissa is a Florida native, per her bio on Bravo. She's also a perpetually positive person judging from what the Miami resident says on her social media. So why did being on Below Deck end up leading to such bumpy seas?
Who is Alissa Humber from 'Below Deck?'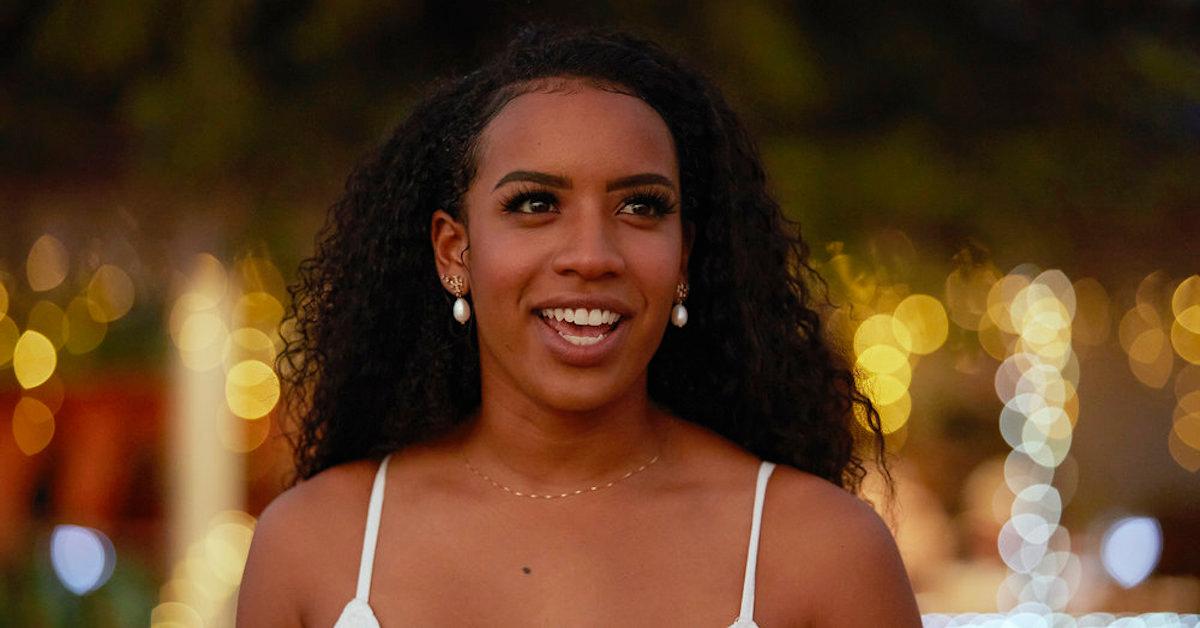 We know Alissa hails from Florida, but fans should know that she is new to the Miami area and only recently "found herself diving headfirst into yachting," per her bio. In fact, Alissa's decision to do so happened just two years before joining the cast of Below Deck for Season 10.
Article continues below advertisement
Overall, the reality star stew seems like a very adventurous, nature-loving person, as she enjoys kayaking and hiking. Alissa is also seemingly innately positive, with her bio noting, "Working as a stew aboard St. David, Alissa prides herself on pleasing the charter guests and ensuring they have the best time onboard."
Consider too that her Instagram chronicles Alissa traveling and living out her tagline in her bio, which reads, "somewhere smiling." Incidentally, the new Bravo-lebrity also informed her 6,900 followers that, "none of my pictures are edited," adding, "ur welcome."
Article continues below advertisement
Alissa's laid back, happy approach to life was tested by Camille Lamb and other cast members on 'Below Deck.'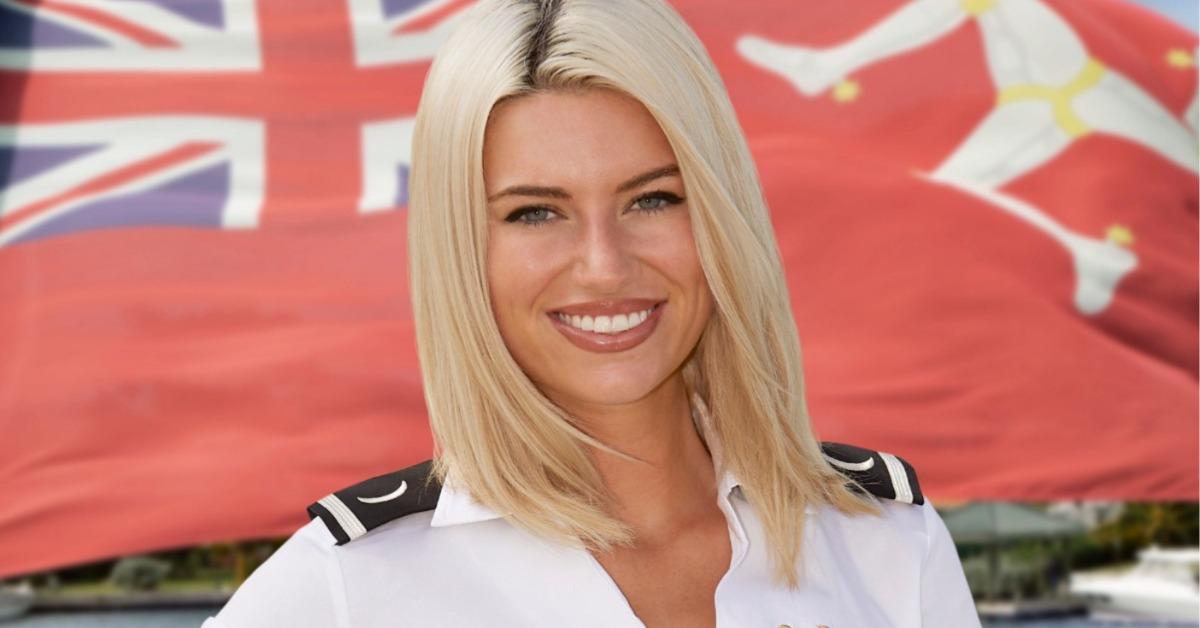 At first, when Alissa met fellow stew Camille Lamb, by her own admission on the Another Below Deck Podcast, she had a good first impression of the fellow stew. But when Alissa delegated a task to the blond reality star, she didn't handle the situation in a way that sat well with the Floridian.
"So after night one, she wasn't stomping her feet, which is what I ended up being shown. She was cursing at me. She was gripping the rail so that it seemed like she was angry, she was tapping the pen. You know, like 'Move on. You're wasting my time.' It's very intimidating. She was intimidating me," Alissa recalled.
Article continues below advertisement
Alissa admitted that her mental health suffered at the hands of Camille, who was ultimately fired from Below Deck. "There was anxiety. And literally sometimes you can hear my voice when I'm asking her to do something directly, I really didn't enjoy it. I don't know how to express to you the emotional turmoil I endured while I was there," the star also confessed.
Article continues below advertisement
The good news is that post-show, Alissa reported to E! News that the two former adversaries have made their peace and are "on good terms today." Maybe that positive attitude did win out in the end! That said, she'll need it going forward since the star is still a controversial figure on Below Deck.
Article continues below advertisement
Fallout over Alissa's actions seem to mainly stem from her flirtation with fellow crewmate Ross McHarg, per TV Shows Ace, after she assured Katie Glaser she wasn't into him. The star was also criticized for calling Captain Sandy Yawn the b-word, which she told Andy Cohen on Watch What Happens Live she regrets.
However, Alissa stands by several of her other questionable moments on the show that may not stand up to her aspirational outlook on life.