Captain Lee Sounds off on Reports of His 'Below Deck' Exit
Is Captain Lee retiring? The 'Below Deck' star responded to reports that he has given up the helm as the Bravo show aired its Season 10 finale.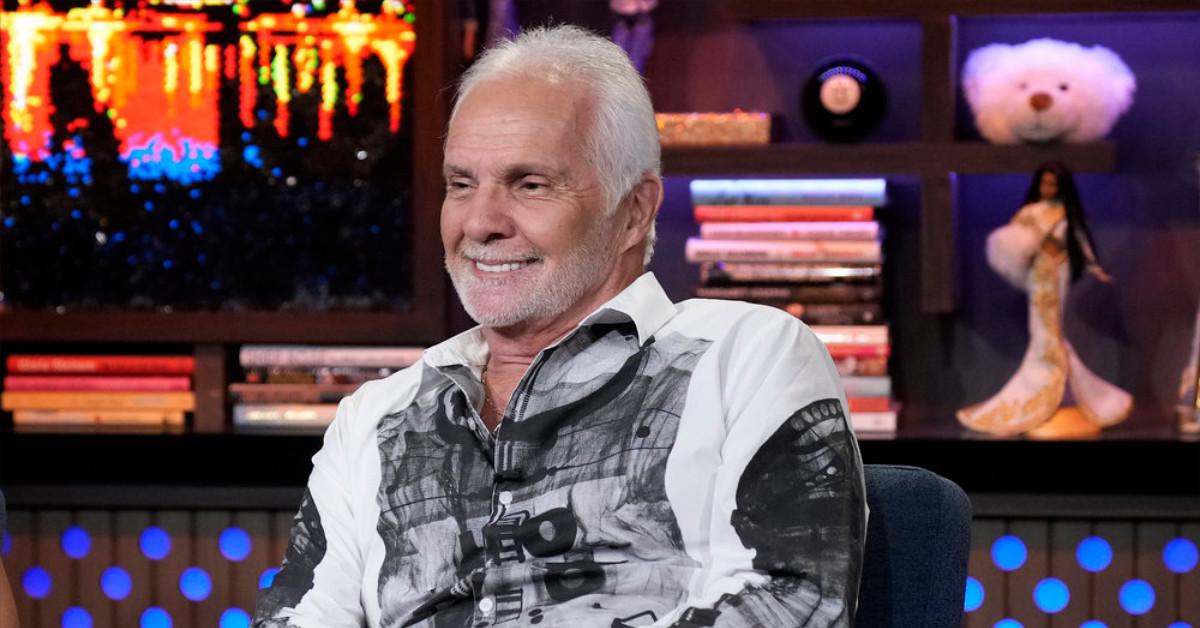 So, is Captain Lee Rosbach retiring from Below Deck, or isn't he? News outlets say one thing, the captain himself says another, and Bravo fans would be justified in feeling rudderless going into Season 11!
Article continues below advertisement
In the Below Deck Season 10 finale on Monday, March 20 — which People reported was the final episode for the 73-year-old captain — Lee talked about his time on the water with what sounded like a sense of finality. "Deciding to become a yacht captain has been the best decision I have ever made in my life," he said.
But on Twitter, Lee said to not "read too much into anything"…
Is Captain Lee retiring from 'Below Deck'?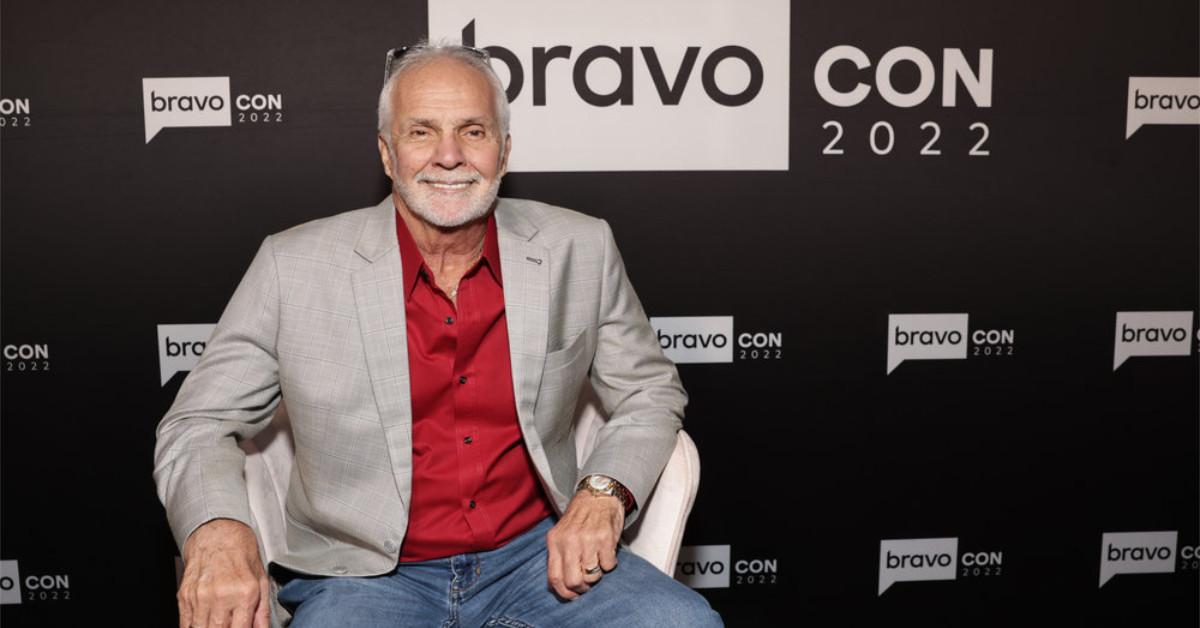 In February, Us Weekly reported that Lee was officially exiting Below Deck, with multiple sources telling the magazine that Captain Kerry Titheradge of spinoff series Below Deck Adventure will take the helm for Below Deck Season 11, which was due to start filming that month in Grenada.
Article continues below advertisement
"As you guys know, I've been struggling with my mobility, and it's been hard, and I've let you guys down and for that, I apologize. So I've made a decision to leave the boat," he said on the show, per Us. "There comes a point if a captain is really being objective, he should be putting the best interests of his crew first."
Article continues below advertisement
Lee eventually returned to Below Deck Season 10, however, and as Monday's finale aired, he seemed to downplay or even dispute the reports of his departure from the reality series.
When a fan asked on Twitter if that episode meant "no more Captain Lee on Bravo," Lee responded, "Who said that? Not me."
When someone else observed that Lee was "way too young to retire," Lee tweeted, "Amen."
Article continues below advertisement
And regarding the People article about his supposed final episode, he wrote, "They didn't talk to me about this piece."
He also tweeted, "Thanks to all who tuned in tonight … Don't read too much into anything. We'll continue to have fun."
A day earlier, Lee wrote on Twitter, "I haven't retired, in spite of what's been reported by 'sources.'"
Despite Lee's tweets, Bravo is making it seem like the captain is indeed exiting the show.
Below Deck and fellow Bravo series Watch What Happens Live would have fans believe it's time to say goodbye to Lee.
Monday's Below Deck episode, for example, included a soundbite from Lee about his "last" docking. "When you're coming to the dock, it's kind of a bittersweet moment," he said. "It's your last docking — you sure as hell don't want to f--k that up."
Article continues below advertisement
He also bid farewell to his crew members one by one, People reports. "I really hate to say goodbye to any of this crew," he said. "I would stack them up against anyone, I really would."
Article continues below advertisement
Lee went on: "I made a promise that I would come back. That's a promise that I delivered. I want people to look at the job that I've done and go, 'He set the bar high, and he kept it high.' Goddamn, what a ride. I don't know what's gonna happen in the future, but the ocean's always gonna be part of me. I've still got the best goddamn job in the world."
Additionally, Watch What Happens Live will honor the seaman in a special episode — titled "Ce-LEE-brate Good Times!" — on Monday, March 27, at 10 p.m. ET. So, either Bravo is making much ado about nothing, or Captain Lee isn't being straightforward about his future!