'Below Deck's' Captain Lee Says "Some Days Are Better Than Others" Amid Health Issues
Captain Lee Rosbach stepped away from 'Below Deck' after 10 seasons when his health became a bigger priority. Here's an update on his health now.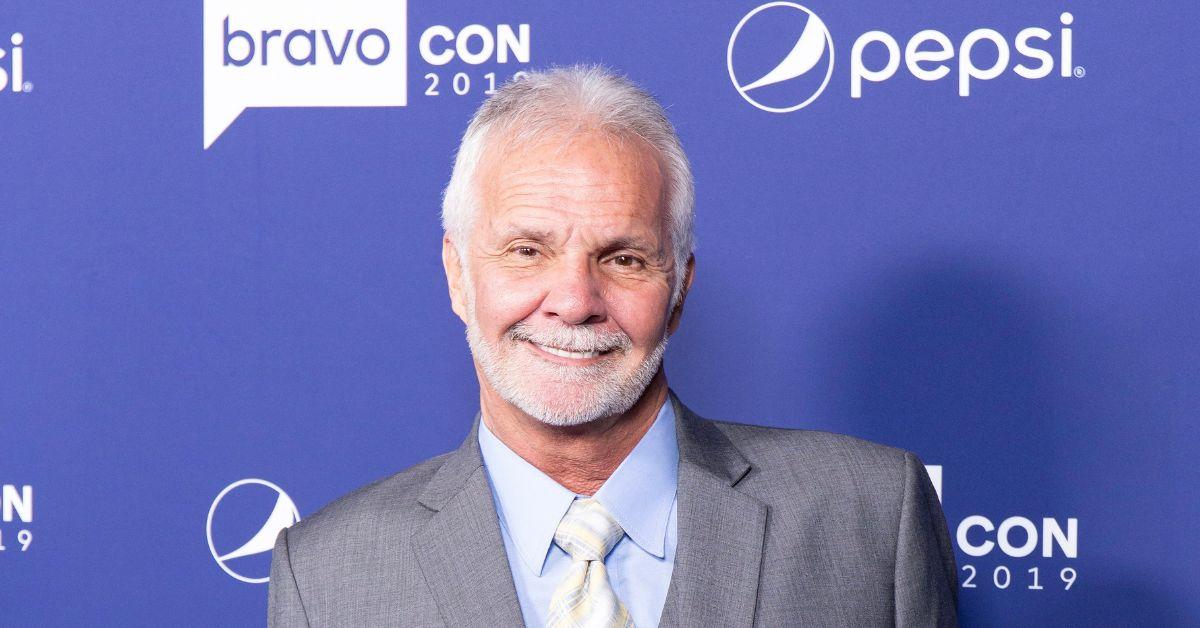 Article continues below advertisement
In December 2022, Captain Lee Rosbach informed his staff that he was jumping ship amid ongoing nerve issues. Although Captain Lee's health journey isn't over yet, the reality star recently gave a few health updates for Below Deck fans.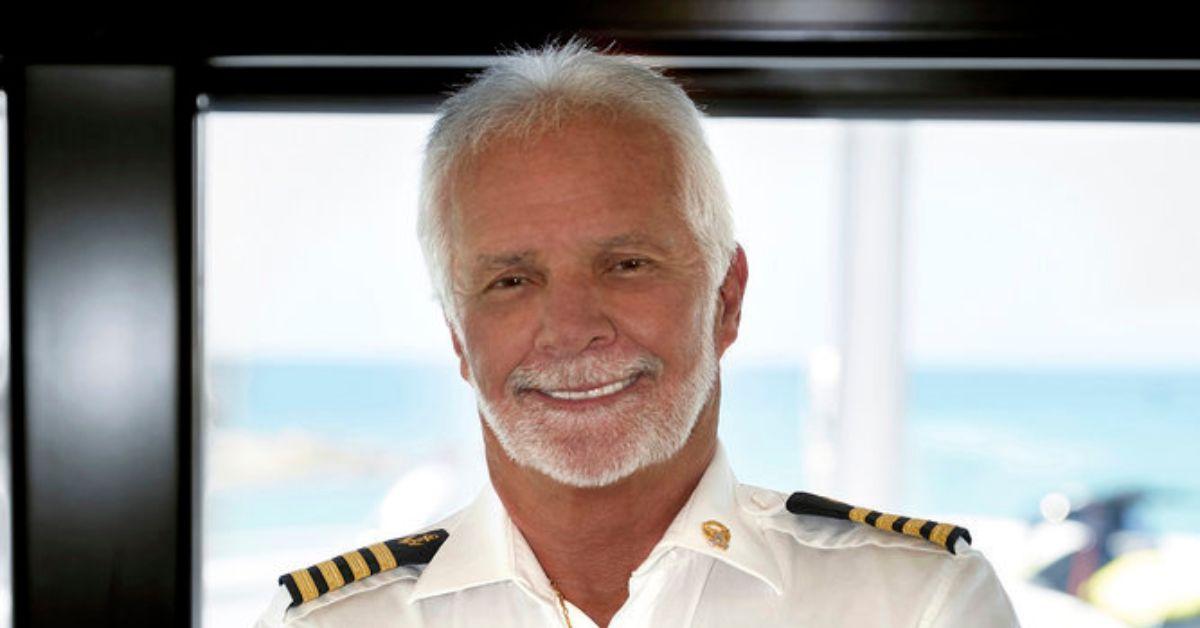 Article continues below advertisement
Captain Lee says his physical health and grief contributed to his 'Below Deck' exit.
During most of his Below Deck run, Captain Lee provided plenty of laughs and quotable moments, with famous one-liners like, "I'm madder than a pissed-on chicken." However, in recent years, the 73-year-old endured some heartbreaking moments when the cameras weren't rolling.
In July 2019, Captain Lee's son, Joshua Rosbach, died at age 42. The yacht captain's son struggled with substance abuse for over 20 years before he passed from a drug overdose. Then, two years later, Captain Lee faced a health scare while grieving. He shared with People that an injury caused him numbness on the left side of his body.
Article continues below advertisement
Captain Lee took some time off of Below Deck Season 9 to deal with his injury privately. Captain Sean Meagher replaced Lee for Season 9 and then returned to the show for Season 10. Unfortunately, Captain Lee's health continued declining, prompting him to leave the show abruptly.
Article continues below advertisement
Shortly after his goodbye episode aired, Captain Lee updated fans on his health. The TV personality admitted he's not having the best time adjusting to his new way of life, but he's taking things one step at a time.
"Some days are better than others," Captain Lee admitted to The Los Angeles Times while celebrating Below Deck's 10th anniversary. "Other days, I'm just a f--king train wreck. I'll be sitting at a stoplight, something will trigger it, and I just come apart like a cheap suit."
He continued: "I stopped playing music the day he died, and all my guitars sit in the corner getting dusty. He left such a hole, and that's never gonna go away. The dumba-- that said 'Time heals all wounds,' God, he was so full of s--t."
Article continues below advertisement
Captain Lee maintains his fitness routines following his 'Below Deck' exit.
While Captain Lee will mourn his son for the rest of his life, he wants to take charge of his health issues. Since his Below Deck exit, TMZ spotted the Bravolebrity at the gym, hitting the dumbbells hard. Captain Lee has also remained active on Instagram, and in December 2022, he snapped multiple photos of himself and his wife, MaryAnne, traveling around New York City.
Article continues below advertisement
If Captain Lee's recent excursions seem shocking, his co-star, Kate Chastain, said reality TV magic is to blame. According to the former Chief Stew, Captain Lee "healed" from his nerve issues and is in much better health than he was when he left St. David.
"I was at Captain Lee's house delivering a birthday present to his wife when he decided that," the After Deck host shared with E! News of Lee's exit. "I knew before the crew knew. That was almost a year ago, and Captain Lee was at BravoCon; he's healed, he's feeling great."
Catch new episodes of Below Deck Mondays at 9 p.m. EST on Bravo.