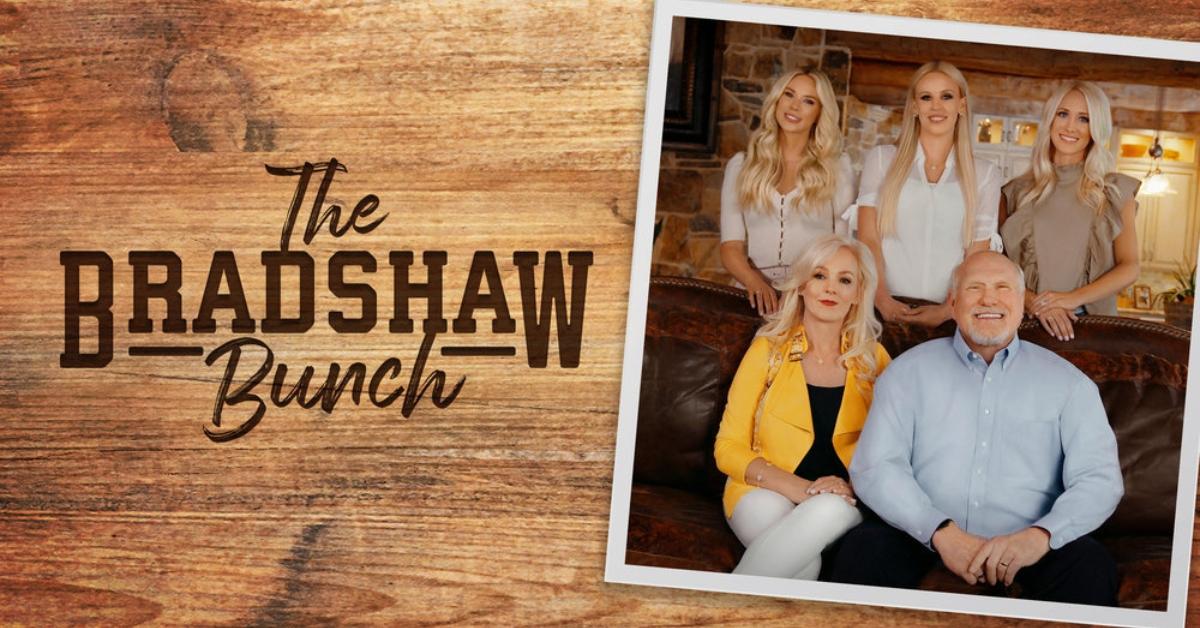 We Can't Get Enough of Terry Bradshaw's Family! Will There Be a Season 3 of 'The Bradshaw Bunch'?
Retired NFL legend Terry Bradshaw and his family are seriously the cutest on their reality series, The Bradshaw Bunch. So far E! has aired two seasons of the Bradshaw family's escapades and adventures — and with the Season 2 finale airing on Jan. 5, fans are wondering if the network has renewed the show for a third.
Article continues below advertisement
Will there be a 'Bradshaw Bunch' Season 3?
As of this writing, there's been no news of a Season 3 renewal. That said, we fully expect there to be one given that The Bradshaw Bunch is a certified hit with fans. According to a Deadline report from 2020, Season 1 of The Bradshaw Bunch was the E! network's most-watched new series in four years! (Rob & Chyna previously held the record.)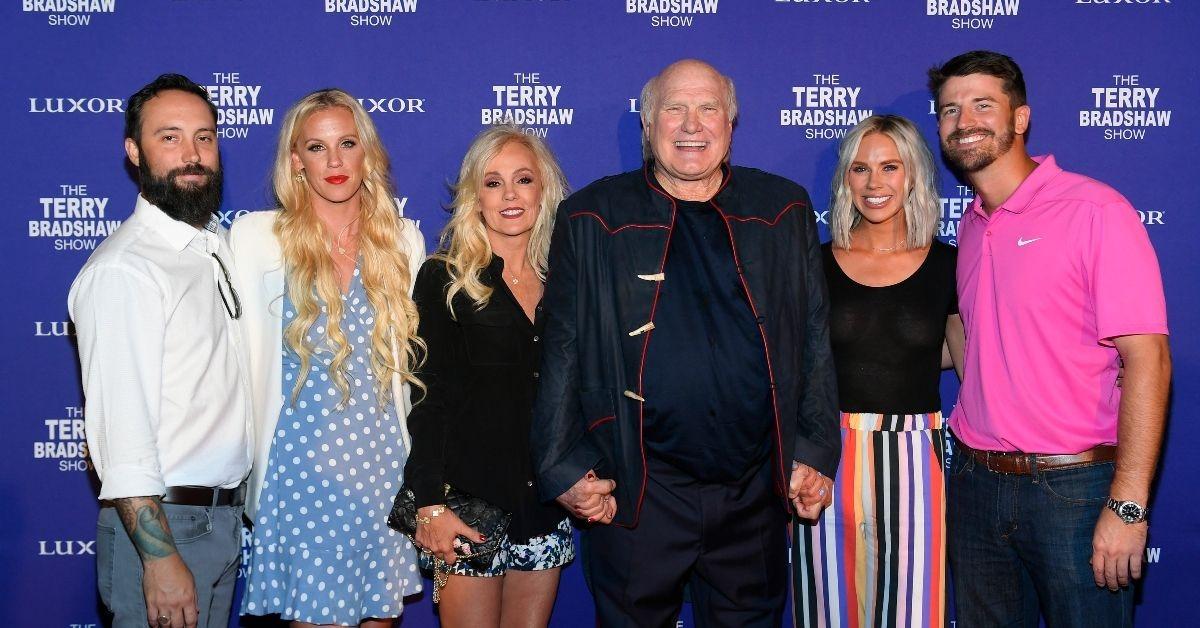 Article continues below advertisement
There's currently no official record of ratings for the second season of The Bradshaw Bunch, but big changes and events are sure to have drawn in viewers. Erin, Terry's youngest biological daughter, gave birth to her first child, Jessie Paxton Weiss, on Dec. 18, 2021. Meanwhile, his oldest, Rachel, is releasing her first country music EP on Jan. 7.
And there's also plenty to pay attention to with Terry himself. The 73-year-old former football star has expanded his career into acting, hosting, singing, writing, and more. He even recently performed with daughter Rachel at the iconic Grand Ole Opry, which is shown during the Season 2 finale.
Article continues below advertisement
When would Season 3 of 'The Bradshaw Bunch' premiere?
Let's just go ahead and assume that E! does renew The Bradshaw Bunch for a third season. When would it premiere? Both Seasons 1 and 2 of the series premiered on Sept. 17 of their respective years, so it's safe to assume The Bradshaw Bunch would stick to this trend. Unfortunately, that means eight whole months with no new Bradshaw content, but at least we can stream all 10 episodes of Season 1 for free on Peacock TV!
In the meantime, make sure to tune in for the final episode of The Bradshaw Bunch on Jan. 5 at 9 p.m. EST on E!.