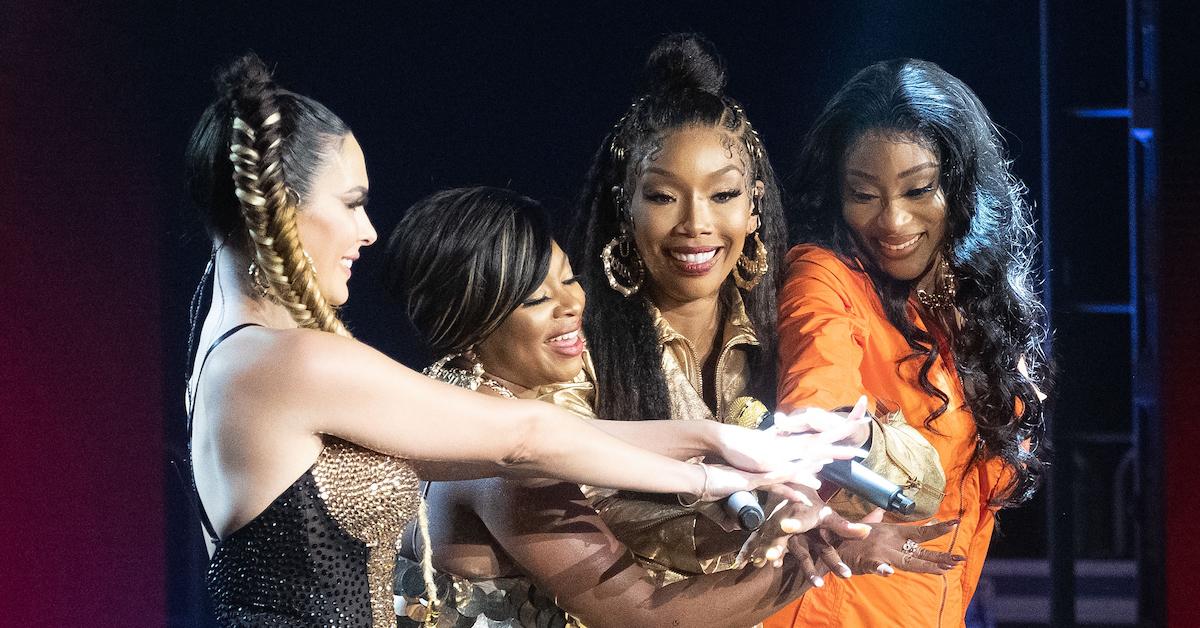 The Future of 'Queens' Is in Danger — It's Still Possible There Could Be a Season 2
ABC's series Queens — which combines the forces of some of the best women in R&B, hip hop, pop, and rap — is nearing its finale. Now, many fans are worried about the future of Queens. Will there be a Season 2 or is Queens on its last legs?
Article continues below advertisement
Naomi (Brandy Norwood), Valeria (Nadine Velazquez), and Jill (Naturi Naughton) are ready to perform and write new songs together, but Valeria is facing her own personal health and family issues. Meanwhile, Naomi and Eric (Taylor Sele) are closer to figuring out their relationship. But will there be a Season 2?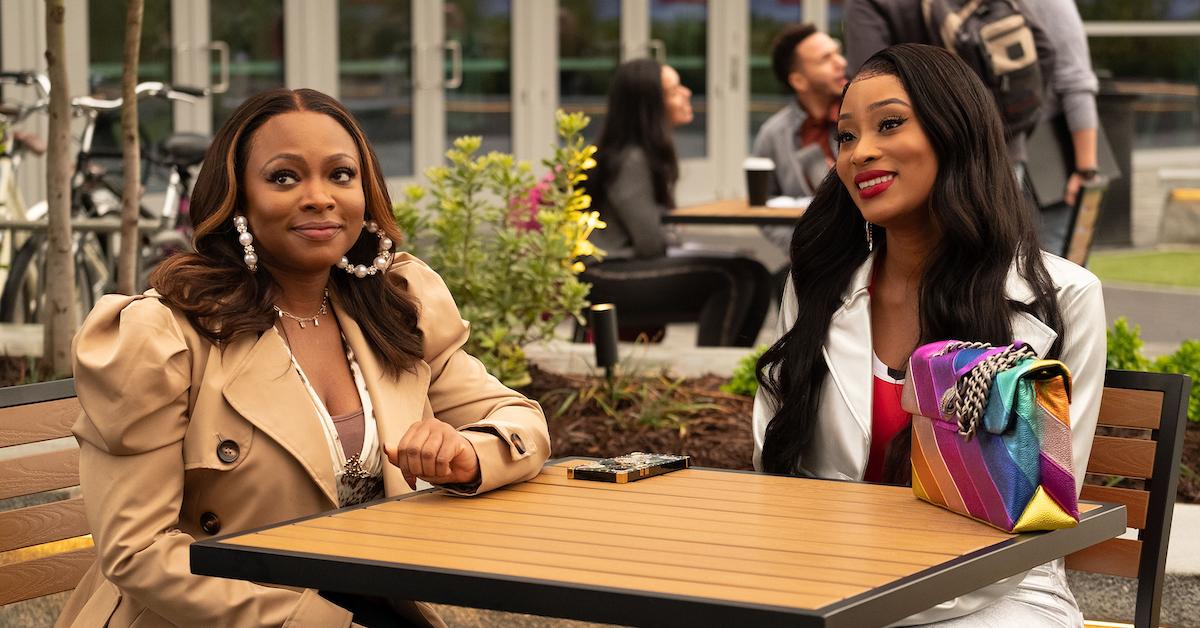 Article continues below advertisement
Will there be a Season 2 of 'Queens'?
As of this Feb. 15 writing, there's no news about the future of the series. This means that fans will have to wait to learn about what's in store for our favorite queens. Considering where we are now, there are definitely a lot of places the story can take us. Plus, we really want some more music; songs like Brandy's "Until My Final Breath" and all four leads' "Girls Gonna Run That" are part of why Queens is truly unique.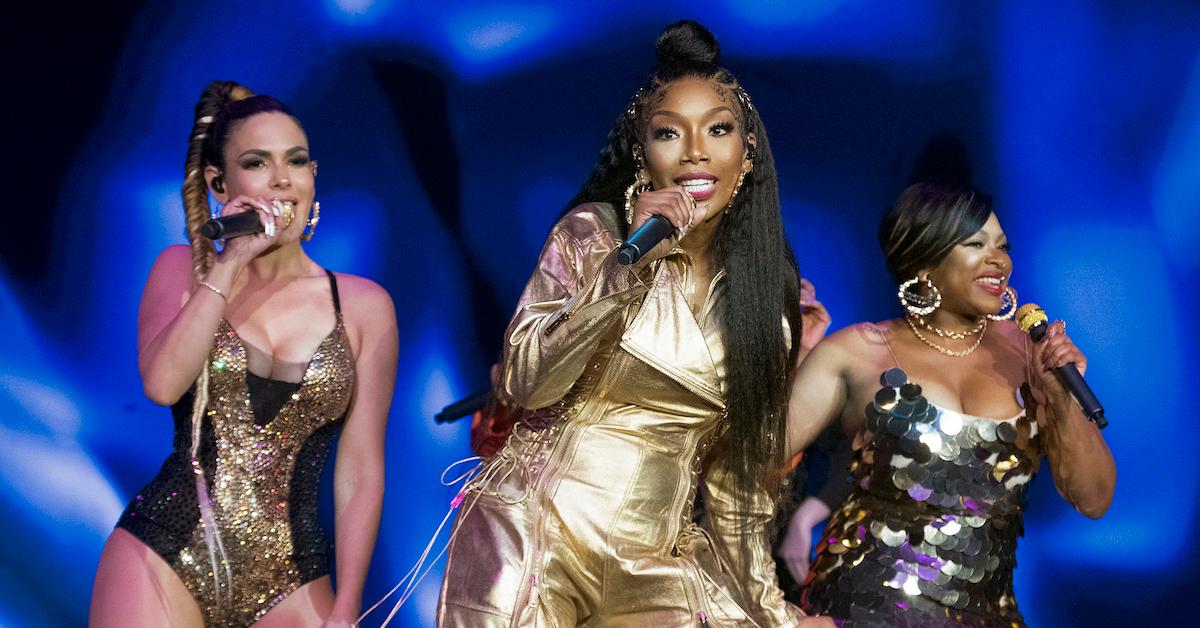 Article continues below advertisement
So if there is a Season 2, what should we expect? Well, definitely more music, as it seems like the songs are the hill that the queens will die on. Plus, we'll hopefully see how Valeria's newfound desire for motherhood and IVF treatments plays into the group's wish to go on tour and revive their image. If she's pregnant on tour, that would definitely present some added challenges. And of course, we need to know how both Tina and Jill's, and Eric and Naomi's relationships progress.
It's possible that 'Queens' could be renewed for a Season 2, but the future of the series is really on the fence.
Typically, in order to decide if a show will be renewed for a second season, the network looks at all the data, including both ratings and viewership. Queens averaged a .29 rating over the course of its previous episodes in the 18-49 demographic, making the series one of ABC's bottom three shows, which doesn't bode too well for its future. Its live viewership hovered around 1.31 million viewers, which isn't actually bad at all, considering the number of cord cutters these days.
Article continues below advertisement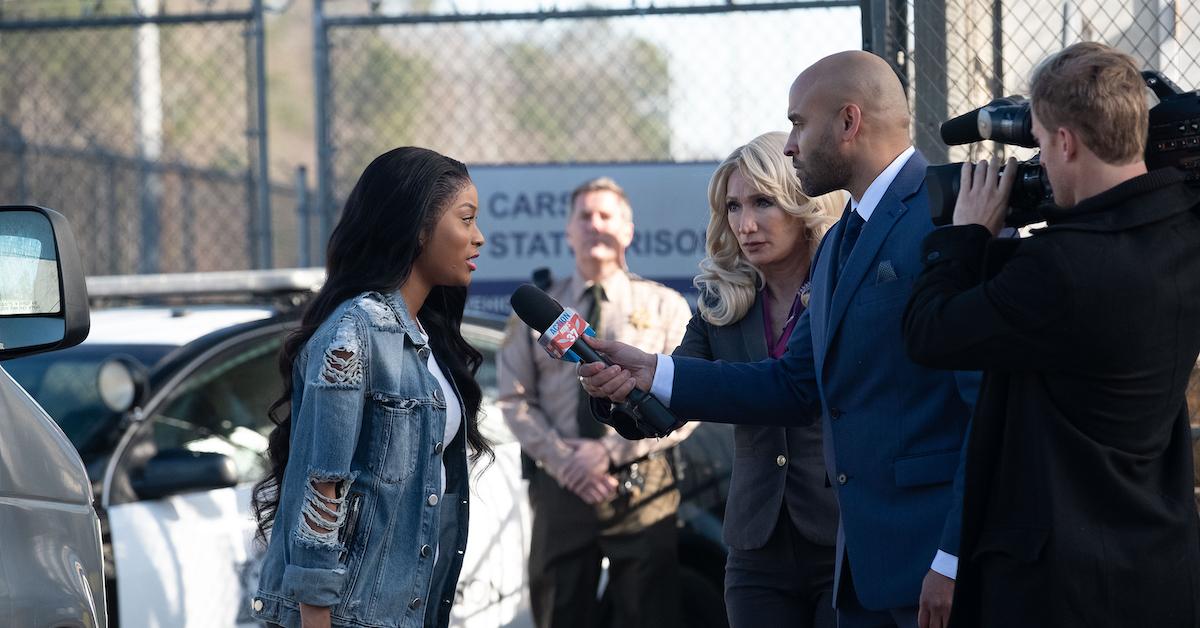 Plus, the show has seen good numbers as far as the delayed viewings of Queens — this means that the series may have more streaming potential than live network success. What's more, the series has actually had many favorable reviews. With a 100 percent on Rotten Tomatoes from critics and an audience score of 68 percent, it would be a shame if Queens didn't get a Season 2.
If Queens is canceled, there is definitely the possibility that it could be picked up by another channel or even by a streaming service. And if that happens, maybe we'll even be able to binge all of Season 2 at once.
Watch the Queens Season 1 finale on ABC on Feb. 15 at 10 p.m. EST.