Will There Be a Season 3 of 'American Horror Stories'? There Are Endless Spooky Tales to Tell
The 'AHS' spinoff series, cleverly named 'American Horror Stories,' is back for Season 2 on FX on Hulu. But will there be a Season 3?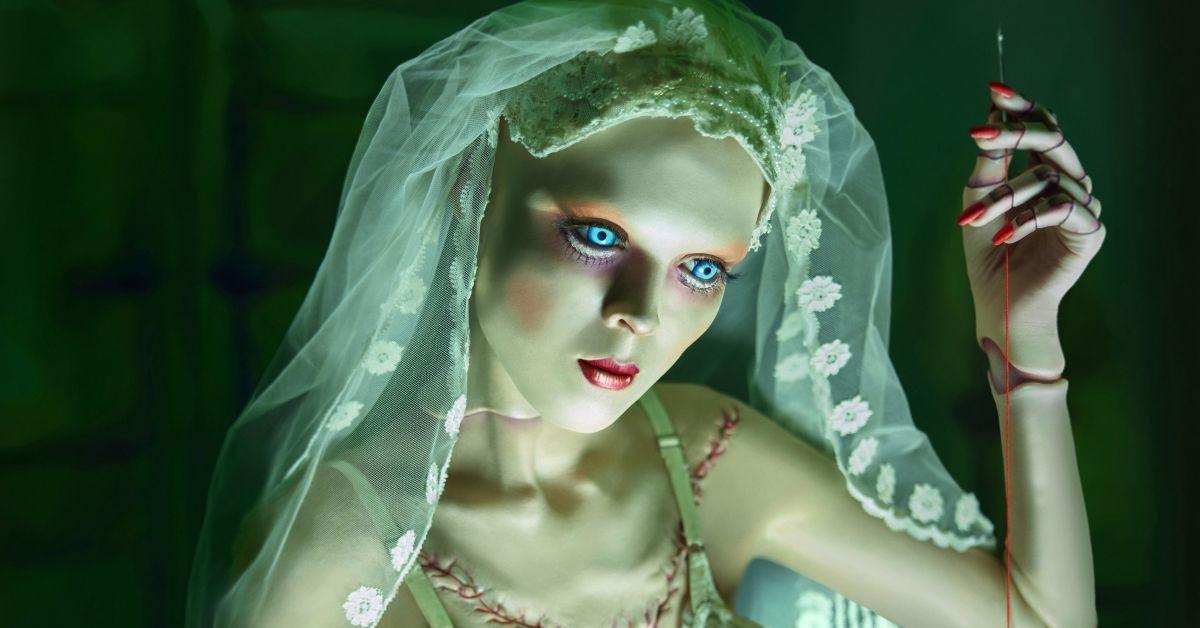 Whether it go episode by by episode or season by season, anthology series are all the rage, and many of them are helmed by TV king Ryan Murphy. His spookiest series (not counting Glee) is definitely American Horror Story. The unsettling show made its way to our small screens back in October 2011 with American Horror Story: Murder House. Since then, the long-running series has featured asylum-themed, vampire-themed, and freak show–themed seasons.
Article continues below advertisement
But in 2021, AHS switched up its anthology format with its spinoff series American Horror Stories, which features a short-form horror tale every episode (some stories requiring a second part). Season 2 premiered its first episode — titled "Dollhouse" — on FX on Hulu on Thursday, July 21, 2022, after months of disturbing doll-centric imagery dotting commercials and the franchise's Instagram account.
Season 2 episodes are set to release every Thursday at 3 a.m. EST, and yet, people are already dying to know if American Horror Stories will get renewed for a third installment. Though we want to tell y'all to just chill and savor this season's Annabelle-esque theme, we're here to give you the details.
Article continues below advertisement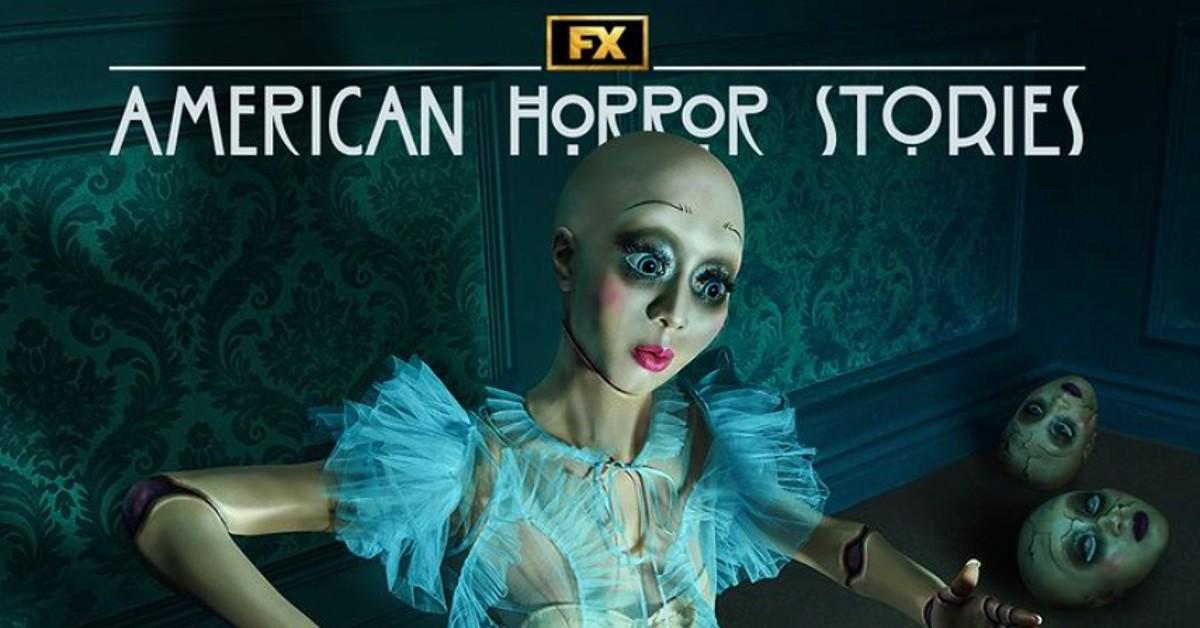 Will there be a Season 3 of 'American Horror Stories'?
According to TV Series Finale, American Horror Stories has neither been canceled nor renewed for a third season on FX on Hulu. We know, how anticlimactic. With a frightening 50 percent on Rotten Tomatoes, it wouldn't appear too good for the series, but we know that viewership is often more important than what critics have to say.
Article continues below advertisement
"Unless they decide to publicize viewership, it is difficult to predict whether FX on Hulu will cancel or renew American Horror Stories for Season 3. The American Horror Story series remains very popular for FX, so I have no doubt that this spinoff will be renewed," Telly Vulture of TV Series Finale wrote.
American Horror Stories has an audience Rotten Tomatoes score of 63 percent. It's a tough call.
Article continues below advertisement
Who stars in Season 2, Episode 1 of 'American Horror Stories'?
Let's break down the first episode. The episode's synopsis is simple: "A job interview goes horribly wrong." Obviously there's more to the story. Set in 1961, a girl named Coby is kidnapped during a job interview. Already terrifying. She's then whisked away to a toy maker's own "dollhouse," where she is dressed up like a doll herself among other kidnapped girls. And because this is American Horror Story, a twist ending reveals a connection to American Horror Story: Coven — which was the third AHS installment.
The episode stars stars Denis O'Hare (he's an American Horror Story veteran), Kristine Froseth, Abby Corrigan, and Houston Towe.
You can catch new episodes of American Horror Stories on Hulu.