'American Horror Stories' Is Going Back to Its 'AHS' Roots With a Spalding Prequel
'AHS: Coven' character Spalding makes an appearance in a new 'American Horror Stories' episode. What happened to him in 'American Horror Story'?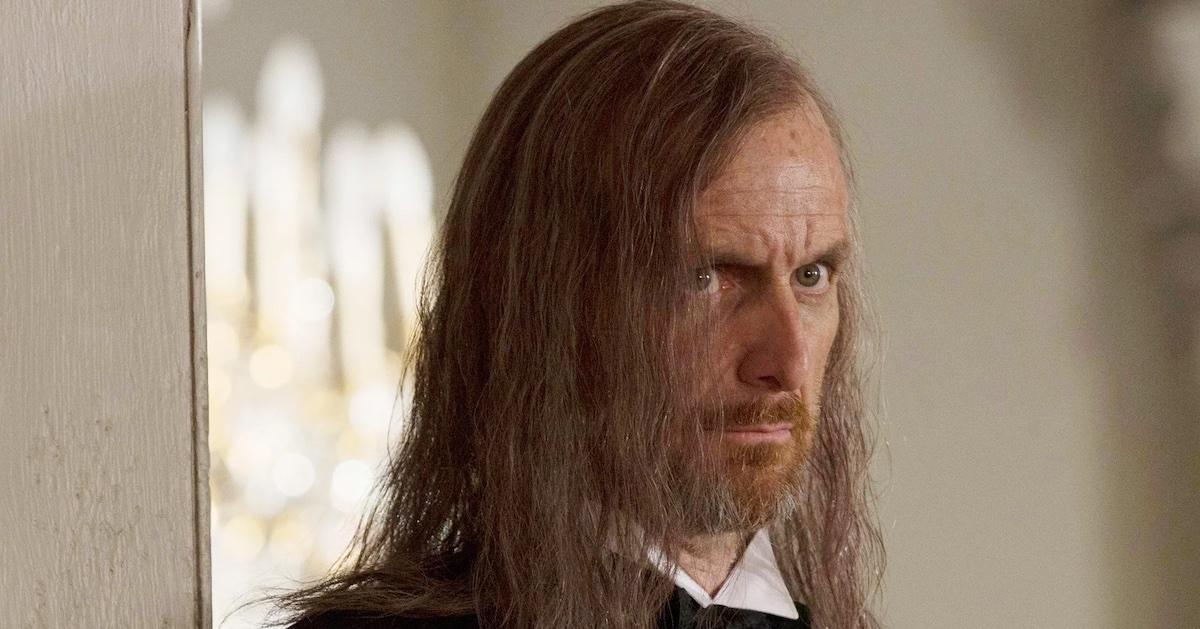 Spoiler alert: This article contains spoilers for American Horror Stories Season 2, Episode 1.
The world of American Horror Story is expanding with the second season of its Hulu anthology series, American Horror Stories. And the premiere episode connects directly to AHS: Coven by bringing back Spalding in a new way. While many American Horror Stories fans may be die-hard AHS fans as well, Coven aired almost 10 years ago, so it's hard to remember every detail from the season.
Article continues below advertisement
As AHS fans know, every season features a completely different cast of characters (although sometimes with the same cast of actors) in a new storyline. Sometimes, these storylines intersect and overlap in unexpected ways, and it seems like American Horror Stories is now doing the same with its premiere Season 2 episode, "Dollhouse." So what happened to Spalding in Coven and what is his new connection to American Horror Stories?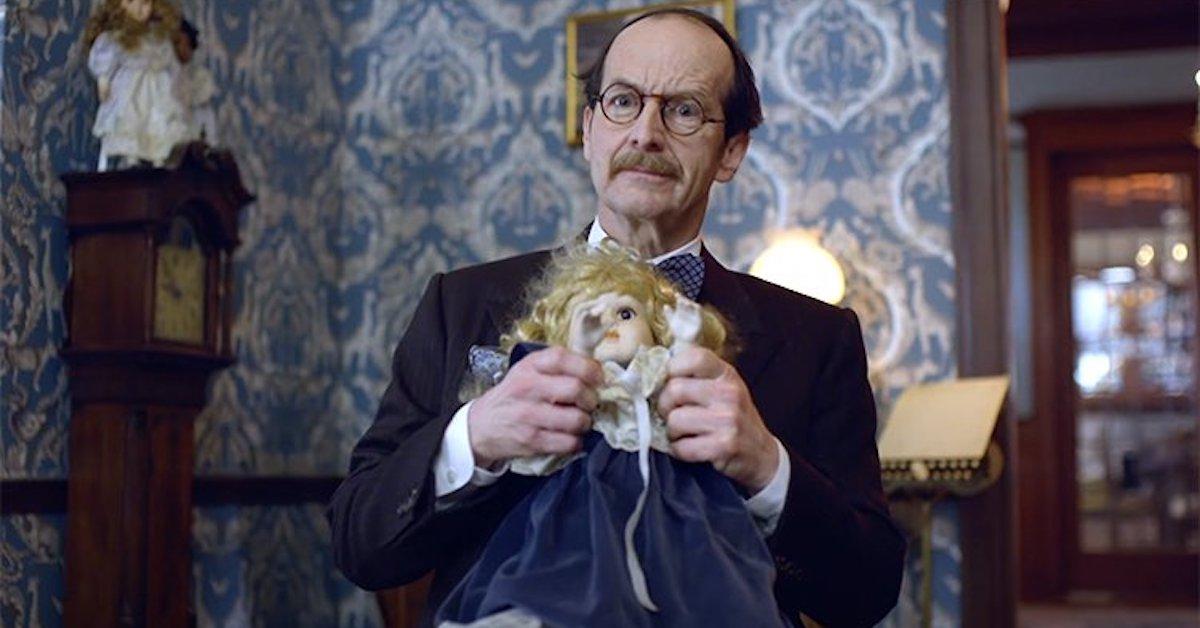 Article continues below advertisement
In 'AHS: Coven,' Denis O'Hare plays Spalding, a mute loyal servant.
Many AHS fans consider Coven to be one of the best seasons of the series. However, with a large cast and a multitude of storylines, it's also one of the more complex seasons with some more complex characters. One of those characters is Spalding (Denis O'Hare), a mute butler with a mysterious dark side and obsession with dolls. Throughout the season, we learn that Spalding is loyal to Fiona (Jessica Lange) due to his love for her.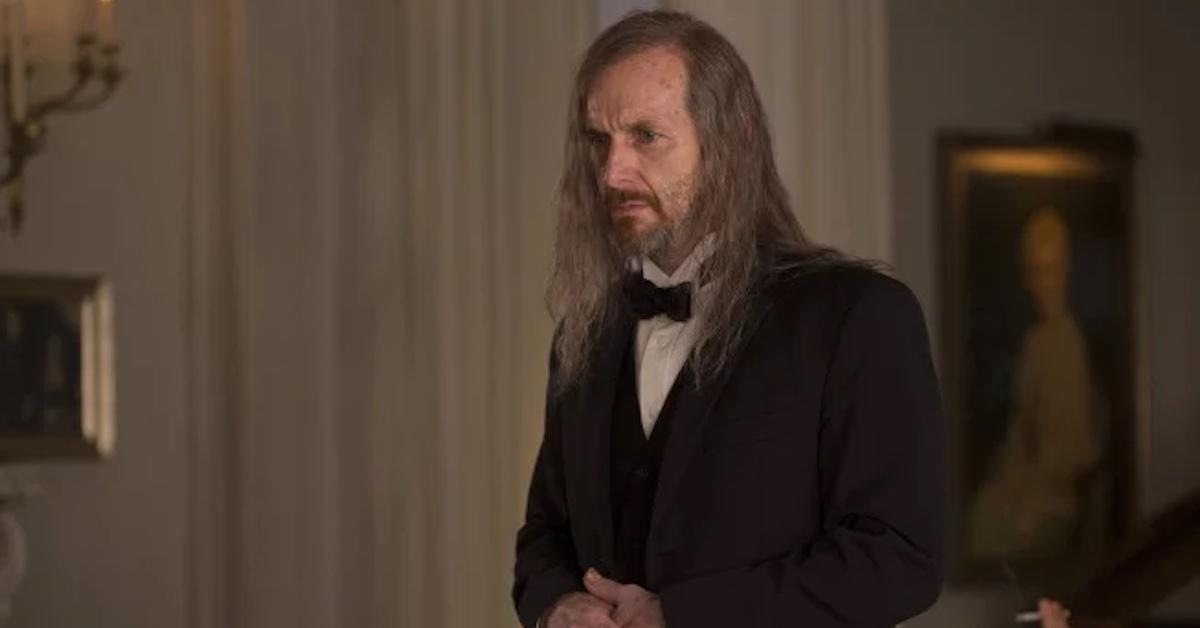 Article continues below advertisement
Spalding witnesses and assists Fiona in killing the Supreme, Anna Leigh Leighton (Christine Ebersole), and a potential Supreme, Madison (Emma Roberts). When Myrtle (Frances Conroy) enchants Spalding's tongue to only speak the truth so that she can properly interrogate him about the murders, he cuts off his own tongue.
However, when Zoe (Taissa Farmiga) enchants Spalding's tongue with the ability to speak, he speaks the truth once and for all. Zoe then kills Spalding, who lives on as a ghost in Miss Robichaux's Academy for Exceptional Young Ladies.
Article continues below advertisement
Throughout all of this, we see Spalding's collection of creepy dolls, whom he has frequent tea parties with. When Fiona kills Madison, instead of disposing of her body, Spalding brings her corpse to join the tea party as a doll. After Spalding's death, he uses the dolls to caress and harm the living. When he knocks out Marie Laveau (Angela Bassett) with a doll, he takes her stolen baby and calls the baby his first "living doll."
The Spalding we meet in 'American Horror Stories' is actually a different Spalding from the one in 'AHS: Coven,' but there is a connection.
In American Horror Stories' first episode of Season 2, "Dollhouse," the protagonist is named Spalding and played by Denis O'Hare. While we may think at first that this is the same Spalding as the one he plays in AHS: Coven, we learn by the end of the episode that this Spalding is actually the Coven Spalding's father.
Article continues below advertisement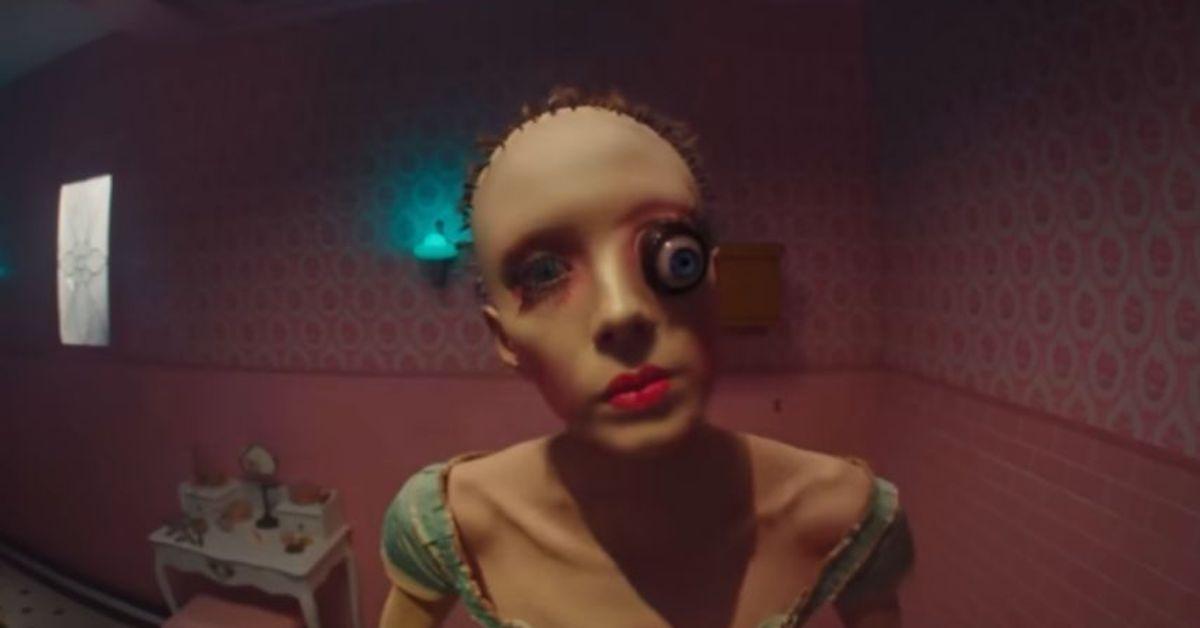 Basically, in American Horror Stories, Spalding is the boss of a doll factory in 1961 who kidnaps young women and forces them to compete to be the "perfect" wife and mother through sick little games. One of these women, Coby (Kristine Froseth), finds a way for herself and two other women to escape through some weak magic after they've already grown close to Spalding's son.
Article continues below advertisement
However, the two other women die in the process, while Coby attempts to also save Spalding's son from his father. Although Spalding traps Coby in a porcelain doll mould, two witches are able to track Coby down and save her, thanks to Coby's mysterious use of magic. As it turns out, these witches attend Miss Robichaux's Academy for Exceptional Young Women.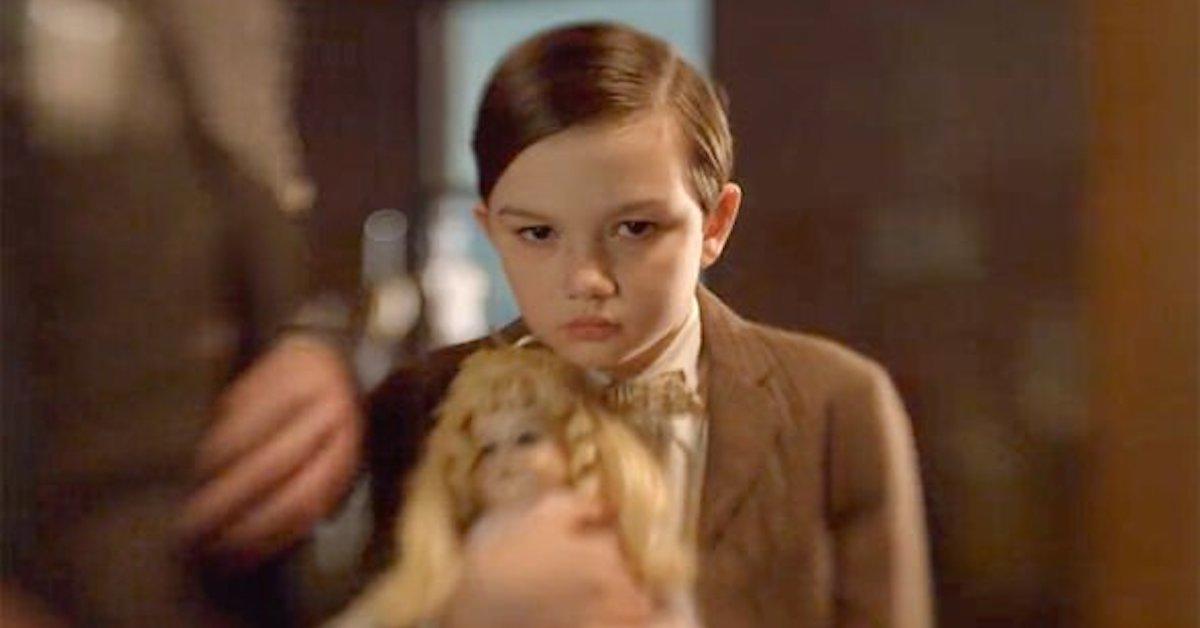 The witches bring Coby and Spalding's son back to the academy where they meet a young Myrtle Snow. Spalding's son takes on his middle name, Spalding, and grows up to become the mute butler we know from AHS: Coven.
American Horror Stories drops new episodes Thursdays on Hulu.