Taissa Farmiga's 'The Gilded Age' Character Longs for Freedom From Society
Taissa Farmiga plays the teenaged Gladys Russell in 'The Gilded Age.' Gladys is kept tightly under her mother's wing, but Gladys yearns for freedom.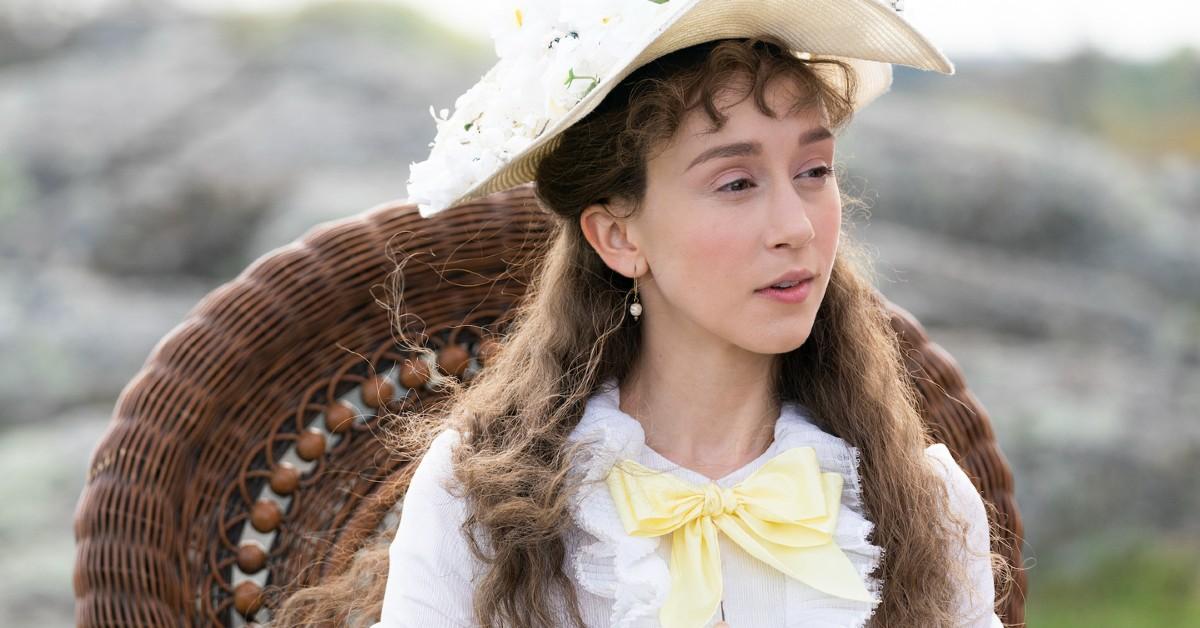 Spoiler alert: The following article contains spoilers for those who aren't caught up with the HBO series The Gilded Age.
It doesn't matter what era one lives in, because there will always be others who consider themselves above you, no matter how much money your parents make. It's a hard lesson that Gladys Russell (Taissa Farmiga) learns in The Gilded Age.
Created by Downton Abbey mastermind Julian Fellowes, the hit HBO period drama is set in the U.S during the 1880s, a historical era referred to as the Gilded Age.
Article continues below advertisement
Gladys is the daughter of George Russell (Morgan Spector) and Bertha Russell (Carrie Coon). George and Bertha represent the "new money" class, those who earn their own wealth, rather than through their families like those in the "old money" class. Bertha is desperate for her family to fit in as they adjust to New York City life, but the Russells are looked down on for being "new money." As a result, it's rather challenging for Gladys to come out as a lady in society. How will she find a suitor?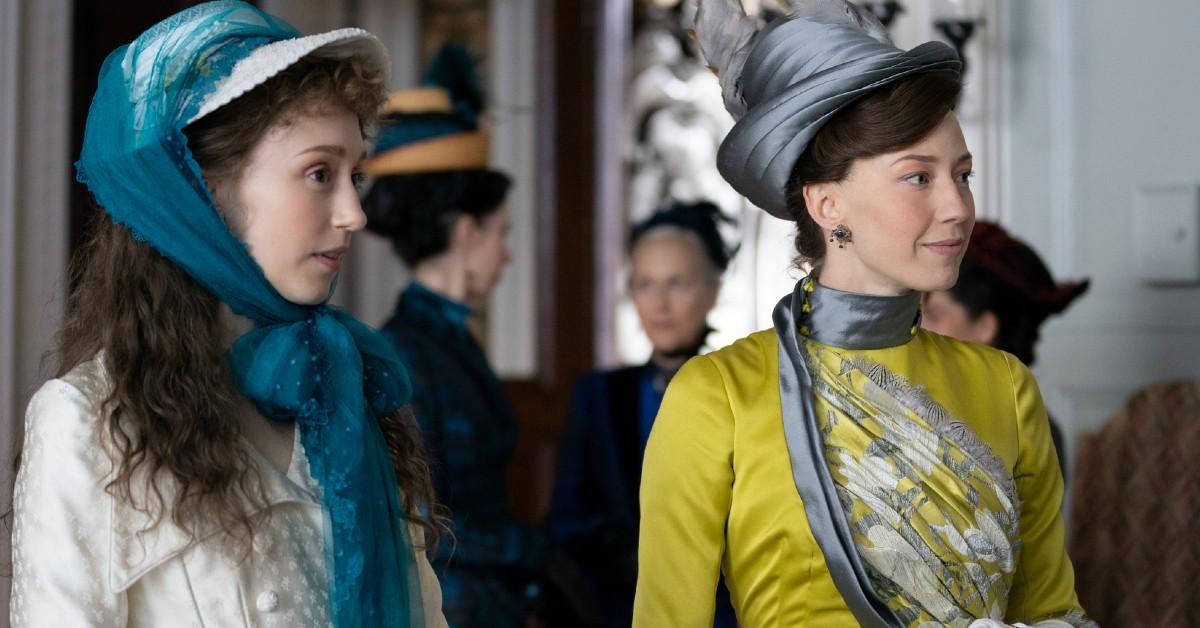 Article continues below advertisement
Gladys Russell yearns to be free from her mother's grasp.
Bertha truly wants her daughter Gladys to come out to society, but she's kept her in a restricting lockdown. Why? Let's put it this way: If The Gilded Age was set in 2022, Bertha would be preventing Gladys from coming out to society because Bertha isn't happy with her follower count on Instagram.
Except in the actual show's case, it's a ballroom Bertha struggles to fill up, not an Instagram follower list.
Seventeen-year-old Gladys has had quite enough of her mother's antics by Episode 5. The problem is that Gladys has two extremely strong-willed parents who are willing to break the rules to get what they want. Can she ever hope to match her parents' ambitious energy and feel the sweet taste of freedom?
Article continues below advertisement
Taissa said in an HBO interview that "[Gladys], like any teenager on the brink of adulthood, is craving her own independence, and the chance to experience the world." The actress continued explaining how Gladys would likely give up all of the "fancy dresses, the French chef and the butler and the maids," just to be happy.
"[Gladys] doesn't have that same desire or desperation to be accepted into high society." Taissa noted.
Article continues below advertisement
Yes, Taissa is related to Vera Farmiga.
Taissa has already had an impressive acting career in her own right, famous older sister aside (Taissa is Vera Farmiga's younger sister). Before starring as Gladys in The Gilded Age, Taissa appeared in four seasons of American Horror Story. She's also starred in several films, including The Bling Ring, The Nun, and more. She earned rave reviews for her first leading film role in the movie Mindscape back in 2013.
Taissa has been married to Hadley Klein, a screenwriter and director, since 2019. She will be reprising her role as Gladys for The Gilded Age Season 2.
Catch Gladys trying to learn how to assert herself on new episodes of The Gilded Age when they air Mondays at 9 p.m. EST on HBO.