Will Hulu's Surreal and Politically Current Comedy Series 'Woke' Get Renewed for Season 3?
Inspired by the influential life and art of Black cartoonist Keith Knight, Hulu's comedy series 'Woke' has something impactful to say. Will it get renewed for a Season 3?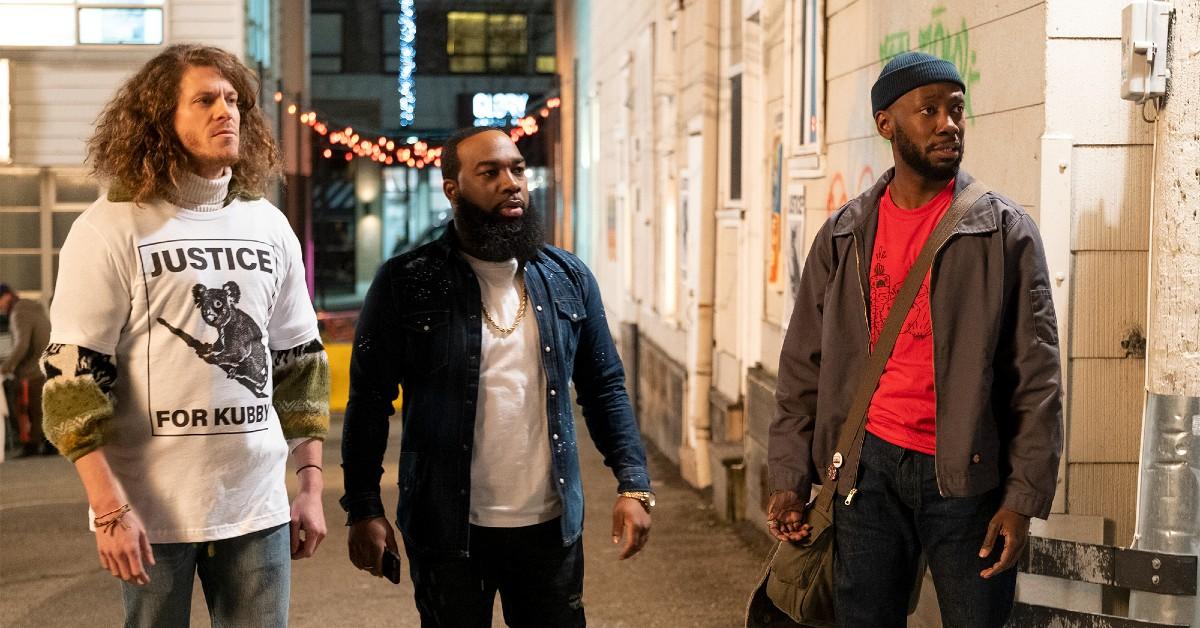 With New Girl's Lamorne Morris and Workaholics' Blake Anderson leading a comedy series, it's set up to shine. But the light-hearted quirkiness of New Girl was a stepping stone for Lamorne Morris, as Hulu's Woke weaves the modern-day realities of being a Black American into its premise. Lamorne plays Keef Knight, a Black cartoonist who "keeps it light" with his adorable comic strip characters, Toast and Butter. He takes pride in his artistry, all while keeping his sociopolitical opinions out of it.
Article continues below advertisement
It's something not everyone understands. "Why is it that us people of color are always having to stand for something in our work? I'm just a cartoonist," Keef says in the series' trailer. But when he's suddenly mistaken by a group of white police officers for a missing suspect, things change. With guns pointed at him, Keef — a completely innocent man — is forcibly knocked to the ground by the cops and handcuffed in front of a growing crowd.
The humiliating, traumatic incident has him rethinking his stance on the power of art — oh, and inanimate objects start talking to him. Like the title suggests, Keef becomes woke. Having dropped on April 8, 2022, Season 2 sees Keef as a full-blown civil rights activist, using his cartoons to put out a powerful message. Will Woke get renewed for a third season?
Article continues below advertisement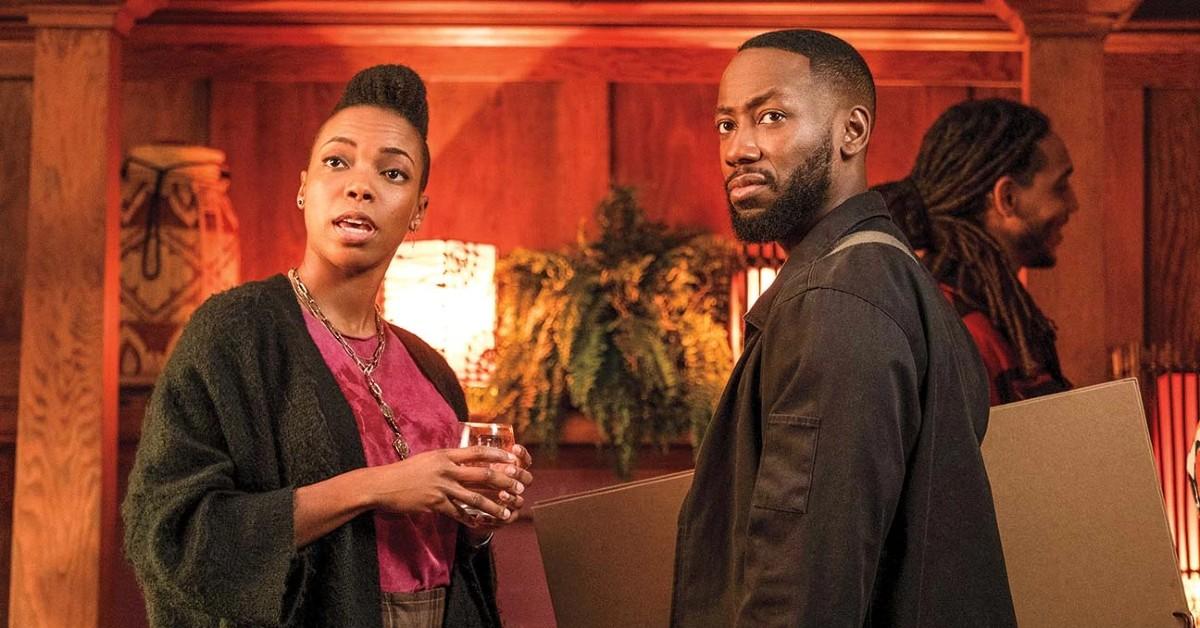 Will Hulu's comedy series 'Woke' get a Season 3?
Inspired by the life and art of American cartoonist Keith Knight, Woke also sees Keith as a co-creator alongside Marshall Todd. Considering its sophomore season was just released, it's not alarming that Woke has neither been canceled nor renewed for a third season.
Despite the series' politically current plot, its Rotten Tomatoes score of 74 percent doesn't have us dying to binge-watch the series. We'd rather turn on impactful comedies like A Black Lady Sketch Show or Insecure (not to compare them).
Article continues below advertisement
However, Woke certainly has something to say. And it's been made quite clear that reviews aren't everything. With a middle-of-the-road Rotten Tomatoes score of 62 percent, the controversial, Emmy-nominated, constantly meme-ified Netflix dramedy Emily in Paris was renewed for Seasons 3 and 4 in January 2022. Why? Its viewership is fantastic (people love to hate-watch!).
Article continues below advertisement
Lamorne Morris discussed Keef's Season 2 turning point and his struggles with his newfound platform as an activist.
"The question for Keef this season is, what else can you do? Are you a one-trick pony?" the actor explained to Variety. "Like, we know this thing happened to you, and we know you want to speak about it. You get ruffled up by the police and we understand, and you are having some PTSD. But now you got the bullhorn and now there's money coming your way."
And as the cartoonist gains an even bigger online following, marginalized groups of all kinds look to him for help. "Now there's all kind of folks like, 'Hey, listen, we've got issues, too! What are you going to do about it? Can you speak about this?' And he has to figure it out."
Aside from the intricacies of Season 2's plot, Lamorne opened up about how a whopping three COVID-19-related shutdowns during the production of Season 2 weighed on the cast and crew.
Article continues below advertisement
"I won't say it affected anything story-wise, but there is a certain momentum and energy you have when you're performing and you're getting into a rhythm with cast and crew. It affected us production-wise," Lamorne explained. "People going down with COVID, replacement folks that are stepping onto the set for the first time — I mean, literally for the first time — people in positions that hadn't been in those positions before, having to pick up the slack for someone who is a veteran, who couldn't be there because of COVID."
"So, it definitely had its restraints," the star continued.
Luckily, none of this chaos is noticeable in the final cut of Season 2. Stay safe out there, folks. In fact, stay inside and give Woke Season 2 some love.
Seasons 1 and 2 of Woke are currently streaming on Hulu.