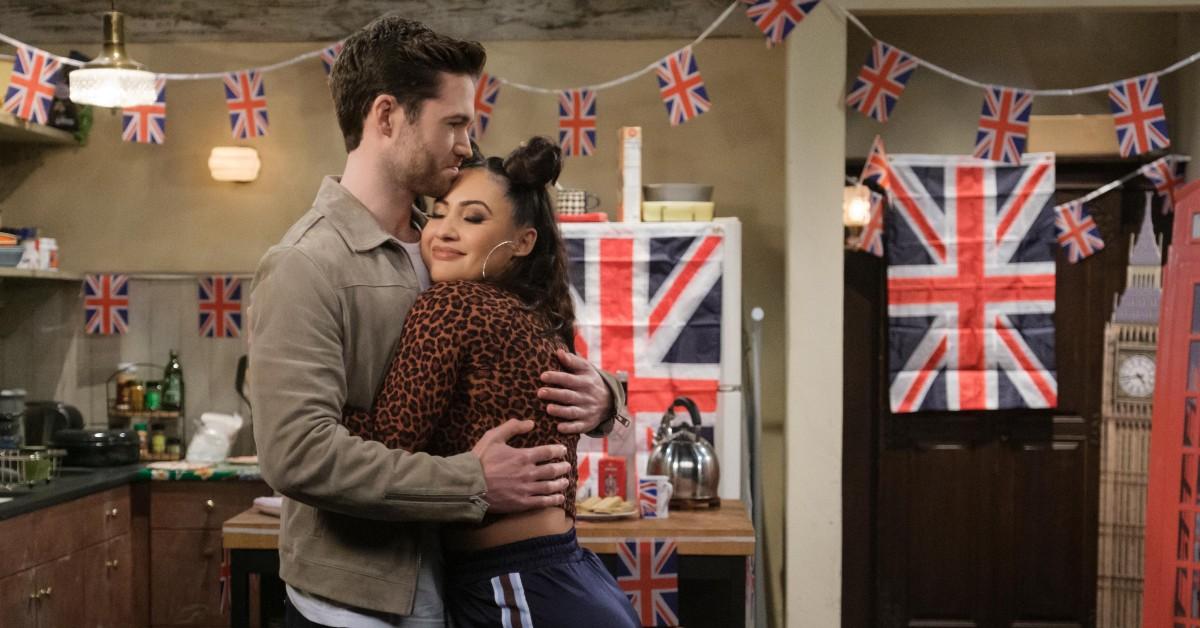 Will Valentina and Charlie Get Back Together? Francia Raisa Talks Their Relationship in Season 2 of 'HIMYF' (EXCLUSIVE)
Spoiler alert: This article contains spoilers for How I Met Your Father Season 1.
The Season 1 finale of How I Met Your Father ended on a bittersweet note for both Sophie (Hilary Duff) and Valentina (Francia Raisa) relationship-wise.
Valentina and Charlie (Tom Ainsley) decided to call it quits. Why? The couple arrived a crossroads when it came to the subject of children. Valentina wanted to be a mother, but Charlie knew he didn't want to be a father.
Article continues below advertisement
Francia Raisa — who recently partnered with Ketel One Botanical — took a break from filming How I Met Your Father Season 2 to speak exclusively with Distractify about whether or not she thinks Valentina and Charlie stand a chance for relationship reconciliation and more.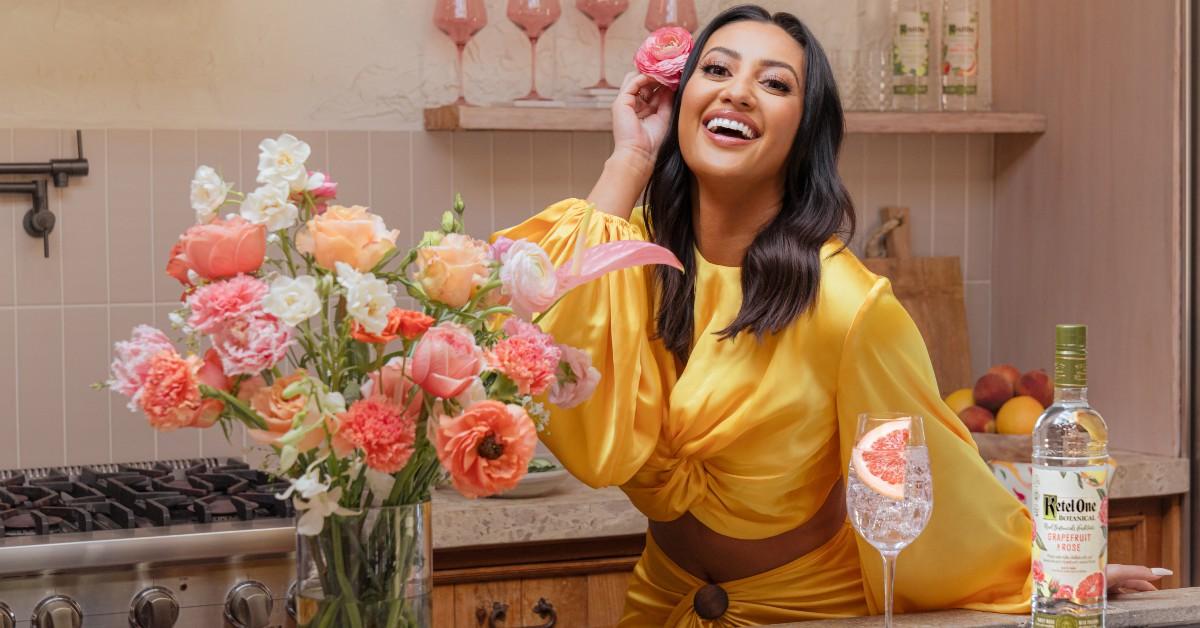 Article continues below advertisement
Will Valentina and Charlie get back together in 'How I Met Your Father' Season 2?
Francia understandably had to keep her lips sealed on specific How I Met Your Father Season 2 plot details. However, what she loved about the Valentina/Charlie breakup was the fact that Valentina respected Charlie's decision.
"The reason why I love that they broke up, even though that they didn't see eye to eye [on] something, is because [Valentina] didn't try to change his mind," she told us. Francia even admitted that there were times in her own personal past relationships where she thought to herself, "I can change his mind." We've all been there!
Article continues below advertisement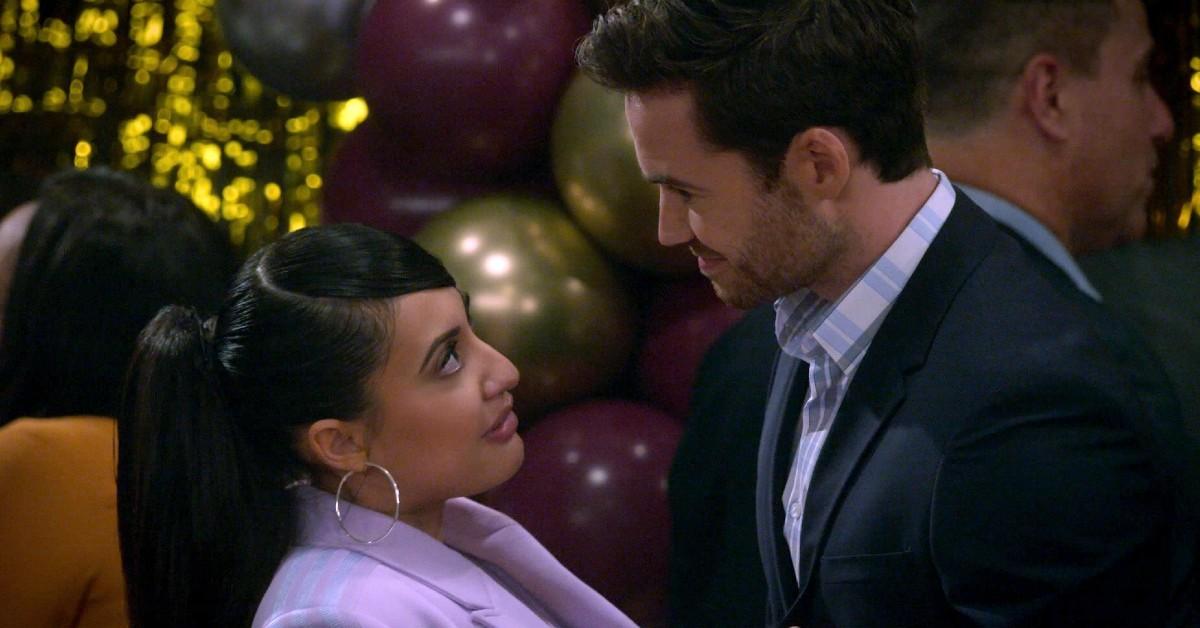 Adding, "Valentina didn't do that. Valentina was like, 'This is what I want. I know myself, I'm secure in myself, and I'm going to have to leave you because you're not meeting me where I need to be right now. And that's okay.'"
Although Francia couldn't spill on any chance of a Charlie reconciliation, she did reveal that a moment from HIMYF Season 2, Episode 1 gave her so much anxiety due to what Sophie was about to encounter in the scene.
Article continues below advertisement
"I had to put the script down and I checked with both Hillary and Tien and I was like, 'I can't continue the script, I'm stressed out.' So I'm very excited for everyone to see we have some really, really fun guest stars coming on this year. I'm not even going to try and spoil it or give a hint because I genuinely want you guys to just have a moment when it happens," she dished.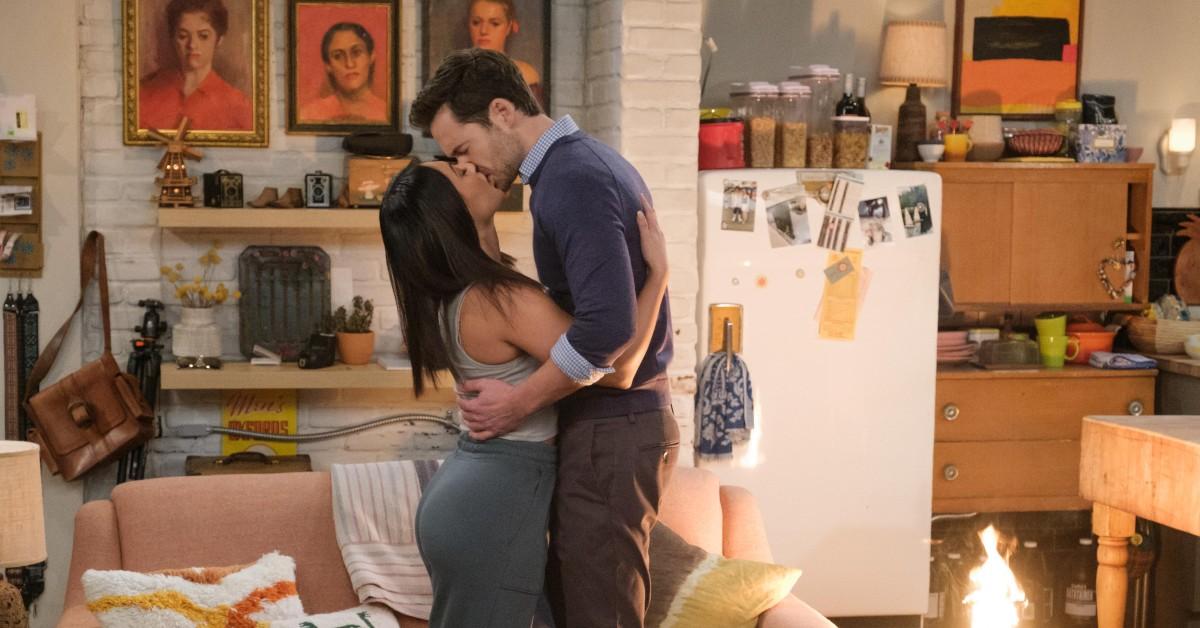 Article continues below advertisement
Let's not forget about Valentina's best relationship on 'How I Met Your Father'.
Currently in the midst of filming Season 2 of HIMYF, Francia teased one major storyline detail about Season 2: It will showcase "what a healthy friendship looks like."
Let's take a trip back down memory lane to our favorite scene from the How I Met Your Father Season 1 finale. Sophie's friends join her at the gallery where her photo of Jesse (Chris Lowell) is on display.
Valentina and Sophie have a collective, 'Oh wait, we're both experiencing breakups at the same time?' moment. When the two besties immediately ask each other if they're OK, they both reply, "Not tonight." Valentina reminds Sophie that she's there to celebrate her success, her career triumph.
Article continues below advertisement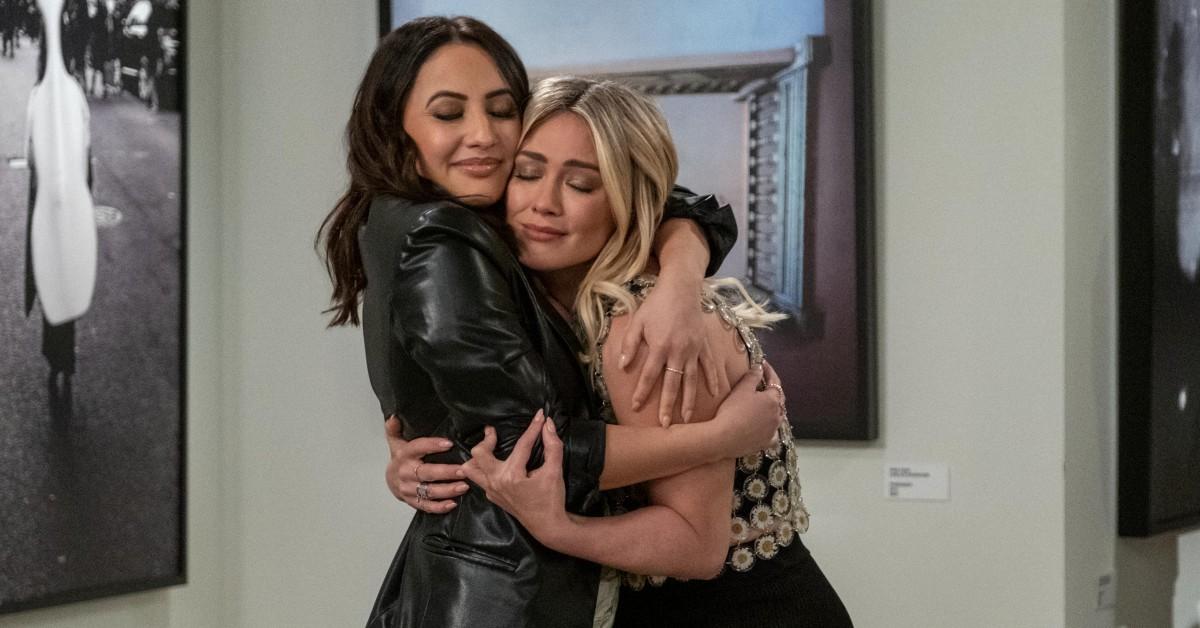 It was one of Francia's favorite moments as well.
"How I Met Your Mother/Father are all about finding love in your thirties and dating in your thirties. But I don't think it's talked about enough about the importance of friendships," she said. "[Even though] Ted was trying to find someone, and there was Lily and Marshall who [were] in a great relationship, and everyone else [was] going through their stuff, they all just shared equal love for each other no matter what."
She loved that Valentina did not make Sophie's important night about herself, noting, "[Sophie and Valentina] are going to enjoy what [they've] worked so hard for and [they'll] deal with [the breakup sadness] later."
Much like her character, Francia values her friendship and recently celebrated her 34th birthday where she relaxed by the pool with her besties and sipped on Ketel One Botanical's signature cocktail, the Ketel One Botanical Spritz.
You can stream How I Met Your Father Season 1 now on Hulu.