Woman Who's Criticized For Living at Home at 25 Defends Herself — "I'm Just a Baby"
A woman who lives with her parents at 25 waffles between thinking she needs a goal, and believing she's "just a baby" who belongs at home.
A creator who shares content using the handle @sabyhesri is defending her lifestyle after being called out for living at home at the not-so-tender age of 25.
Article continues below advertisement
The woman admits in a viral TikTok that she does waffle between feeling like she should get her own place, and believing she's "just a baby" chicken who would be "bored" and "lonely" without the company of her parents.
Those of you live at home, what's your take? Is this 25-year-old taking advantage of the situation by not paying rent and scarfing down her mom's delicious meals? Or is she just enjoying this special time before she starts a family of her own?
Article continues below advertisement
This woman lays out why living at home is the best choice for her — no matter what you say.
The influencer, who has 1.9 million followers on TikTok, responded to a comment from someone who wondered why she is living at home when she's well into her twenties.
Article continues below advertisement
Here's where we start to get a sense of why this TikToker has such a huge following — she's hilarious.
As she explains, why would she move out if she lives rent free, and gets to eat her mom's yummy cooking?
Plus, as she sees it, this is a precious time in her life; it's the last time she'll ever live with her parents because before too long, she'll be married and living in her own place. She then shares that she's currently single, and would be left to "stare at the walls all day" if she had to live alone.
Article continues below advertisement
And sure, sometimes the creator wonders if she's "expiring in this house." But then she remembers, "I'm just a chicken! I'm just a baby!"
She's just super entertaining.
Article continues below advertisement
Ultimately, this woman admits she's scared to go out on her own, and says these are the only years she has at home — other than the previous 25.
Meanwhile, we don't know how the parents feel about their daughter still living at home. But we know how commenters feel.
Clearly this woman has a following of like-minded lovers of living at home.
Apparently living at home until you're almost 30 is the life plan this creator's followers are following, since hundreds of these family-minded folks piled into the comments section of this post to share their own devotion to staying rent-free with the 'rents.
Article continues below advertisement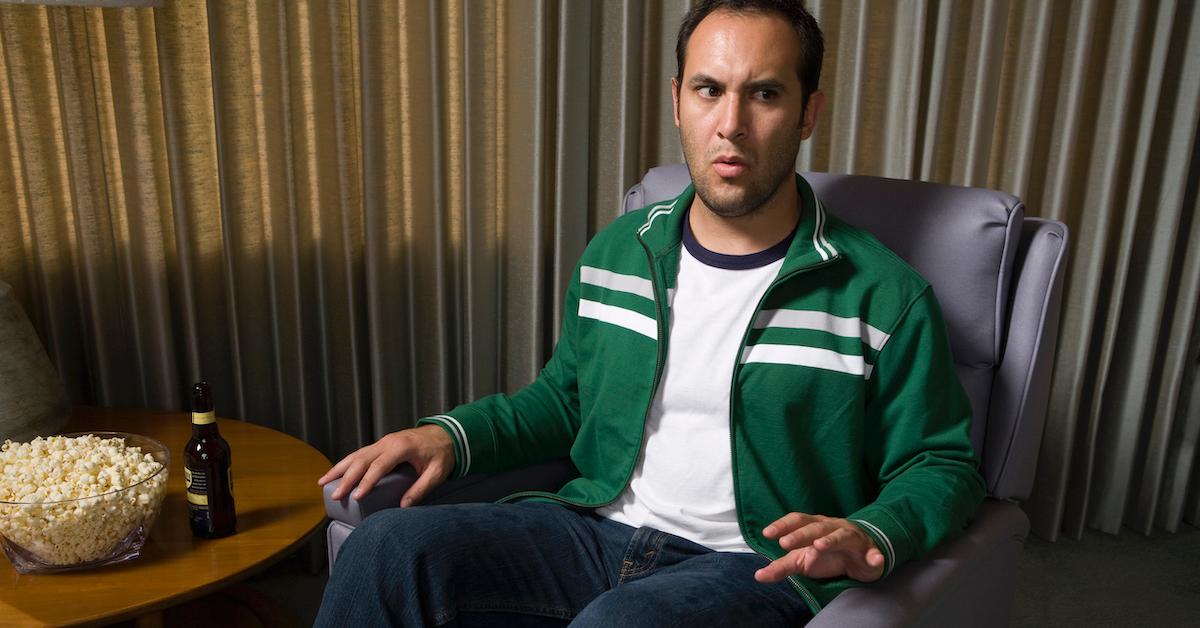 One 28-year-old confessed that living at home still is "literally the best thing!"
Many TikTok users close to 30 said that living at home until you're married is what everyone does in their cultures.
Article continues below advertisement
Other commenters who'd moved to the next stage of their lives lamented how living at home was so much better. "I miss my mom's cooking," reminisced one such individual.
Finally, as more and more people shared how they live with their parents as adults, someone called for society to normalize this living arrangement, and maybe we're making headway there.
Healthline reports that 1 in 3 American adults between the ages of 18 and 34 live at home, and the trend of staying under your parents' roof for longer is indeed on the rise.