Does Jayda Cheaves Have Any Children? Let's Just Say She's "Loyal" to a Little One
Fans want to know if Jayda Cheaves has kids. She does! Here are details about the star's family and where her relationship with her famous ex stands.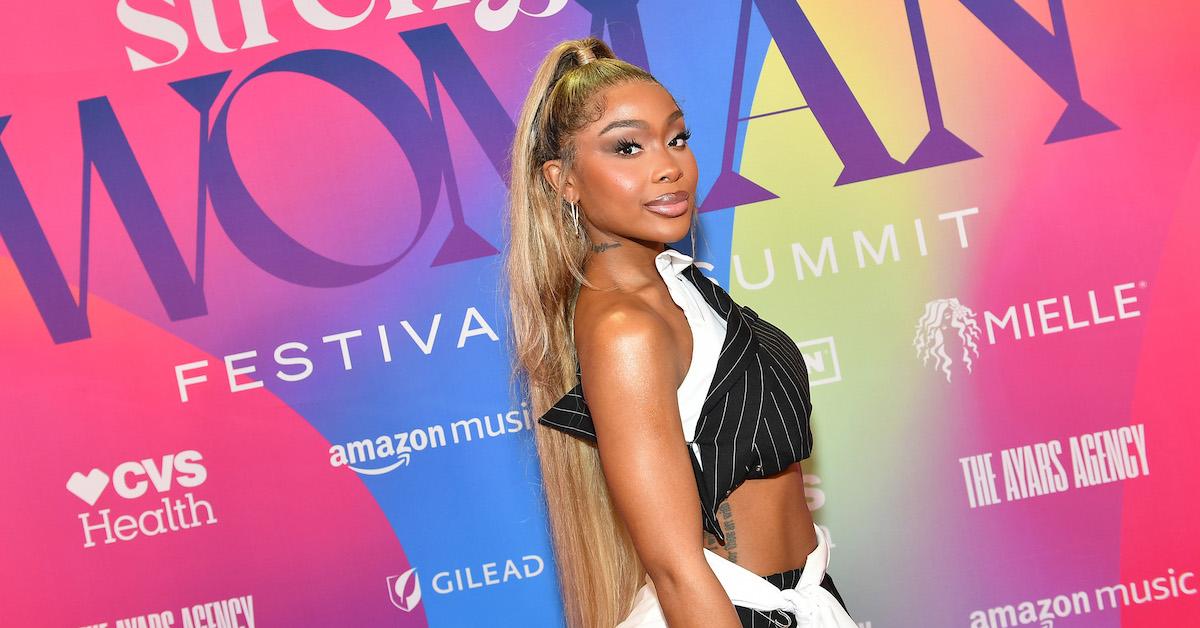 The Gist:
Jayda Cheaves is an actor and influencer — and a mom.
She has a child with her ex, Lil Baby.
The co-parents are on good terms.
Article continues below advertisement
Bid for Love actor Jayda Cheaves is also well known because of who she dated. Namely, the star was previously coupled up with rapper Lil Baby. In fact, the duo had a child together. Here's what we know about their little one.
Jayda Cheaves has a child named Loyal.
As fans know, Jayda, who has managed to accrue an impressive net worth of her own, was previously featured in Lil Baby's music video for "Catch the Sun."
But the stars were more than collaborators on a project — they also dated, and went on to have a son together.
Article continues below advertisement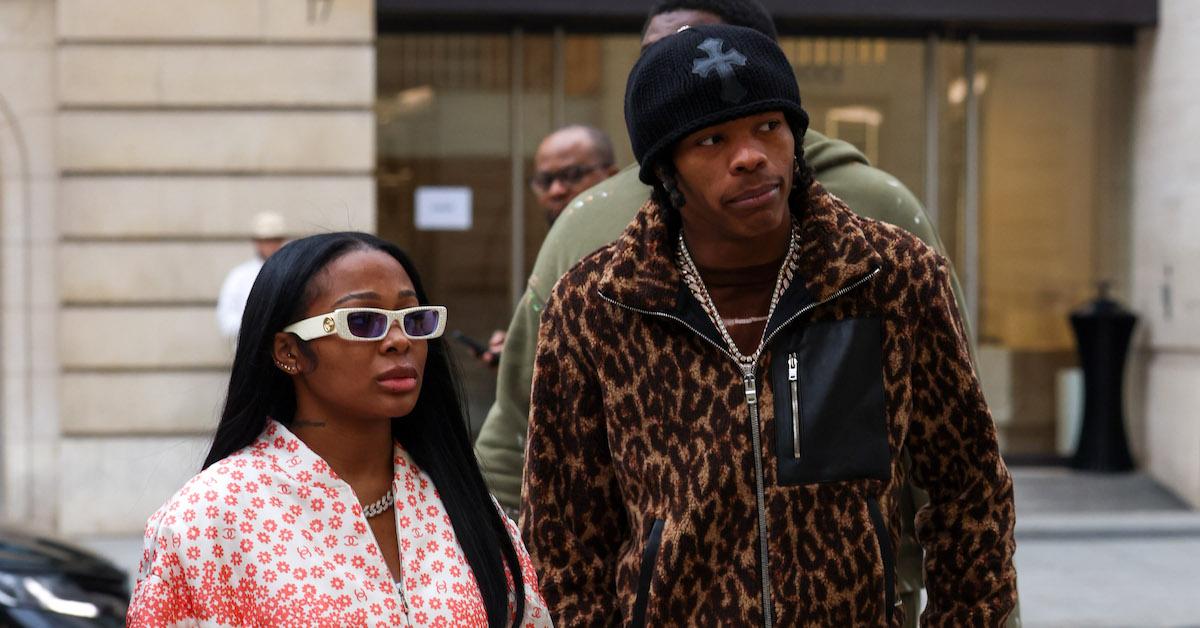 Son Loyal Armani was born in 2019. But by 2021, his parents were no longer a couple, having allegedly called off their relationship due to infidelity on the new dad's part.
That said, Loyal's parents were also spotted together post-split.
Article continues below advertisement
As Jayda explained in an Instagram post about why photographers were spotting her out and about with the artist, "It's 100 percent OK to be cordial with the person you're raising a child with."
She added, "It's not normalized in today's society, but it's true." She went on to say that even if the media wanted her and Lil Baby to "be beefing so bad," they are now "friends."
Article continues below advertisement
The friends and co-parents, who have clearly chosen to focus on their son instead of drama, both feature little Loyal on their social media accounts, proving they even spend holidays as a family.
For Easter, both Jayda and Lil Baby shared pics from what looked like a celebration that they enjoyed together with their son.
Meanwhile, Lil Baby also has a child with another woman.
Article continues below advertisement
Indeed, Lil Baby is a dad of two.
In addition to sharing a son with his ex Jayda, the rapper also has another child with another former girlfriend named Ayesha Howard.
Their son Jason was born in 2015. Ayesha has shared sneak peeks at Jason's life on her Instagram.
Article continues below advertisement
Lil Baby also updates fans on his time with Jason on his social media. As the rapper has said, being a dad is one of the main priorities in his life.
"Family is more important to me than anything," he claimed in a 2022 documentary about his life, Untrapped: The Story of Lil Baby. "I don't ever see me leaving my kids. I don't wanna be no holiday dad and not just talk to you."
Article continues below advertisement
He went on to admit that his own father, "kind of stayed out of town," when he was growing up.
Today, Lil Baby aims to have a relationship with his sons that he never had.
As for his relationship with Ayesha, she posted on Instagram previously that she supports his music, even if lyrics are about her. His ex also called him "generous" and so, fans, it seems all around, there is no bad blood among Lil Baby, his exes Ayesha and Jayda, or their blended family.