Is Yasmine Al-Bustami Really That Petite? Here's What We Know About the Actor
Yasmine Al-Bustami is the 'NCIS: Hawaii' actress everyone knows and loves, but she always looks so petite next to her co-stars. What's her height?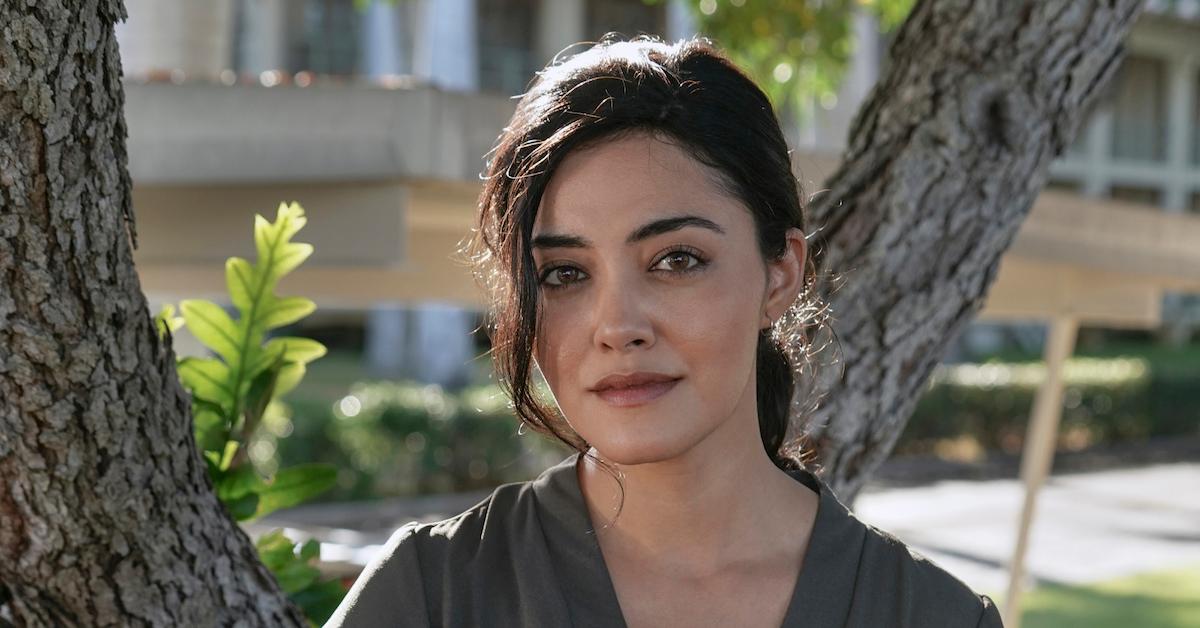 Now that NCIS: Hawaii has become the latest popular true-crime show, people are falling head over heels for Yasmine Al-Bustami. She plays the pivotal role of Lucy Tara and stars alongside Vanessa Minnillo, who plays Jane Tennant. What makes NCIS: Hawaii so special is that this is the first time the franchise has allowed a female special agent to take the lead.
Article continues below advertisement
Jane works with her team, including Lucy, to handle matters of criminal activity across Hawaii. Whenever she's on screen, Yasmine looks particularly petite near her co-stars. Here's the lowdown on what her height really is.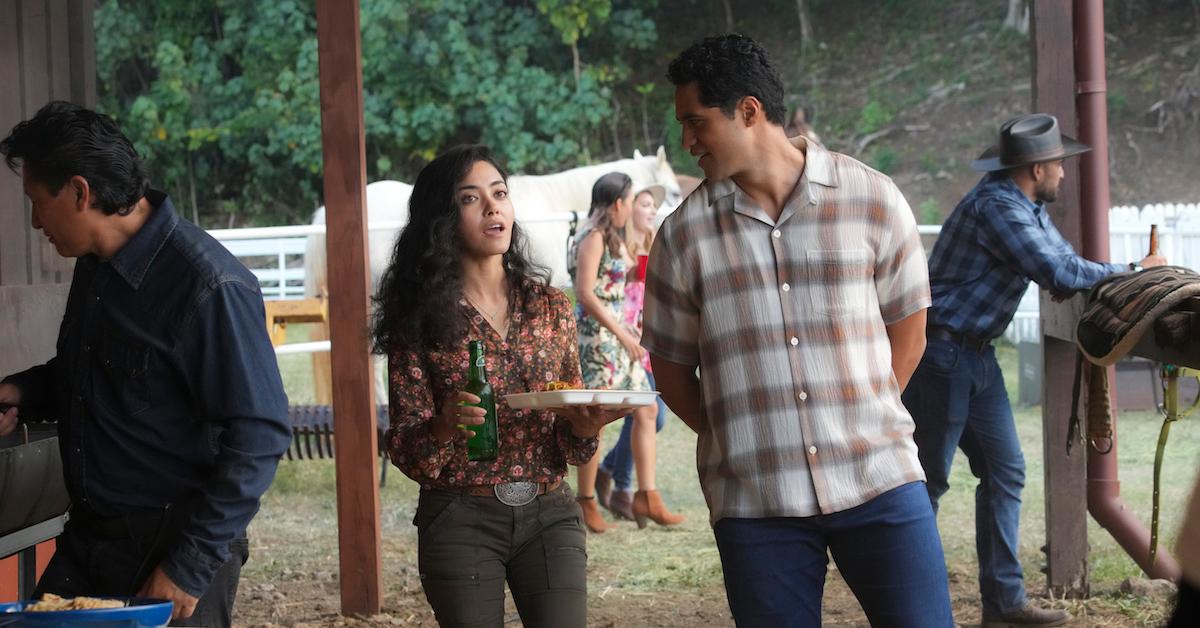 Article continues below advertisement
What's Yasmine Al-Bustami's height?
Yasmine Al-Bustami is a gorgeous American actress who's done a lot more than just NCIS: Hawaii, which premiered in Sept.2021. She's also starred in The Chosen, Orbital Redux, Lucky, I Ship It, and Walking the Halls.
She's quite petite and sometimes her height is noticeable when she's on screen among co-stars! It turns out Yasmine is 5'3". For some perspective, other celebs who stand at the same height include Scarlett Johansson, Kim Kardashian, and Natalie Portman.
Article continues below advertisement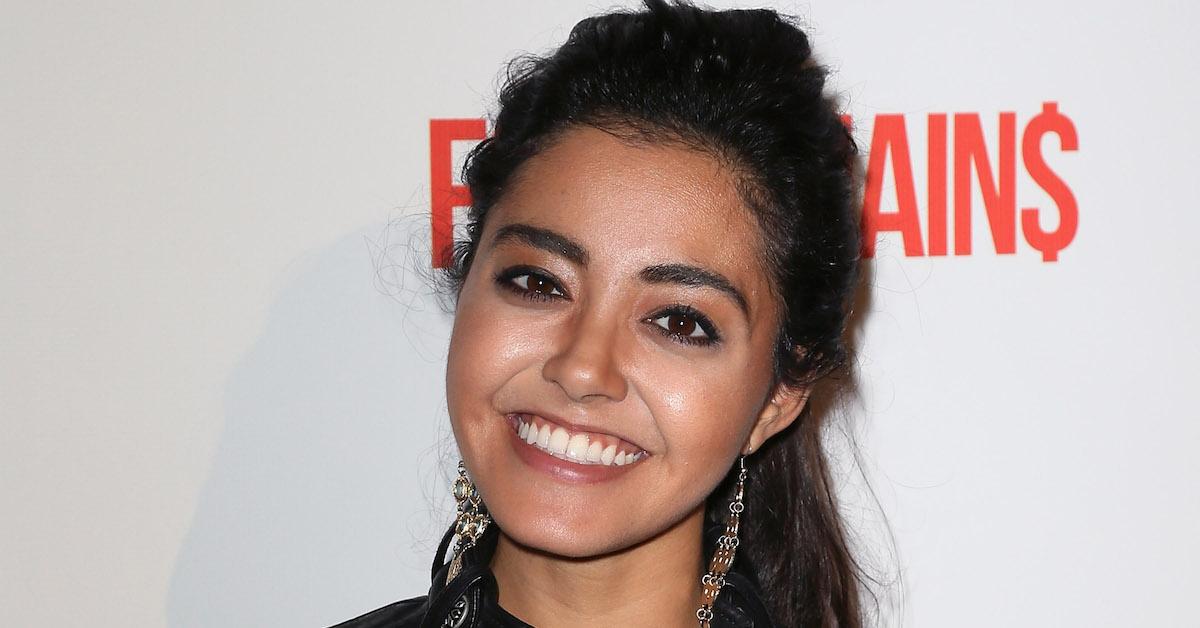 Who is Yasmine Al-Bustami dating?
Yasmine Al-Bustami doesn't seem to be dating anyone in the public spotlight as of now. If she is dating someone, she's keeping the details of her relationship super low-key. Not all celebrities want their private lives to become public knowledge for the world to analyze, and that may be the case for her.
Article continues below advertisement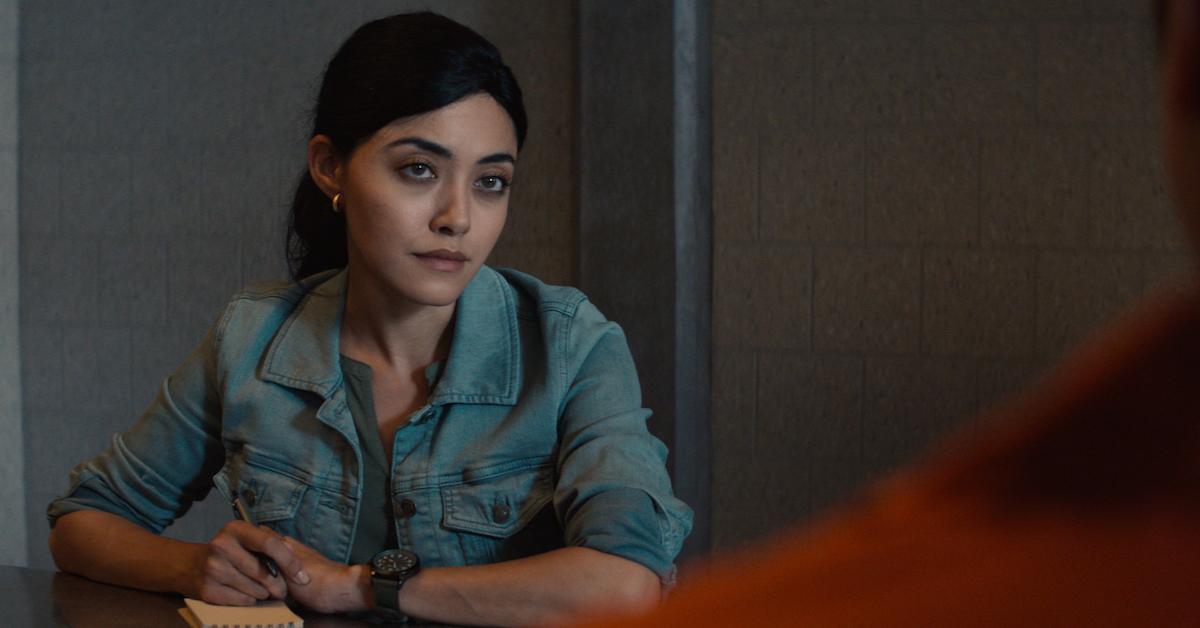 Article continues below advertisement
Here's what you should know about Yasmine's 'NCIS: Hawaii' role.
Yasmine Al-Bustami plays the role of Lucy Tara in NCIS: Hawaii, a Texas native who gets her first assignment on the job as a junior field agent. We mentioned before that Vanessa Minnillo is one of her co-stars, but some of the other people included in the cast are Tori Anderson, Noah Mills, Alex Tarrant, and Jason Antoon. Enver Gjokaj and Kian Talan are part of the cast lineup as well.
Other major NCIS shows include Los Angeles, New Orleans, and obviously the original series. Since the franchise has collectively been so popular over the years, it only makes sense that the universe would continue to expand. Some people figured the production company would select another major city like Miami, Las Vegas, or Atlanta for the newest series, Hawaii was chosen as the ideal destination.
Article continues below advertisement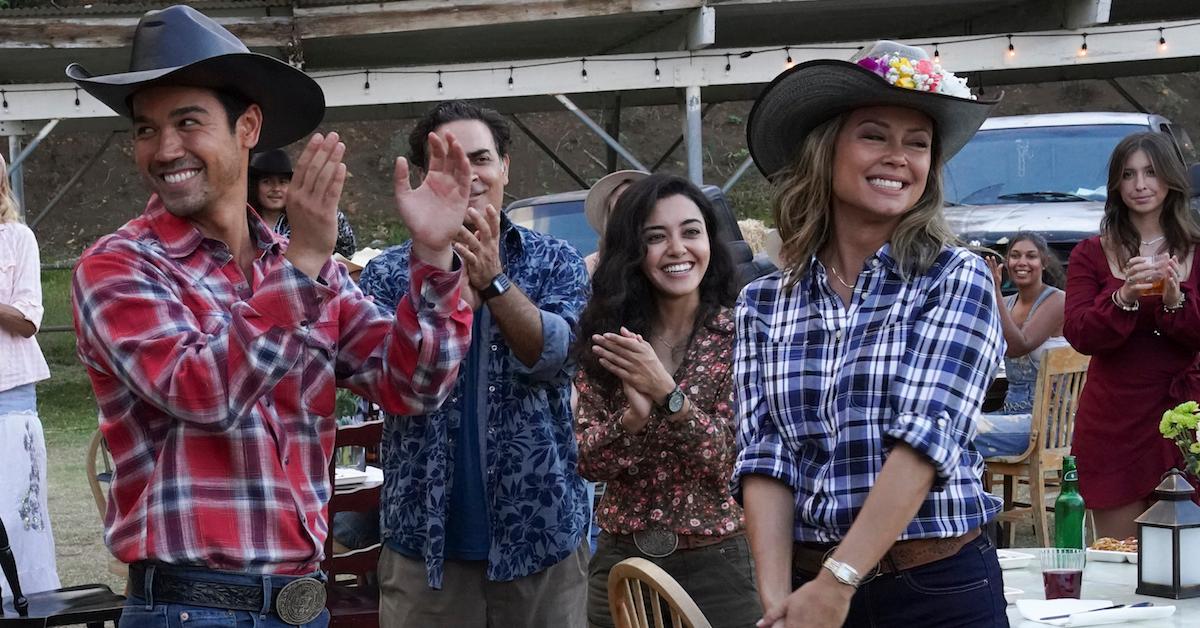 The casting directors' choice to add Yasmine to the cast lineup was obviously brilliant since she makes every role she's part of so much better. Hopefully, NCIS: Hawaii gets renewed for many seasons.