This Famous Singer Just Put Their Own Spin on the 'Yellowjackets' Theme Song
'Yellowjackets' is a fan-favorite, but what is the meaning of its theme song, "No Return"? Unpacking the track and all of the details surrounding it.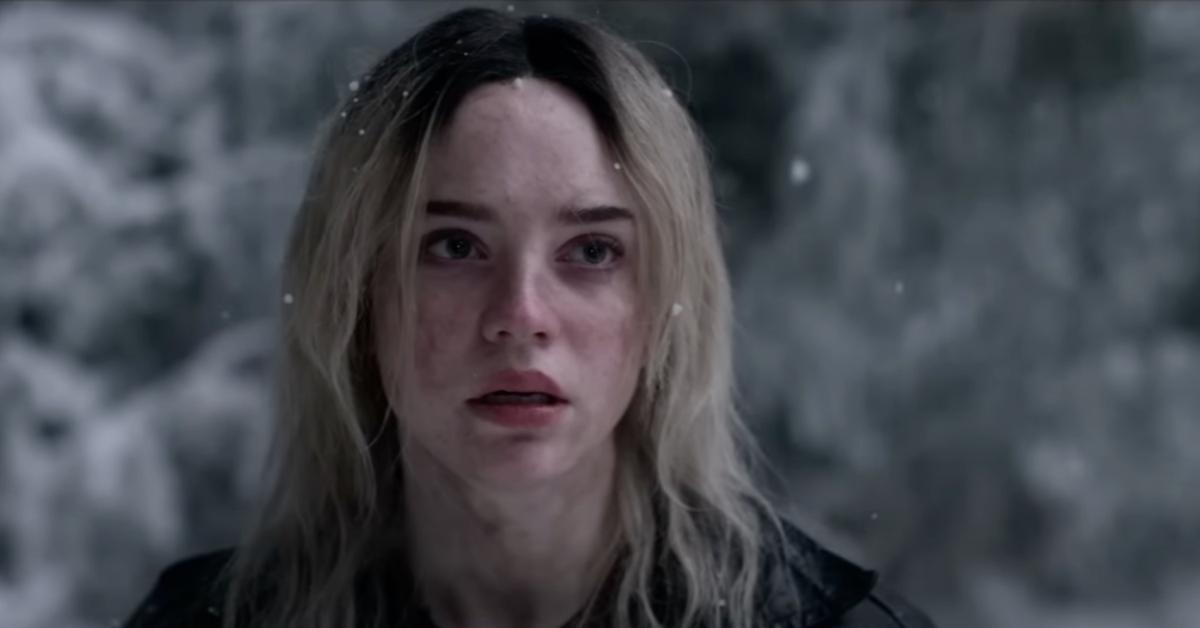 Ever since it first aired on Nov. 14, 2021, Yellowjackets has become a fan-favorite on Showtime. The show chronicles the lives of a group of soccer players who survive a plane crash deep in the Ontario wilderness as well as flash-forward moments to their lives 25 years after those harrowing events. Its mixture of drama and suspense has kept fans at the edge of their seat since it first aired, but so has its killer soundtrack.
Article continues below advertisement
With that being said, what is the meaning of the Yellowjackets theme song, "No Return"? Let's break down the track, including the famous musician who also lent their name to it.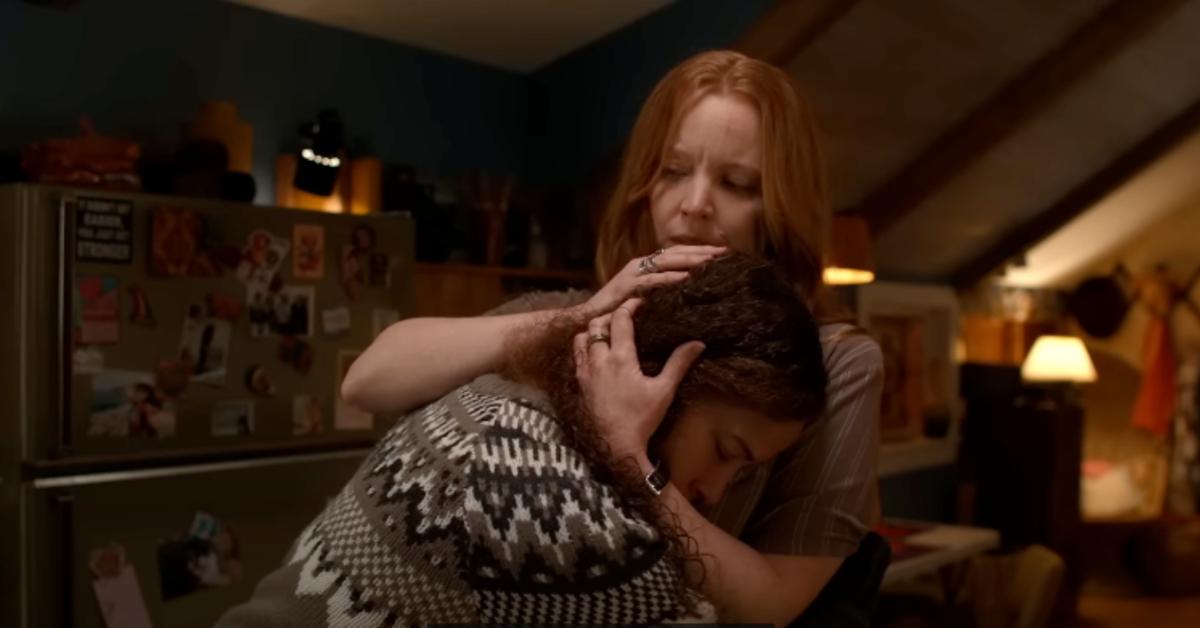 Article continues below advertisement
What is the meaning of the 'Yellowjackets' theme song, "No Return"?
In terms of lyrical composition, the theme song for Yellowjackets, titled "No Return" and composed by Craig Wedren and Anna Waronker, is sparse. There are only a few words said throughout the track's three-minute-long runtime, but the track perfectly encapsulates the vibe of a typical mid-1990s punk rock song. Distorted and otherwise overly-effect-laden guitar playing creates a moody vibe that is mirrored by its eery few lyrics.
The song starts with "It was cool, nothing fire, nothing broke / Keep simple, nothing tired, nothing old," setting an oddly calm tone before going on to describe what one could only assume is Jackie Taylor (Ella Purnell), one of the main characters of the show.
"Oh, so cute, so revival, so alone / Birthday suit, just a smile, no one home," appears to be a reference to Jackie's status as the affluent prom queen and team captain.
Article continues below advertisement
The song concludes with the repetition of the phrase "no return." This strikes a particularly powerful chord as the entire premise of the show is that of a group of people stranded in the middle of nowhere facing seemingly insurmountable odds against them to make it home.
"No Return" was recently covered by Alanis Morissette.
When viewers tuned into the April 13, 2023 release of the Season 2, Episode Four of Yellowjackets, they were likely surprised to hear a different voice singing the signature theme song "No Return." Indeed, singer/songwriter Alanis Morissette decided to record and release her own version of the track. The cover version serving as the show's theme is only supposed to be a one-off for that episode, but fans can expect to hear Alanis' version pop up on other occasions throughout the season.