Rapper Young Dolph, Who Is Juice Wrld's Cousin, Is Survived by Four Siblings
Does Young Dolph have any siblings that he left behind? The rising talent's family is mourning his loss. Here's everything we know.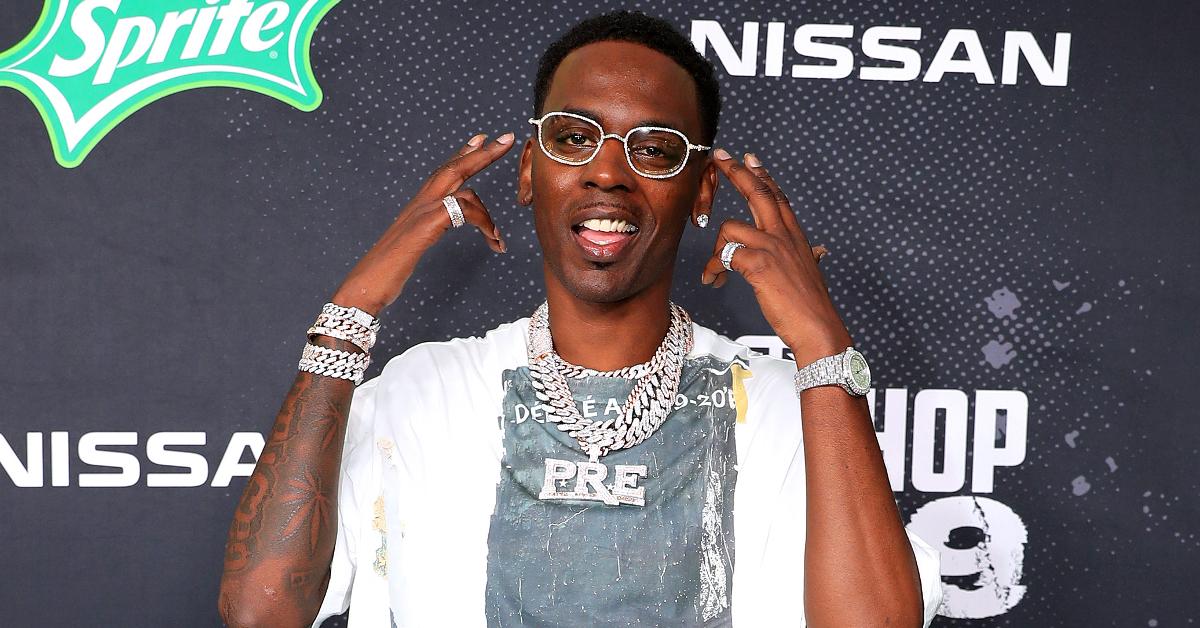 An unfortunate fact of the music industry is that a lot of artists become really successful after they're tragically cut down in their prime. Rappers like XXXTentaction, Pop Smoke, and Juice Wrld are recent examples of folks whose music started becoming more popular posthumously.
Article continues below advertisement
Sadly, there's another name in the hip-hop game to add to that list, and he's actually a cousin of Juice: Young Dolph, who was killed in Memphis on Nov. 17, 2021. Dolph is survived by several family members, including siblings.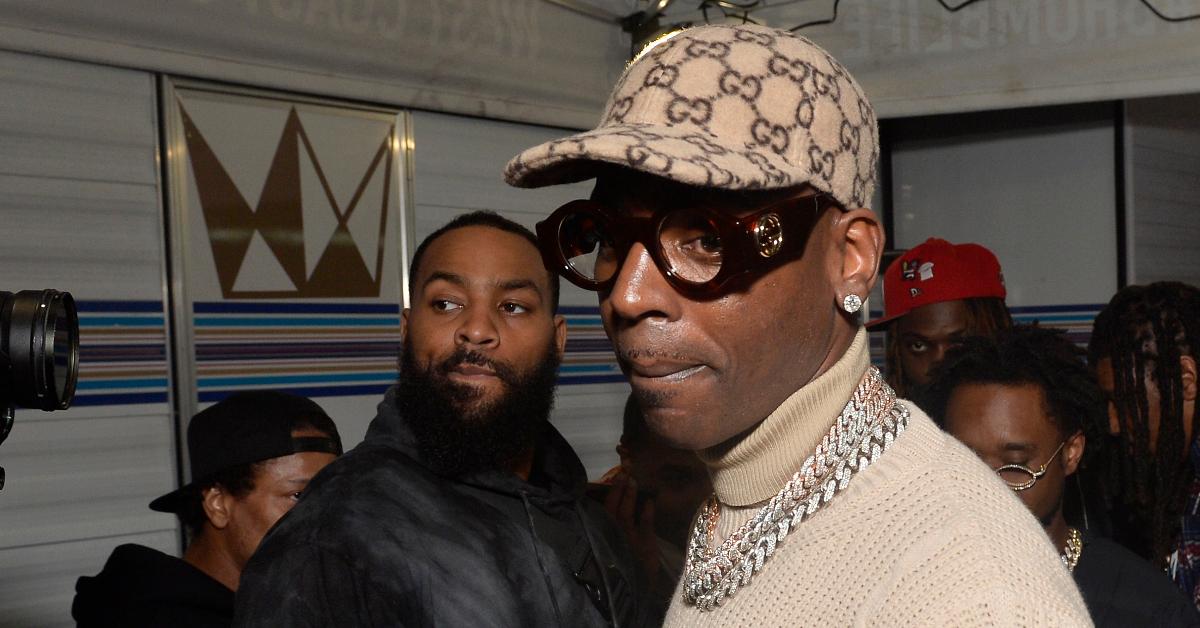 Article continues below advertisement
How many siblings does Young Dolph have?
Young Dolph was certainly carving out a name for himself in the music industry recently. His seventh album, "Rich Slave," dropped in 2020 and debuted at No. 4 on the Billboard 200 chart.
Born in Chicago, Dolph moved to Memphis, Tenn. when he was only 2 years old along with his four siblings — two brothers and two sisters. They were primarily raised by their grandmother, as his parents had developed drug addictions.
Dolph said that his grandmother was "the meanest motherf--ker in the world" to him and his siblings in an interview with Revolt.
Article continues below advertisement
He went on to say, "I didn't get that s--t at the time. ... All the s--t she was telling you, you get to seeing that s--t when you hit about 15." Dolph stated that it was around that time he began to implement her own teachings in his life to better himself and become an independent young man.
Dolph's grandmother would usually prohibit the children from having friends over but would often allow other kids who were homeless to stay with them. In the same interview, the late rapper stated that it was very common for many of his peers to be raised by their grandmothers, as many folks his parents' age battled drug addiction in his South Memphis neighborhood.
Article continues below advertisement
Dolph was also the oldest brother of his siblings, so he took it upon himself to become "self-sufficient" as The Guardian reported. "We were in the fourth, fifth, and sixth grades, seeing this living hell," he told the outlet.
Article continues below advertisement
He continued, "I've just always wanted the money. I told my grandma a long time ago that I was going to take my mom and dad out the hood. I was a little boy saying that s--t. I ain't never really had no dad, just the street's ways, and I'm giving [people] game that their dad was supposed to be giving them, on these tapes and lyrics. My whole thing is about giving these folks the real."
Article continues below advertisement
Young Dolph's family hasn't made an official statement after his death.
The hip-hop world had plenty of condolences to share in the wake of Young Dolph's death, including Meghan Thee Stallion, who said that she played his music every day and praised his "genuine" and "real" personality.
His family members have, as of this writing, not commented publicly on his death.
Article continues below advertisement
Dolph previously stated he'd been "targeted" in the past, and this wasn't the first shooting that he was a victim of. In 2017 he was shot three times in Hollywood but ultimately survived.
He was 36 years old when he passed. Our condolences go out to his loved ones at this time.