'Try Guys' Member Zach Kornfield and His Fiancée Have the Cutest First Date Story
'Try Guys' member Zach Kornfield is taken and engaged. Here's everything we know about his relationship with Maggie Bustamente.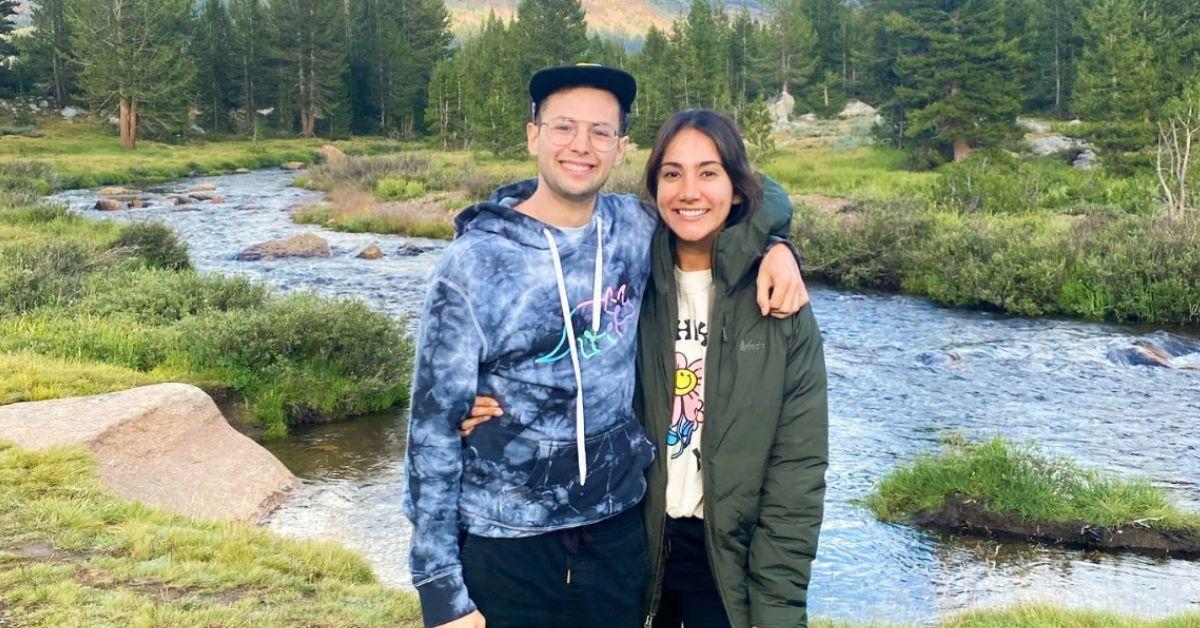 Article continues below advertisement
As it turned out, these men had a knack for content creation as well as having great chemistry. In 2018, they left BuzzFeed and developed their own independent production company where they continue to make silly, yet entertaining videos.
And as of late, they've become TV stars!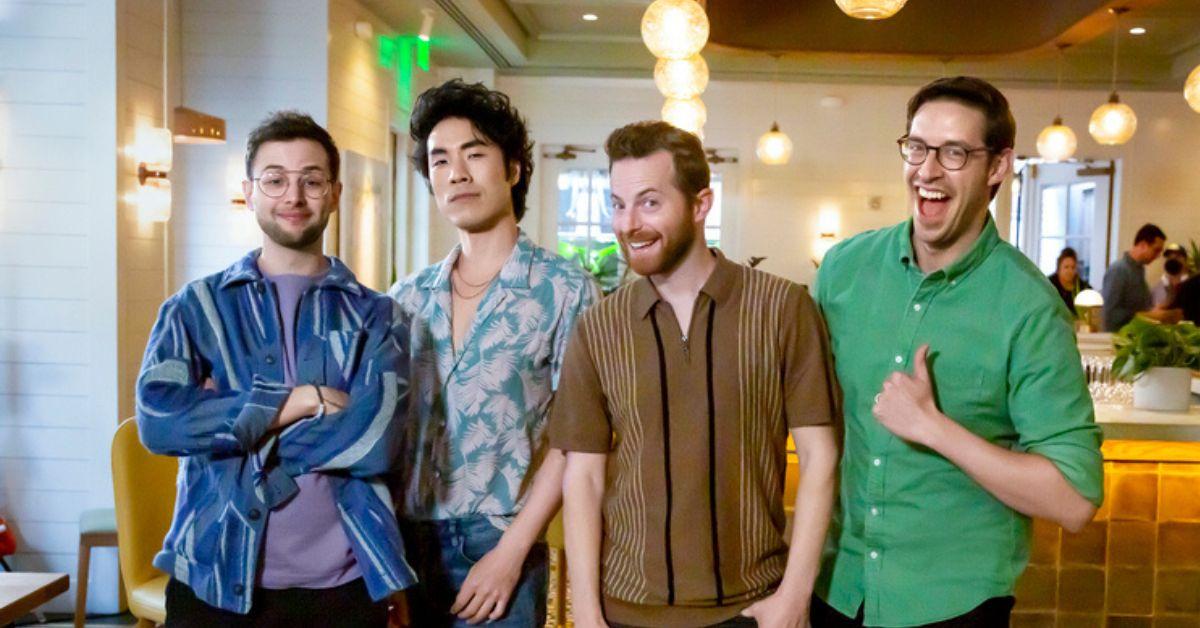 Article continues below advertisement
In the new Food Network series No Recipe Roadtrip With the Try Guys, the men travel to different parts of the country and attempt to whip up different dishes without an actual recipe in from of them. How do they do? Let's just say the show has been categorized as a comedy series and not a cooking show.
But what's going on behind the scenes for these comical chefs? Word on the street is that Zach will soon try marriage. Yup, he's engaged! Keep scrolling for everything we know about Zach and his fiancée, Maggie Bustamente.
Zach Kornfeld is engaged to longtime girlfriend Maggie Bustamente.
Take a peek at Zach Kornfeld's Instagram (@korndiddy) and you'll see a number of photos of him and his special lady, Maggie Bustamente.
Article continues below advertisement
They've been dating since 2016 but kept their romance on the down low for more than two years. In December 2018, they finally clued us in a Try Guys video titled, "My Secret Girlfriend."
And as we learned from Maggie during a TryPods episode (a weekly podcast hosted by The Try Guys), she and Zach immediately felt a connection and tried to make their first date last longer by lying about their dietary restrictions. " Zach has a dairy allergy. I'm lactose intolerant. But we went to an ice cream shop," Maggie teased.
Article continues below advertisement
Clearly, these two have a great sense of humor and are willing to inconvenience themselves just to spend more time with one another!
And even though Maggie works primarily as a registered nurse, she has a penchant for creating engaging content as well. She hosts her own podcast, You Can Sit With Us, with Becky Habersberger (who's married to Keith from The Try Guys) and Ariel Fulmer (who's married to Ned from The Try Guys).
And after four years of dating, Zach finally popped the question in 2020.
Article continues below advertisement
"AHHHHHHHH," wrote Maggie on Instagram, followed by a white heart emoji and ring emoji. (Although suspicions arose that their actual engagement may have taken a different place earlier that summer as Maggie celebrated their "one-year engagedaversary" in 2021 on July 29).
In terms of when their actual wedding will be, Maggie and Zach have not shared any further details. Regardless, we wish them the best!
You can watch new episodes of Recipe Road Trip With the Try Guys on Wednesdays at 10 p.m. ET on Food Network.