I can remember the first time our family got a computer in the house. To say it was a game-changer would be an understatement. I had no idea what was in store for us as a family or how it would change our entire dynamic. How I did homework. How I accessed information. How I wasted endless hours on its pre-installed games and programs.
One of the best pre-packaged deals on our Windows Desktop was Microsoft's Paint program. If you've ever used it, you know how terrible yet awesome it is. I have absolutely zero artistic skills and even worse hand-eye coordination. Here's pretty much the best I can do in MS Paint.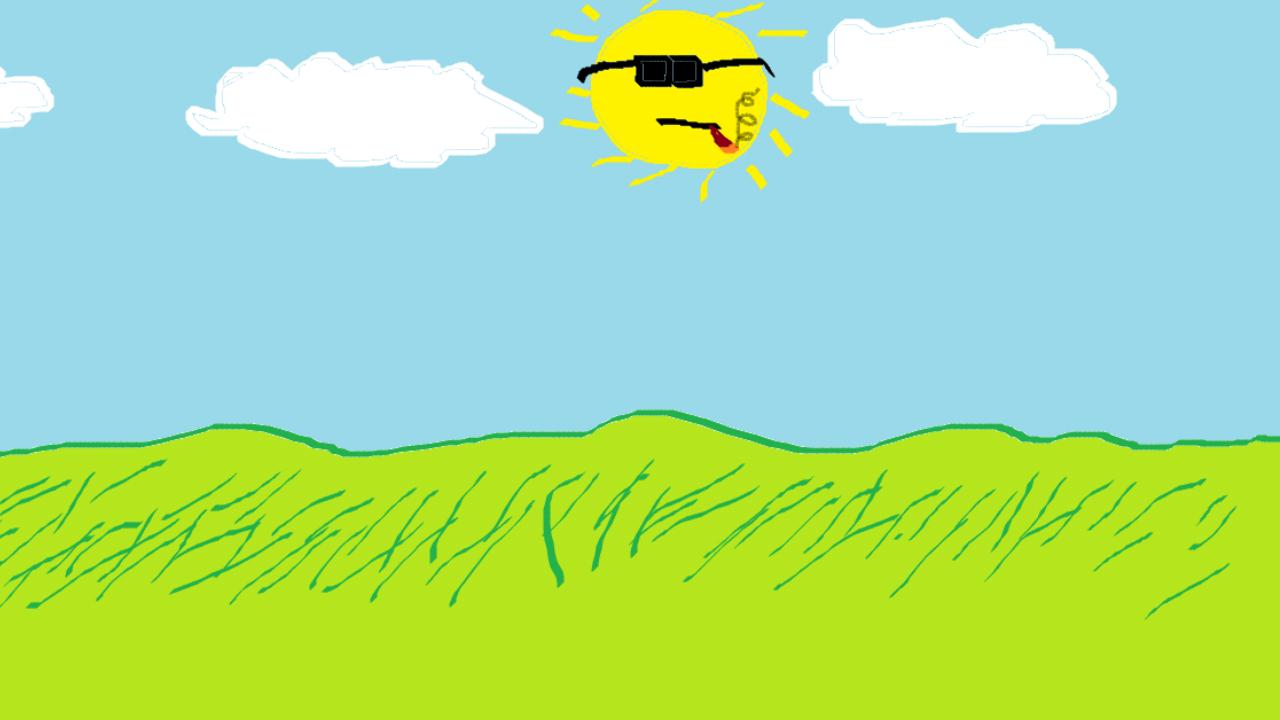 When it comes to professional level graphic design, MS Paint isn't really the go-to tool for artists, programs like Photoshop and Gimp are. But people are still really torn up that Microsoft has decided to pull the plug on paint, and they're sharing their lamentations on Twitter in the best way possible: in MS Paint form.
Some people actually managed to create some dope works of art in the program.
Others shared more standard MS Paint fare.
As silly as the program might seem to some, there were some important works of art created with it.
Others commented on the political implications of ditching the program.