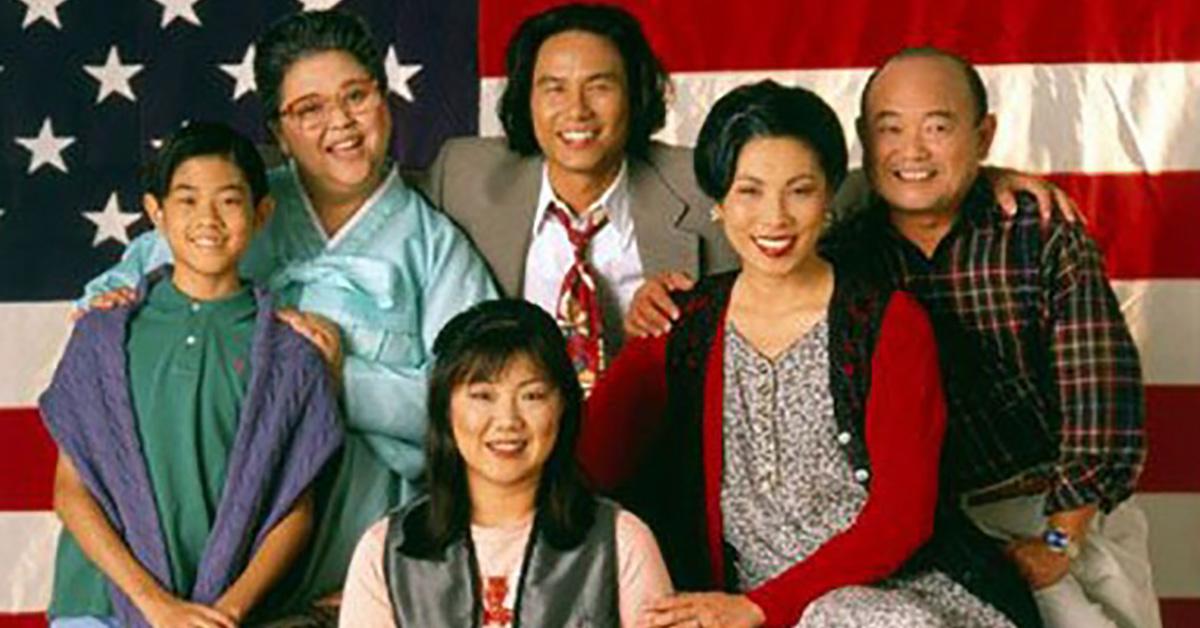 GOP Website Caught Using Picture From Margaret Cho's 1990s Sitcom To Prove Their Diverse Base
By Mark Pygas
The Arizona Republican Party has egg on its face after it was caught using an image from a 1990s sitcom on a page discussing race. The party had been using a cast photo from All-American Girl, which ran for one season in 1994, under the title "Asian Americans."
The site goes on to declare that the party will never "demand special rights for certain races, push policies that favor members of one group over another, or single out certain ethnic or social groups with the promise of special favors or political privileges."
The use of the photo, which was first spotted by VICE, has understandably annoyed actress Margaret Cho, who played Margaret Kim on All-American Girl, who told CNN that she was a Bernie Sanders and Hillary Clinton supporter and would vote for whoever won the primaries "because on the GOP side it's a nightmare."
When Cho was first told about the use of the photo by VICE, she had this to say:
"I find this similar to when I was a kid someone told me that Simon Lebon's name was "Mike Hunt" and so I went around school saying 'I love Mike Hunt' and even wrote it on my locker. I didn't bother to research and paid the price of a dodgeball to the face. They got some bad information and ran with it. They deserve a dodgeball to the face."
Torunn Sinclair, spokeswoman for the Arizona Republican Party told VICE:
"As soon as this was brought to our attention, the page was taken down. This was obviously a mistake, and we apologize."
Kind of a big mistake to make, is it not? I mean you'd figure people who are running big political campaigns would take two seconds to reverse Google search the images they're blindly pasting on their website as part of their agenda, right? Otherwise they'd be woefully incompetent and out of touch with the American people.