Remember your birthdays when you were a kid? On the one hand, they were great days when we could be princes and princesses of the house and class, but on the other hand they could be stressful. I mean, birthday parties themselves used to give me so much anxiety. Who do you invite? Will your friends show up?
Twitter user Ayen Alambat tweeted about her brother, Aaron, who invited eight of his classmates to a Stranger Things-themed birthday party. But nobody showed up.
This is actually a common experience—middle school is brutal. One time, I was the only person at a girl's thirteenth birthday! I was also 13 at the time, not some creepy adult. Anyway, Ayen just wanted to give her brother props for the incredible party everyone bailed on.
I mean, look at the detail: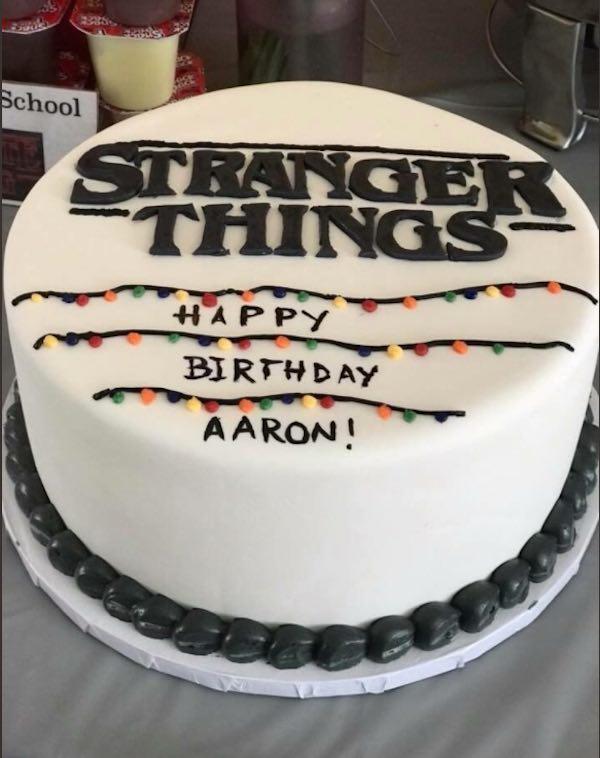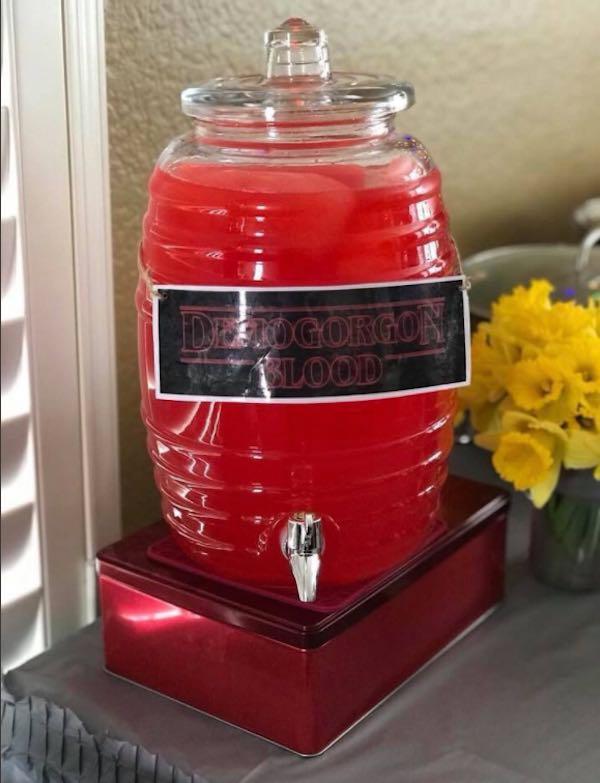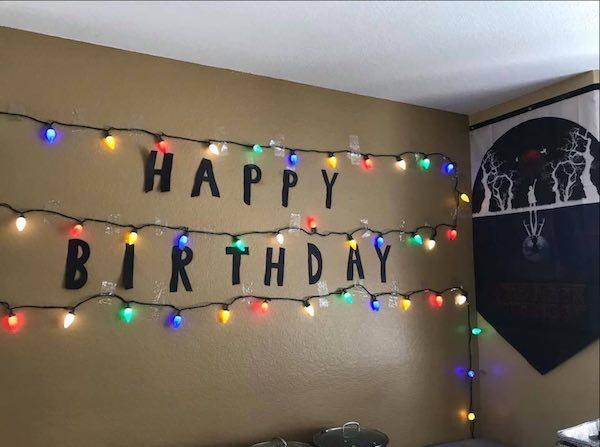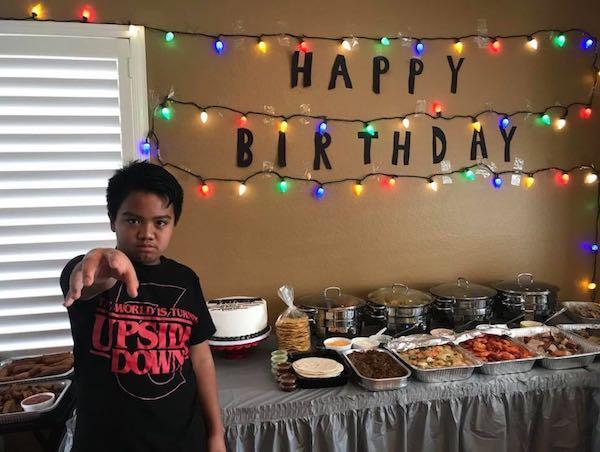 Aaron clearly has a passion for Stranger Things, but even more than that, he is passionate about being a good host. Look at that spread. All you gotta do is show up, and you get to stuff your face with cake, punch, and whatever is in those silver pans that looks absolutely freaking delicious.
The Internet is extremely offended on Aaron's behalf, though his family was there to celebrate:
Ayen has kept everyone updated on his condition, as the tweet about his party has gone viral. He's dealt with it. Move on. He's Internet famous now.
People want Aaron to know he should keep his chin up—getting ditched on your birthday is actually a common childhood experience:
And everyone wants to roll through his next party:
All this love is a lot, but it got topped when actress Millie Bobby brown, aka Eleven, noticed Ayen's tweet. And she asked for an invite next year!
Ayen couldn't believe it:
Happy belated, Arron. It seems like you ended up getting everything you could possible want.