Who's Who in the Cast of 'Accused' Episode 4? Get to Know Tonight's Players
Who's in the cast of 'Accused' episode 4? The new crime anthology series on Fox showcases different guest stars for each new episode.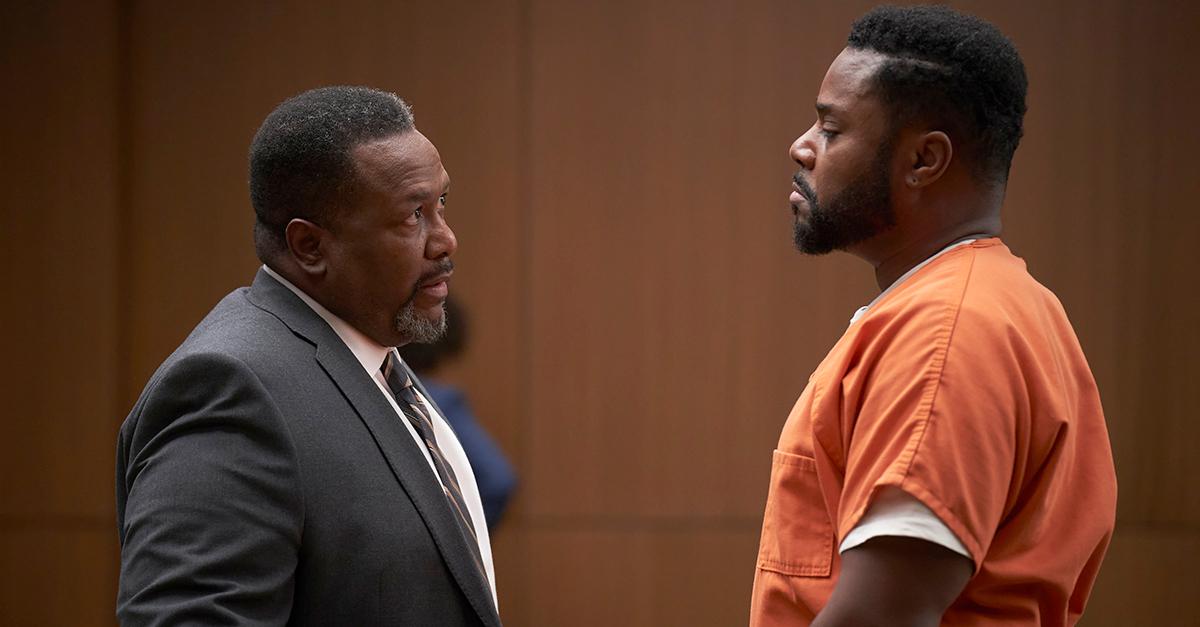 If you're looking for a thrilling, no-strings-attached crime drama to sink your teeth into, you may want to check out Accused on Fox. Based on the 2010 British series of the same name, Accused is an anthology series where each new episode follows an accused individual standing trial for unknown charges. A series of flashbacks reveal what the accused is being charged with, slowly unraveling the mystery behind their alleged crimes.
Article continues below advertisement
After a brief one-week hiatus, the show returns on Valentine's Day for Episode 4. The new episode, entitled "Kendall's Story," follows a man who seeks out vengeful justice after he learns that his daughter was assaulted.
It's not exactly the most romantic premise for folks celebrating Valentine's Day, but fans of crime dramas may do well to tune in. If you're going to check out tonight's installment, then get to know the cast for Episode 4 of Accused.
Malcolm-Jamal Warner stars in Episode 4 of 'Accused.'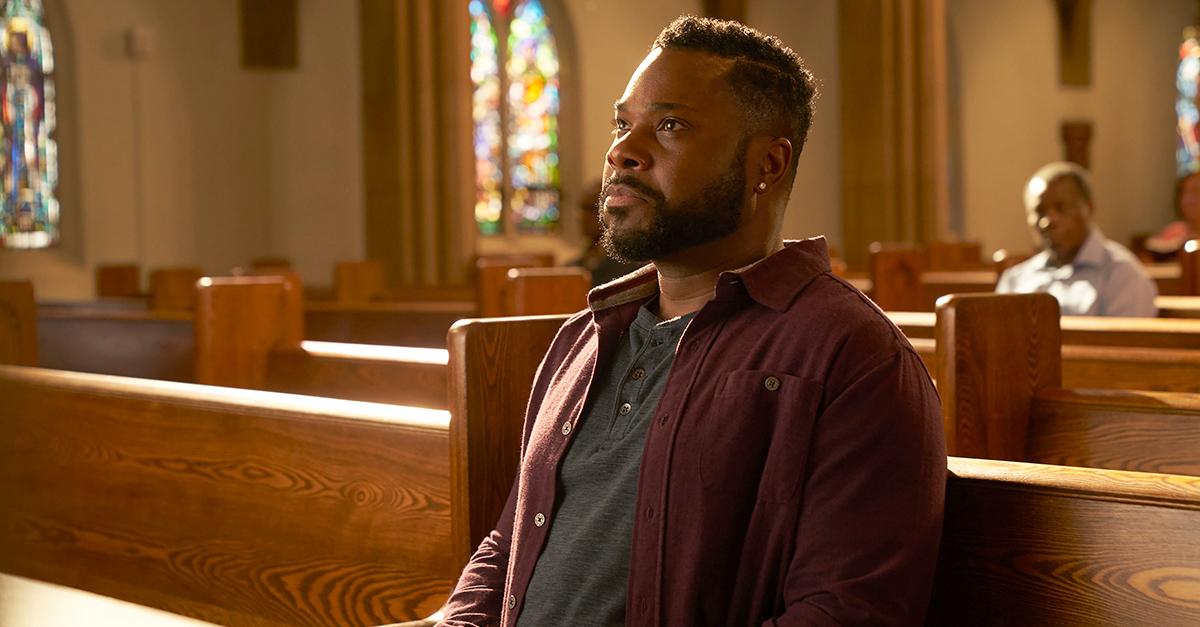 Malcolm-Jamal Warner stars in tonight's episode as the eponymous Kendall Gomillion, a father who is convinced to take drastic measures while seeking justice for his daughter after she was assaulted.
As an actor, Malcolm-Jamal currently stars in another Fox drama. He portrays Dr. AJ Austin in The Resident. He is also known for his work on various shows from the 1990s, most notably The Cosby Show.
Article continues below advertisement
Wendell Pierce as Detective Trent Dougals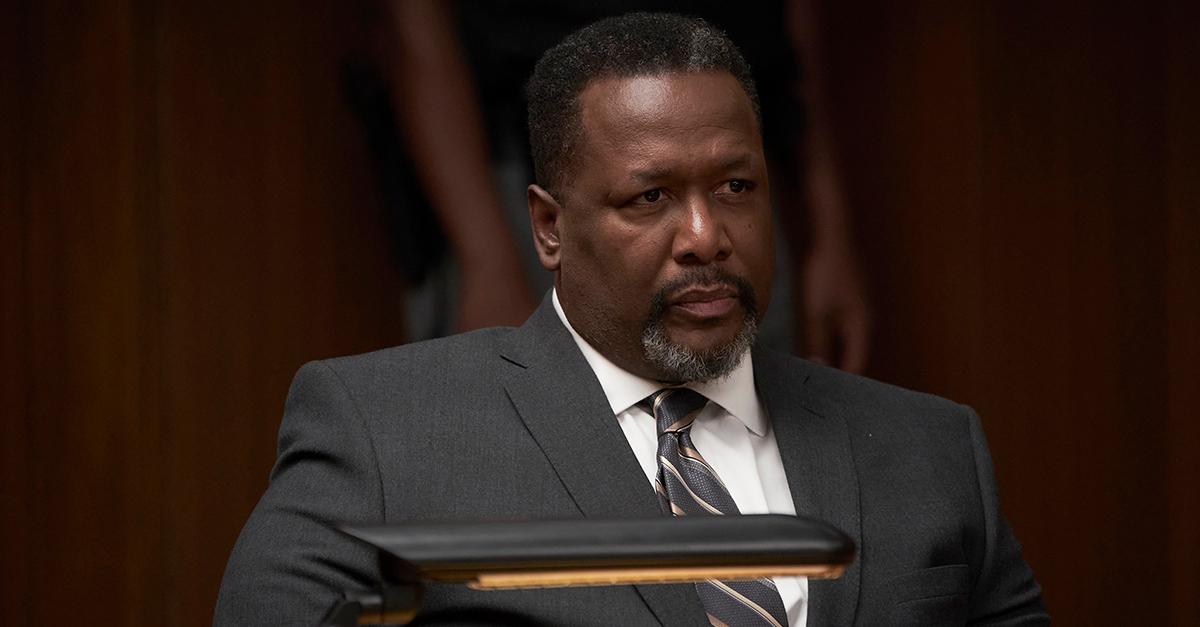 In tonight's episode, actor Wendell Pierce portrays Trent Douglas, a detective who vows to help Kendall find the man who harmed his family.
Wendell first entered the public eye for his regular role as Detective Bunk Moreland on the critically acclaimed HBO series The Wire. He also had a recurring role in Chicago P.D. as Alderman Ray Price.
Article continues below advertisement
Karen LeBlanc as Alisa Gomillion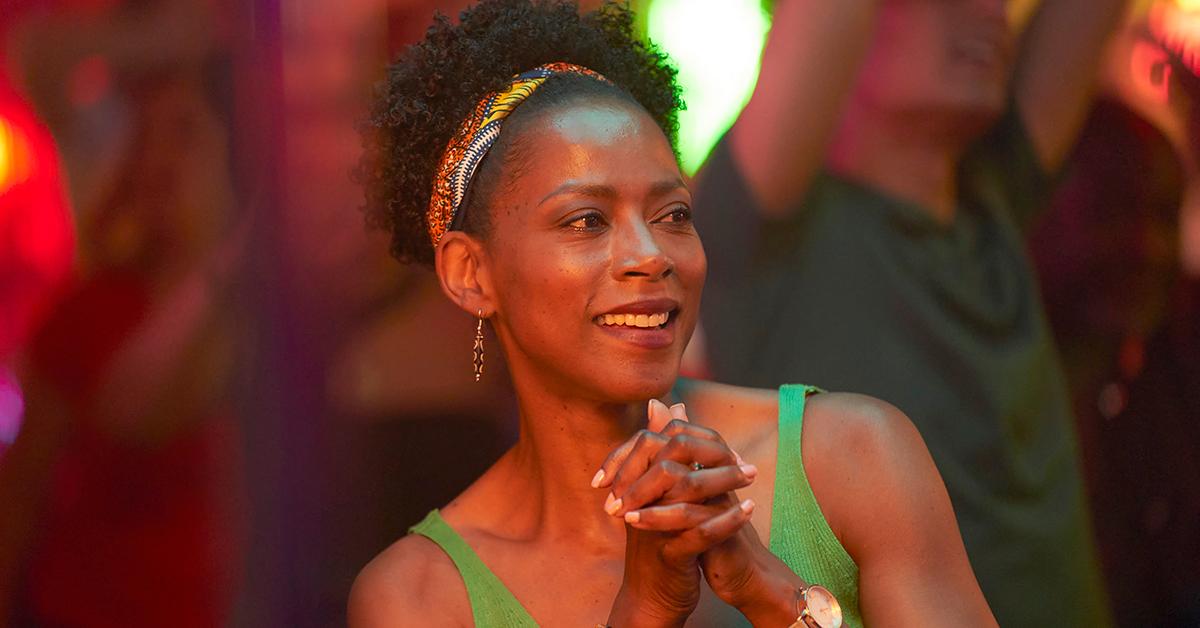 Article continues below advertisement
Donald Paul as Lamar Mingoe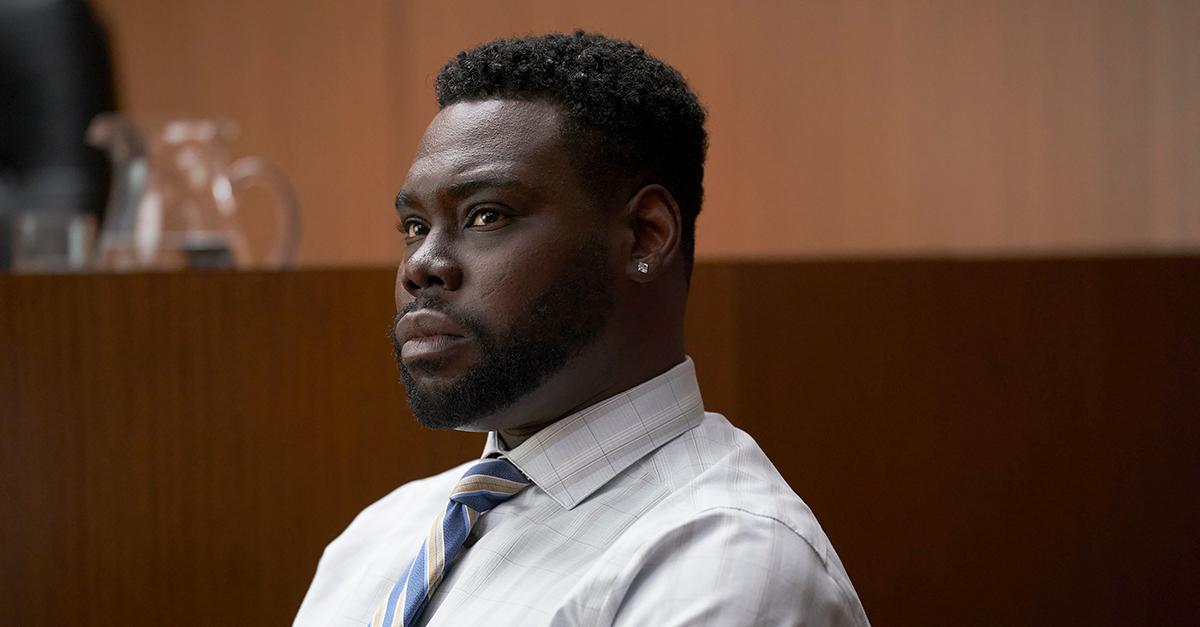 Tonight's episode also stars Donald Paul. Donald's previous acting credits include guest-starring roles in Law & Order, Bull, Chicago P.D., and FBI. He also appeared in several episodes of Queen of the South on the USA Network.
Article continues below advertisement
Kobna Holdbrook-Smith as David Mingoe
Before guest-starring in Accused, Kobna has had several roles in both television and film. He was previously featured in the DCEU's Justice League film and provided voice work for 2018's Mary Poppins Returns. He will also appear in the upcoming Wonka film.
On TV, he's had a recurring role in His Dark Materials on HBO.
Article continues below advertisement
Tonight's episode also stars Ian D. Clark as Father Southgate.
New episodes of Accused premiere Tuesdays at 9 p.m. EST on Fox.