"Who Are We Tipping?" — Customer Prompted to Tip at Airport Self-Checkout
A self-checkout kiosk at an airport displays a tipping prompt for customers to offer monetary tips, prompting confusing among folks online.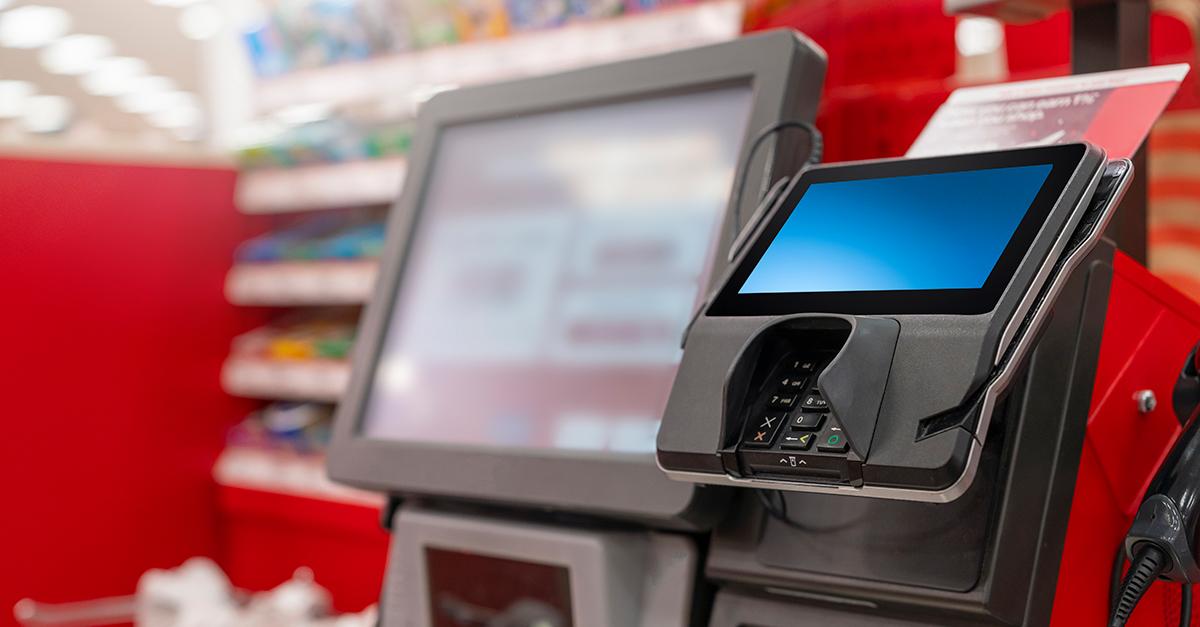 For many of us, the process of flying on a commercial airplane is already stressful enough as it is. Most people will prepare to arrive three hours before their flight at least; then they'll have to trudge through airport security and wait around forever for their flight. If they're lucky, their gate will only change once before they actually take off. You would hope that a flight goes as smoothly as possible with minimal hiccups or issues throughout the entire process.
Article continues below advertisement
However, one seemingly new step at the airport has given people pause. In a Reddit thread posted in early June 2023, user _seaweed_ confirmed that they received a tipping prompt at an airport self-checkout station.
"It finally happened," they commented in the mildly infuriating subreddit, indicating their incredulity at the process.
Though this is far from the worst thing to happen on your flight, many view it as a troubling development in computerized transactions at large. Here's what people are saying.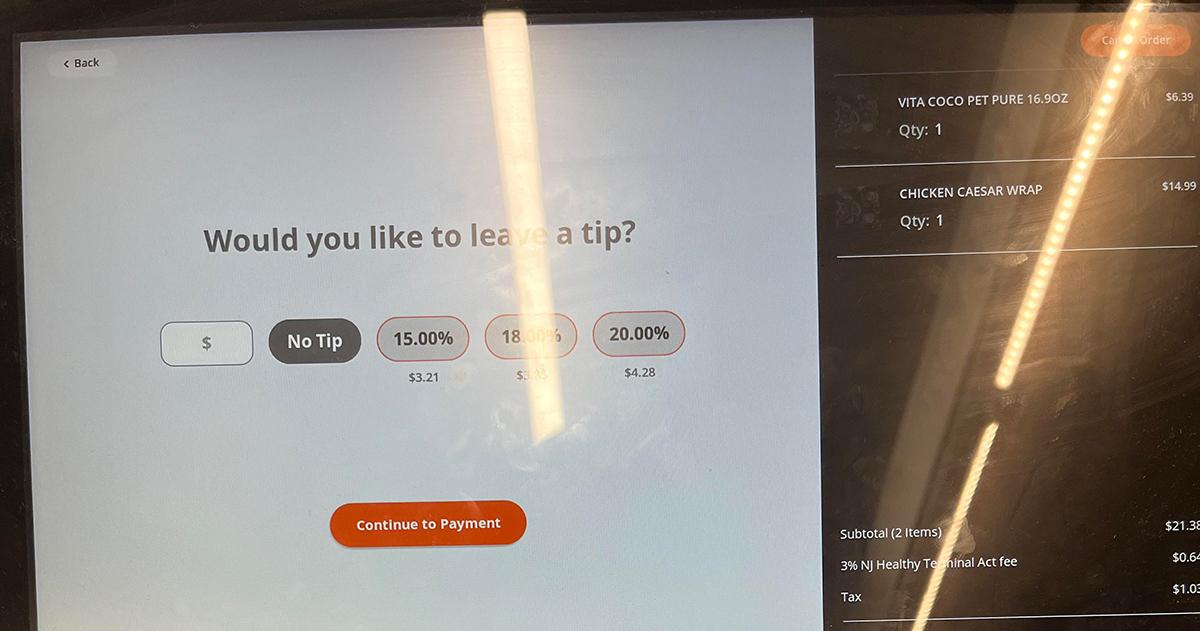 Article continues below advertisement
An airport self-checkout station gave this customer a tipping prompt.
The original poster shared their experience in a brief subreddit post, accompanied by a picture of the prompt in question. After purchasing two food items in an airport, they opted to use a self-checkout station instead of scanning with a cashier. However, the kiosk asked if the customer wanted to leave a tip at the end of the transaction. While they had the option to leave "No Tip" at all, the fact that the question was posited in the first place has certainly raised a few eyebrows.
"Tip who exactly?" one Redditor asked, considering that no one working for the airport offered any kind of service to the customer.
"The robotic overlords," another user joked in response. Many leaned in to this particular narrative, humorously driving home the idea that computers are growing intelligent enough to ask for money.
Meanwhile, other people even joked that the tip for self-service should be taken off of your bill.
Article continues below advertisement
This unidentified airport isn't the only place giving customers the option to tip during self-service. According to a CBS 8 report from May 2023, several stores and restaurants that offer self-service have prompted customers to tip even during self-checkout. Many shared the same concern, with confused customers asking where exactly their tips are going if not to a human employee. While some consumers hope that these computerized tips are supporting workers, experts say that the jury's still out on that.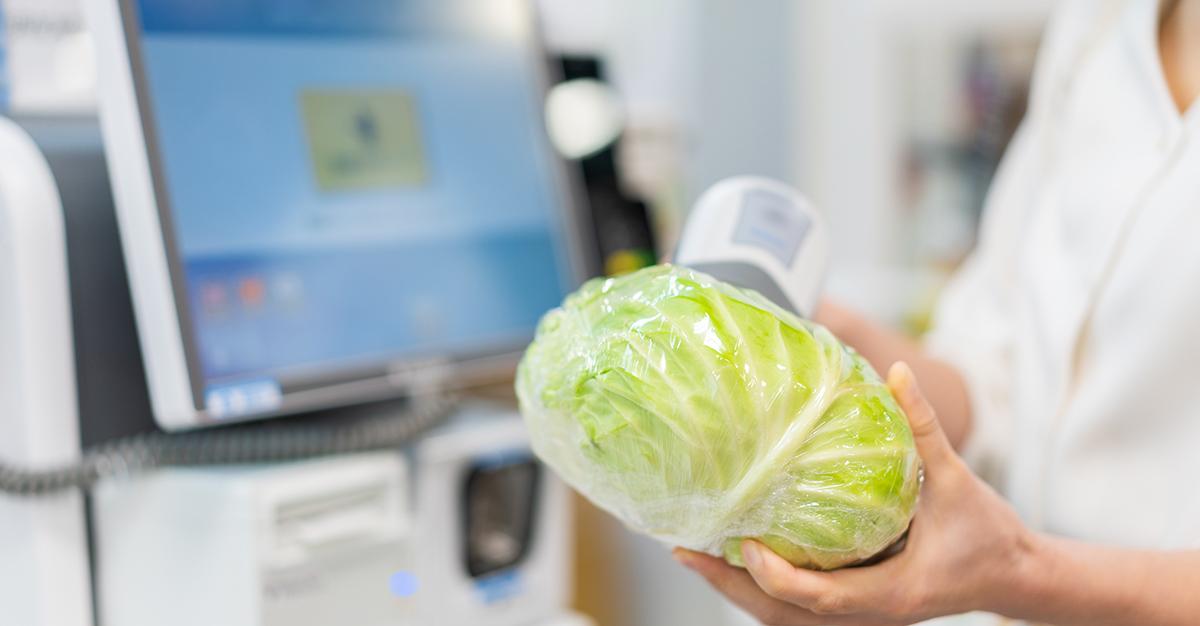 "Machines don't have the same protections as tipped human employees," Wall Street Journal consumer behavior reporter Rachel Wolfe told CBS 8. "So while the law requires that something called a tip has to go to employees, when you're tipping a machine, you can't be quite so sure [where it goes]."
With AI already causing plenty of controversy for essentially replacing real human effort, many view tips for self-checkout kiosks as a troubling sign of struggles that are still yet to come.