Who Makes It Into the 'American Idol' Top 7?
We had "Rock and Roll Hall of Fame Night" on 'American Idol' and we down from the Top 12 to the Top 10 on Season 21. Who made it? Read on!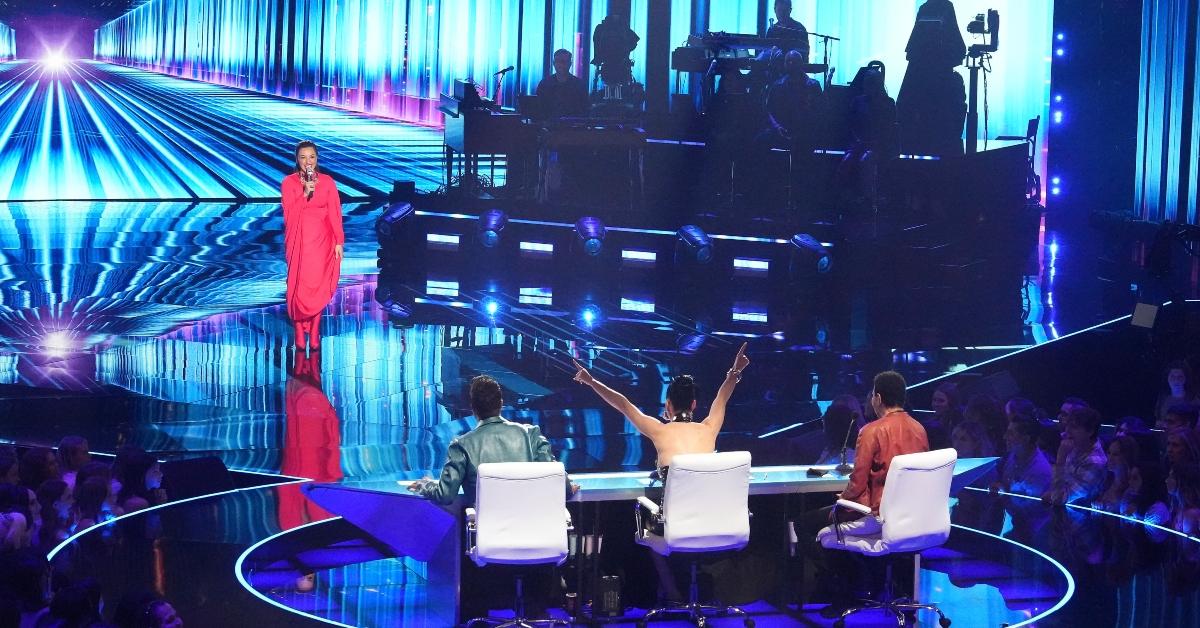 They rocked. They rolled. And some were sadly sent home on American Idol on April 30 as the Top 12 dwindled down to the Top 10. Sadly, two of Season 21's favorites didn't make the "Hall of Fame...get it? Since it was "Rock and Rock Hall of Fame Night"? You get it.
Article continues below advertisement
Now the Top 10 will be cut down to 7 on the May 1 episode of American Idol.
Who will make the cut and how do you vote? We tracked all the information down for you!
Here's the low down on the Top 7 on 'American Idol' Season 21!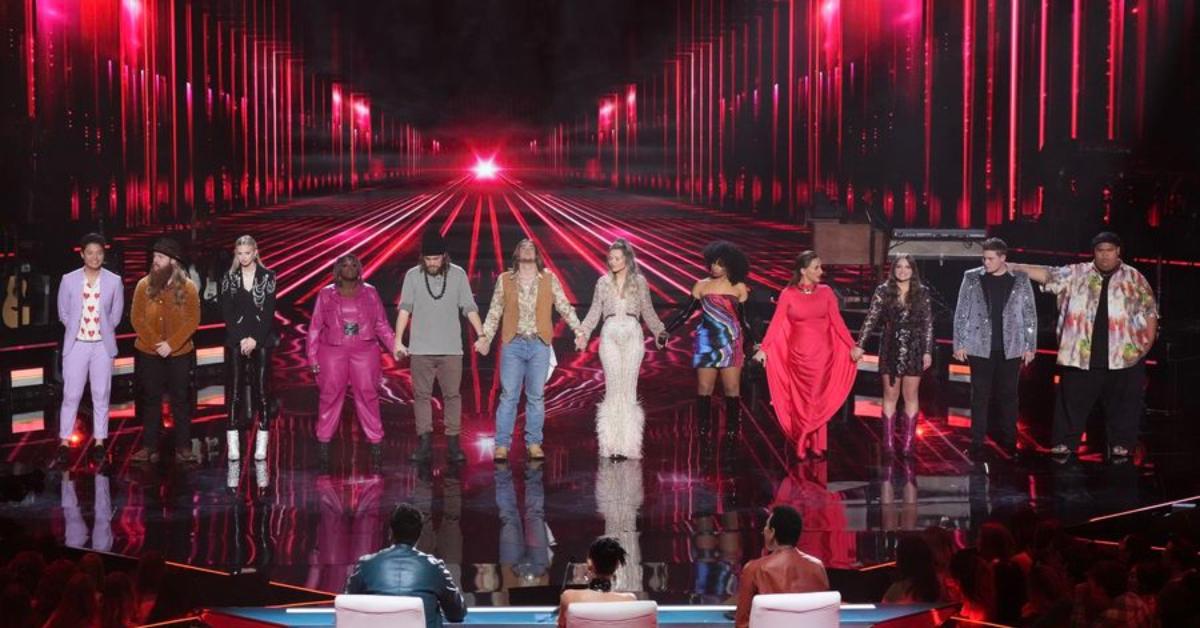 On April 30, the Top 12 sang only the songs of those legends who are in the Rock and Rock Hall of Fame! And while all of them truly rocked in their own right, two were sadly sent home. Despite Lucy Love singing judge Lionel Richie's classic, "All Night Long," and Nutsa singing "The Show Must Go On," the show sadly ended for these two hopefuls.
Article continues below advertisement
That leaves us with 10 remaining contestants vying for a spot on the Top 7: Colin Stough, Haven Madison, Iam Tongi, Marybeth Byrd, Megan Danielle, Oliver Steele, Tyson Venegas, Warren Peay, Wé Ani, and Zachariah Smith.
One of our personal favorites from last night was Haven Madison. She sang "Livin' on a Prayer" by Bon Jovi and was told by judge Katy Perry that, "You done traded in your Flintstone vitamins for some confidence vitamins. You are the next big pop star as far as this performance." Luke Bryan said that it was a "huge breakout" moment for her.
So, who's in the Top 7? Well, we're all just going to have to wait until May 1 to find out!
Article continues below advertisement
Here's how to vote for the Top 7!
Well first things first, you have you make sure you tune in to American Idol live because voting happens during the show. So if you want your favorite contestants to win, you have to make sure your votes is in before the last commercial break.
There are three easy ways to vote! Online though American Idol's website, through text message with the contestant's number to "21523," and on the American Idol app. Each person has 10 votes per method of voting.
Is Katy Perry leaving 'American Idol'?
The Top 10 night will feature "The American Idol Judge's Song Contest" where Lionel, Katy, and Luke pick out a song for the contestants to perform.
Make sure to tune in to American Idol tonight on ABC at 8 p.m. ET to see who makes it to the Top 7!