Here's Everyone Who Made the Top 12 on Season 21 of 'American Idol'
Here's your first look at the 'American Idol's Top 12 in 2023. Plus, info on how to vote and details on who has quit the competition this year.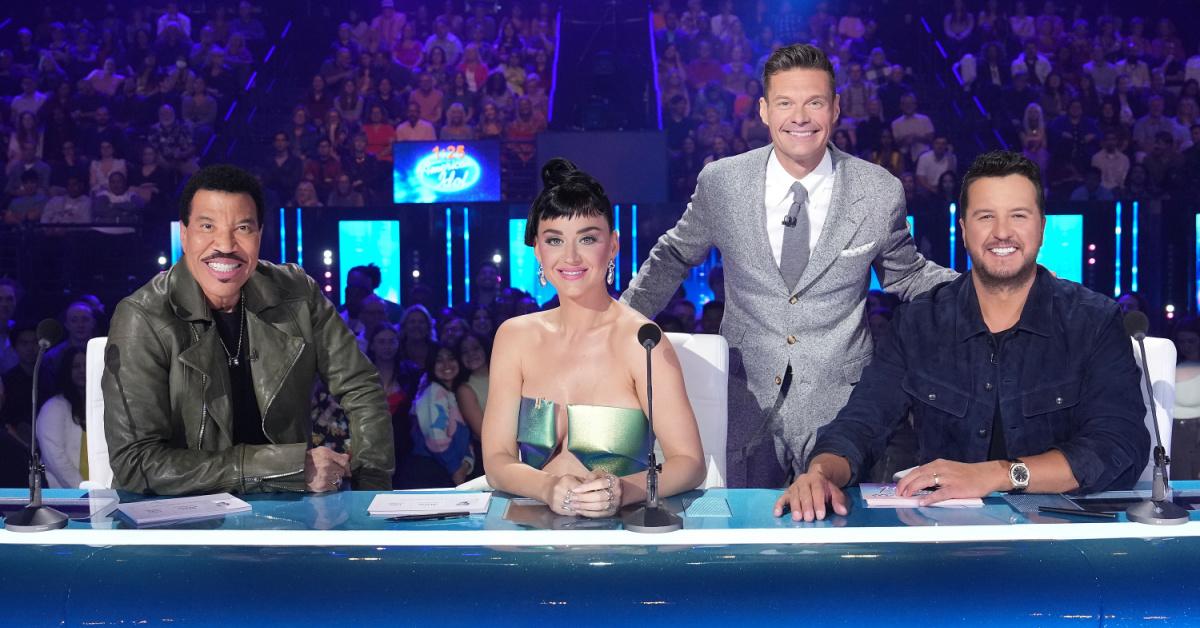 This season of American Idol has already captivated millions of viewers who can't wait to see how far the young singers will progress throughout the competition. On Sunday, April 23, audiences learned who had made it to the Top 20, and now it's time to narrow things down even further.
Article continues below advertisement
In the April 24 episode, audiences had to say goodbye to another eight contestants as the judges winnowed the pool down to the Top 12. Here's a look at who made the cut!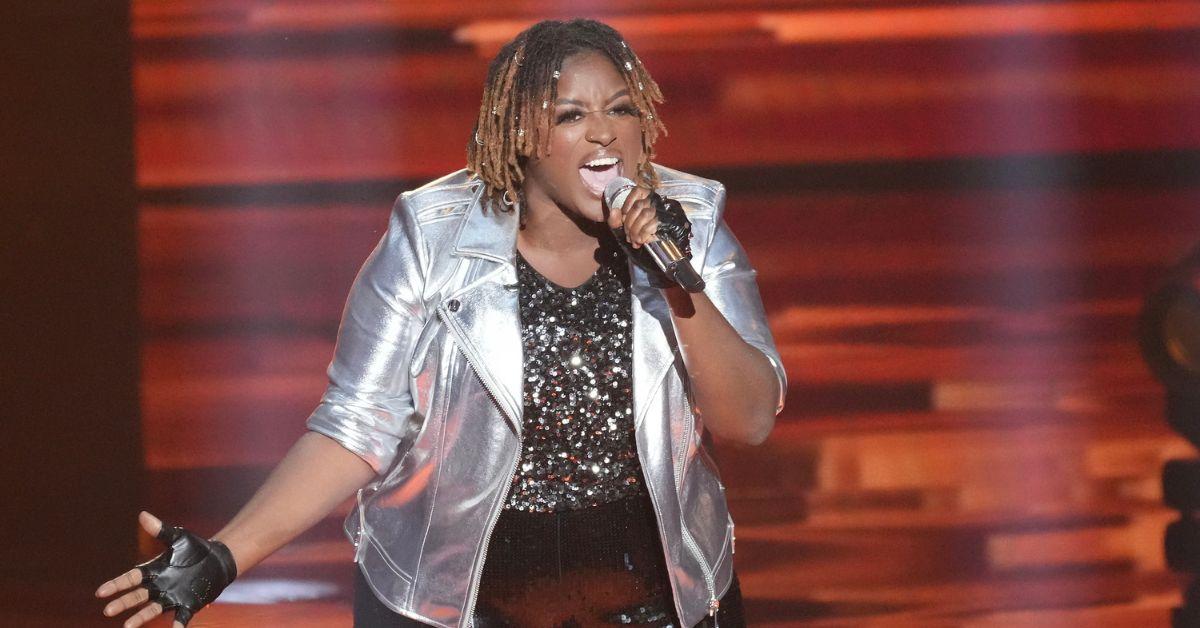 Article continues below advertisement
Here are the Top 12 'American Idol' contestants in 2023:
On April 24, the following contestants made it into the Top 12:
Wé Ani
Warren Peay
Haven Madison
Tyson Venegas
Colin Stough
Zachariah Smith
Lucy Love
Nutsa
Did your favorite singer make the cut? If so, you need to keep voting for them as the competition continues! Here's what you need to know about voting this season.
Article continues below advertisement
Here's how to vote for your favorite 'American Idol' contestant.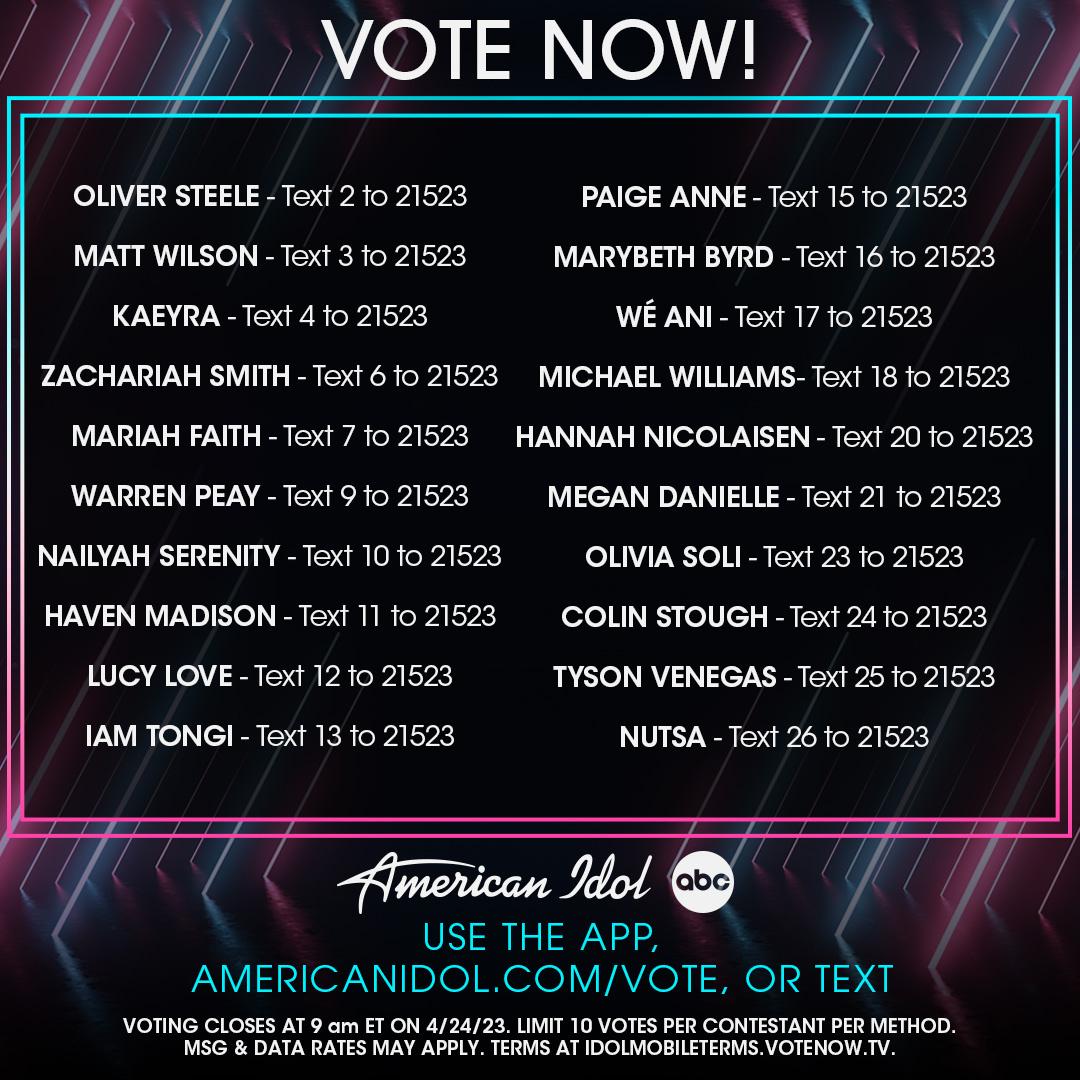 Article continues below advertisement
Who quit 'American Idol' Season 21?
This season of American Idol has seen three people drop out of the competition so far.
On the April 2 episode, contestant Sara Beth Liebe bowed out of the competition after revealing that she was struggling being away from her three young children. "This opportunity is really rad, but this is actually gonna be my last performance 'cause my heart's at home," she told the judges before exiting the stage.
The next night, 23-year-old Kaya Stewart (daughter of Eurythmics singer Dave Stewart) also suddenly left the competition after she became ill. "I always want to give my best, and I'm not giving my best here," the singer said before leaving the competition.
Finally, 19-year-old Beckett McDowell (aka Beckett Rex) left the show after making the Top 26, leading to Paige Anne getting a second chance to compete. "I'm not going to say why I didn't continue in the competition, but I will say that it was my choice," Beckett shared on Instagram.
Now that we're down to only 12 contestants, we don't expect to see any more people drop out of the competition, but who knows how things may shake out?
Tune in to American Idol on Sundays and Mondays at 8 p.m. EST on ABC.