Andrea Bocelli's Children Inherited His Impressive Musical Talent
Andrea Bocelli, a talented tenor admired around the globe, has three children who are also musically gifted. Let's meet them!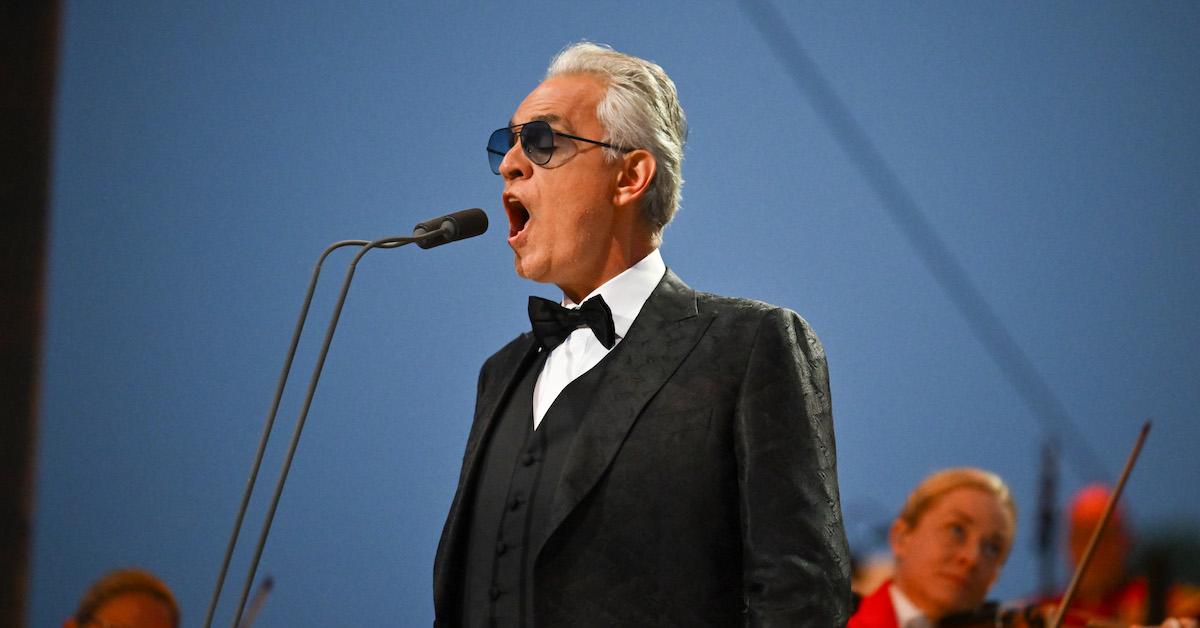 It's indisputable that Andrea Bocelli has one of the most recognizable and jaw-dropping voices of all time. The Italian tenor must have some strong musical genes because his three children are also very talented musicians.
Article continues below advertisement
Andrea is a father to two sons, Amos and Matteo, and a daughter, Virginia. Let's get to know the famed vocalist's offspring and what they have been up to.
So, who are Andrea Bocelli's children?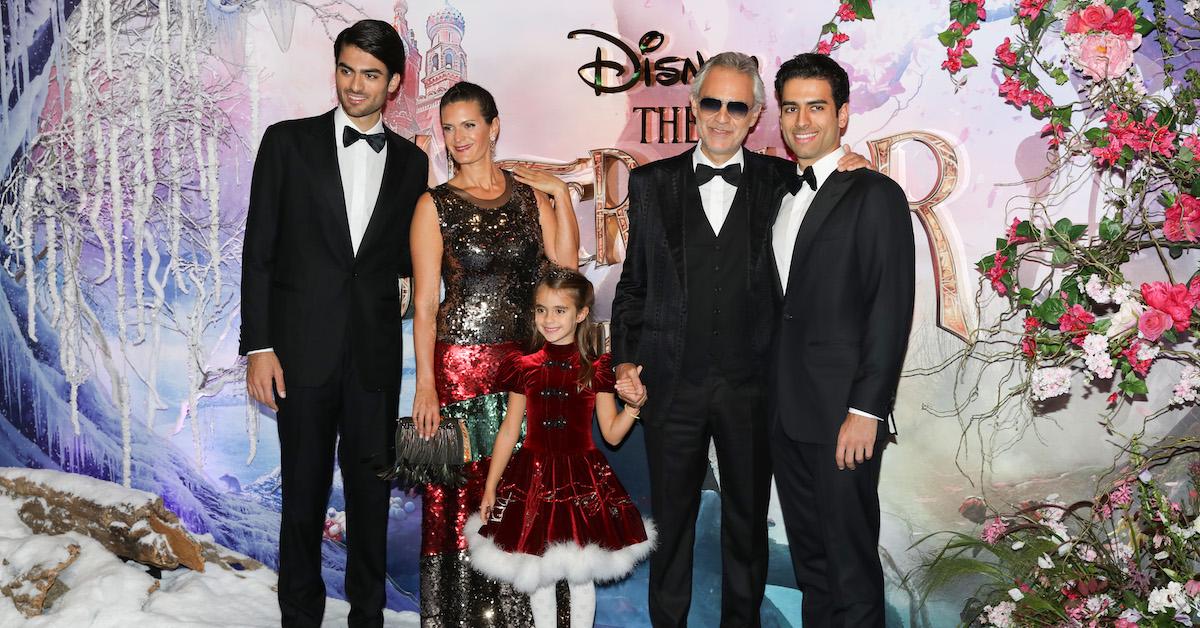 The tenor welcomed his sons Matteo and Amos, in 1995 and 1997 respectively, with his first wife, Enrica Cenzatti, according to The U.S. Sun. The couple divorced in 2002, and Andrea went on to meet his second wife, Veronica Berti, per Yahoo! Interestingly, the pair moved in together the night they met at a party. It would be a decade before they added their daughter, Virginia, to the family. In 2014, Andrea and Veronica said "I do," per Classic FM.
Article continues below advertisement
Andrea's sons are in their twenties, and his daughter just hit double digits. But the famed singer's kids are already making a name for themselves in the musical world. In fact, two of them sing with their dad on a Christmas album, the making of which Andrea has said extremely flattering things about. More on that in a moment!
Amos Bocelli's main interests lie with the piano.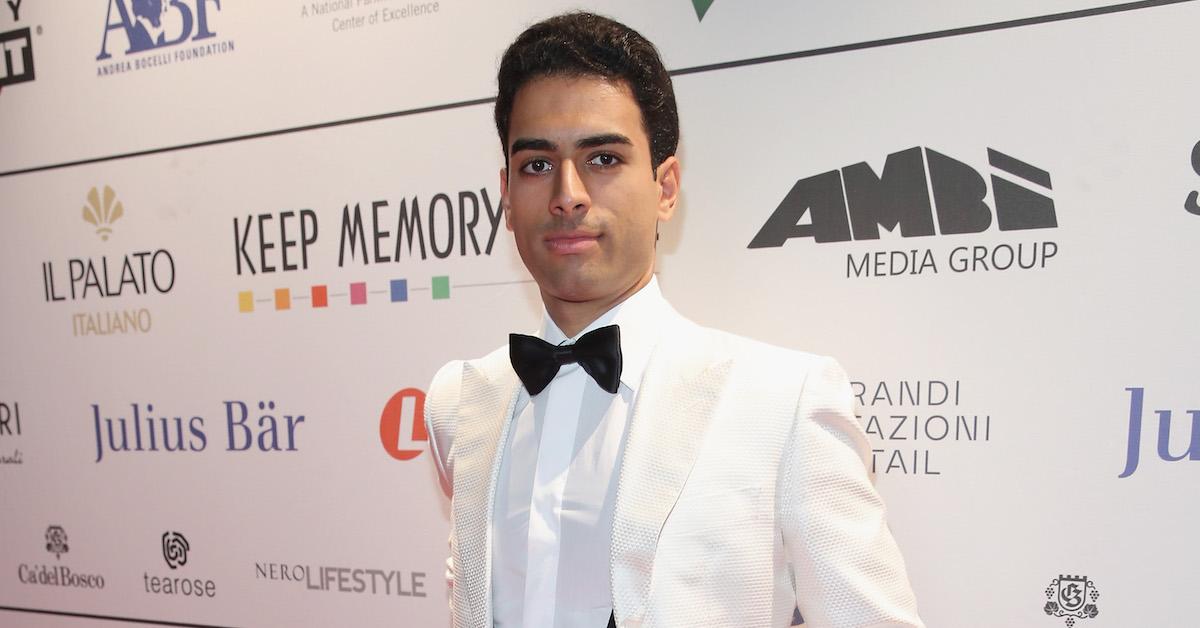 According to Express, of the three kids, Amos stays out of the spotlight most of all. However, he has a degree in piano and lends his talents to Andrea's recordings, and sometimes during live performances.
Article continues below advertisement
In 2016, Amos also joined his dad's charity, the Andrea Bocelli Foundation, sitting on the board of directors. The foundation works to help people experiencing poverty and illiteracy due to social exclusion.
Matteo Bocelli is releasing a solo album.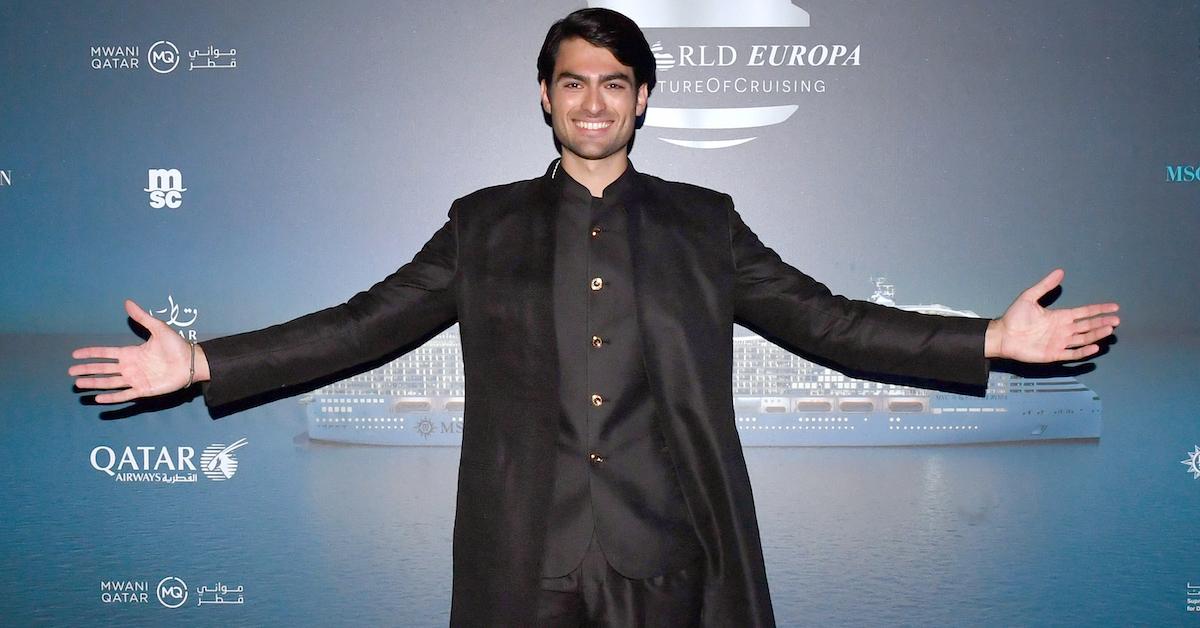 Matteo has performed on stage with his father many times. He is working on a solo album, which will be released come springtime. He told People, "I've planned new writing sessions for January and February. That's one of my favorite parts of my career, because it's the most creative one."
Article continues below advertisement
Andrea has spoken about his voice as compared to his son's, telling Billboard in 2018, "Technically they are very different, but there is one thing that makes them most similar: the attitude. That characteristic way of expressing yourself through your voice." He added, "But that is something that you cannot learn, that cannot be taught. That is something you are born with."
Virginia Bocelli sings with her big brother and father on a hotly-anticipated Christmas album.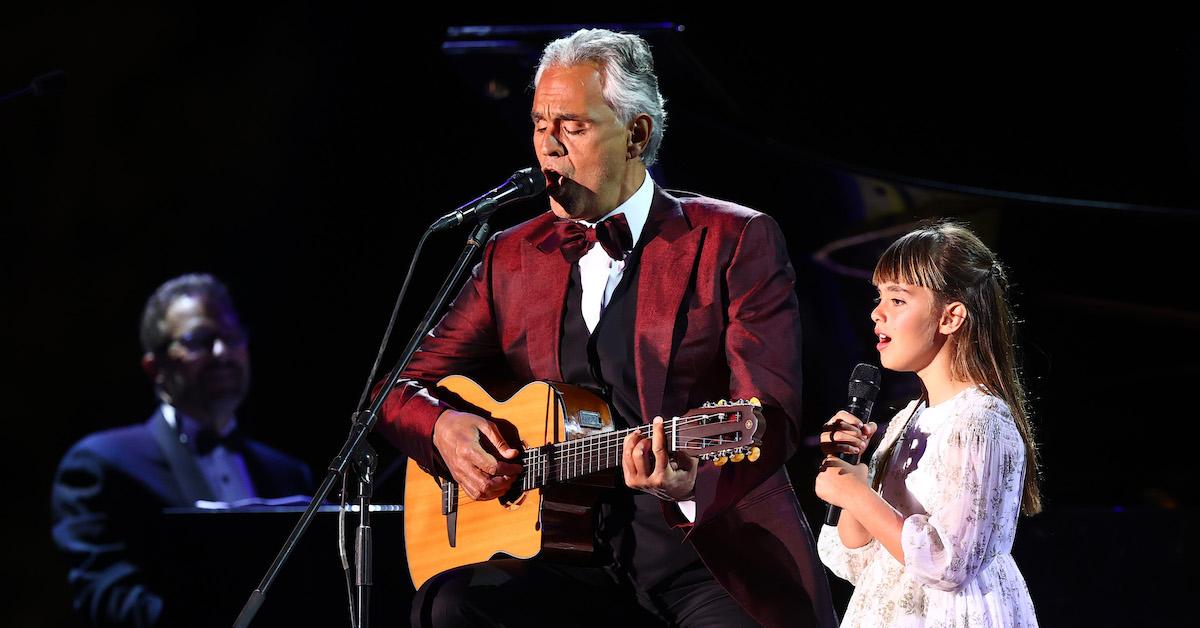 The world met Virginia when she sang with Andrea in a live-streamed Christmas concert during the COVID-19 pandemic. She also sings on "A Family Christmas" with Matteo and her father, per Inside Nova. The worldwide star said about collaborating with his children, "I think this album is basically their album because they worked a lot. Their voices are very fresh, very young and I'm very happy with this."
The family will travel around the world to perform songs off the album, with Andrea also saying, "This year, we have this new project and for the first time, I will be on stage with my children. It will be an incredibly moving moment — I hope also for the audience."