Andrew From 'Love Is Blind' Fake Cried on Camera, and We're Calling Him Out
Andrew from 'Love Is Blind' Season 3 appeared to use fake tears to look more sympathetic to viewers, and now Twitter is dragging him.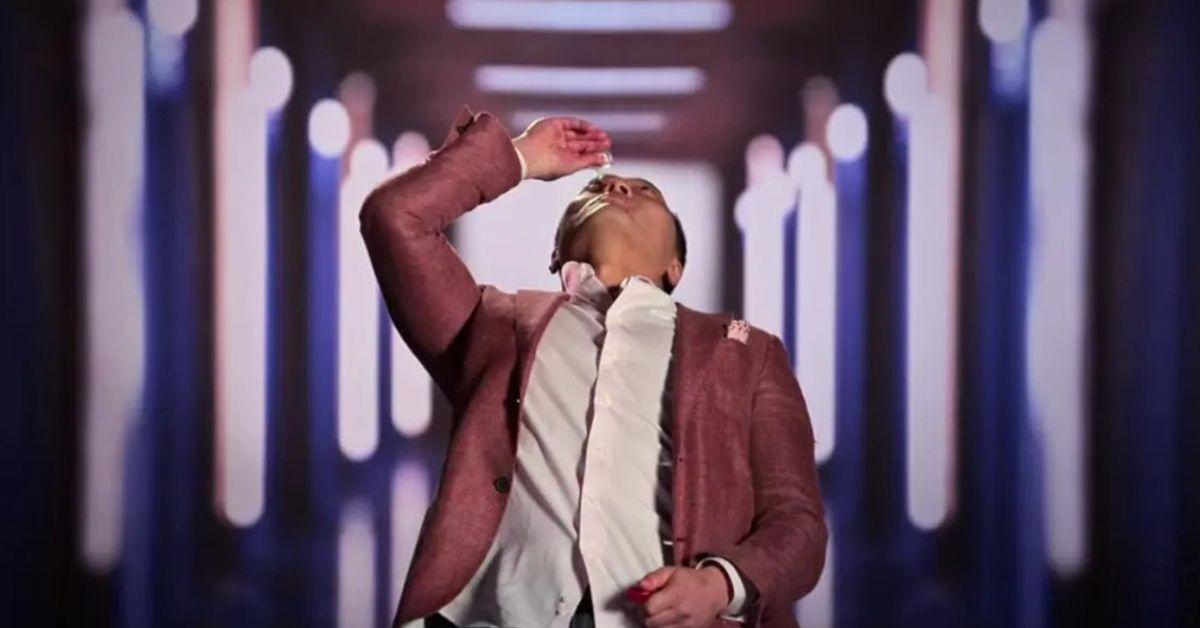 As a frequent crier and major sad girl, I know a good sob when I see one. It becomes increasingly hard to speak. Hard to breathe. You lose control of yourself. You start using your sleeve as a tissue. It's both messy and therapeutic at the same time.
That said, I am genuinely impressed by the actors who are able to wail on cue. Bravo! Perhaps Andrew from Love Is Blind Season 3 could take a few pointers from you. Because let me tell you, that man cannot cry nor can he even attempt to fake it.
Article continues below advertisement
In case you're out of the loop, in Season 3 Andrew hit it off in the pods with Nancy Rodriguez. He fancied her big time. And while she was into him for a min, she ultimately chose someone else. Ouchie!
This upset Andrew ... apparently. So much so, that he began crying during his aside. Or rather, he pretended to start crying with the help of his handy dandy eye drop bottle.
During this allegedly emotional scene, Andrew took his eye drop bottle (re: fake tears supply) out of his pocket and asked the producer if the cameras were rolling. Then he asked if he could use said eye drops in his eyes. Under the assumption that his eyes were bothering him, producers encouraged him to go ahead. So he did. He applied a generous amount of solution to each eye. But what happened next is wild.
Article continues below advertisement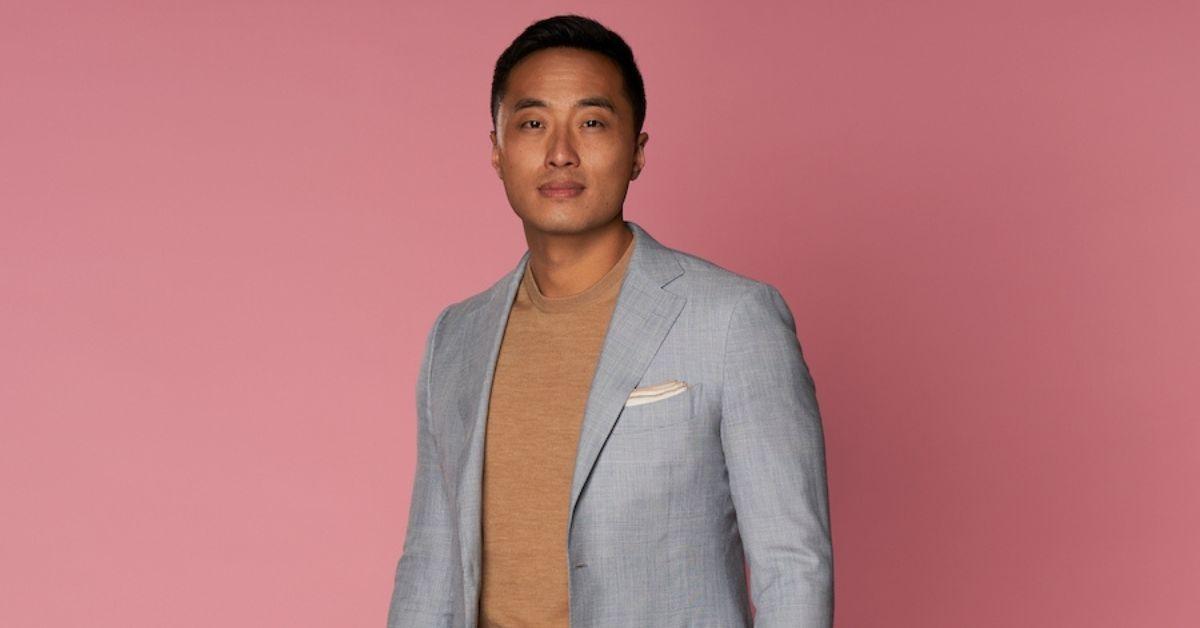 He put his evidence away and proceeded to talk about Nancy as his eyes welled up with the drops. "I never thought I could care for someone who brought me to tears," he said to the camera as his freshly applied eyedrops streamed down his face ... appearing as tears.
Article continues below advertisement
Naturally, fans had some questions. Like, what on Earth was that Andrew? And did you just fake cry using eye drops? DID YOU?!? See Twitter's hilarious reactions to Andrew's heavily orchestrated weep below.
Fans react to Andrew's crying scene on Twitter... and it's giving fake news.
Love Is Blind fans had a lot to say about Andrew's so-called crying scene.
Article continues below advertisement
And it seemed that the general consensus was that Andrew was indeed faking it.
Article continues below advertisement
But what's even juicier is the fact that Netflix producers didn't cut the part out where he was applying eye drops because they wanted to expose him!
Article continues below advertisement
Article continues below advertisement
Maybe Natalie lucked out by turning him down.
And maybe all the internet chatter about his fake cry will prompt him to fake cry again? Or maybe even shed an actual tear?
But hey, look on the bright side. At least he didn't repeatedly say: "Marc is only 24."