From MTV to Madison Square Garden: Comedian Andrew Schulz's Net Worth Is Set to Soar
When Andrew Schulz announced that he'd be performing at Madison Square Garden in May 2024, folks wanted to learn more about the comic.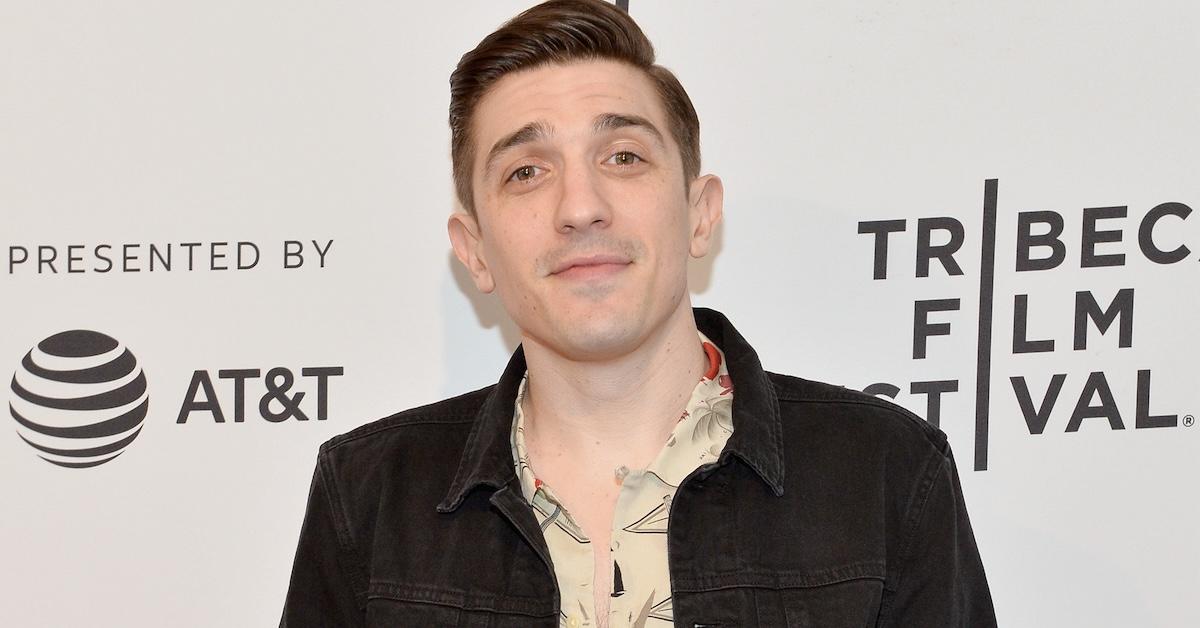 The Gist:
Comedian Andrew Schulz is known for his TV appearances and comedy career.
Andrew announced in late 2023 that he would be playing Madison Square Garden in May 2024.
His impressive estimated net worth is generated through various income streams, including YouTube, podcasts, live performances, and acting roles.
Article continues below advertisement
Not many comedians can easily cross over from live comedy to television, but Andrew Schulz is so famous, no one knows which came first. He rose to stardom thanks to his time on MTV2's Guy Code, Wild 'N Out, Jobs That Don't Suck, Girl Code, and more. And in late 2023, the television star announced that he would be performing at Madison Square Garden in May 2024.
As Andrew continues to achieve his dreams, fans can't help but wonder: What is the comedian's net worth?
Article continues below advertisement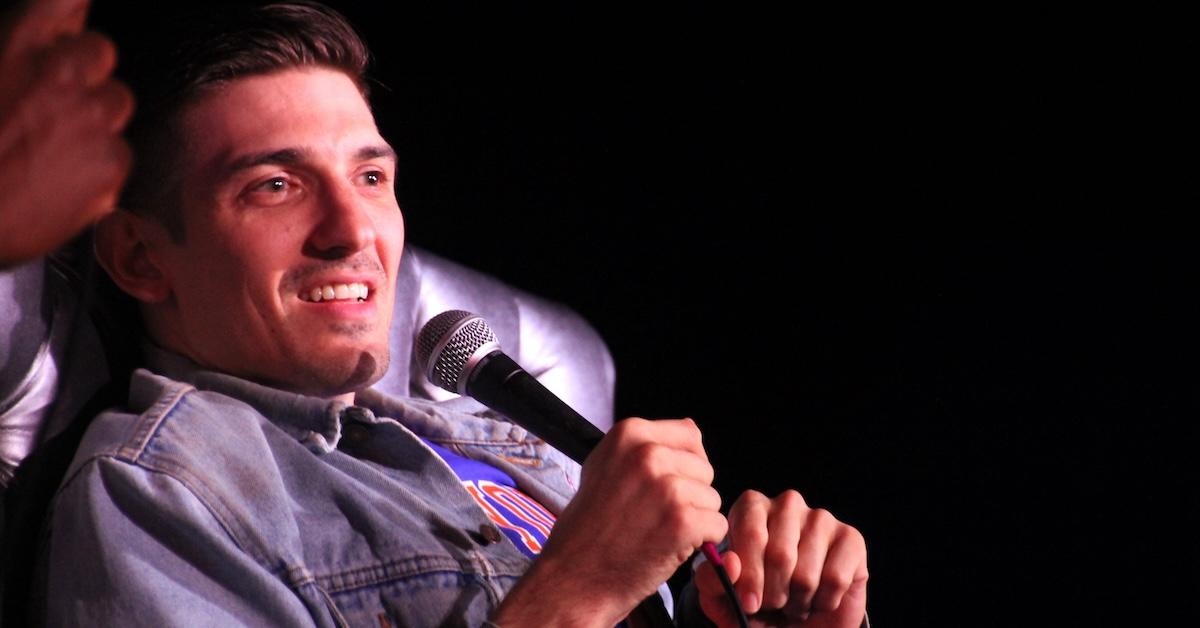 What is Andrew Schulz's net worth?
He may not be a household name to everyone, but Andrew's paved his own way through comedy and television. He started his YouTube channel, The Andrew Schulz, in 2009, which has since amassed over 1.93 million subscribers. It's estimated that Andrew's YouTube alone pulls in at least $600,000 per year thanks to views, ad revenue, and affiliate programs.
Article continues below advertisement
Andrew Schulz
Stand-up Comedian, Actor, and Podcaster
Andrew Schulz is a stand-up comedian who rose to fame on MTV2's Guy Code.
Birth name: Andrew Cameron Schulz
Birthplace: New York, N.Y.
Birthdate: Oct. 30, 1983
Mother: Sandra Cameron
Father: Larry Schulz
Spouse: Emma Turner (m. 2021)
Education: University of California Santa Barbara, B.A. in Psychology
In addition, his Patreon with Akaash Singh for their Flagrant 2 podcast earns them over $100,000 per month, so that's another pretty solid and reliable source of income. But of course, Andrew also makes money through his various live endeavors and acting gigs. He previously appeared on HBO's Crashing and in the 2023 remake of White Men Can't Jump.
Article continues below advertisement
In 2020, his Netflix special, Schulz Saves America, made headlines for his controversial jokes blaming Asians for the COVID-19 pandemic. Although the special must have been a major financial contract for Andrew, the backlash may have cost him more money than he made. Even still, he garnerred even more fans and listeners for his various podcasts, such as The Brilliant Idiots with Charlamagne tha God and Flagrant with Akaash, Mark Gagnon, and AlexxMedia.
Article continues below advertisement
Andrew released his debut comedy album, 5:5:1, in 2018 on iTunes, based on his self-released special 4:4:1. The album ranked at the top of the comedy charts on Apple Music, Google Play, and Amazon, as well as on the Billboard comedy album charts, which must have garnered some cash for Andrew.
Thanks to Andrew Schulz's Madison Square Garden performance, his net worth could skyrocket.
With tickets ranging from $40 to $1000 for VIP tickets at Andrew's various performances, his net worth could skyrocket. While big-budget tours are expensive, Madison Square Garden has a capacity of nearly 20,000, so one sold-out show can garner millions in revenue. In addition, Andrew will likely perform at smaller shows beforehand to prepare.
Article continues below advertisement
While regular touring comedians make anything from $50 to $500 for gigs throughout America (or even more depending on their profile), they often prepare for shows by performing at open mics or smaller unpaid shows. Andrew, on the other hand, would likely drop into those smaller paid gigs to prepare for his stadium shows, so he's making money through live performance as well.
If Andrew has proven us anything, it's that if you have a dream to get rich and famous through comedy and MTV, it's possible.