Andrew Tate Returns to Twitter and Is Immediately Back on His Mysogynistic Nonsense
Where is Andrew Tate now? The controversial influencer was released from prison, but they have continued to spark outrage on their return to Twitter.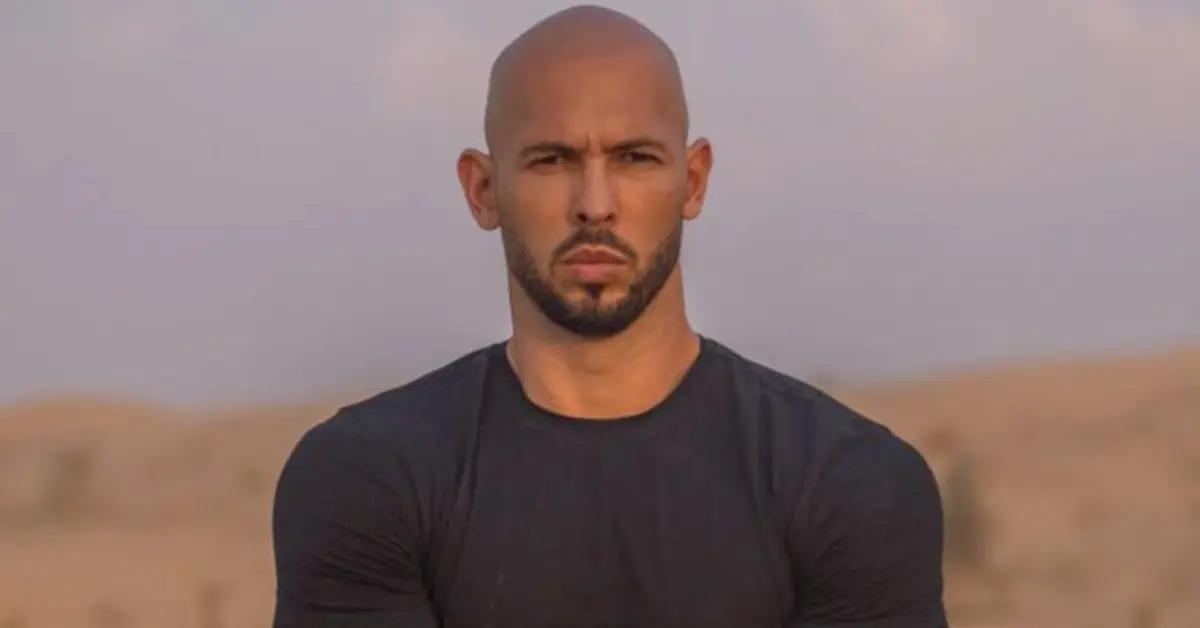 The internet was none too concerned (perhaps even celebratory) when influencer Andrew Tate and his brother were arrested in connection to a human trafficking ring. The former kickboxer turned openly misogynistic internet celebrity was apprehended by Romanian authorities alongside his brother after Andrew inadvertently leaked his location in an online video tirade he posted in response to environmentalist Greta Thunberg. The Tate brothers and some of their alleged co-conspirators were detained for several months.
Article continues below advertisement
During his jail time, Romanian police seized dozens of assets, including over 15 cars and 10 properties that reportedly totaled over $4 million. After several extensions to his detention and multiple denials for bail, the brothers were released on March 31 and placed under house arrest as investigations over their affairs continue. Ever in need of the spotlight, however, Andrew Tate has since continued to spark controversy with his online statements. What is Andrew Tate up to now?
Article continues below advertisement
Where is Andrew Tate now?
Andrew Tate and his brother were placed under house arrest on March 31, with prosecutors working under a deadline of late June to take the two of them to trial. Though their house arrest was originally effective until April 29, several reports state that his house arrest has been extended to May 29.
It's hard to say whether or not his recent statements have had any effect on his current situation, but they certainly don't help his case.
Andrew has recently taken back to Twitter (which was previously banned but reinstated under Elon Musk's equally problematic ownership), but has continued to use it as a platform for hate and misogyny. On April 29, he posted a sexist tweet about "women who go to festivals," claiming that they go to be objectified and calling them "worthless."
Mere days later, he responded to a video in which attendees at SatanCon shredded a bible and burned a pro-cop flag, stating, "Try the Quran if you're so brave."
Article continues below advertisement
Critics began accusing Andrew of Islamophobia, with many calling his statements harmful in their perpetuating anti-Muslim stereotypes. The influencer has since defended his tweet, stating that he did not intend to attack Muslims with his statements.
Of course, the fact that he felt the need to defend this particular offensive comment over the litany of offensive comments he's made over the years is unusual, if nothing else.
Where does Andrew Tate live?
As of this writing, Andrew Tate is still under house arrest. According to SSAMITI.org, he currently lives in Bucharest, the capital city of Romania. He briefly lived in Washington during his childhood before being raised in Luton, England.
But for now, he'll remain in his Bucharest home for some time yet as prosecutors continue to investigate his case.