Meet Aijia Lise — Andy Grammer's Wife of 10 Years
Many people may know singer Andy Grammer for his hit songs, but may don't know details about his wife of 10 years. Let's get to know Aijia Lise.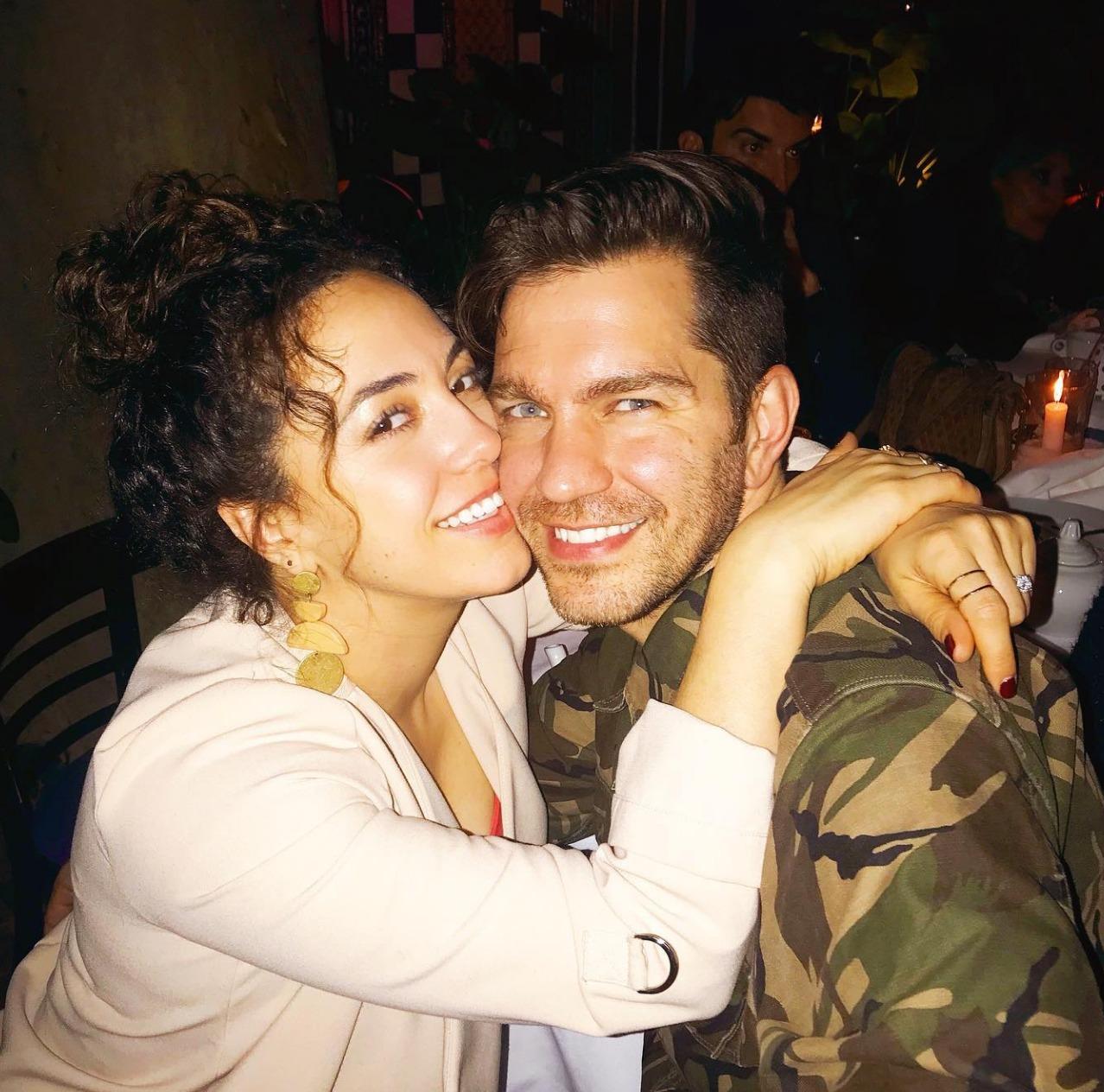 Singer Andy Grammer hasn't been in the spotlight too much, but that doesn't mean he isn't active as a singer-songwriter, husband, and father. Recently the "Fine By Me" crooner released his feel-good anthem "Good Company." He also performed at the 2022 National Christmas Tree Lighting, which aired on Dec. 11.
Article continues below advertisement
In addition to working on releasing more music, Andy has been enjoying his most important job, being a father to his two children and a husband to his lovely wife of 10 years. Let's get to know Aijia Lise.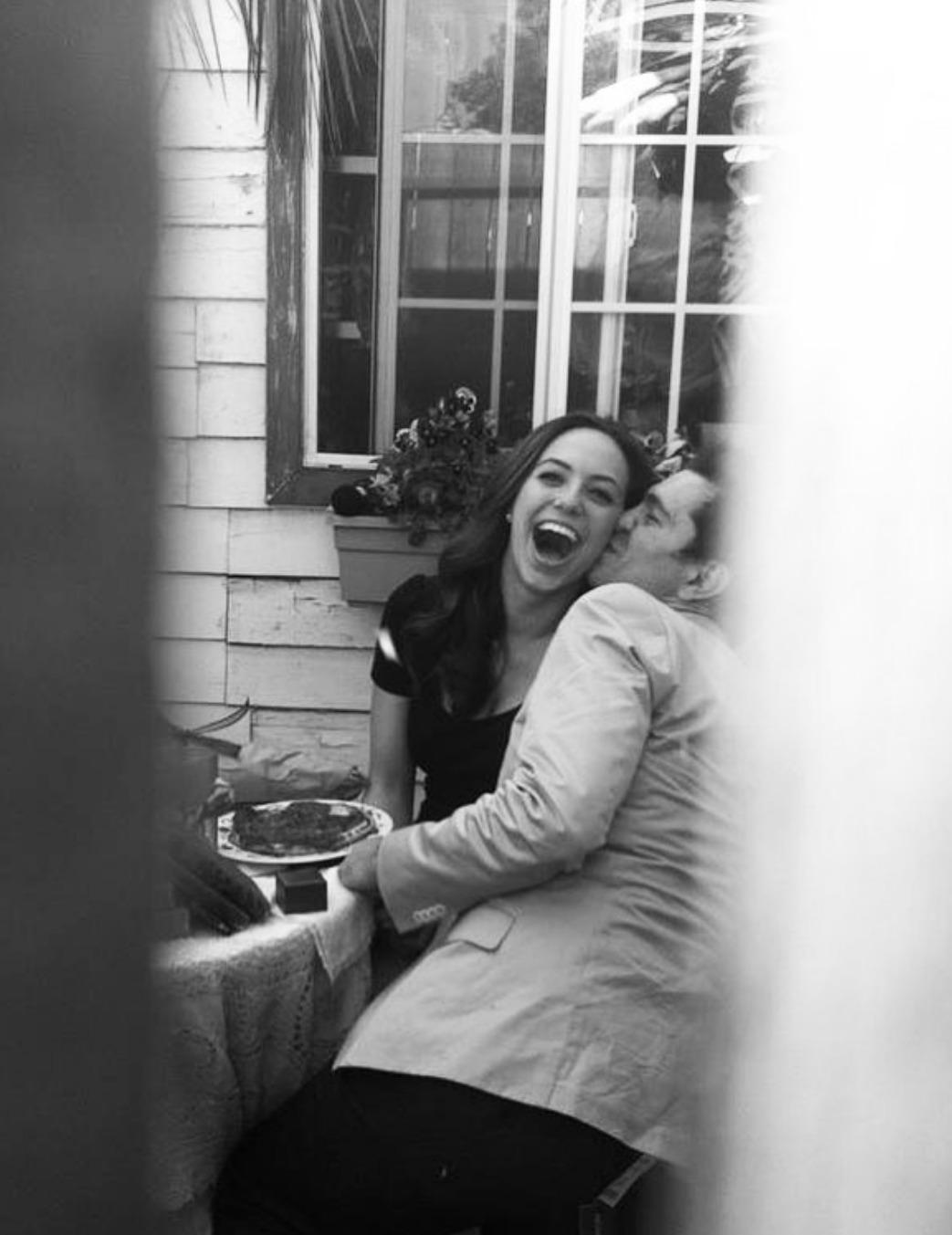 Article continues below advertisement
Andy Grammer and his wife, Aijia Lise, got married in 2012.
Aijia (pronounced Asia) met the "Keep Your Head Up" singer while the two were in the music program at California State University, Northridge. During their relationship, the two worked on their music careers. Aijia has been a backup singer for Selena Gomez, Colbie Caillat, Hillary Duff, Jack Black, and even Andy himself.
Attempting to venture into a successful singing career, Aijia auditioned to become a contestant on The Voice, and explained that the show was her last chance at a solo singing career. She stated that her husband's thriving music career made her feel she was behind on hers.
Article continues below advertisement
"I feel so proud of him, but it's so hard to feel constantly in the background of someone else's moment," she said, according to Bustle.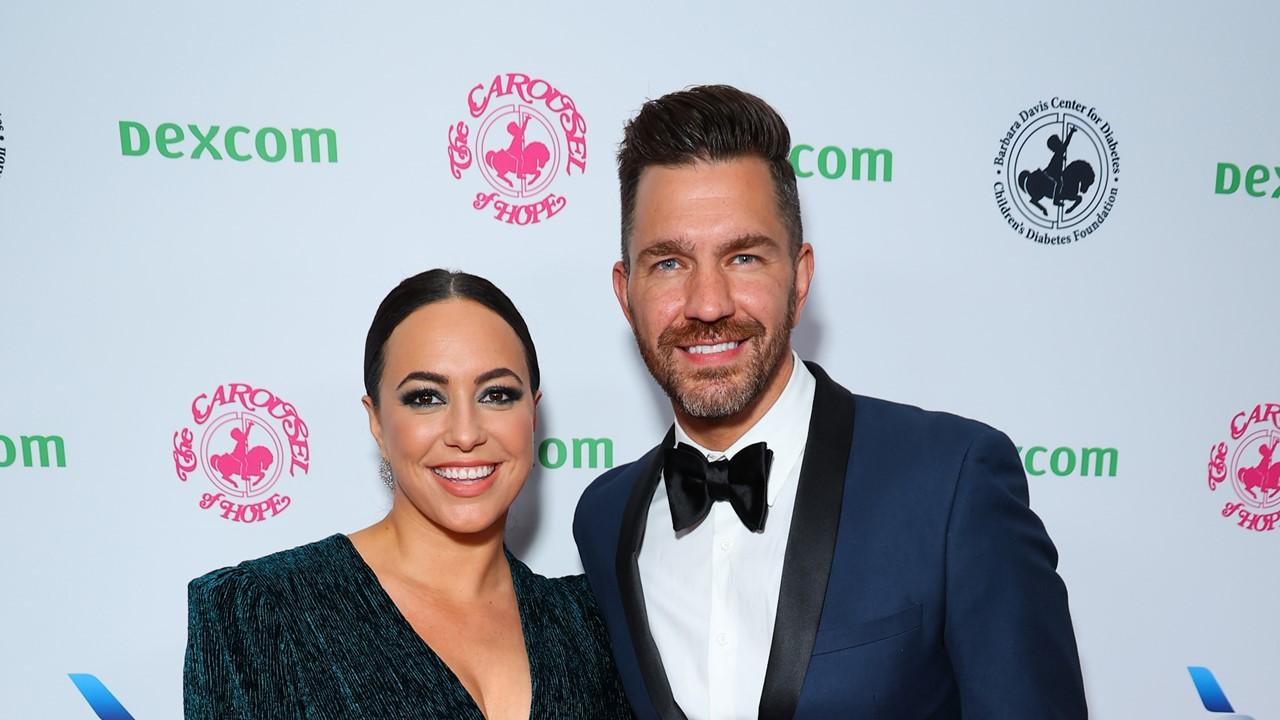 Article continues below advertisement
Unfortunately, after singing her heart out to "Say Something" by Christina Aguilera, since that was the coach she wanted, she wasn't able to turn any chairs during her audition. Andy has always supported his wife in everything that she does.
She took to Facebook after the audition to give her thoughts. She said, "I am person who lives life with their heart on their sleeve," she wrote. "An opportunity to audition for The Voice came up and I thought, 'Why not?' I had always said that I would NEVER do one of these shows. But I'm a firm believer in saying 'Yes' when something rolls your way. If you say 'Yes,' something amazing could happen, but if you say 'No' you'll never really know what could have been."
Article continues below advertisement
Aijia continued, "Now I'm not going to sit here and tell you that my ego isn't a bit bruised. Sure it is. But your ego is not a real thing. And isn't that what life's all about? Doing things that scare you? You progress when you allow yourself to be vulnerable and to be seen."
Article continues below advertisement
Andy and Aijia have two children together.
Andy and Aijia currently have two children together, two daughters — Louisiana and Israel Blue. The pair had Louisiana "Louise K" in 2017 and Israel during the COVID-19 pandemic in 2020.