Angelina Jolie Said Her "Best Sex Ever" Was With Denzel Washington in 1999
In a recent interview, Angelina Jolie talked about her sexual relationship with Denzel Washington, leading some to wonder whether the two dated.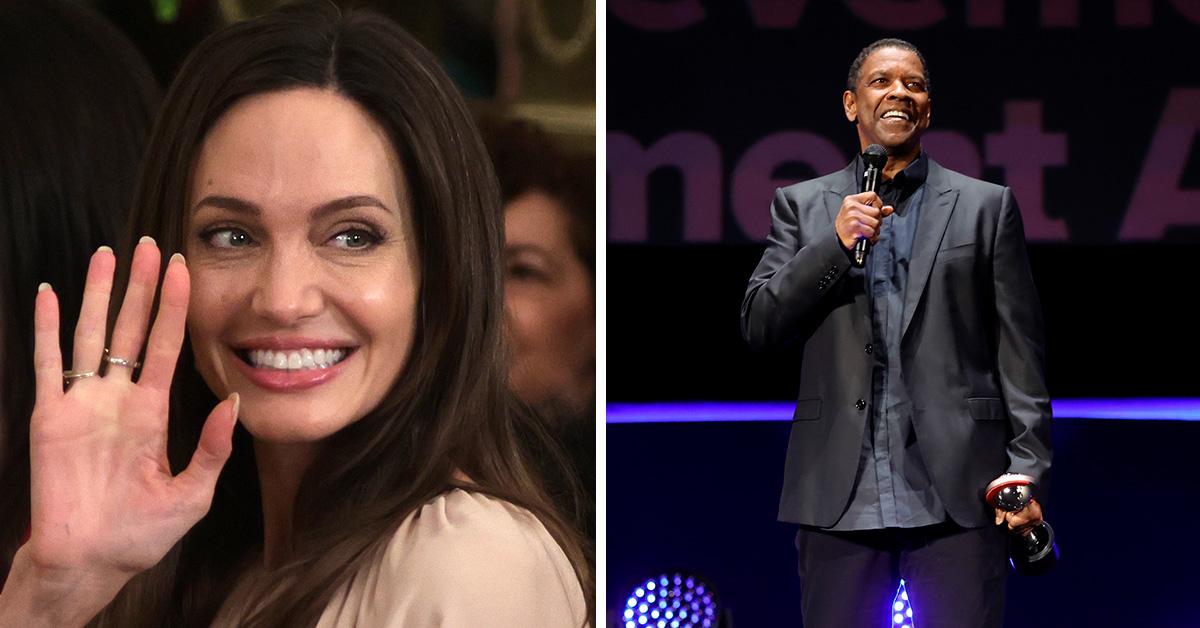 As one of the most famous people on the planet, Angelina Jolie has been in a number of pretty famous relationships. Her relationship with Brad Pitt has definitely gotten the most attention over the years, but in a recent interview, Angelina discussed her relationship with another ultra-famous celebrity, Denzel Washington, when describing the best sex she's ever had.
In the interview, Angelina discussed the time when the two of them worked together, and what their relationship was like.
Article continues below advertisement
Were Angelina Jolie and Denzel Washington ever in a relationship?
Angelina and Denzel co-starred in the 1999 film The Bone Collector together. In the film, Angelina plays a cop who becomes romantically involved with a quadriplegic forensics expert as the two of them attempt to track down a serial killer.
In an interview to promote the next film Girl, Interrupted, Angelina said that she and Denzel had worked hard to create intimacy between them so that the relationship between their characters would be believable.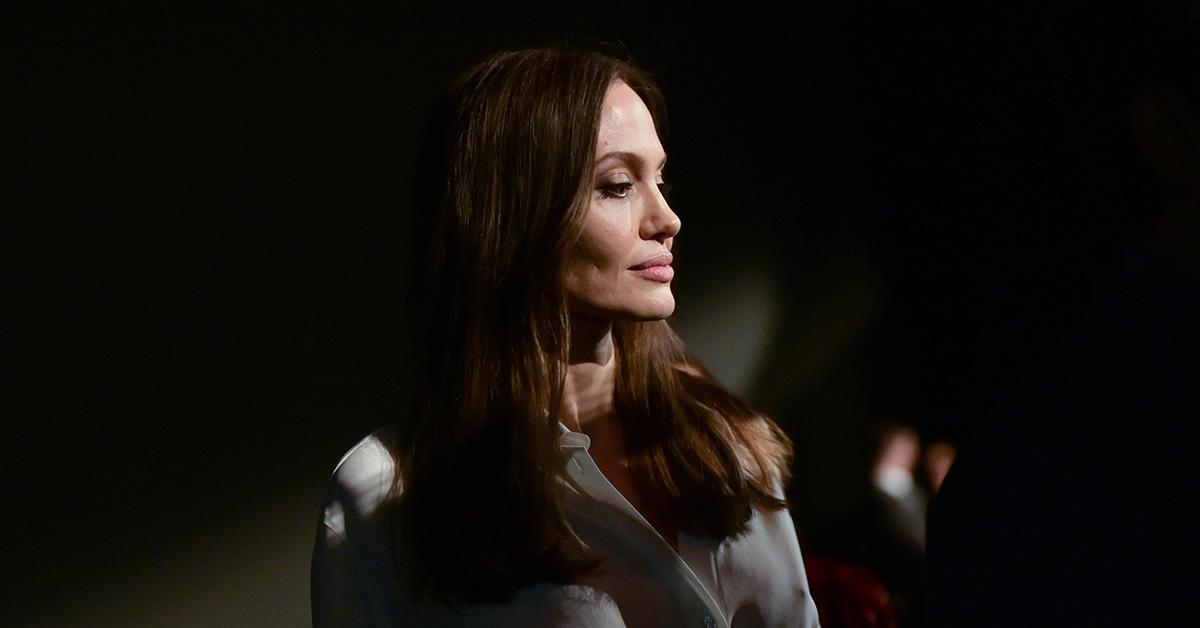 Article continues below advertisement
"It was great seducing someone with your mind, a huge turn-on," she said at the time. She said that their characters went on a "fascinating journey," and then added that it was "the best sex I ever had."
"What's fascinating are the journeys these two characters undertake, and the deep relationship that evolves between them," she continued.
What Angelina seems to be referring to, then, is a sort of mental intimacy that she and Denzel developed over the course of shooting the film. The two never actually had sex, but the mental connection that she formed with him created a kind of intimacy that Angelina clearly felt was pleasurable.
The quote may be confusing when taken out of context, but Denzel and Angelina were never in an actual romantic relationship.
Article continues below advertisement
Shooting 'The Bone Collector' was intense for Angelina.
In addition to her relationship with Denzel, Angelina also spoke about how intense that shoot had been for her more generally.
"It was really lonely and I went a bit nuts. From the beginning, I felt as if I was not capable of doing this, of leading a film and being responsible for this, of physically handling this, of saving a life and going in there and being a cop," she said at the time.
Article continues below advertisement
Angelina said that Girl, Interrupted had also been intense, but in a different way.
"This one was less extreme but nearly drove me insane because she was so insane inside," she explained. "Sometimes with the extreme ones, you're a character so you are free; this one was like: Be yourself, let those tears fall, be simple, and be still. You can't hide. Sometimes it can be harder."
Angelina doesn't do nearly as much on-camera acting now as she once did, but she remains a highly captivating screen presence. The hard work she did in the 1990s ultimately catapulted her to mega-stardom, and her performance in Girl Interrupted eventually landed her an Oscar for best supporting actress.