'The Last Thing He Told Me' Star Angourie Rice Grew Up With Parents in the Industry
Angourie Rice is a rising Aussie actor. Do her parents work in entertainment? Is the 'Last Thing He Told Me' star a "nepo baby"? Details.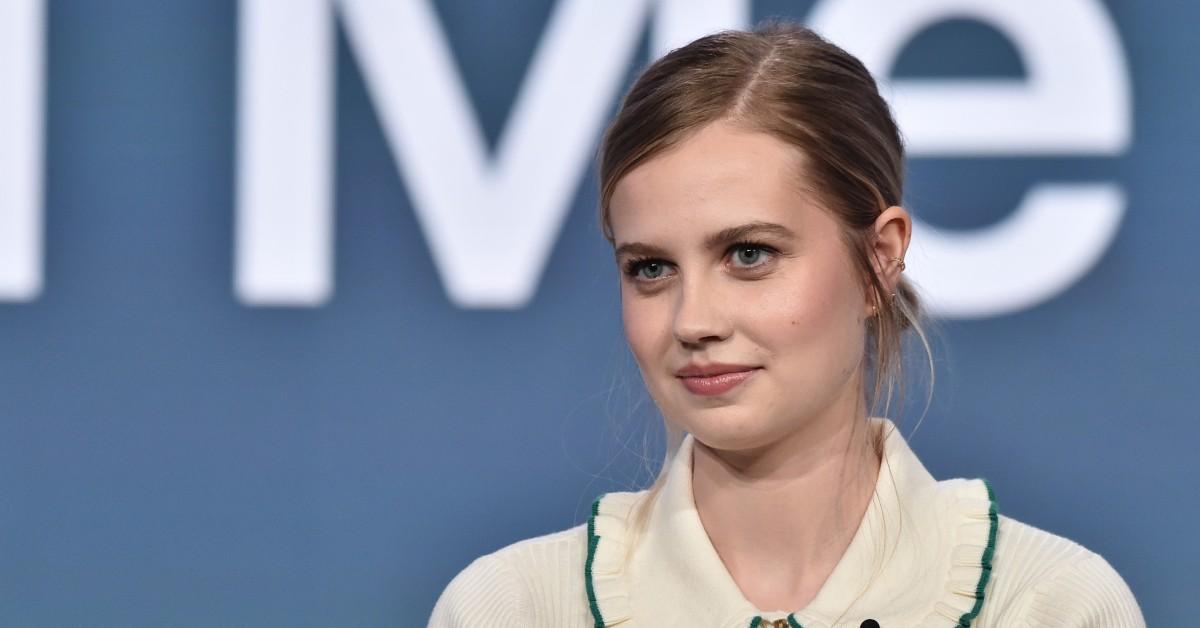 Article continues below advertisement
As with most celebs, fans are curious to know more about her, including about her family. So, who are Angourie's parents? Does she have any siblings?
Here are all the details about Angourie's family.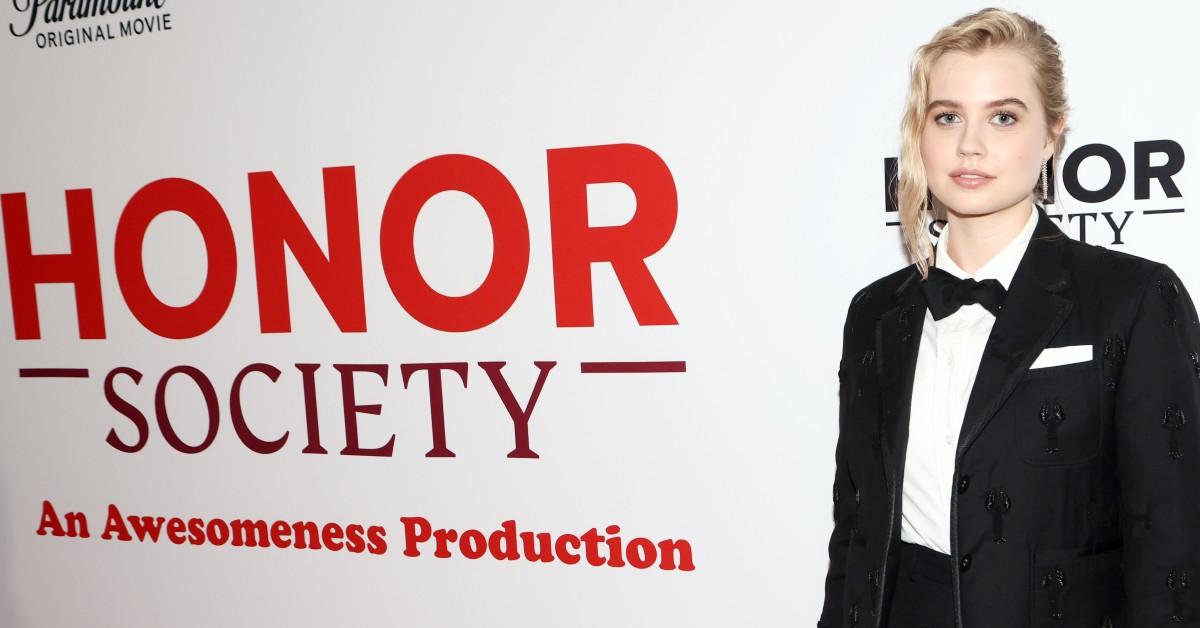 Article continues below advertisement
Who are Angourie Rice's parents?
Angourie Rice was born in Sydney, Australia, on New Year's Day in 2001. Her parents, Jeremy and Kate Rice, were already established in the entertainment industry as a director and a writer, respectively.
According to Kate's own IMDb page, she was a writer for the series Castaway and Trapped, in addition to acting in several television programs as well.
Kate and Jeremy tied the knot in 2000, a year before Angourie was born.
In a cute turn of events, Angourie's father Jeremy was actually a director on Trapped, one of the television series that Angourie's mom, Kate, wrote for!
So it makes sense that Angourie chose to follow acting as a profession — it runs in the family!
Article continues below advertisement
Does Angourie Rice have any siblings?
Angourie actually has one sibling, a younger sister named Kalliope Rice (she also has her own IMDb page).
According to Kalliope's IMDb page, she has appeared in multiple short films and commercials that were shot in Perth (which is part of western Australia).
Article continues below advertisement
Maybe Kalliope could play Angourie's little sister in the next Spider-Man movie? (After all, Angourie has already appeared in the MCU films as Peter Parker's fellow student Betty Brant!)
Article continues below advertisement
Angourie Rice's star continues to rise.
In December 2022, it was announced that Angourie would be starring in the film adaptation of the Mean Girls musical! (So it's not a remake of the classic film, but a movie musical of the Broadway musical – make sense?)
Her role? The one and only Regina George.
We can't wait to see what Angourie does next!