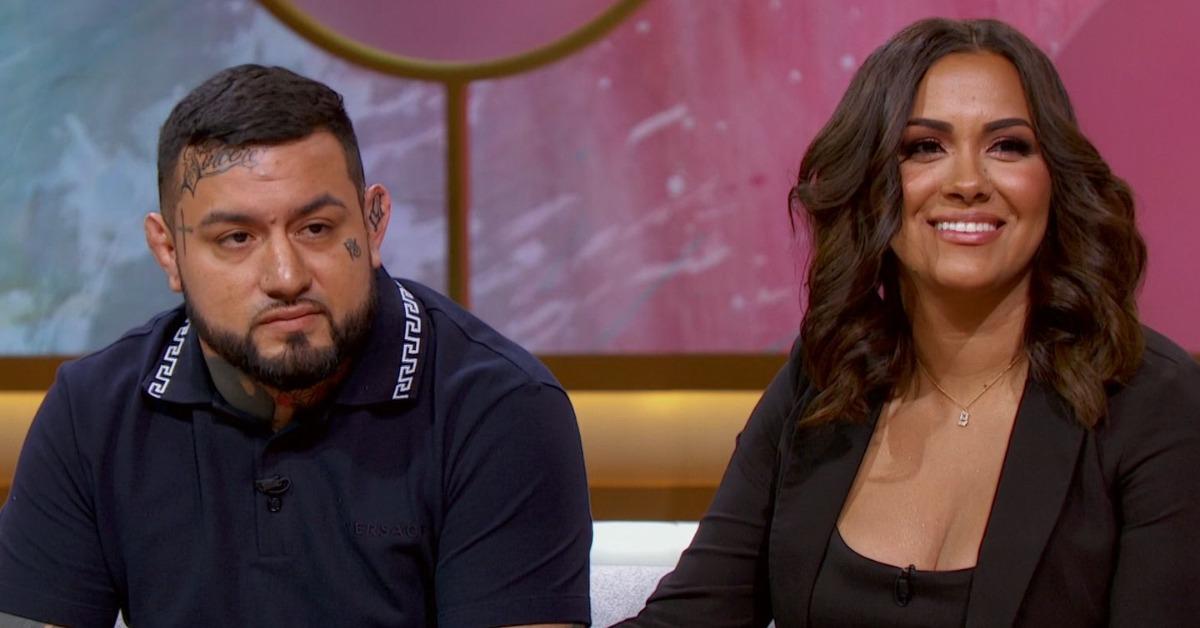 Briana Drops a Bomb About Her Relationship on 'Teen Mom 2'
Fans of the Teen Mom franchise were first introduced to Briana DeJesus when she appeared on MTV's 16 and Pregnant. The then-17-year-old and her ex-boyfriend Devoin Austin were expecting their first child.
Later, Briana starred in Teen Mom 3 before she joined Teen Mom 2. Most of Briana's earlier seasons featured her struggling to co-parent with Devoin, and now she's having the same problems with her youngest daughter Stella's father, Luis Hernandez.
Article continues below advertisement
In between the baby daddy drama, some of Briana's other storylines have been surrounded around her romantic relationships. Fans saw Briana and Teem Mom OG's Kailyn Lowry's ex-husband Javi Marroquin date for a bit. Things exploded between the ladies, and ever since, there has been bad blood between the two Teen Mom stars.
After breaking things off with Javi, Briana moved on with John Rodriguez. It was apparent to viewers from the scenes they filmed together that there wasn't much of a connection.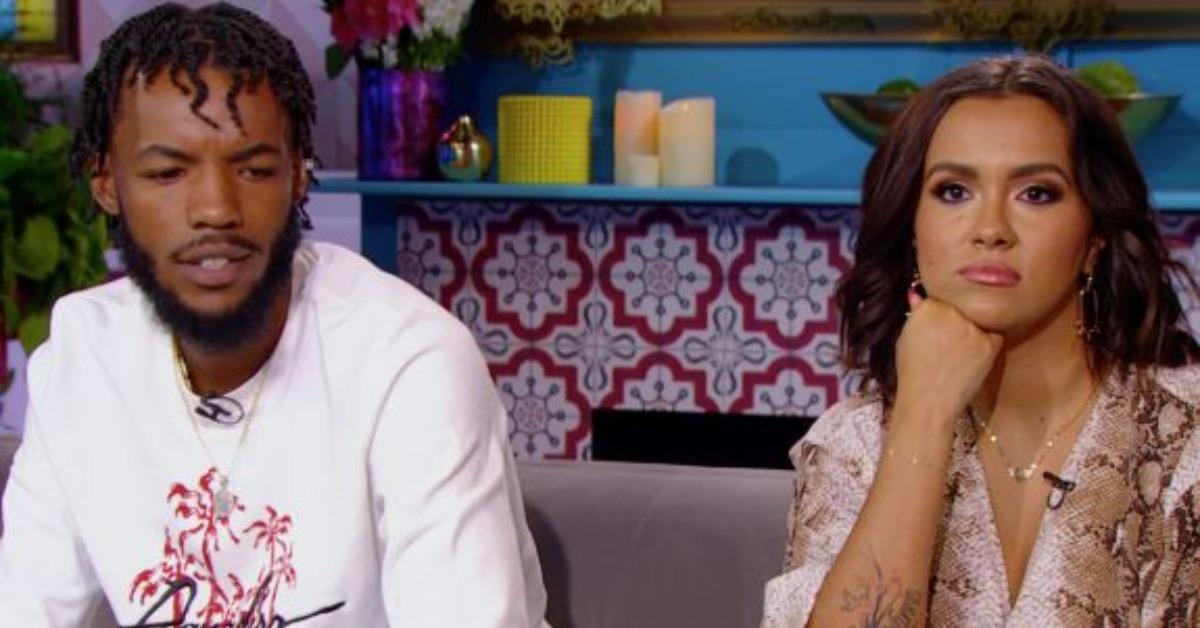 Article continues below advertisement
Their long-distance relationship didn't help the situation either. In Season 10 of Teen Mom 2, Briana introduced her new relationship with Javi Gonzalez to viewers. But not long after Briana shared news of their engagement on Instagram, due to social media clues, fans started to wonder if Briana and Javi were still even together.
Are Briana and Javi still engaged?
In June 2021, some eagle-eyed fans started to notice that Briana and Javi no longer followed each other on Instagram. Briana's sister, Brittany DeJesus, and their mother, Roxanne DeJesus, also unfollowed the tattoo artist.
And now, in the March 22, 2022, episode of Teen Mom 2, Briana finally confirms what fans long suspected. She breaks things off with Javi off-camera during a family weekend getaway.
Article continues below advertisement
Briana explains in the episode that Javi didn't approve of Briana meeting with Kailyn's ex, Chris Lopez, to appear on his podcast. Javi learned that MTV cameras were not present for the entirety of Briana and Chris's meeting and that made Javi jealous.
Briana also told Brittany and Roxanne that Javi demanded most of her time spent without her children should be with him instead of with anyone else.
Article continues below advertisement
So Briana tossed her engagement ring outside, told Javi to go find it, and officially called off the wedding. Although Briana didn't confirm the breakup on social media back when fans speculated things were over with Javi, it's safe to say now that Briana is no longer engaged and there's little chance of her mending things with Javi.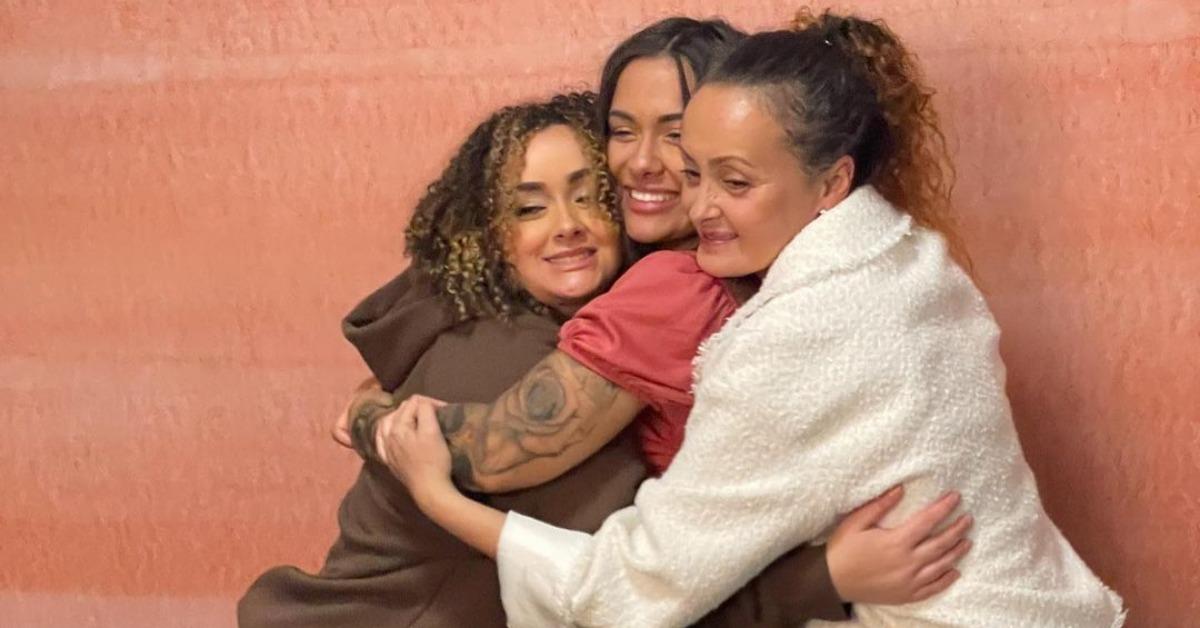 Is Briana dating anyone new after 'Teen Mom 2' Season 11?
Although Briana has shared several relationships with Teen Mom 2 fans, it doesn't look like she's seeing anyone right now. In fact, her Instagram has just a handful of posts, which could mean her focus is on her kids right now.
And, given Briana's track record with guys, that wouldn't be the worst thing in the world.
Watch Teen Mom 2 on Tuesdays at 8 p.m. EST on MTV.