Are Camille Lamb and Ben Willoughby From 'Below Deck' Still Together?
Many crew members find love on Below Deck, including Season 10 newcomers Camille Lamb and Ben Willoughby. The deckhand and controversial stewardess immediately clicked, hooking up at every opportunity. However, their whirlwind romance seemingly ended once Captain Sandy fired Camille for her poor attitude and lack of interest in her job.
Article continues below advertisement
Following her termination, Camille told Ben she was heading back to Mississippi to get on with her life; this upset the Australian, as he was really enjoying his time with the 24-year-old blonde beauty. On that note, viewers are dying to know – did they break up? Or, are Camille and Ben still together? Let's investigate.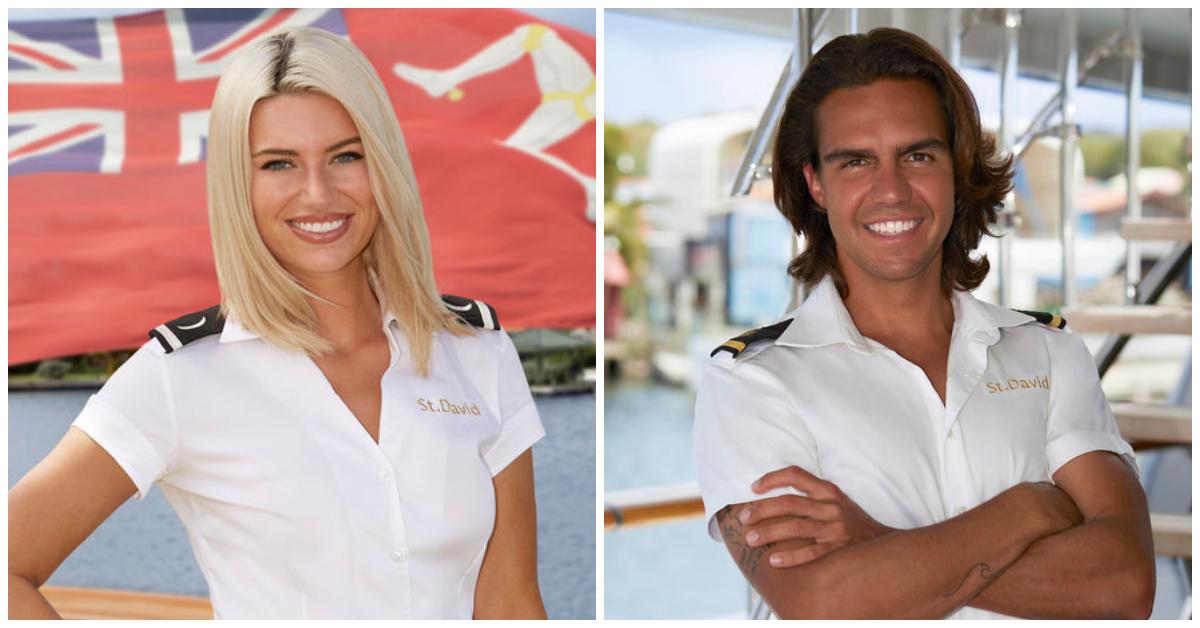 Article continues below advertisement
So, are Camille and Ben from 'Below Deck' still together?
Despite being relieved of her work duties, it seems Camille's boatmance with Ben is still going strong ... or is it?
They make frequent appearances on each other's respective Instagram profiles, but for all we know, this could be a ploy to keep viewers guessing about their relationship until the Season 10 finale. Additionally, the Below Deck stars haven't been in the same location recently — Camille is spending time in Florida, while Ben is back in his native Australia.
At this rate, only time will tell if Camille and Ben are still together. However, seeing as they post each other on social media and speak highly of one another on other platforms, it's safe to assume they're at least friends today.
Article continues below advertisement
Speaking of, Ben recently stopped by the Above Deck podcast to discuss the reality show. Oh, in case you were wondering, the hosts wasted no time bringing up his relationship with Camille. He shared that their connection was strong, comparing it to that of a movie romance — if we had to guess, Ben is definitely thinking of Sara and Jonathan from Serendipity.
Article continues below advertisement
"It was so awesome to be in that moment with her," Ben admitted on the podcast, adding, We genuinely just had each other on this boat because she went through a really hard time, and I think she leaned on my shoulder for that."
OK, based on his wording, it seems Ben is hinting that he and Camille are no longer an item. But, then again, he could be media trained, meaning he can't reveal too much while Season 10 continues to air new episodes.
New episodes of Below Deck air Mondays at 8 p.m. EST on Bravo.