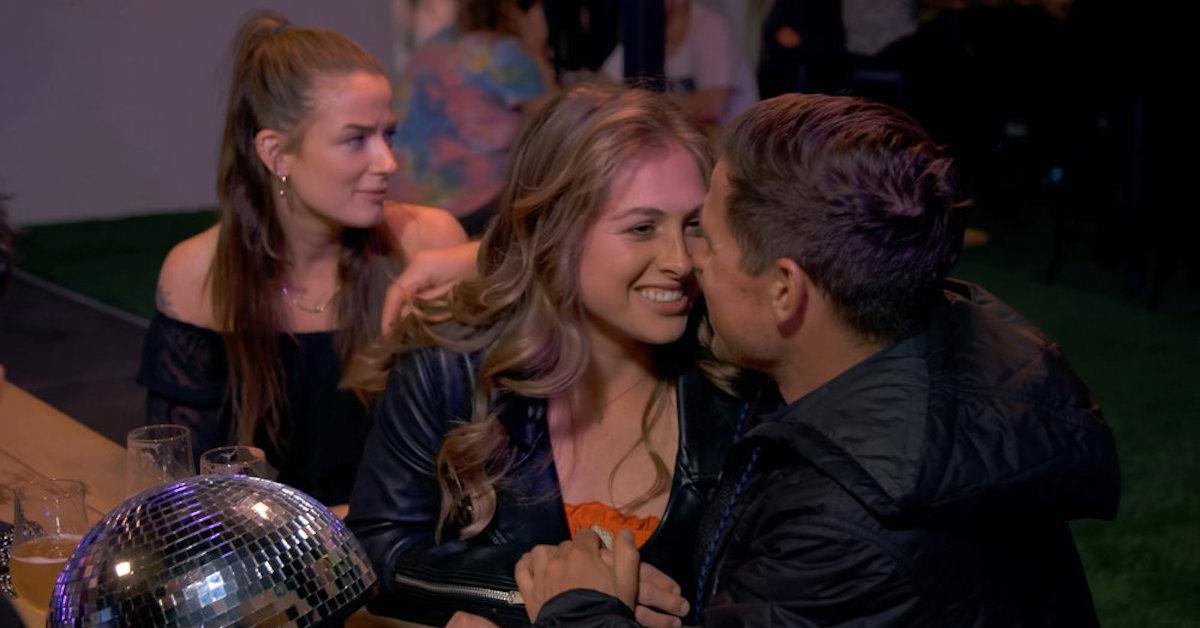 Are 'Below Deck Down Under' Co-Stars Culver and Brittini Dating Now?
Spoiler Alert: This article contains spoilers for the June 16 episode of Below Deck Down Under.
Since it premiered in March 2022, Below Deck Down Under has highlighted some of the cast members' off-the-boat relationships, like Aesha Scott's connection with her long distance beau, Scott Dobbo, and former stew Magda Ziomek's romance with her now-ex-boyfriend, Maciek.
The debut season lacked a compelling showmance at first, but that all changed when Culver Bradbury and Brittini Burton started flirting with one another.
Article continues below advertisement
The deckhands, who looked into getting a van together to travel after the charter season, had a palpable chemistry with one another. On the June 16 episode of the Below Deck spin-off, Brittini asked Culver about whether there was a spark between them.
What Brittini didn't know at the time was that Culver had shared a kiss with former charter guest, Jourdi Bleu, just a few minutes before her admission.
Are Culver and Brittini an item now, in the months since filming wrapped?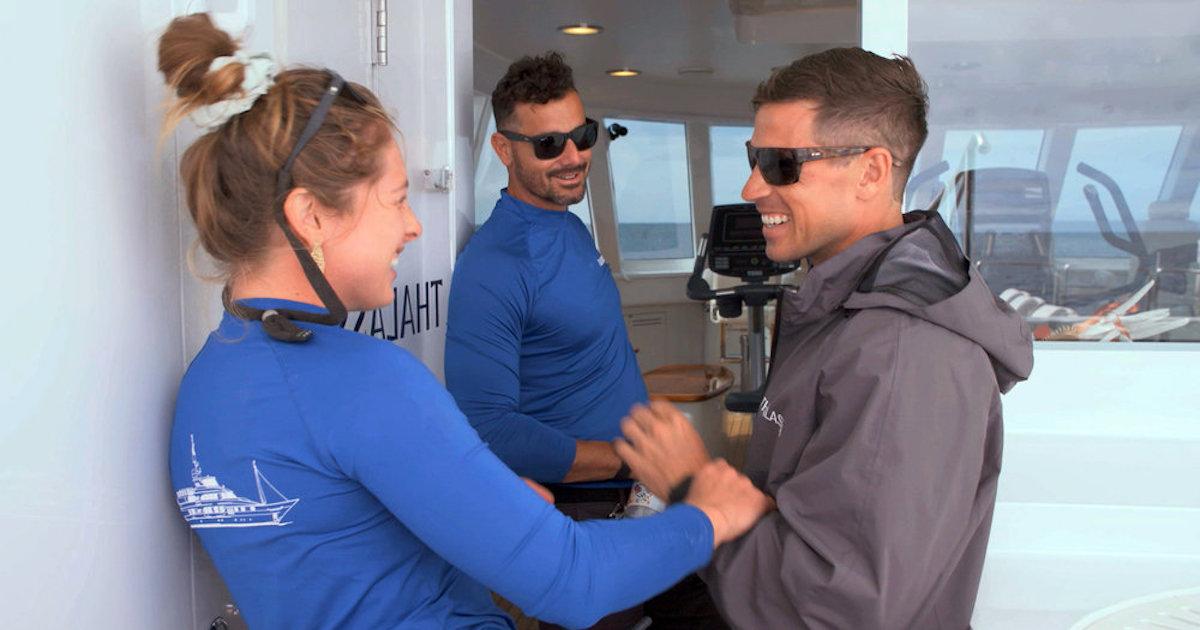 Article continues below advertisement
Brittini told Culver she would "entertain" the idea of them getting together on 'Below Deck Down Under.'
After Culver kissed Jourdi, the guest from the prior charter, Brittini told him that she felt a connection to the Maryland native.
"I think a lot of people see a lot of things between us," Brittin told her M/Y Thalassa worker on the June 16 episode, "Dirty Laundry." "That I would, like, really entertain the idea between you and I."
Culver said that his focus wasn't on a potential romance.
"I'm trying to get my bearings, where, like, that's not even something that's on my mind right now," Culver responded. "Whereas, like, if we could be one on one, it would be different."
Later on in the episode, Brittini found out about Culver's kiss with Jourdi. She said it felt like a "slap in [her] face," and that she was "offended now" by the conversation they had on their night out.
She noted that it seemed like Culver was giving her an "excuse" on their night out, instead of just saying that he wasn't interested.
Article continues below advertisement
"Your excuse was a f-----g excuse," Brittini said about the situation in a confessional. "Just tell me you don't like me."
While Culver and Brittini were on rocky footing at the end of the penultimate episode, it remains to be seen if the two will manage to patch things up on the Season 1 finale.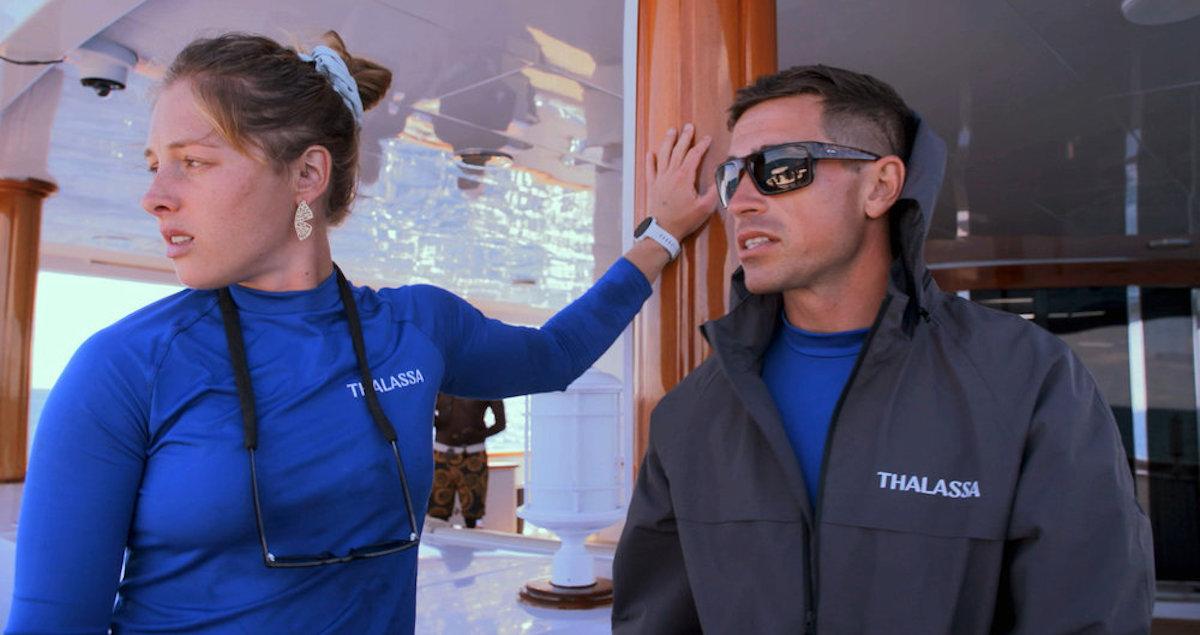 Article continues below advertisement
Are Culver and Brittini dating now, since 'Below Deck Down Under' wrapped?
Though many Below Deck Down Under viewers — and second stew Tumi Mhlongo — were rooting for Brittini and Culver to get together, it does not appear that the two are dating now (it also doesn't look like they ever got a van together, either).
Brittini is currently based in Austin, Texas, and she's working as a sensual embodiment coach and podcast host of Holy S--t Brit. Culver, on the other hand, is traveling around Australia.
The Season 1 finale of Below Deck Down Under will drop on Peacock on Thursday, June 23. The rest of the season is available to stream on Peacock now.