Are 'RHONJ' Stars Jennifer Aydin And Margaret Joseph Friends?
For a while, it seemed as if 'Real Housewives of New Jersey' stars, Jennifer Aydin and Margaret Joseph would never be friends. However, it now appears that the two have settled their differences.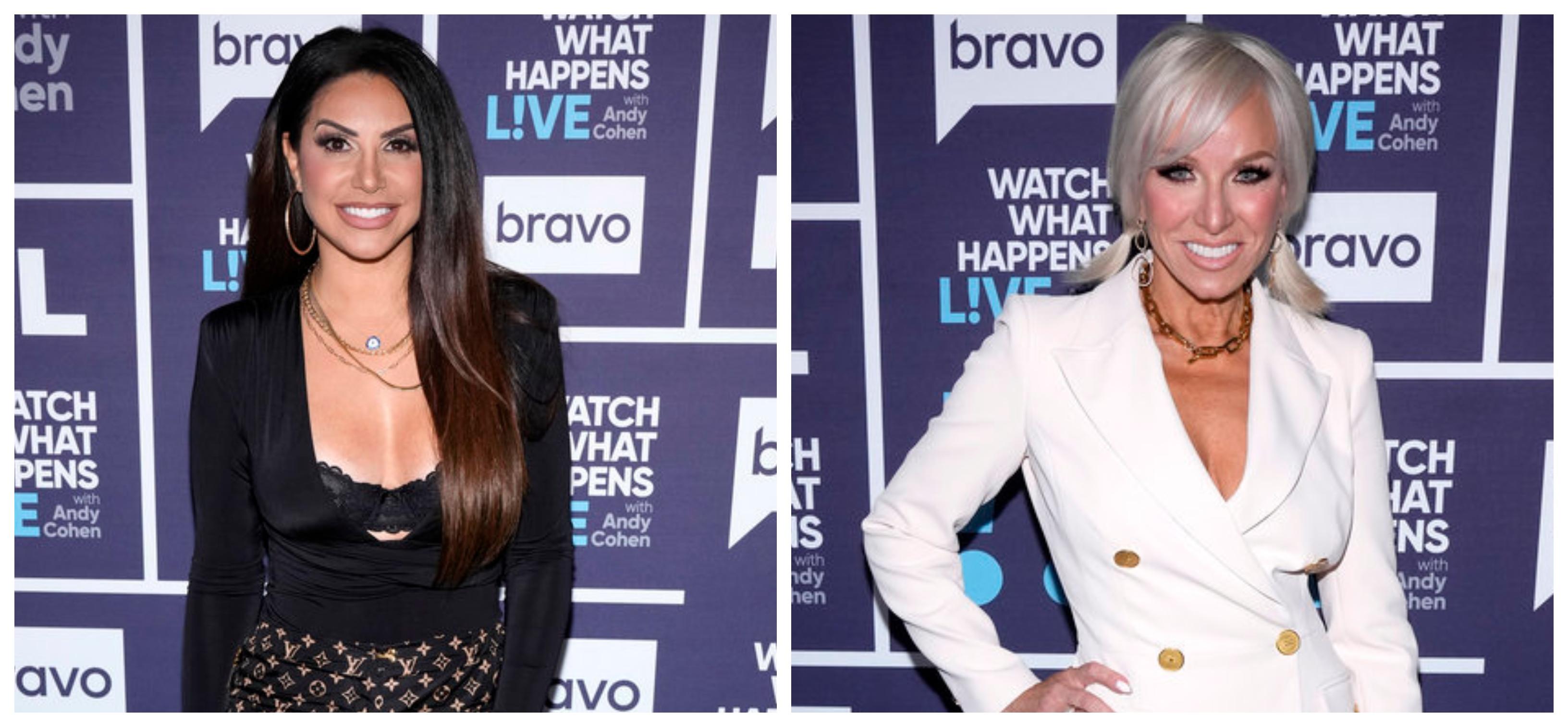 Article continues below advertisement
"That is that was a big rookie mistake," Margaret said, in reference to Jennifer gloating about her large home. "When she came on, I was like, 'Dial it back.'" Margaret went on to suggest that Jennifer's remarks were simply a "bragging point."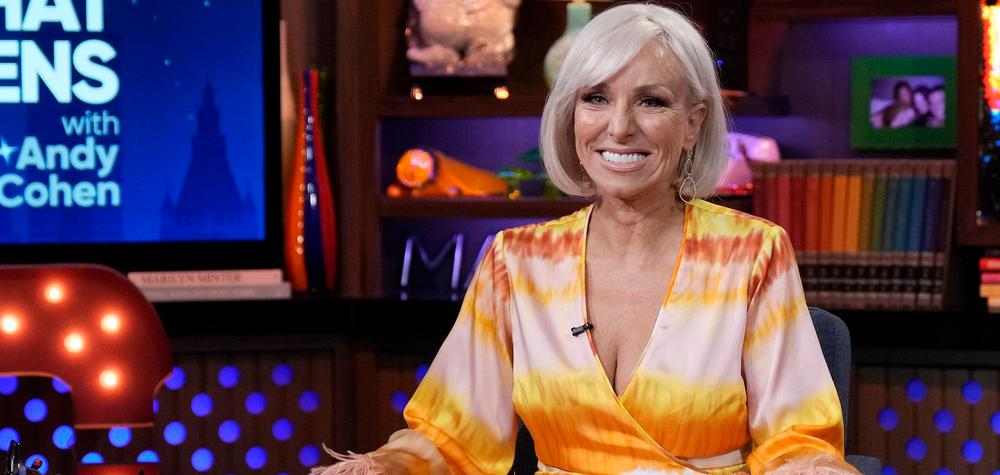 Article continues below advertisement
For her part, Jennifer has not minced words when it comes to discussing her thoughts on her RHONJ castmate. During a February 2022 interview with Entertainment Tonight, Jennifer slammed her co-star for "boasting" about cheating on her ex-husband. "I wasn't mad that she was a cheater," Jennifer exclaimed. Adding, "I was just annoyed or irritated at the way that she boasted about it, because [her now-husband, Joe Benigno's] got an ex-wife somewhere."
And while it once seemed as if Jennifer and Margaret would never be friends, the two have finally made up – for now.
Article continues below advertisement
Jennifer Aydin and Margaret made amends during the reunion.
The never-ending dispute between Jennifer and Margaret came to a peaceful end during the to-be-aired RHONJ, according to Page Six. Sources close to production revealed that the two were able to "make amends" during the taping of the reunion special. Per insiders, Jennifer made a valiant effort to extend an olive branch to Margaret, which she apparently accepted with open arms.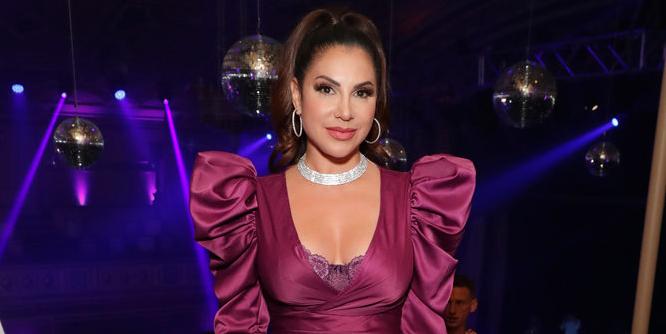 Article continues below advertisement
When Season 13 of RHONJ began, Jennifer and Margaret's distaste for one another had settled. However, their feud was quickly reignited during a March 7 episode of the show after Margaret accused Jennifer of "trashing talking" about her to newcomer Jennifer Fessler. An argument quickly ensued, as the reality stars spewed vile statements at one another.
"That's why you don't have any friends," Margaret yelled. To which Jennifer responded, "I have a family which is something you will never f---ing know what it's like!" Jennifer went on to suggest that her co-star was jealous of her, before referring to Margaret as an "old lady." Margaret went on to tell Jennifer that she "needed help," calling her a "disheveled little drug addict."
Article continues below advertisement
Jennifer Aydin previously had conflict with another RHONJ star.
Jennifer's feud with Margaret wasn't the only drama the reality star has experienced during her tenure on the show. In Season 12, Jennifer's friendship with Dolores Catania hit a rough patch after Jennifer suggested that Dolores and her husband exacerbated rumors about Jackie Goldscheneider's husband having an affair. And while Dolores denied the allegations, her friendship with Jennifer seemingly ended after the argument.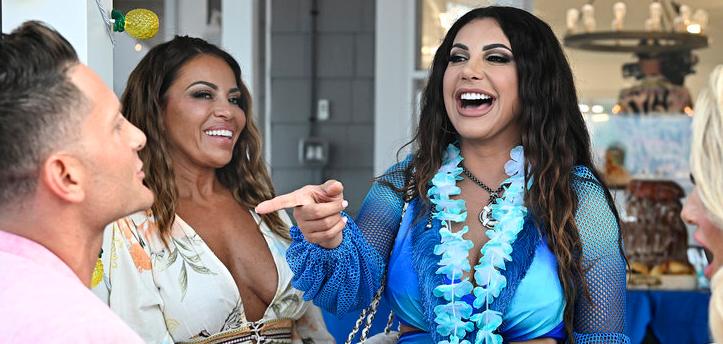 However, Dolores exclusively revealed to Distractify, that she and Jennifer resolved their drama. "Whether or not we'll ever be what we were at one time is yet to be seen," Dolores explained. "I think we'll take things slow from here."
The Real Housewives of New Jersey airs Tuesday nights at 9 p.m. EST on Bravo.