Margaret Josephs Has More Than an "Arsenal" to Her Name — Her Net Worth Revealed
Margaret Josephs's net worth: She may be known as a pot-stirrer amongst 'RHONJ' fans, but she can certainly afford to clean up her messes.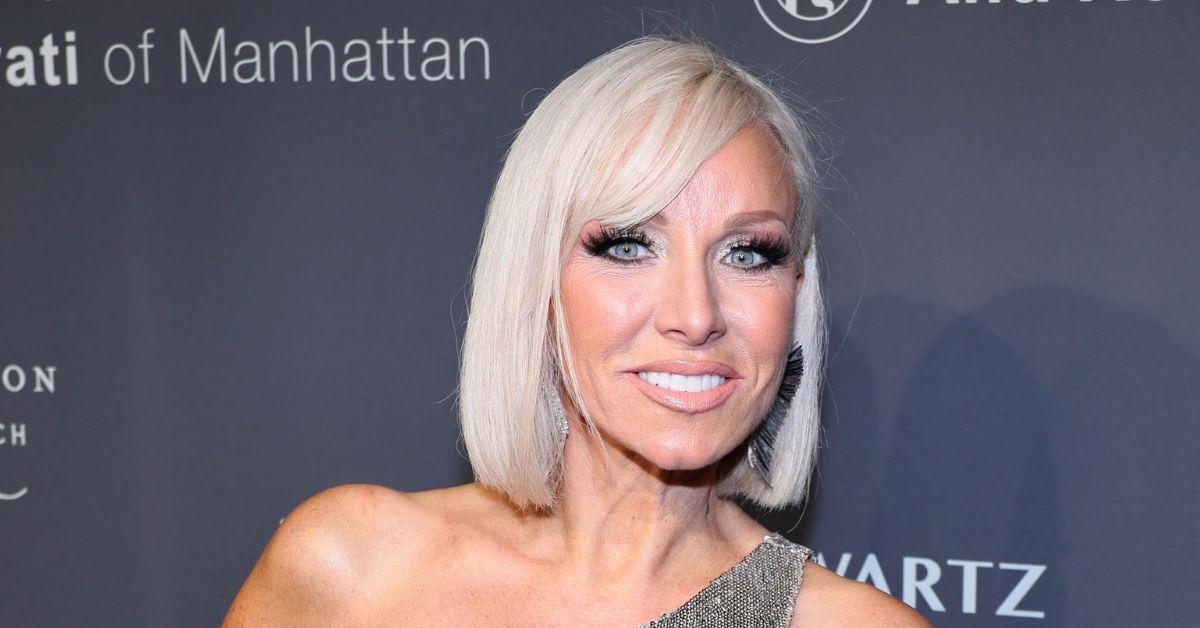 There are some people you can't help but pay attention to the minute they walk into a room. In 2017, Margaret Josephs showed the world she was one of those people.
At age 50, Margaret joined Bravo's The Real Housewives of New Jersey Season 8. She commanded all of her scenes with her signature pigtails, drama with memorable former housewives like the one and only Siggy Flicker, and her ability to keep the drama going as much as possible.
Article continues below advertisement
With several RHONJ seasons under her belt, Margaret has become a bonafide Housewives pot-stirrer and seemingly has no signs of slowing down, as fans have seen on Season 13. However, Margaret's "arsenal" of not-so-well-kept secrets has nothing on the reality star's fortune.
Keep reading to see everything we know about Margaret Josephs's net worth!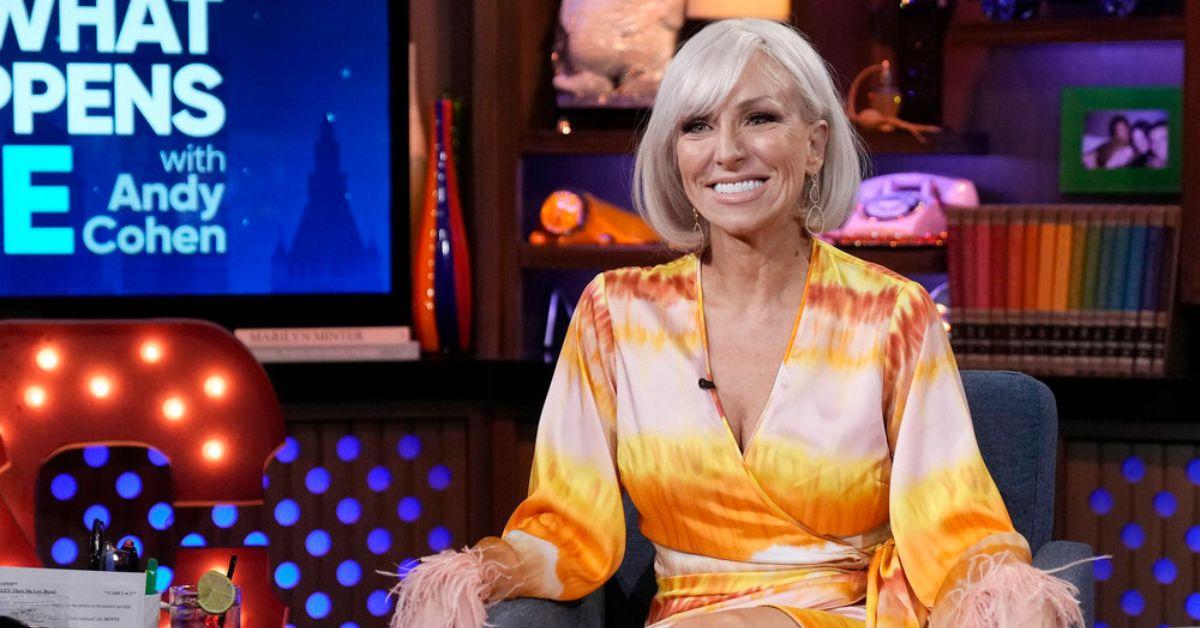 Article continues below advertisement
What is Margaret Josephs's net worth?
Margaret's net worth was quite established before she joined RHONJ. After earning a bachelor's degree at the Fashion Institute of Technology in New York City, Margaret launched her own company in 1999. Per Parade, the former stay-at-home mom discovered how to turn decoupaging buckets from Home Depot into her current company, Macbeth Collection.
Article continues below advertisement
In 2015, Margaret's company faced a trademark infringement lawsuit against Vineyard Vines for her company's use of the notable line's signature whale design, per WWD. Vineyard Vines won the case in 2018, and the court ordered Marge to pay the company $500,000. Margaret and her husband, Joe Benigno, have been sued multiple times for unpaid credit card and legal bills, which could explain the drop in her net worth.
Article continues below advertisement
She is reportedly a millionaire despite her legal woes hitting Margaret's pockets. Celebrity Net Worth states that her net worth is around $5 million.
Margaret Josephs
Reality star, founder, and CEO of Macbeth Collection
Margaret Josephs is a cast member of The Real Housewives of New Jersey. Margaret is also the founder and CEO of Macbeth Collection and the Caviar Budget Tuna Fish Dreams podcast host.
Birth Date: April 9, 1967
Birth Place: Elizabeth, N.J.
Birth Name: Margaret KatonaMother: Margaret Katona, Sr. (Marge Sr.)
Marriages: Jan Josephs (1994-2013), Joe Benigno (2013)
Children: son Spencer Josephs, and stepchildren Derek Benigno, Taryn Benigno, Bret Benigno
Education: The Fashion Institute of Technology
Article continues below advertisement
How much does Margaret make on 'RHONJ'?
While we know Margaret established much of her net worth from Macbeth Collection, it's unclear how her RHONJ salary contributes to her lavish lifestyle.
As many Bravo fans know, the network rarely discloses how much money their Housewives make by being on the show. However, Parade reported that Teresa Giudice is currently the highest-paid cast member, earning $1.1 million an episode.
Since Marge wasn't there from the beginning like Tre, the outlet said she likely is in the same range as Dolores Catania, who joined the show as a housewife in 2016. Dolores reportedly earns $30,000 to 60,000 per episode, so Margaret possibly makes something in that ballpark.
Article continues below advertisement
Is Margaret Josephs leaving 'RHONJ'?
If Margaret earns less than $50,000 to be on RHONJ, she doesn't seem to mind. The mother of four has no plans to end her time on the reality TV hit, though she admitted there'd been a few close calls.
Article continues below advertisement
"There were two times I wanted to quit the show in my five seasons so far," Margaret revealed on Bravo's Housewife to Housewife in May 2022. "In my first season, I wanted to quit because Siggy called me an anti-Semite, which was very, very upsetting. My family, my ex-husband's Jewish, and I did everything Jewish, and she didn't know that."
Article continues below advertisement
"The next time is when my hair was pulled … because it was orchestrated," she continued, referencing Danielle Staub yanking her ponytail in Season 10. "I did pour water on Danielle. [But] she had chest bumped me previously [and] I did feel violated."
She added, "My reaction was to feel like she was coming into my space, so I probably shouldn't have poured the water on her."
Margaret explained that she changed her mind about leaving the show the morning after her altercation with Danielle. Thankfully she did, as some fans can't see the show without the self-proclaimed "powerhouse in pigtails."
The Real Housewives of New Jersey airs new episodes Tuesdays at 9 p.m. EST on Bravo.