Margaret Josephs' Latest Accessory on 'RHONJ' Is a Cast — Here's What Happened
If you've been wondering what happened to 'RHONJ's Margaret Josephs' arm, you're not the only one. Read more to learn exactly how she was injured.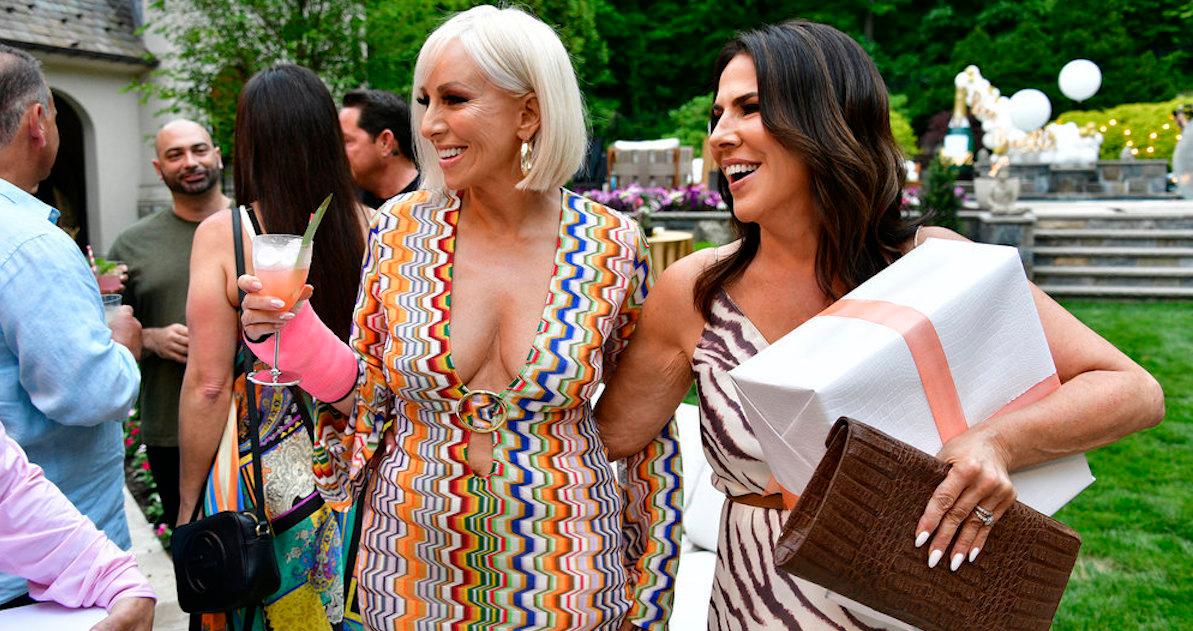 Article continues below advertisement
To make matters even weirder, a number of people have pointed out how Margaret can be found wearing her cast in some scenes, while it conveniently disappears in others.
And with all of the arguing and fighting the girls do on the show, it's no wonder fans are curious about the Macbeth Collection designer's new injury. Fortunately, the answer is a lot simpler than many think.
First, let's look at the events leading up to Margaret Josephs' injury.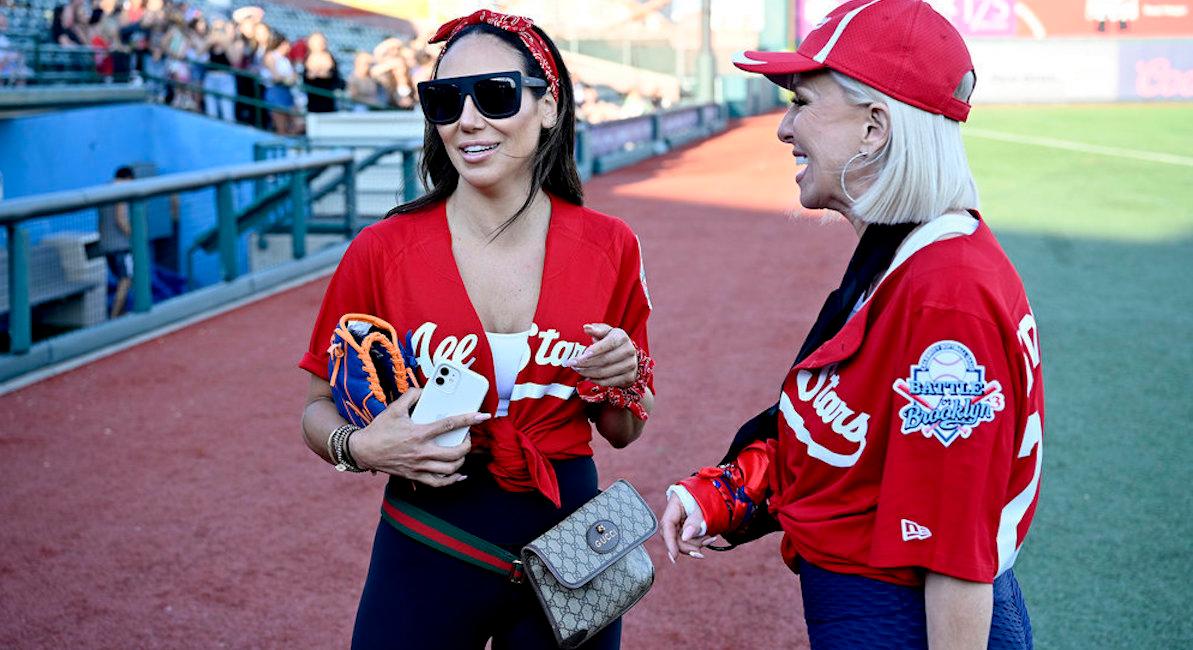 If you recall during the very first episode of Season 13, Melissa Gorga hosted an '80s-themed rollerskating party to kick off Memorial Day weekend. To celebrate, the castmates and their husbands got all dressed up in their best '80s gear, featuring neon leotards, super high ponytails, and — of course — LOTS of spandex.
Article continues below advertisement
The Real Housewives crew enjoyed getting to know each other in a new way. Margaret even divulged some interesting info about her younger self, sharing that this was far from her first rodeo at a roller rink.
"I would wear my high-heeled Candies shoes, heavy black eyeliner, go to the roller rink, do a double session, and then meet my boyfriend after and have sex," she shared on the show.
Despite the tensions between the castmates, Margaret's injury did not come a fellow 'RHONJ' star.
For the most part, the party was a success, minus the awkward tensions in the room, of course. Aside from the beef between castmates Dolores Catania and Jennifer Aydin, the long-standing feud between sister-in-laws Melissa Gorga and Teresa Giudice was looming over the entire event.
Melissa is still pretty peeved about Teresa not choosing her to be a bridesmaid in her wedding to Digital Media Solutions cofounder Luis Ruelas.
Article continues below advertisement
"Picking one person, who is your only brother's wife, and saying 'I'm gonna exclude you,' is a big f you," Melissa remarked in a confessional. And as a result, she and her husband opted to skip out on attending the wedding altogether.
Not that it mattered much to Teresa, who said she was "totally fine" with them not coming.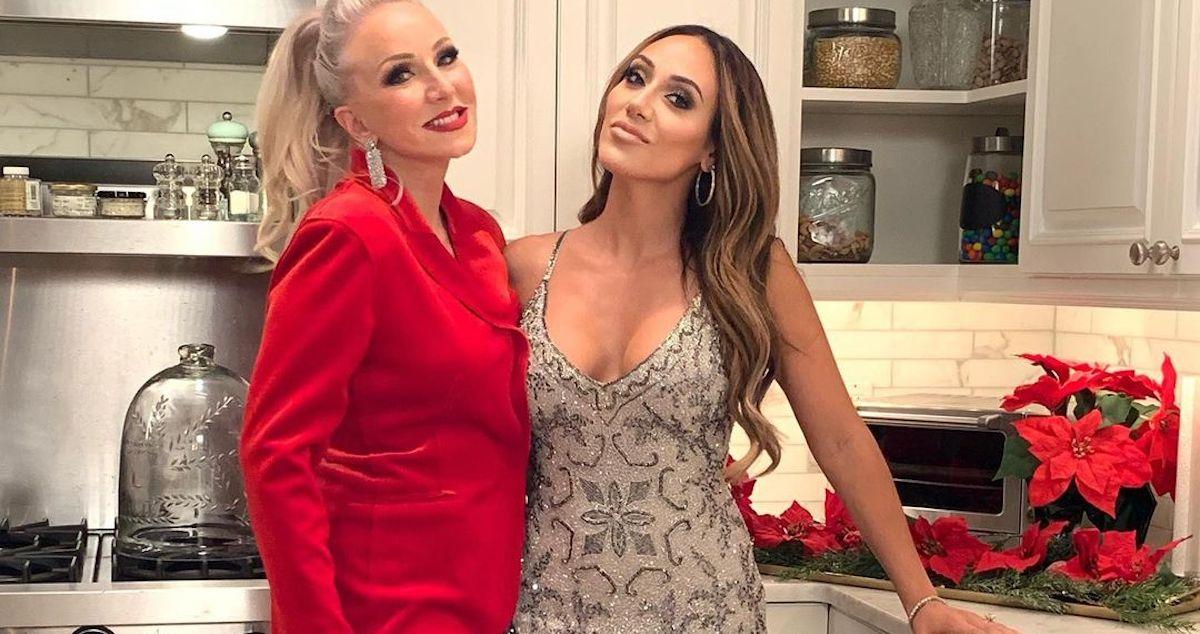 Article continues below advertisement
But Melissa wasn't the only one Giudice had beef with. Tensions were also high between her and Margaret, who she hadn't spoken to since the Season 12 reunion.
But that wasn't the only buzzkill.
So, what happened to Margaret's arm — and why is she still wearing a cast?
During the party, Margaret fell and fractured her wrist, hence the shiny new cast fans have been speculating about.
But fans of the Real Housewives diva shouldn't worry. The star reassured viewers that she can still handle the important tasks.
"I can wipe my a- with my left hand," she quipped.
Plus, there's another silver lining in this story considering she and Teresa decided to make amends following her injury.
Luckily, Margaret's arm has seemingly healed, as it is nowhere in sight on her most recent photos on her Instagram page. However, along with Heather Gay's black eye on RHOSLC and 'RHOM's Adriana de Moura's "broken foot," we have a feeling this won't be the last injury on the Bravo franchise.
Watch The Real Housewives of New Jersey Tuesdays at 8 p.m. EST on Bravo.