Rachel Fuda Is Not "Team Melissa" or "Team Teresa" on 'RHONJ' (EXCLUSIVE)
'RHONJ' star Rachel Fuda tells 'Distractify' her thoughts on Teresa Giudice and Melissa Gorga's feud — plus her hopes for a reconciliation.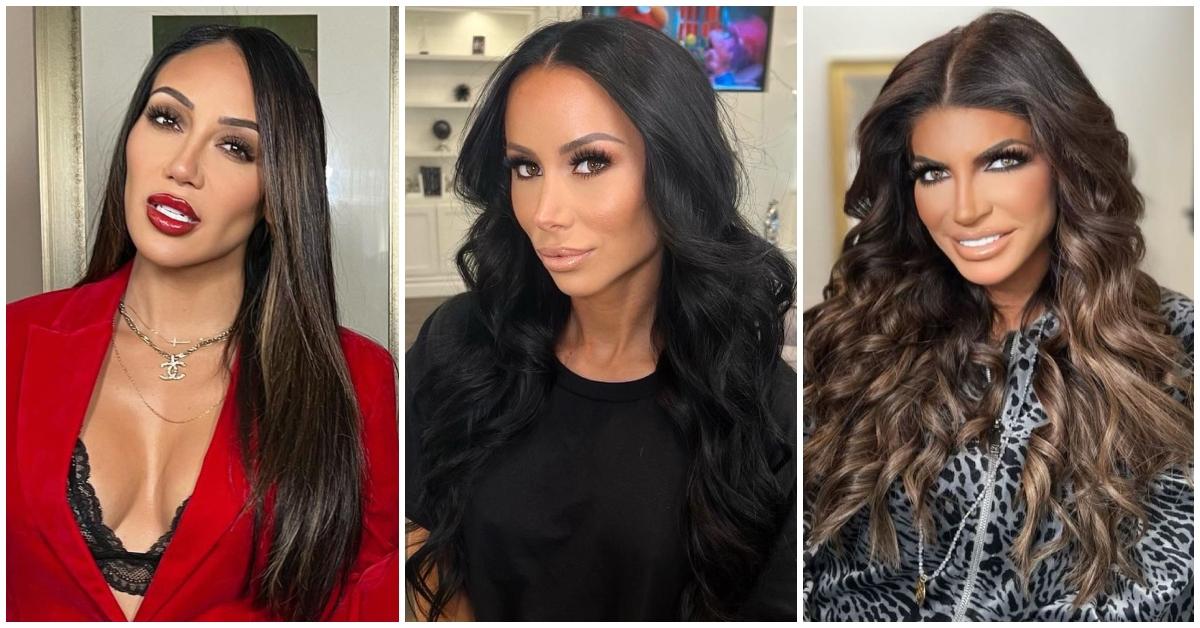 You don't have to be the most avid The Real Housewives of New Jersey viewer to know the long-running Bravo series has had its share of family feuds.
Teresa Giudice and her brother, Joe Gorga's legendary fights have helped carry the show for nearly a decade. Consequently, their drama has also caused friction between Teresa and her sister-in-law Melissa Gorga.
Article continues below advertisement
Teresa and Melissa's feud will be front and center on Season 13 of RHONJ Season 13.
Fortunately for Melissa, her longtime friend and fellow Jersey mom, Rachel Fuda, has signed on as a full-time housewife and will be by her side throughout the season.
In an exclusive interview with Distractify, Rachel explained how Teresa and Melissa's feud affects the entire cast and her hopes for a reconciliation.
Rachel Fuda says she "hopes the best" for Melissa Gorga and Teresa Giudice.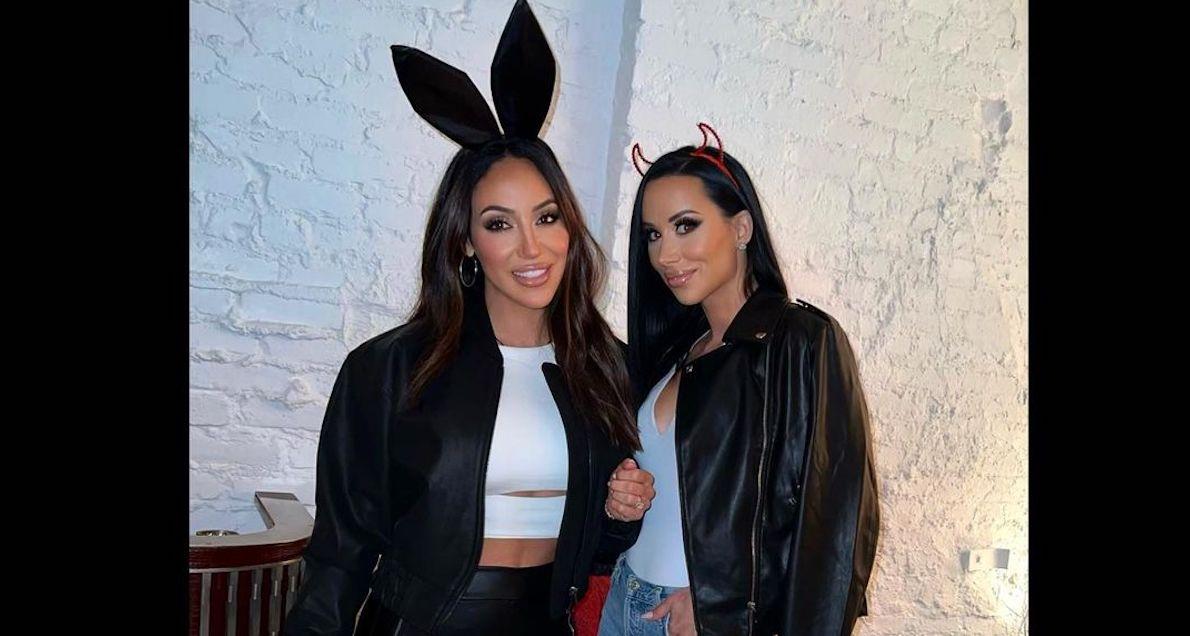 As Melissa's friend, Rachel has heard of her drama with Teresa over the years. However, RHONJ Season 13 will be the first time the Valet King CEO sees their issues unfold in real-time.
Rachel revealed that she would like to see her co-stars moving forward, adding that she is neither "Team Melissa" nor "Team Teresa" and doesn't feel the need to choose a side to prove her loyalty.
Article continues below advertisement
"It's so juvenile," Rachel said of choosing between the two women. "And it's like, I can support my friends without having to polarize myself to being on a jersey on a team. Do you know what I mean? Like, I'm just supporting my friends. And this is where I'm at."
The mom of three also added that she was admittedly "polarized" by Teresa due to her friendship with Melissa.
Rachel is hopeful that Teresa and Melissa will reconcile again.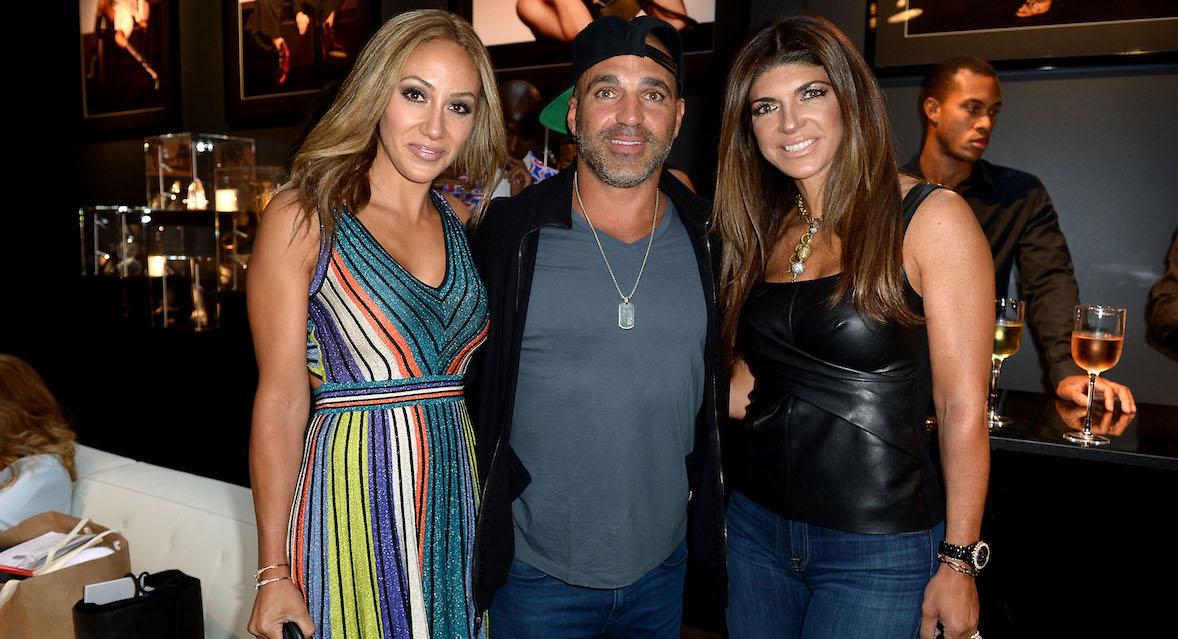 "I hope that they can reconcile; I'll never say never," Rachel shared. "Melissa and Joe are dear friends of ours, and I hope the best for them. And I hope the best for Teresa also in her relationship with her brother and her sister-in-law. Like I really hope that one day they can reconcile; you live once."
Article continues below advertisement
She continued, "Teresa says it all the time, 'you have one family,'" she added. "She has one brother. I really hope that someday in the future, they can reconcile, truly from the bottom of my heart. I hope they can. Never say never on that."
Article continues below advertisement
While Rachel isn't ruling out a Gorga/Giudice reunion, Melissa revealed she has had enough of the back and forth. In February 2023, she went on Sherri with Dolores Catania and Margaret Josephs to discuss the feud. She said she and Joe decided to skip Teresa's and Luis Ruelas' wedding.
"There comes a time when we get older that I need to worry about my children, my family, my relationship with my husband as well," Melissa explained to host Sherri Shepherd. "It can't be so one-sided and selfish. I need to open my eyes sometimes and say, you know what is going to be good for the quality of our lives? And how toxic can you let something get?"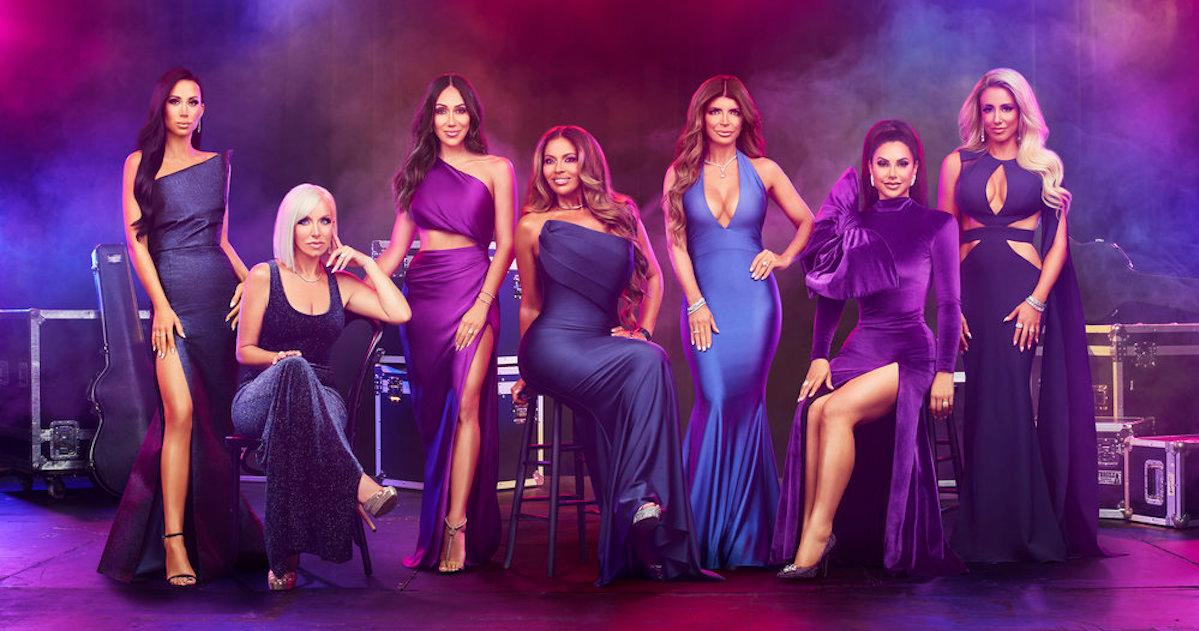 So, while the cast still lacks "camaraderie" and is still very much "divided," Rachel teases lighter moments ahead.
"I'm really excited for everybody to see is the lighter, the more positive stuff, the fun we had, the laughs, we really had did have a good time this season, we did," she said. "And I'm excited for everybody to see that because I don't think it's anything that they've seen from Jersey, really ever. And that's what I'm excited for is for people to see that side of everybody in the cast."
The Real Housewives of New Jersey airs new episodes Tuesday nights at 9 p.m. EST.