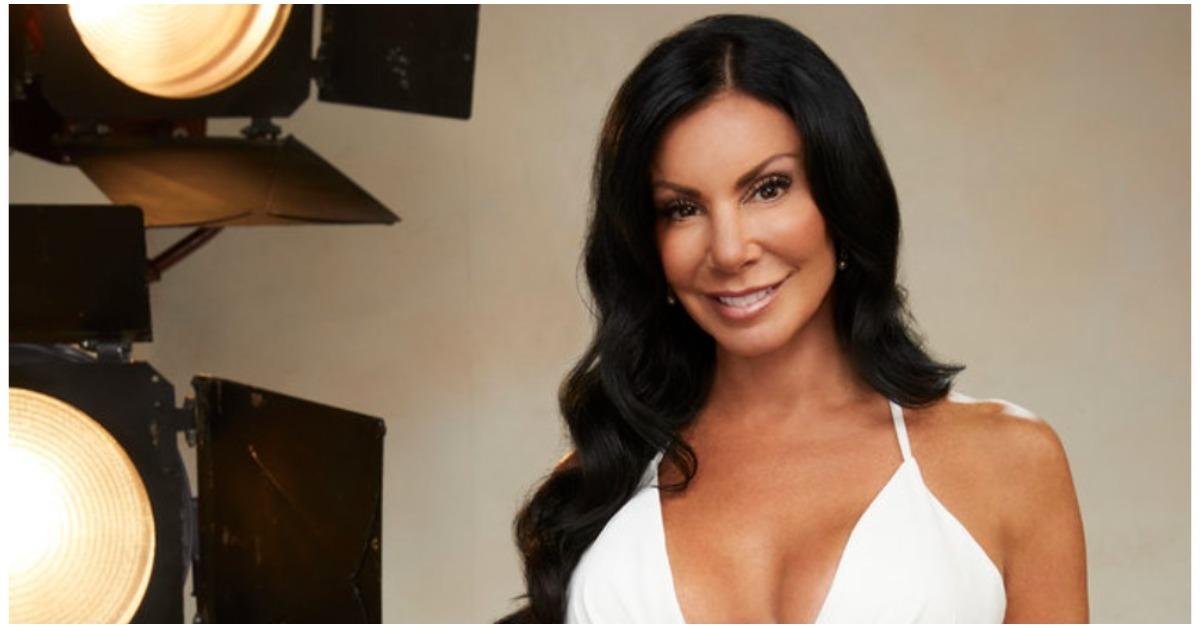 Former 'RHONJ' Star Danielle Staub's Net Worth Drastically Changed After She Got Divorced
Whether fans loved or hated her, Danielle Staub was a big part of The Real Housewives of New Jersey. In 2009, Danielle joined the show's original cast – ​Dina Manzo, Jacqueline Laurita, and Caroline Manzo. During Season 1, she instantly caught the fans' attention with her seemingly shady past.
Article continues below advertisement
Many viewers will recall Teresa flipping the table at a dinner party after accusing Danielle of hiding more than her birth name (Beverly Merrill) and the fact she went to jail in 1986 for extortion.
Although she's no longer on RHONJ, Danielle's financial issues have kept her in the spotlight. The former millionaire has seen a significant drop in her net worth.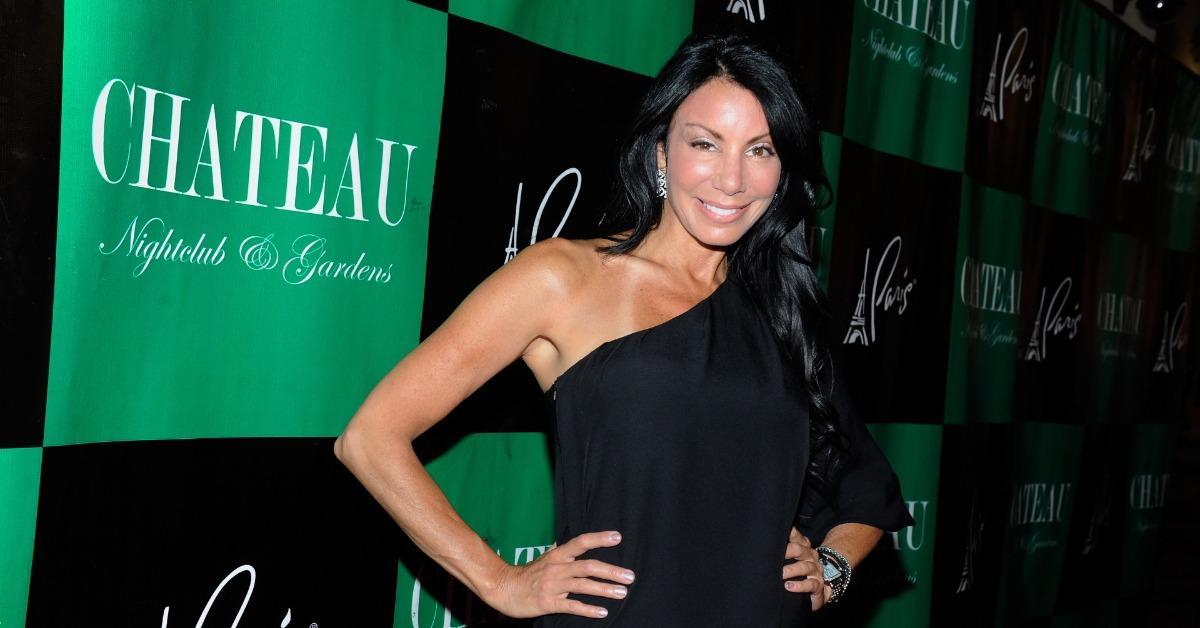 Article continues below advertisement
What is Danielle Staub from 'RHONJ's' net worth?
Danielle Staub is best known for having starred on The Real Housewives of New Jersey.
Birthdate: July 29, 1962
Birthplace: Wayne, N.J.
Birth name: Beverly Ann Merrill
Marriages: Kevin Maher​​ (m. 1986–1987)​; Thomas Staub​​ (m. 1993–2007)​; Marty Caffrey ​​(m. 2018–2019)​
Children: Two daughters
Article continues below advertisement
Danielle joined the RHONJ cast in 2009. After two seasons, she decided to leave the show and began exotic dancing. In 2011, Danielle booked a short gig at Score's Gentleman's Club in Manhattan. The following year, though, Danielle's finances took a hit when she filed for Chapter 7 bankruptcy. She reportedly acquired $1.9 million in debt and claimed she only earned $63,791 that year from her appearance on VH1's Famous Food, per NJ.com.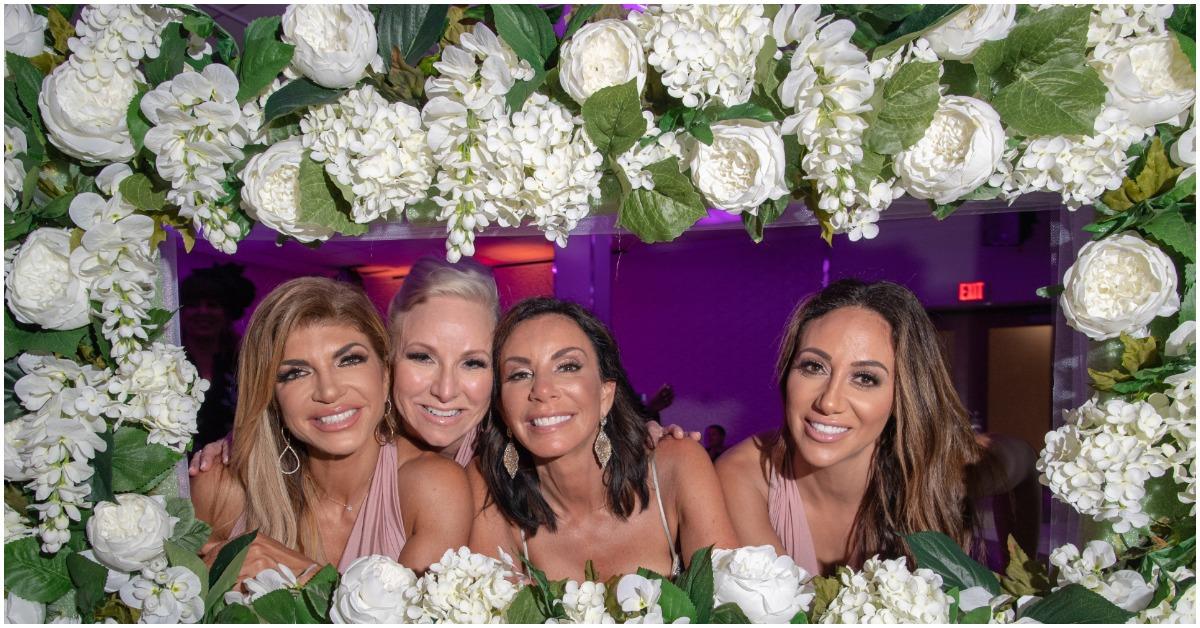 Article continues below advertisement
To supplement her income, Danielle landed several appearances in adult films. In 2018, she returned to RHONJ, and married Marty Caffrey during Season 9. However, after the couple divorced in 2019, Marty reportedly had Danielle forcibly evicted from their Englewood, N.J., home. He claimed his ex-wife allegedly blocked the house from potential buyers after he had it listed for months. Although she moved into a new home, it's not clear whether she rented or bought the space, with her net worth being an estimated -$500,000, per Celebrity Net Worth.
Will Danielle Staub ever return to 'RHONJ?'
After Danielle left RHONJ in Season 3, she remained in the cast's inner circle. She and Teresa made amends in 2016, and she became a "friend of the show" in Season 8. However, in 2020, Danielle announced on Watch What Happens Live With Andy Cohen that Season 10 would be her last.
Article continues below advertisement
"I will be never returning as a Housewife again with the Jersey girls," she said, per Us Weekly. "I have, over the past 12 years and 10 seasons, been a part of this whole franchise, and I've been very happy to rally and stand on a platform and be here with all of you. But it is time for me to leave and do something that I want to do that makes my heart happy every day."
Article continues below advertisement
Andy shared during the conversation that Danielle's announcement took him by surprise. Months later, she made a lengthy Instagram statement about her and the Bravo executive's relationship. Danielle accused Andy of mistreating her on the show she helped launch.
"I've been waiting for you to revere me," she wrote. "I've even gone as far as to ask you to be kinder and more gentle with me, but it fell on deaf ears. No more waiting or asking, I have no hate, no more respect, I don't honor you and I won't defend you. But I will advise: 'Be careful whose toes you step on today because they may be attached to the ass you have to kiss tomorrow.'"
Watch The Real Housewives of New Jersey on Bravo on Tuesdays at 8 p.m. EST.