Why Was Ariel Winter Emancipated? Here's What Happened With Her Parents!
'Modern Family' star, Ariel Winter, was emancipated from her mother when she was 17-years-old. Here's what went down between the actor and her parents.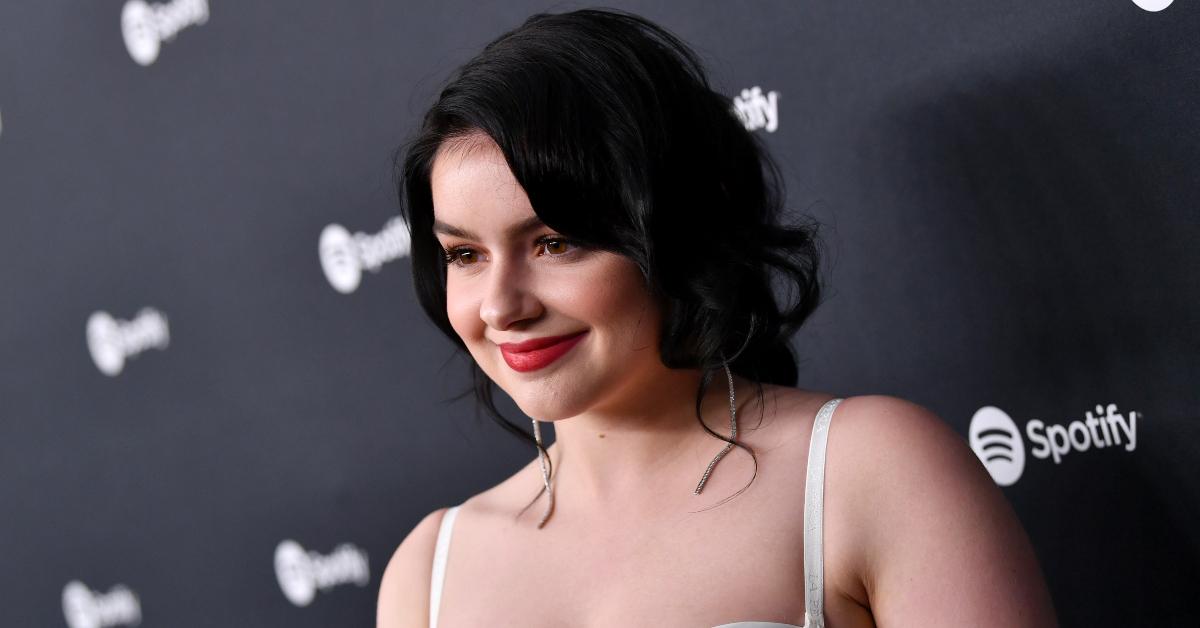 Actor Ariel Winter rose to fame as Alex Dunphy on the hit show Modern Family, which aired from 2009 to 2020. Ty Burrell and Julie Bowen starred as her parents in the ABC sitcom, which also featured Ed O'Neill, Jesse Tyler Ferguson, and Sofïa Vergara. The show centers around the wacky antics of three families living in a wealthy Los Angeles suburb.
Article continues below advertisement
Ariel opened up about playing the beloved role in a 2019 interview with Good Morning America. "There are families that have talked to us about how Modern Family has impacted them and how we've normalized so many things and impacted so many young people," Ariel said. She went on to call the show an "amazing experience," and gushed over her time with her castmates.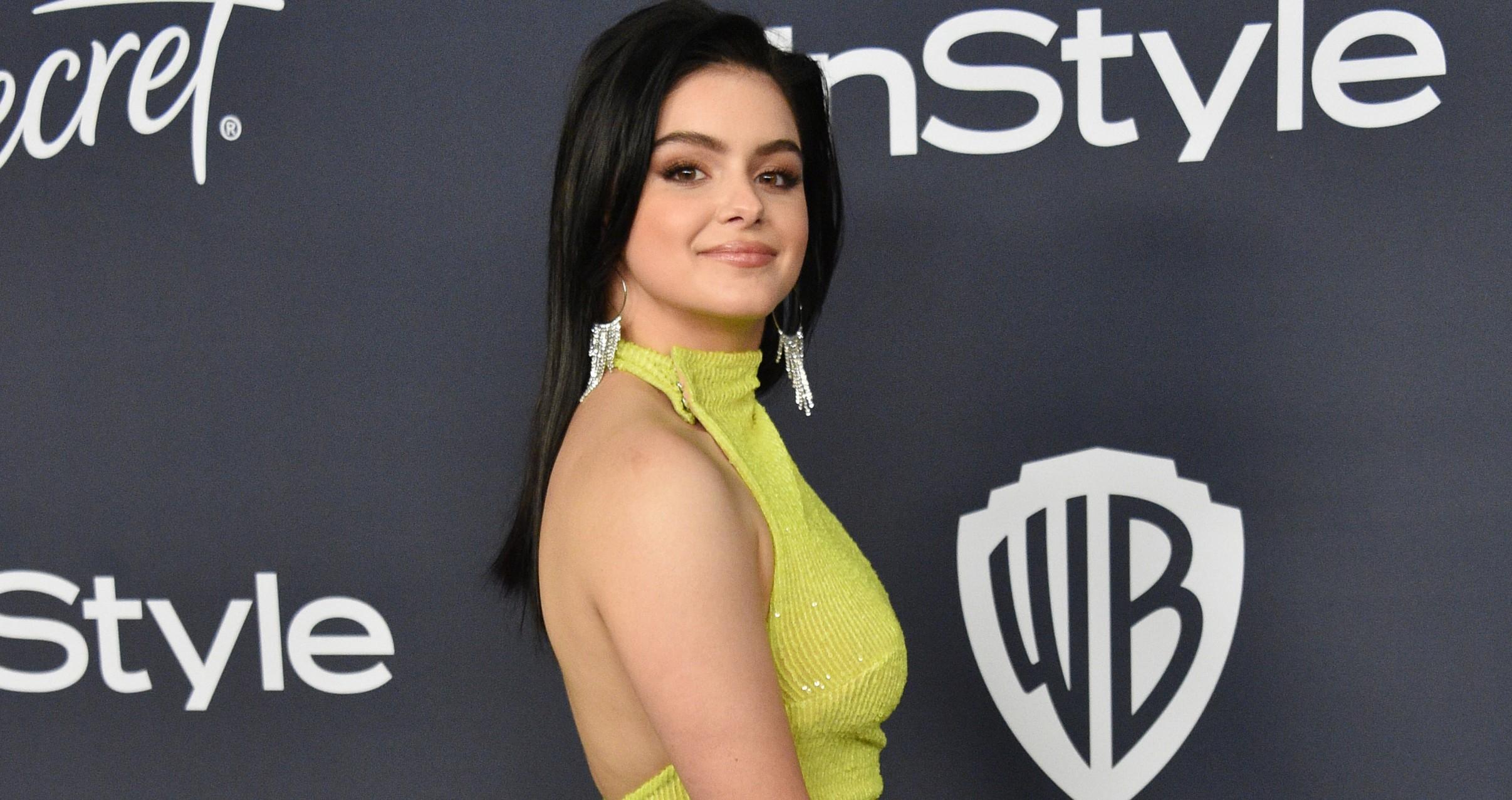 Article continues below advertisement
Despite her positive experience with her television family, Ariel has a strained relationship with her biological mother. Here's a breakdown of what led to Ariel legally distancing herself from her parents.
Ariel Winter became an emancipated minor at 17.
In 2015, Ariel became an emancipated minor after being involved in a lengthy guardianship battle against her mother, Chrisoula Workman. Per court documents obtained by People, Chrisoula was "a terror" on the set of Modern Family, which jeopardized Ariel's future on the hit sitcom. Furthermore, Ariel's attorney argued that Chrisoula was emotionally and physically abusive to the young star and deprived her of food during the tapings of the show.
Article continues below advertisement
Chrisoula denied the allegations, suggesting instead that Ariel fabricated the story of abuse after she was caught in bed with a boy four years her senior. A judge later ruled in Ariel's favor and the Modern Family star celebrated by thanking her supporters in a message posted to Twitter.
Article continues below advertisement
Ariel later opened up about her decision to seek emancipation during an appearance on The Ellen DeGeneres Show. "At the end of the day, it was what I needed to do," the actor exclaimed. Ariel went on to reveal that her sister, Shanelle Gray, has served as her legal guardian since she was 14 due to an undisclosed incident that occurred with Chrisoula.
She added, "The reason I don't really share that is because I want to give her the respect that she didn't give to me publicly."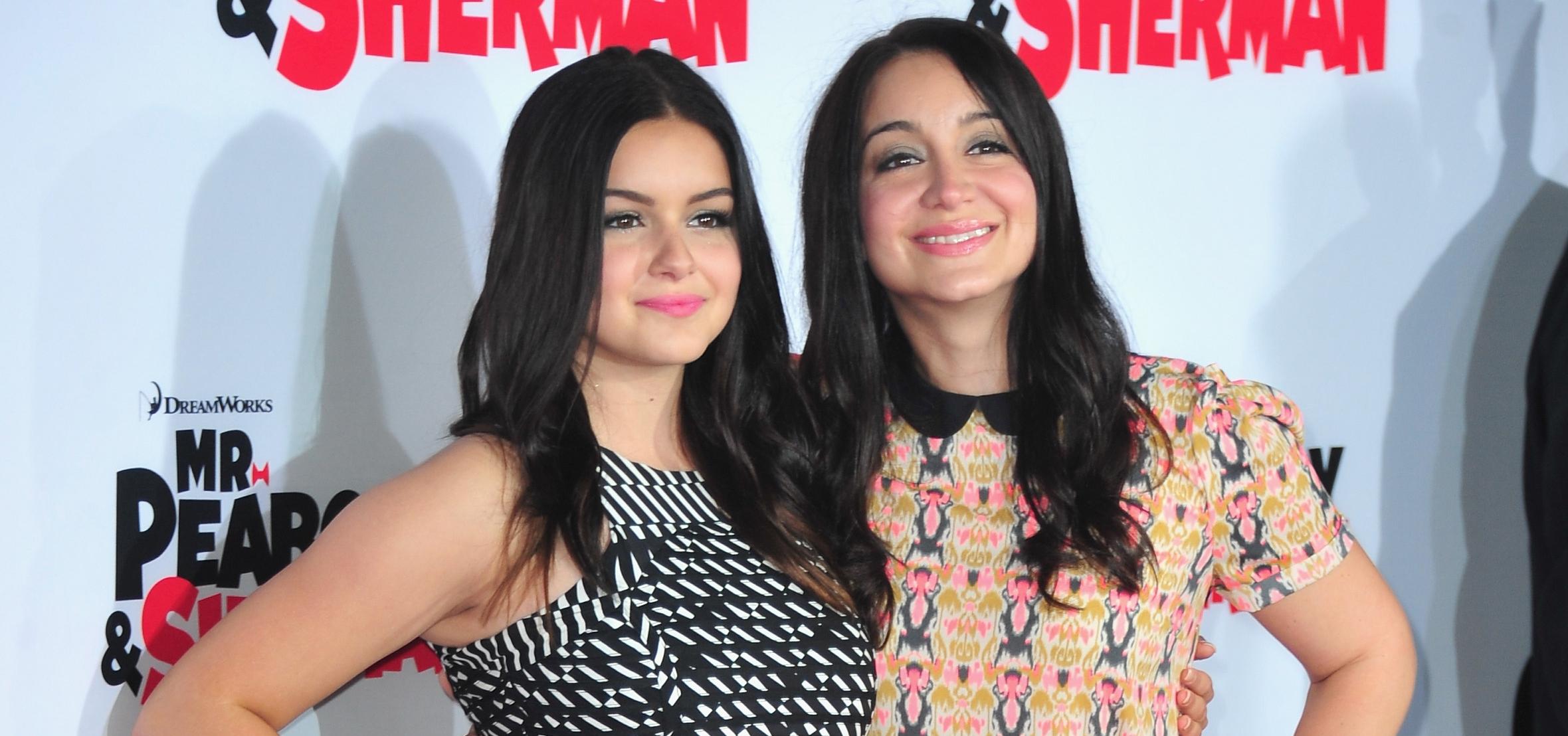 Article continues below advertisement
Ariel joins a list of other emancipated celebrity children.
Of course, Ariel is not the first young celebrity to seek emancipation from their parents. At 14-years-old, Drew Barrymore was granted emancipation from her mother, Jaid Barrymore. The move came after Drew was admitted to a psychiatric ward for over a year, E! News reports.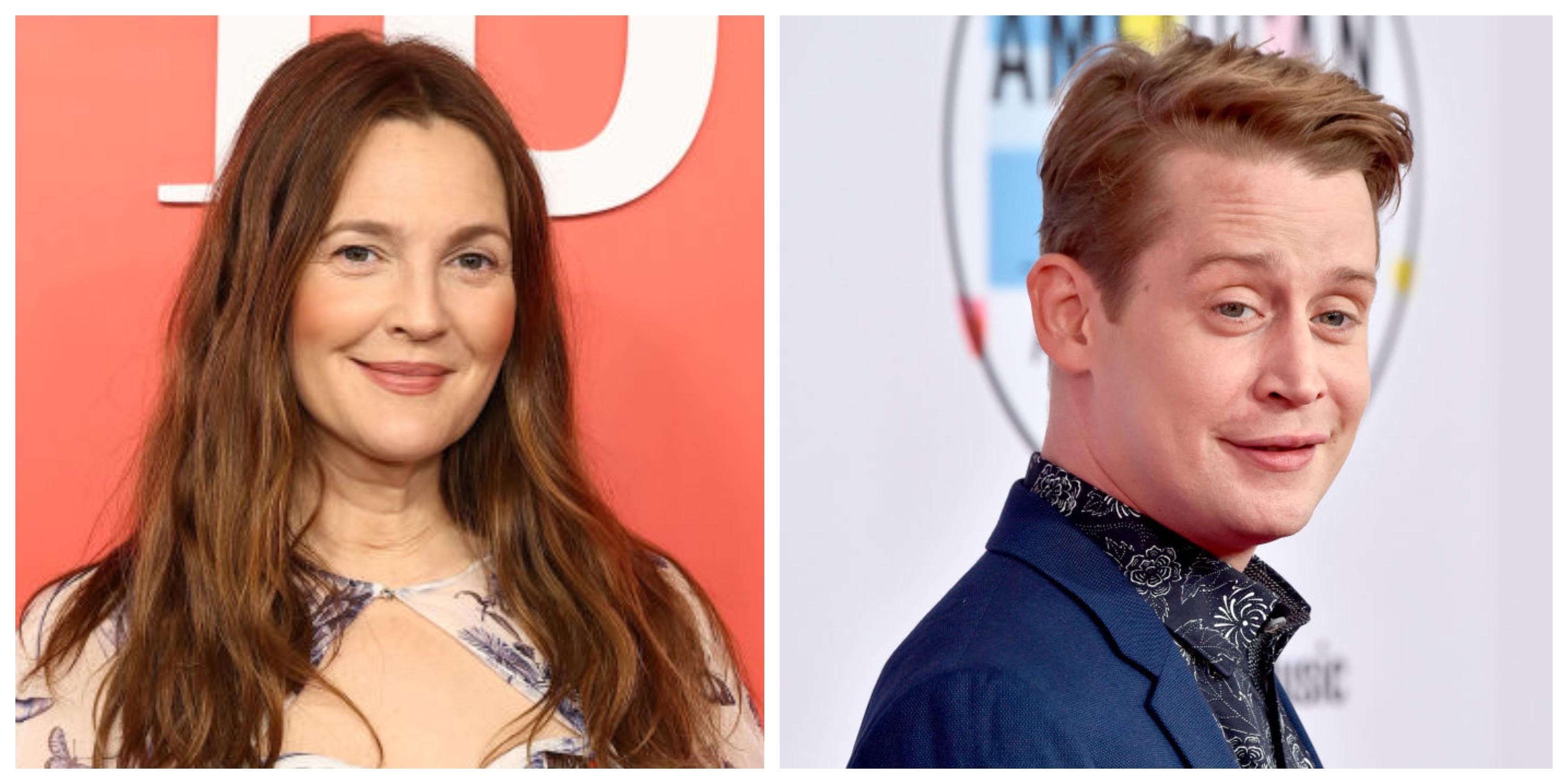 Child star Macaulay Culkin also has a strained relationship with his family. According to People, the Home Alone star sued his parents when he was 16-years-old, leaving the family's accountant in charge of his $17 million estate.
Alicia Silverstone and Michelle Williams also sought emancipation, but not because of a dispute with their parents. Too Fab reports that the actor wanted to avoid California labor laws that place limits on work restrictions for dependent minors.