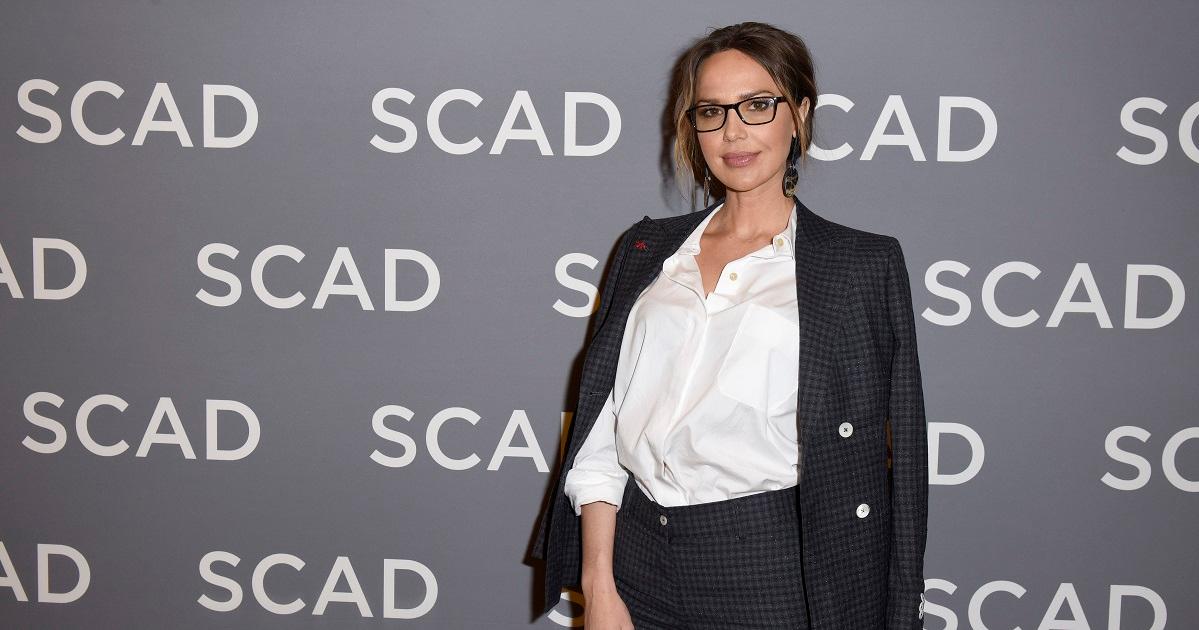 Arielle Kebbel's Love Life Is Full of Mystery, Outdated News, and Broken Instagram Links
Are there any romantic flames in Arielle Kebbel's love life? In 2022, the actress joined the cast of 9-1-1 on FOX in a recurring role. She has previously been featured in series like The Vampire Diaries, Ballers, and even episodes of Robot Chicken. She has also appeared in films like The Grudge 2, John Tucker Must Die, and Fifty Shades Freed. Arielle has been tied to multiple romantic interests over the course of her career, but is she married? Here's what we know.
Article continues below advertisement
Arielle currently stars in 9-1-1, a series that follows the lives and careers of emergency first responders in the city of Los Angeles. The series stars Angela Bassett, Connie Britton, and Ryan Guzman. In March 2022, Arielle was added to the cast as Lucy Donato, a confident and fearless firefighter who joins up with the 118 in her debut episode. While she's only in a recurring role on the show, Arielle is no stranger to the spotlight. What are the deets on her relationship status?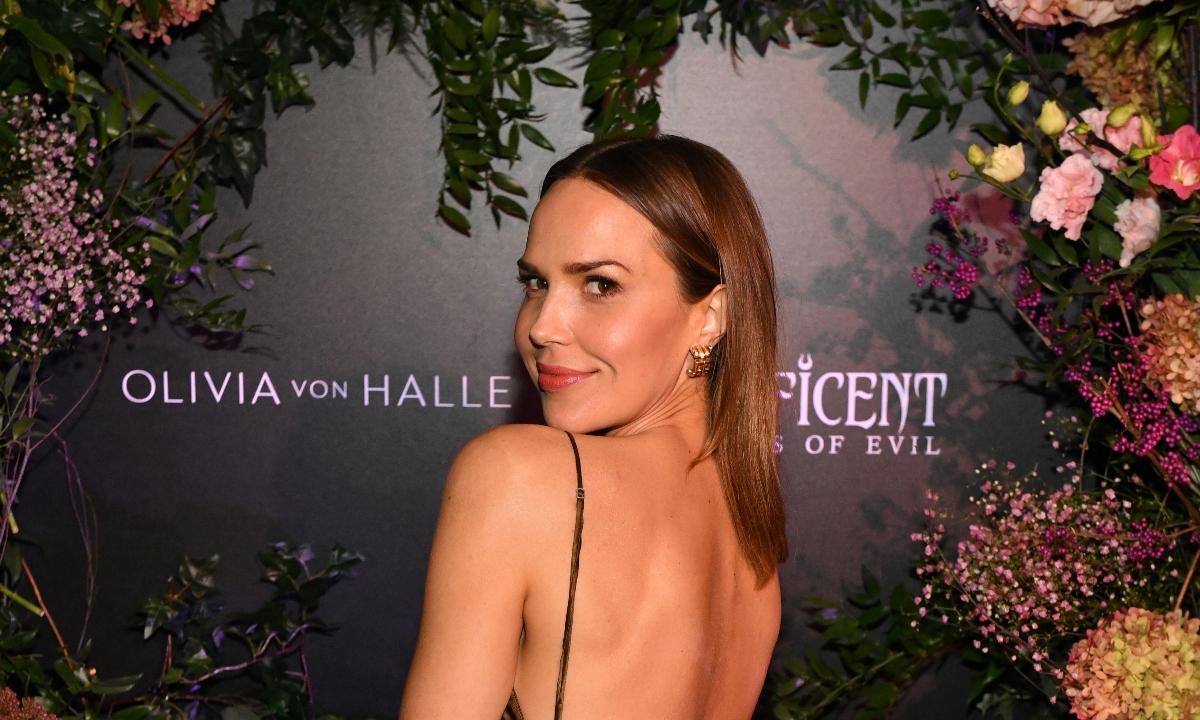 Article continues below advertisement
Is Arielle Kebbel married?
The topic of Arielle Kebbel's love life is checkered, to say the least. What we do know is that her past romances are well documented. FactCeleb reported that in 2012, she was dating a man named Aaron Bay-Schuck. But according to Celebily, she was in a relationship with American polo player Nic Roldan as of 2018. Reportedly, she and Nic had been very present on each other's social media feeds. However, a quick scroll through her Instagram shows very few pictures of the man in question.
Recent reports make things even vaguer. In June 2020, Us Weekly reported that she was in yet another relationship. The article doesn't mention a name but does reference an Instagram post made on June 25 of that year that made her relationship official. Interestingly enough, there is currently no post with that date on her feed. While she has many selfies of her next to past male co-stars like Dwayne Johnson and Jamie Dornan, she doesn't mention anyone she might be seeing right now.
Article continues below advertisement
As for Arielle's current relationship status, it's difficult to say. There doesn't seem to be too much information out there about the actress's breakups or if there's a special someone in her life as of now. Mentions of her love life on her social media are a tangled web of conflicting reports and hearsay.
This could mean a lot of things, though. She could very well have a burned bridge approach to her breakups where she scrubs her feeds of her past romances. If she is seeing anyone right now, she might be aiming to keep her personal details under wraps and spare her love life from the spotlight and gossip. Whatever the case is, it's pretty clear that Arielle Kebbel would prefer to keep quiet about who she's dating.
9-1-1 airs every Monday at 8 p.m. EST on FOX.