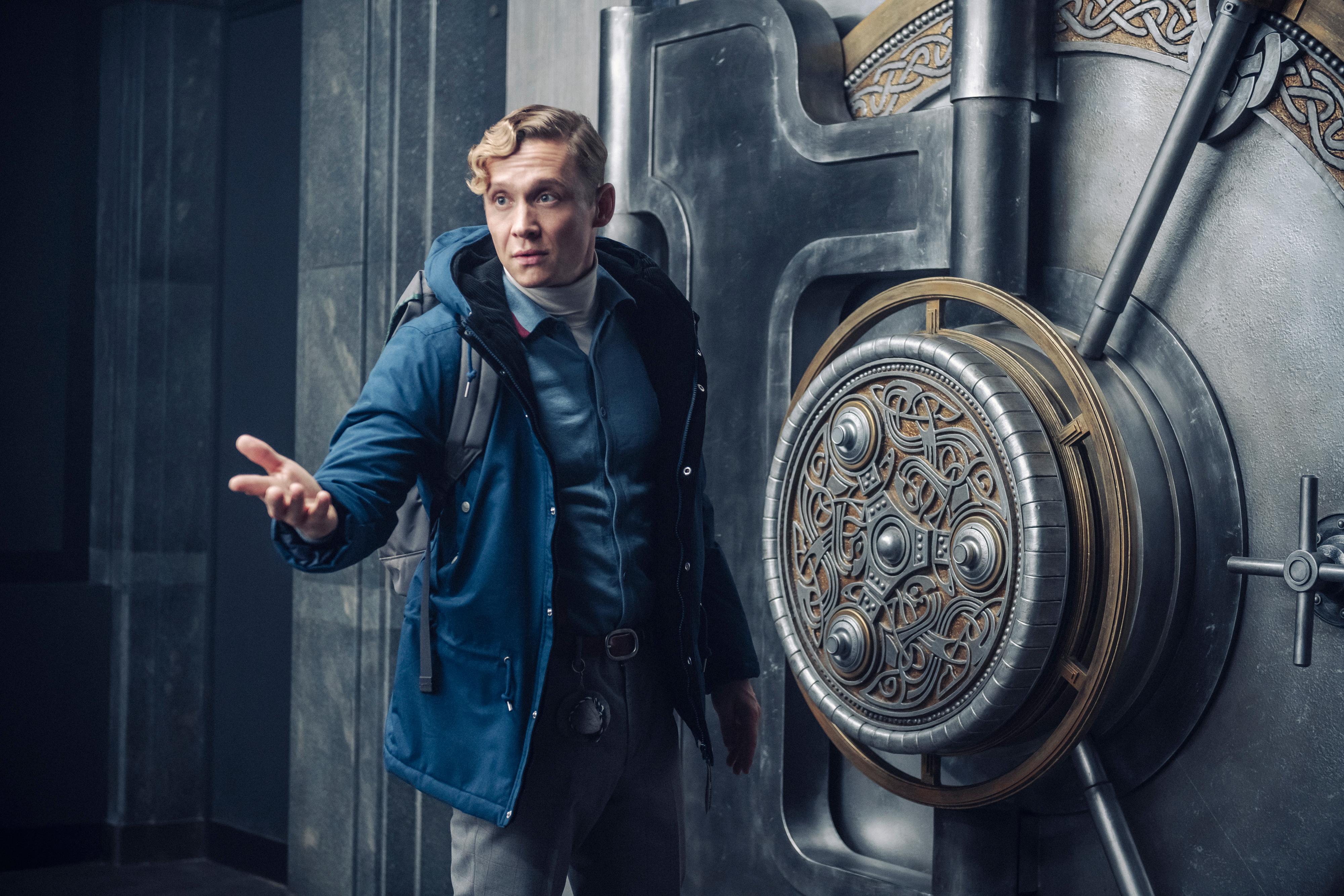 How Is 'Army of Thieves' Related to 'Army of the Dead'? It's More Than Just the Word Army
By Jennifer Tisdale

Nov. 1 2021, Published 10:24 p.m. ET
Spoiler alert: This article contains major spoilers for Army of the Dead and Army of Thieves.
If you stumbled into Army of Thieves with the passing knowledge that it's a heist movie, at some point, you would most assuredly be confused. One second an Ocean's 11 style plan is being hatched, and the next, our characters hear about a zombie outbreak in America. We'd love to tell you this is the first time these two genres have met, but it's not, and they are related.
Article continues below advertisement
How is 'Army of Thieves' connected to 'Army of the Dead'?
In the long cinematic tradition of working backward, Army of Thieves is a prequel to Army of the Dead. Army of the Dead was Zack Snyder revisiting the zombie genre after remaking Dawn of the Dead. The dead, and their movies, just can't stay dead. Unlike Army of the Dead, Zack didn't direct Thieves. Instead, the torch was passed to Matthias Schweighöfer, who was in Army of the Dead and who is the star of Army of Thieves. Still with us?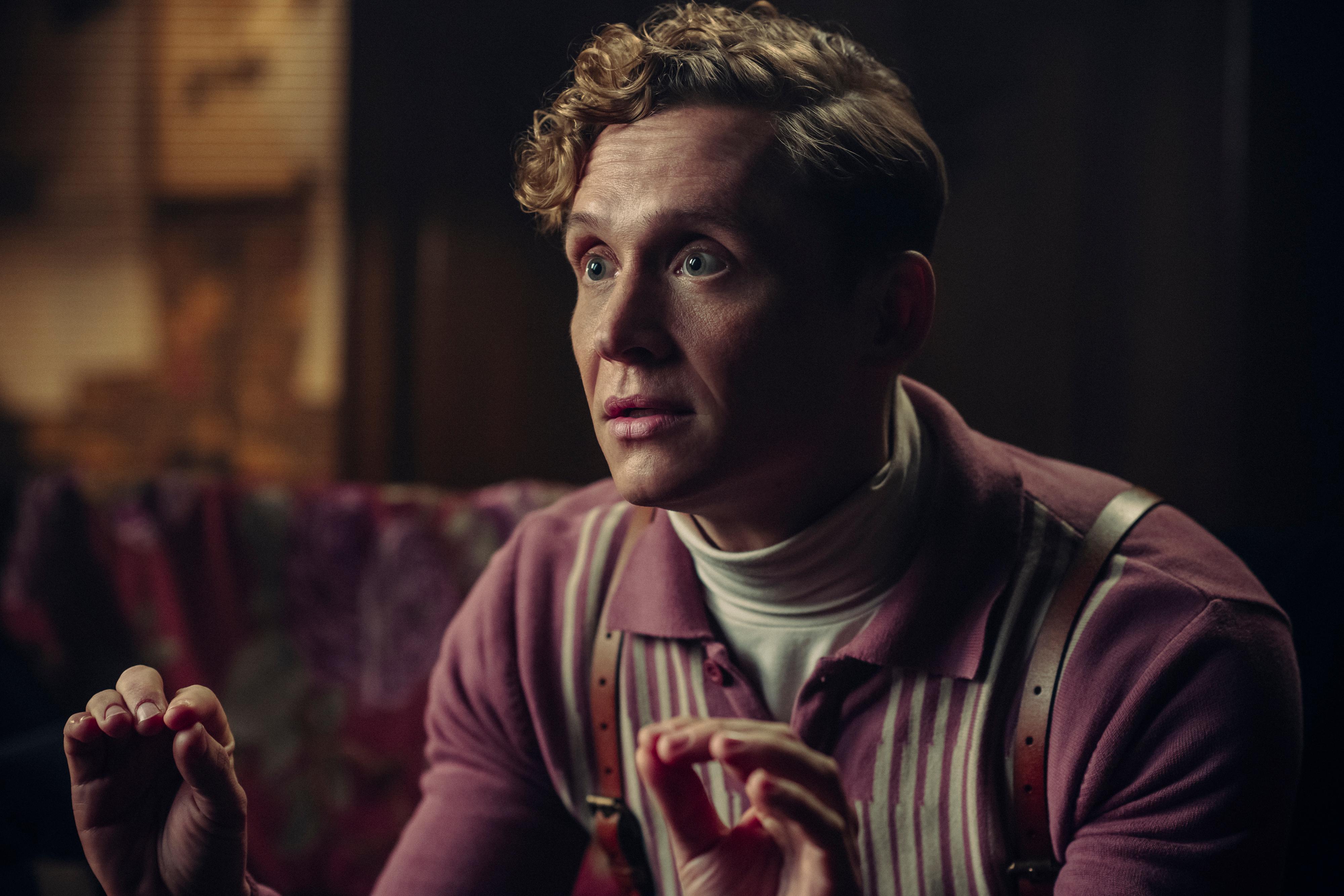 Article continues below advertisement
There is no need to play catchup, not really. Army of Thieves exists in the world of Zack Snyder. You know, the guy that brought us Man of Steel, 300, and hold on, we're getting closer: Dawn of the Dead (the remake). He also dropped Army of the Dead in April 2020, which is a zombie heist movie. Wait, where have we heard that before? So, Army of Thieves and Army of the Dead are part of the shared Snyderverse, but how are these two movies connected to each other? Let's find out.
In Army of the Dead, we are introduced to a charming, hilarious safecracker named Dieter (Matthias Schweighöfer), who we meet again, though chronologically for the first time as Sebastian in Thieves. Oh boy, we're already working with two names, so moving forward he will just be Sebastian.
Article continues below advertisement
Sebastian is a budding safecracker living in Germany with dreams of becoming the best. This has been a lifelong endeavor for him that he will soon realize when he and a motley group of thieves attempt to break into three vaults designed by a legendary locksmith who is also a hero of Sebastian's. There is also a fourth vault that he ends up breaking into in Army of the Dead. Sadly, he dies immediately after. These are very emotional zombie movies!
Article continues below advertisement
Does anyone else from 'Army of Thieves' show up in 'Army of the Dead'?
Unfortunately, Sebastian's entire crew in Thieves is jailed by the end of the film. One of the last things we see is his escape to America with a shiny new passport complete with the name "Ludwig Dieter" on it. Since we don't know what happens to the rest of the thieves, it's possible we could see them in the next Snyder zombie movie, which he is currently working on.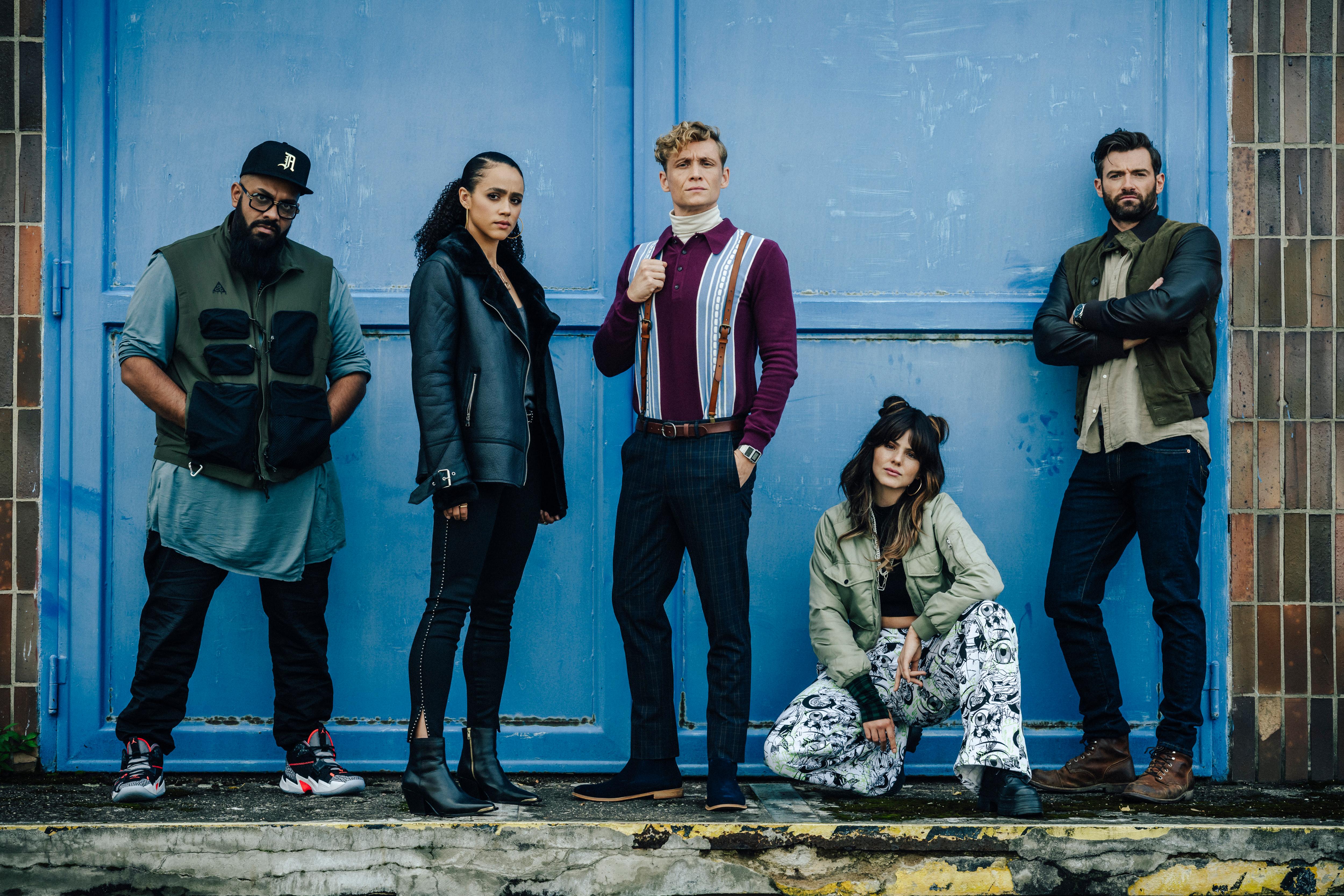 Sadly, when Sebastian died at the end of Army of the Dead, he sacrificed himself to save the life of one of his new crew members, but that guy had been bitten by a zombie. Not realizing that he had been bit, he escaped and made it onto a plane, which took him and his newfound status as a zombie far away from the quarantined zombie area, which had just been blown up by a bomb. Well Sebastian, we can't blame you for trying.
Army of the Dead and Army of Thieves are currently streaming on Netflix.