What Is Bad Bunny's Net Worth? The Popular Rapper Will Soon Start Earning Marvel Money
What is Bad Bunny's net worth? The popular Puerto Rican rapper will soon star in 'El Muerto,' an upcoming Marvel movie.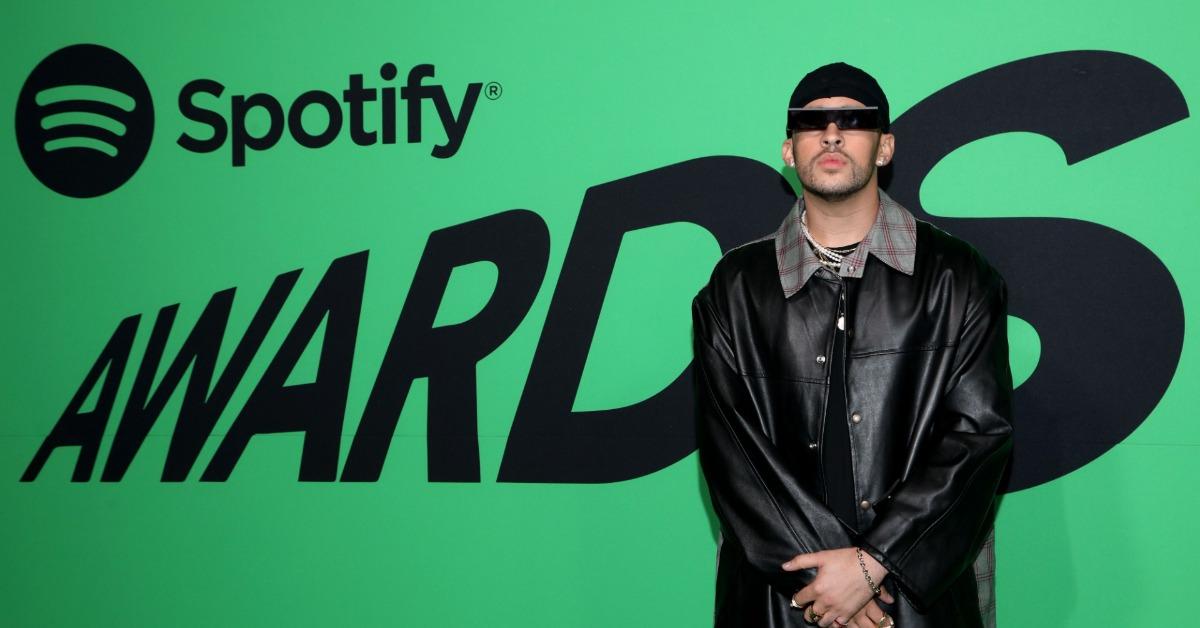 As one of the most popular Spanish-language musicians in the world, Bad Bunny has certainly made a name for himself as an artist. Since the debut of his hit 2016 single, "Soy Peor," Bad Bunny has exploded with popularity in the music world.
Article continues below advertisement
He's gone on to win several Latin and international music awards, including two Grammy Awards in 2021 and 2022. He was one of Time Magazine's most influential people of 2020. He's even dipped his toes into acting and will soon star in an upcoming Sony/Marvel film. Needless to say, his net worth is up there.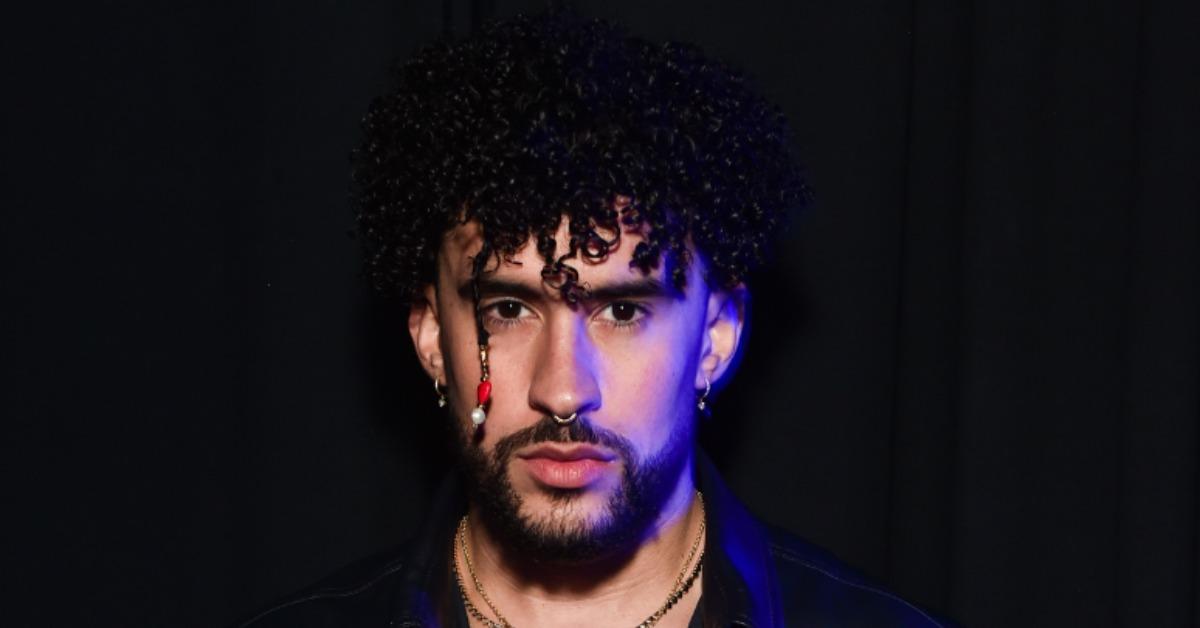 Article continues below advertisement
What is Bad Bunny's net worth?
For a musician who got his start on SoundCloud while bagging groceries in Puerto Rico, Bad Bunny's rise to fame is peak Cinderella story. According to Celebrity Net Worth, Bad Bunny's net worth currently stands at a whopping $18 million. Considering his ascent to stardom over the past few years, that number is certainly nothing to sneeze at.
He's best known for his eclectic juxtaposition of genres, creating songs within rock, bachata, and soul. He even boasts Latin trap and reggaeton.
Bad Bunny is a Puerto Rican singer/songwriter known for popular songs like "Lo Siento BB:/", "La Canción," and "Yonaguni." He has also appeared in shows such as Narcos: Mexico.
Birthdate: March 10, 1994
Birthplace: Almirante Sur, Vega Baja, Puerto Rico
Birth name: Benito Antonio Martínez Ocasio
Father: Tito Martínez
Mother: Lysaurie Ocasio
Education: University of Puerto Rico at Arecibo
Article continues below advertisement
Aside from his success in music, Bad Bunny also has several acting credits under his belt. He had a short appearance in F9. He has even more credits in TV.
He was the musical guest for an episode Saturday Night Live hosted by Regé-Jean Page of Bridgerton fame. He also has a recurring role in Narcos: Mexico as Everardo Arturo "Kitty" Paez. He boasts several stints in professional wrestling shows like Wrestlemania.
Article continues below advertisement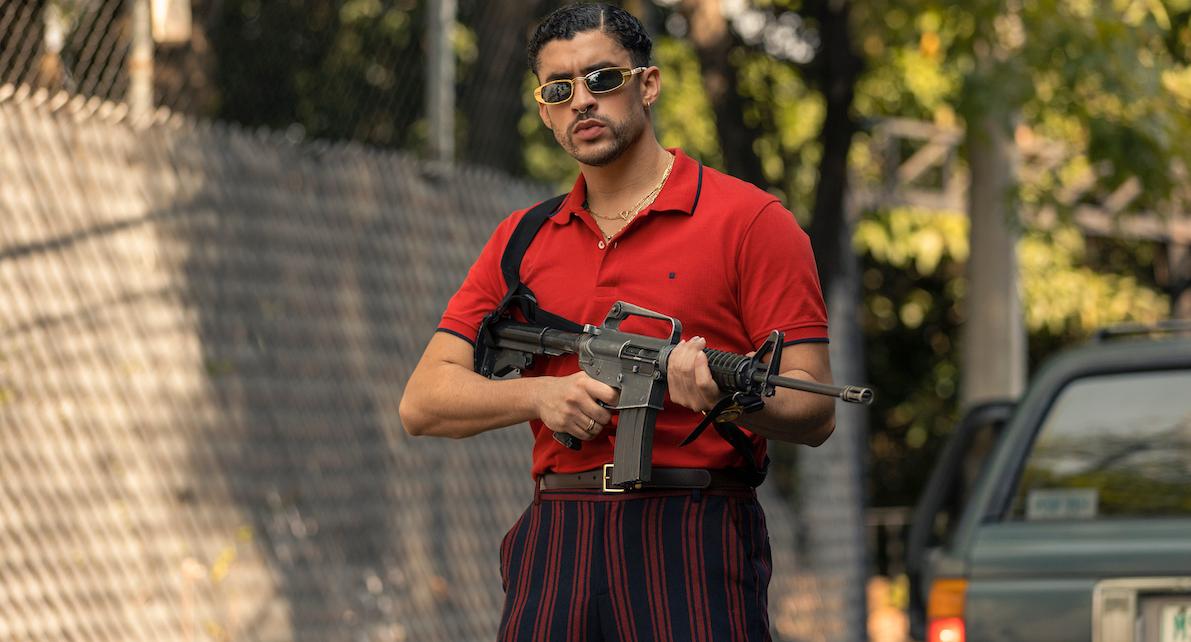 In 2022, Bad Bunny was confirmed to be starring in a Marvel movie.
While his musical career continues to thrive, Bad Bunny is set to appear in a Marvel film. In April 2022, Sony announced that Bad Bunny will portray El Muerto in the eponymous upcoming film. The character is quite obscure, having only appeared in two issues of Spider-Man comics in 2006, but the villain is supposedly a luchador who once tried to remove Spider-Man's mask.
As a self-proclaimed fan of wrestling, Bad Bunny has expressed excitement over his casting.
El Muerto is expected to be released in 2024.