Need Romantic Inspiration? Check out Some of the Best 'Bridgerton' Quotes From Season 2
Season 2 of 'Bridgerton' is filled to the brim with relatable and romantic quotes that would make anyone's heart flutter. Here are some of our favorites.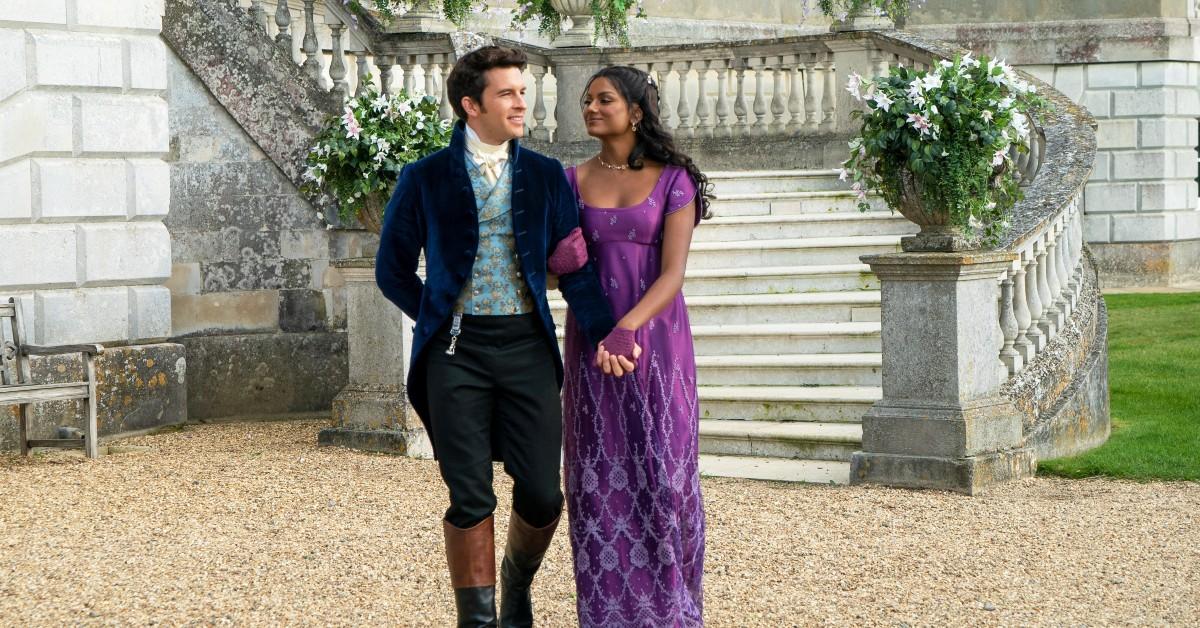 Spoiler alert: The following article contains spoilers for Bridgerton Season 2 on Netflix.
Dearest reader, if you find yourself craving the creme de la creme of romantic quotes, look no further than this very article. Season 2 of Bridgerton upped the ante in terms of romantic declarations, fiery confessions, and of course, astute life advice from Lady Danbury (Adjoa Andoh).
Article continues below advertisement
The Viscount Anthony Bridgerton (Jonathan Bailey) may have proclaimed he wasn't looking for a love match at the start of the season, but his true feelings betrayed his words. Sometimes, emotions can be expressed in the most unexpected of ways.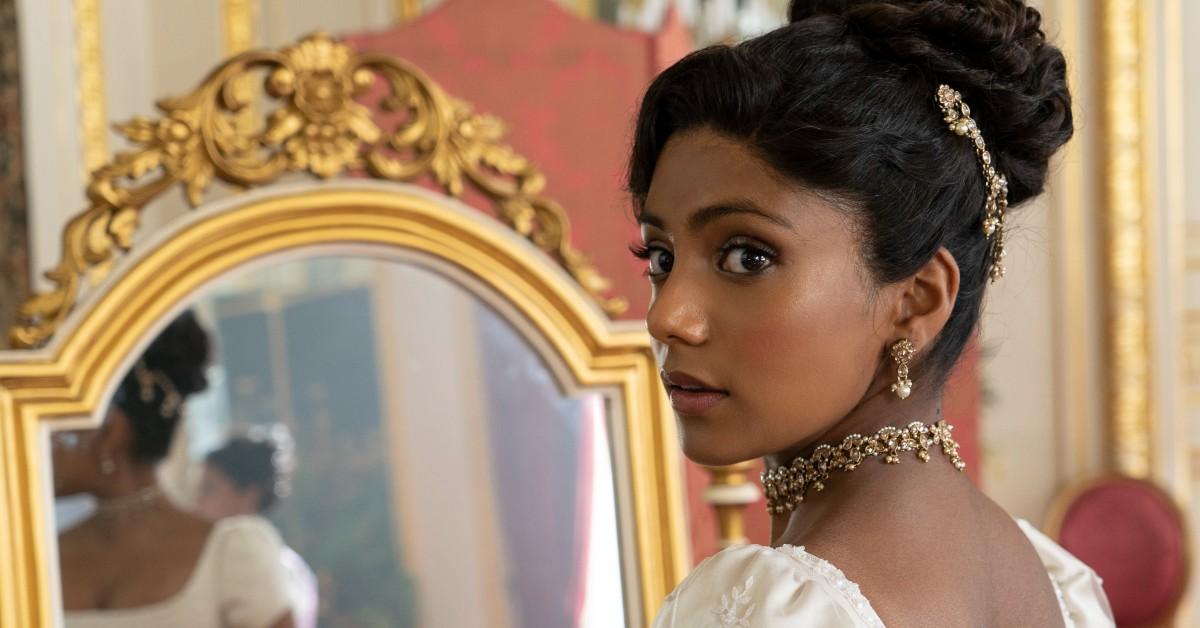 Article continues below advertisement
Quote No. 1: Lady Whistledown on diamonds.
"Formed under pressure, desired by many, yet possessed only by a fortunate few, there is nothing on Earth quite so envied as a diamond ..." Julie Andrews returns as the voice of Lady Whistledown, who muses on the rarity of a diamond in Season 2, Episode 1.
There's a bit of irony in this statement, given that Edwina Sharma (Charithra Chandran) is named the season's diamond, the envy of the ton, and yet, the man she thought was her Prince Charming fails her at the altar.
However, Edwina shines brightly when faced with the greatest pressure of her life. Once she realizes how naive she's been, how others have been pulling the strings of her life all along, she reclaims her life as her own. A true diamond, indeed.
Article continues below advertisement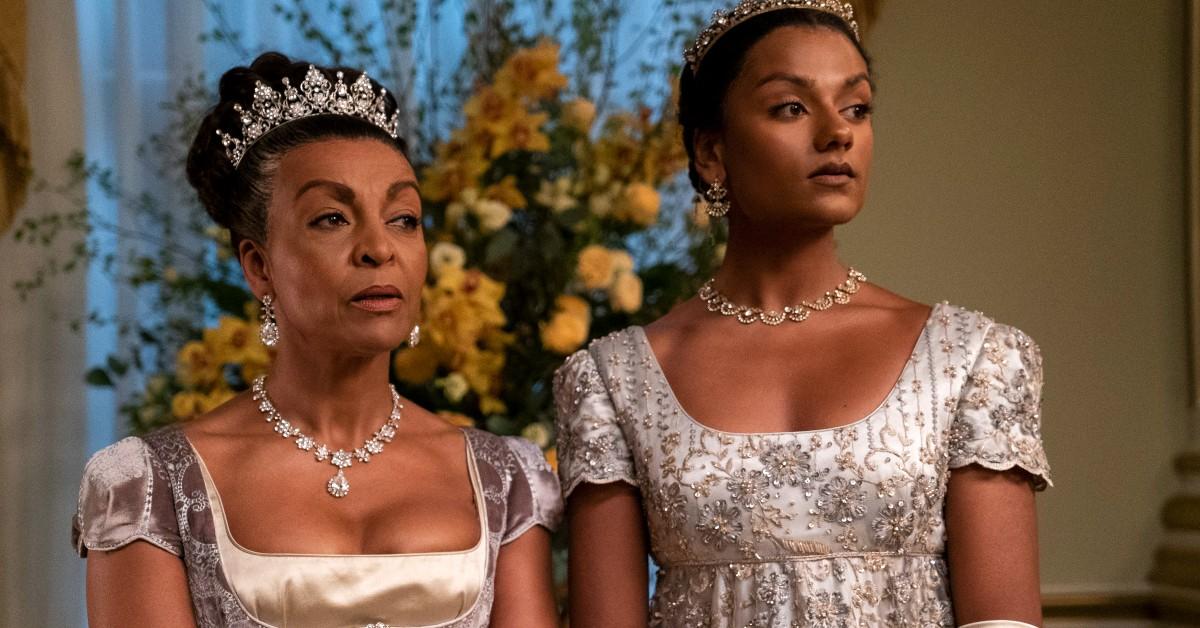 Quote No. 2: Lady Danbury's life lesson.
"Because I have lived a life! I am a widow. I have loved, I have lost, I have earned the right to do whatever I please, whenever I please, however I please to do it. Child ... you are not me. And if you continue down this road, you most certainly never will be."
Article continues below advertisement
Lady Danbury sets Kate Sharma (Simone Ashley) straight after Kate tries to convince herself she'll be perfectly happy alone for the rest of her life. Kate makes the error of basically telling Lady Danbury, "Well, you're alone and happy, right?" That's when Lady Danbury goes off, hence the aforementioned quote above.
Even when one annoys Lady Danbury, she has the wherewithal to dispense valuable life lessons.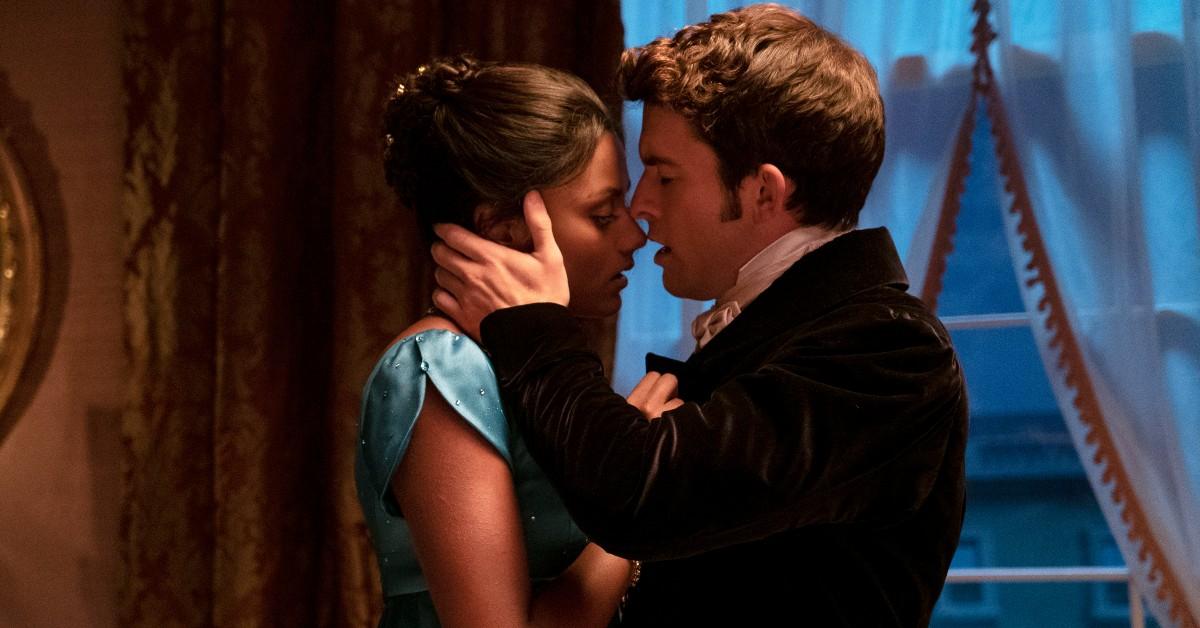 Article continues below advertisement
Quote No. 3: Anthony tells Kate he loves her ... with an insult.
It's the quote so iconic we wrote a whole other piece about it. In Season 2, Episode 5, Anthony finally confesses to Kate how he truly feels about her ... without saying the word love once.
"I am a gentleman. My father raised me to act with honor, but that honor is hanging by a thread that grows more precarious with every moment I spend in your presence. You are the bane of my existence, and the object of all my desires. Night and day, I dream of you. Do you even know the ways a lady can be seduced? The things I could teach you ..."
Is it hot in here or is it just us?
Article continues below advertisement
Quote No. 4: Edwina encourages Kate to be herself.
Edwina catches Kate gazing over at Anthony during the Featherington ball. She tells Kate that she can't avoid Anthony forever, and basically gives her blessing for Kate to pursue her ex-fiance. Edwina is over Anthony!
"Be the sister I know that you are. Funny and brave and feeling. Be unafraid to follow your heart after doing the exact opposite for far too long. You have spent so much of your time shining your light on me. It is time for you to shine all on your own."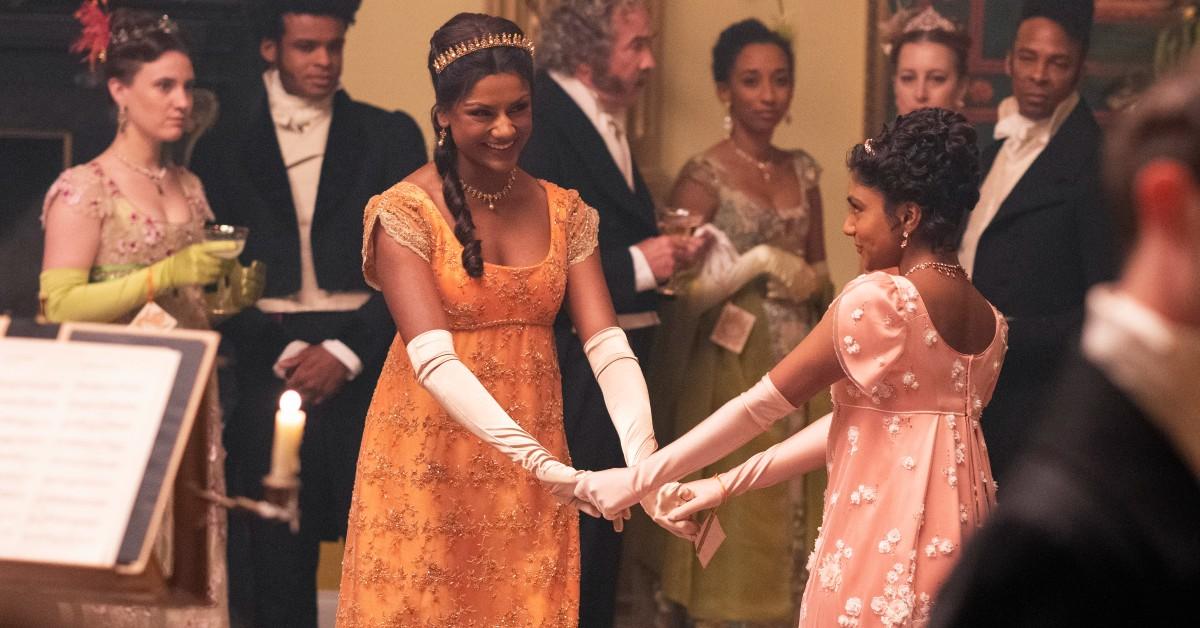 Article continues below advertisement
Quote No. 5: Anthony finally tells Kate those magic words.
Initially, Kate rejected Anthony's marriage proposal because she assumed he only asked out of propriety after their night of intimacy, rather than because he truly loved her.
Anthony proves Kate wrong, admitting, "I was fearful of losing you. It is why I could not visit you after your accident ... I love you. I have loved you from the moment we raced each other in that park. I have loved you at every dance, on every walk, on every time we've been together, everytime we've been apart, you don't have to accept it, you don't have to embrace or even allow it, knowing you you probably will not, but you must know. You must feel it in your heart, because I do."
Article continues below advertisement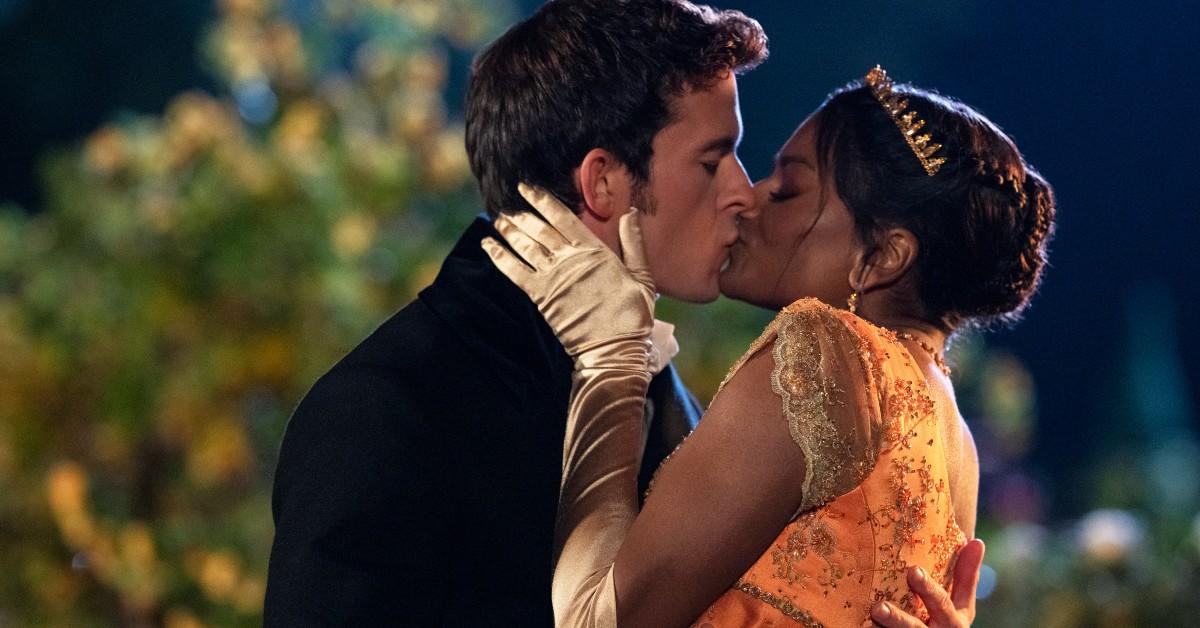 Not one to stop there, Anthony says, "I know I am imperfect, but I will humble myself before you because I cannot imagine my life without you, and that is why I wish to marry you."
Bridgerton Season 2 is chock-full of great quotes. You can stream the whole season now on Netflix.