Don't Battle in the 'Pokémon GO' Fossil Cup Without This Guide
'Pokémon GO' is bringing back the Fossil Cup in 2023, but you'll need to pick the best team that abides by these rules. What to know before competing.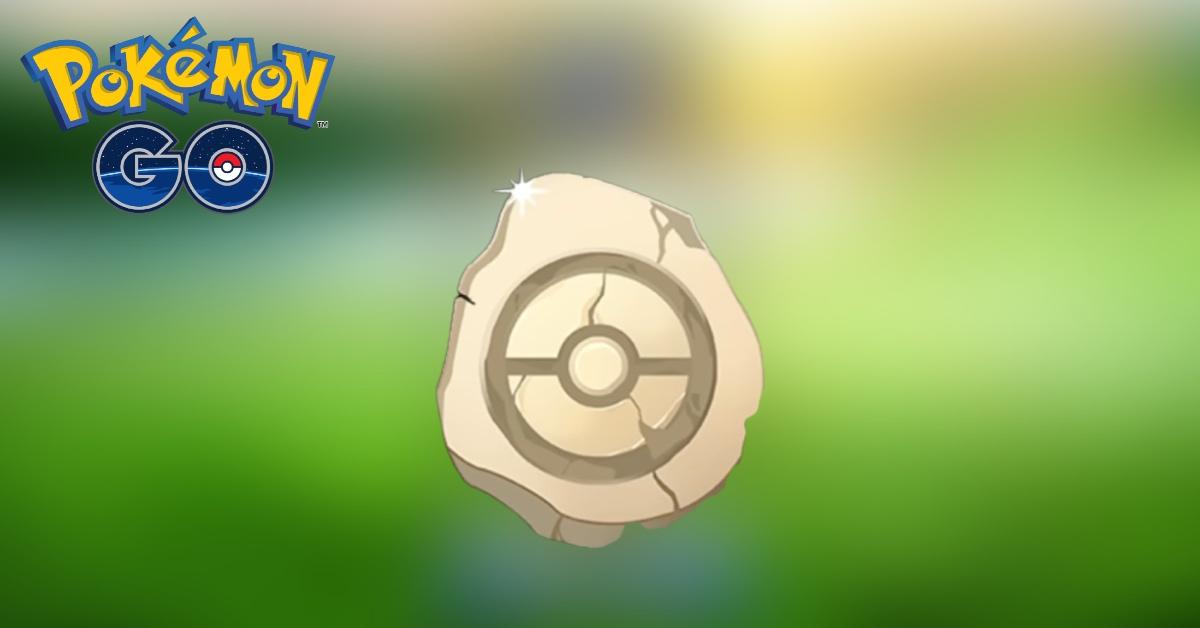 Amid all of the other intense battle tournaments happening in Pokémon GO this month, Niantic has decided to bring the Fossil Cup back. This unique cup encourages trainers to battle each other using only ancient type Pokémon, adding a CP limit that caps a Pokémon's power and encourages strategy.
Article continues below advertisement
The Fossil Cup will only be available from July 21 to July 28 in the mobile app, so you'll want to start preparing your team now.
If you've never participated in the Fossil Cup before, or you're looking to stack your team, here are the rules you'll need to follow and a roundup of the best Pokémon battle with.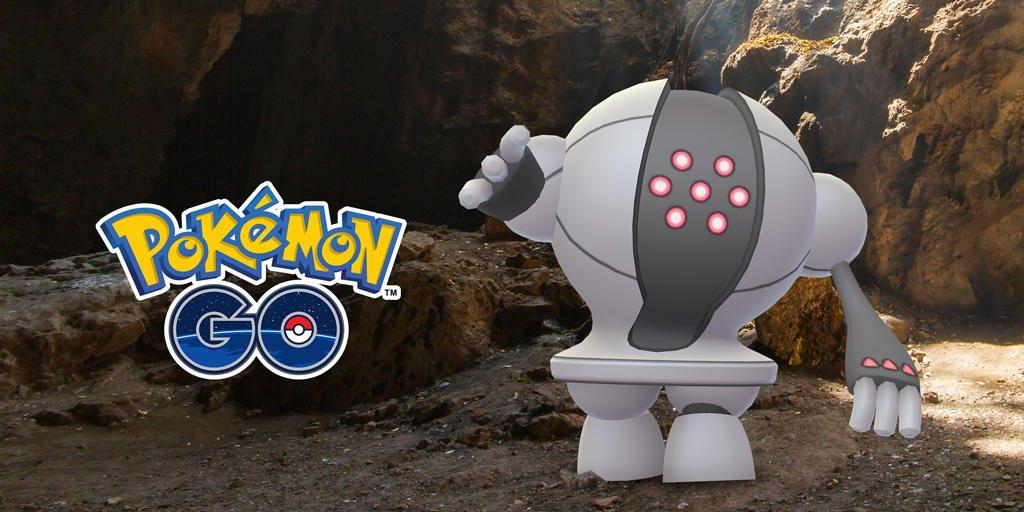 Article continues below advertisement
All Pokémon participating in the Fossil Cup must abide by these rules.
Before going into your first battle in the Fossil Cup, you'll want to make sure you have the right Pokémon to participate. Some trainers will specifically train Pokémon to participate in these cups, so preparing your team ahead of time is not a bad idea and will give you a leg up on some of the competition.
All participating Pokémon must meet these requirements to participate in the Fossil Cup:
Pokémon must be either Water, Rock, or Steel-type (multi-type Pokémon allowed)
Pokémon must have a CP no greater than 1,500
Water, Rock, and Steel-type Pokémon are the original three ancient types, and putting a CP cap of 1,500 forces players to use Pokémon with the best moves instead of just picking the most powerful ones in their arsenal. There is also no additional Stardust bonus in the 2023 Fossil Cup, though in previous years trainers have been able to earn additional Stardust for winning.
Article continues below advertisement
This is the best Fossil Cup team for 'Pokémon GO' 2023.
You may have a few Pokémon already in your inventory that are well-suited for this cup, but historically, there are a few that tend to perform better than others. These are some of the best Pokémon to build your team with before going into the Fossil Cup:
Registeel (Steel-type)
Kartana (Steel/Grass-type)
Ferrothorn (Steel/Grass-type)
Lucario (Steel/Fighting-type)
Swampert (Water/Ground-type)
Araquanid (Water/Bug-type)
Jellicent (Water/Ghost-type)
Of course, Registeel is a Legendary pokémon, while Kartana is an Ultra Beast. Obtaining either of these will require participation in high-level raids or Ultra raids. There are non-Legendary and non-Mythical Pokémon that can emerge victorious in these battles, but stacking your team with Legendaries or Ultra Beasts will increase your chances of reigning triumphant.