Tera Raid Battles Are a New Form of Pokémon Battle in 'Scarlet' and 'Violet'
What are the best Tera Raid Pokémon for 'Scarlet' and 'Violet'? The new battle format lets you team up with other trainers against wild Pokémon.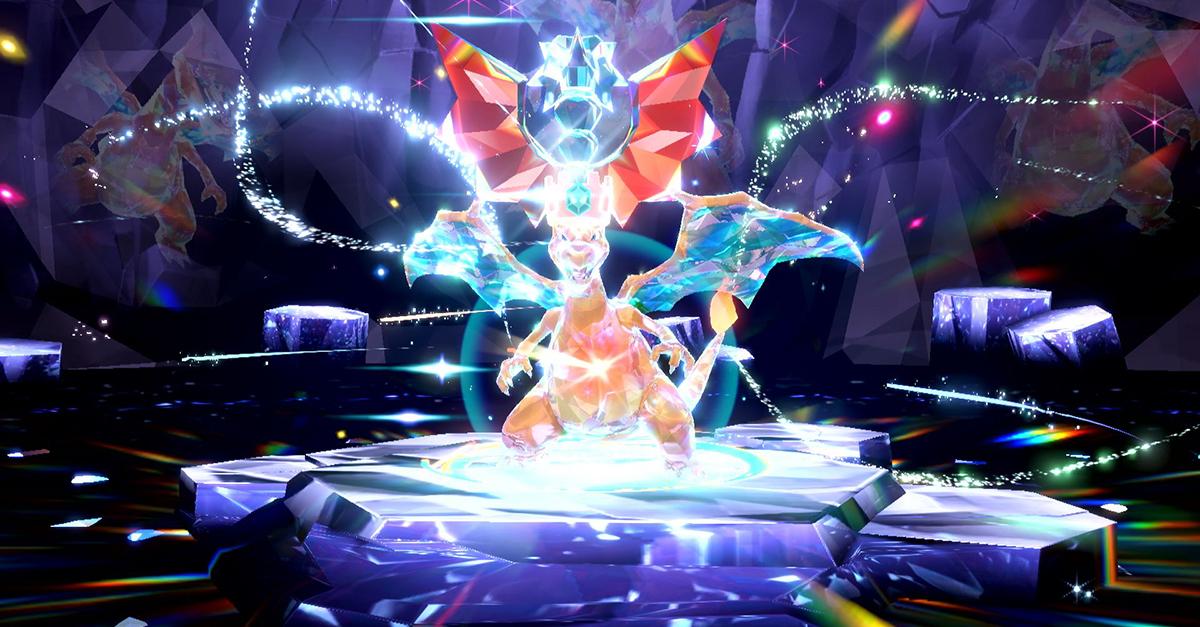 With a new mainline Pokémon game comes a whole lot of new elements introduced to the classic Nintendo franchise. In Pokémon Scarlet and Violet, players can explore the all-new Paldea region and interact with the ninth generation of Pokémon. The game also introduces fan-favorite mechanics from Pokémon Legends into the game's traditional formula, including an open world where players can encounter Pokémon physically roaming the terrain. You can even make sandwiches as part of your Shiny hunt!
Article continues below advertisement
And of course, each new Pokémon game introduces a new way to battle. For Scarlet and Violet, players can take part in cooperative Tera Raid battles. These special Pokémon battles are located throughout the map and can present different challenges to other players.
If you're having trouble conquering certain Tera Raid battles, here are some suggestions for the best Pokémon to use during these challenges.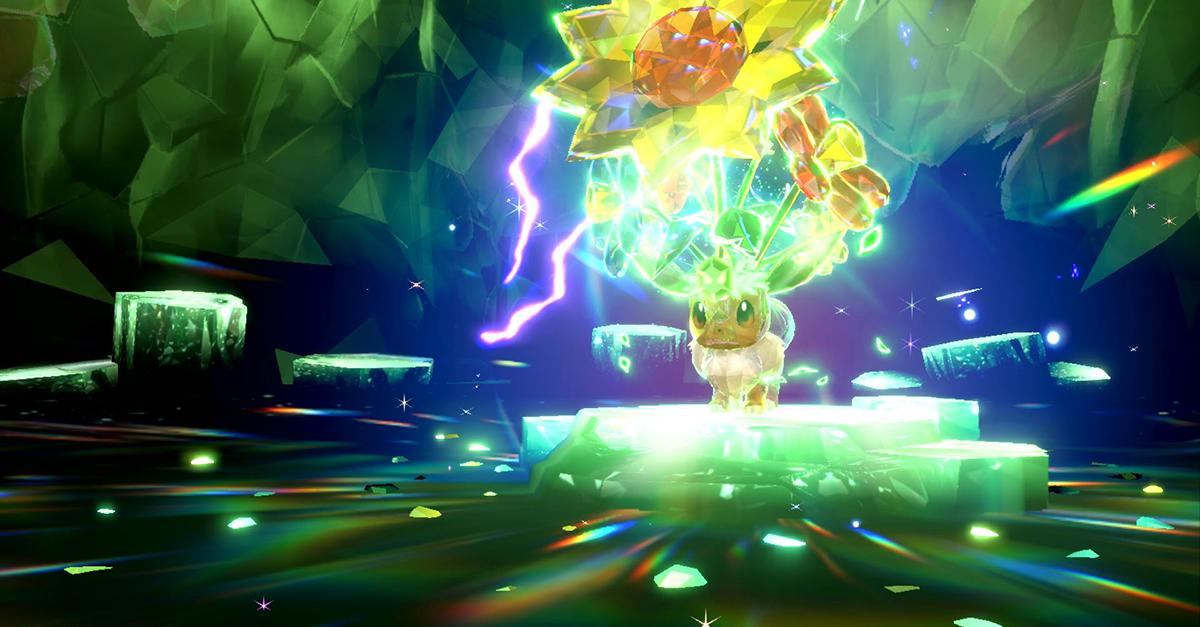 Article continues below advertisement
Here are some of the best Pokémon to use in 'Scarlet' and 'Violet' Tera Raid battles.
Even before beating the main story of Scarlet and Violet, players can participate in Tera Raid battles located across the map. As a debut element for the Pokémon games, these timed battles allow you to team up with other players to take on powerful "Terastallized Pokémon" in special battles. However, cooperation is key during these fights and you'll still have to balance attacking with team play.
Players can also cheer each other on during Tera Raid battles, and certain cheers will provide buffs for your team's Pokémon in battle. Upon beating a Terastallizes Pokémon, you can try catching it with your Poké Balls. Whether or not you catch it, a victory will still grant you various rewards.
Conquering Tera Raid battles is no easy feat, and it's not as simple as going in with a Pokémon with really high stats. It's important to consider Pokémon types on both yours and your opponents' side.
Article continues below advertisement
Gaming outlets like Ginx have broken down some suggestions for tackling Tera Raid battles.
Some recommended Pokémon include:
Azumarill with Belly Drum
Gholdengo
Miraidon
Koraidon
Iron Hands with Belly Drum
Tinkaton
Players on Reddit even have specific builds for Iron Hands that can cover a lot of bases when it comes to Tera Raid battles.
Other players like PanFro Games suggest having whatever Pokémon you use at Level 100 with max IVs for them to stand a chance during a Tera Raid.
Article continues below advertisement
As for their preferred list, they suggest Iron Moth as a strong Fire/Poison type against Fairy-Type Tera Pokémon. They also recommend Perrserker as one of the "best Pokémon" to have in co-op play with its potential to knock out certain Pokémon in one hit.
If you're playing support, other players suggest Pokémon like Gastrodon to counteract enemy stat changes as well as Grimmsnarl as an effective ally against status ailments. Other Pokémon like Ceruledge and Slither Wing can also provide healing.
But to reiterate, having strong Pokémon with carefully-crafted builds is only part of the battle. You can still strategize with your teammates to provide buffs and support during a Tera Raid battle. It's certainly possible for players to run Tera Raids by themselves and achieve victory, but like any good after school special will tell you, teamwork is the best way to guarantee a win.
Pokémon Scarlet and Pokémon Violet are available on the Nintendo Switch.