What Is Beverley Mitchell's Net Worth? The '7th Heaven' Star Is Back on TV
What is Beverley Mitchell's net worth? She stole our hearts as the lovable middle child Lucy Camden on '7th Heaven.' See what she's doing now.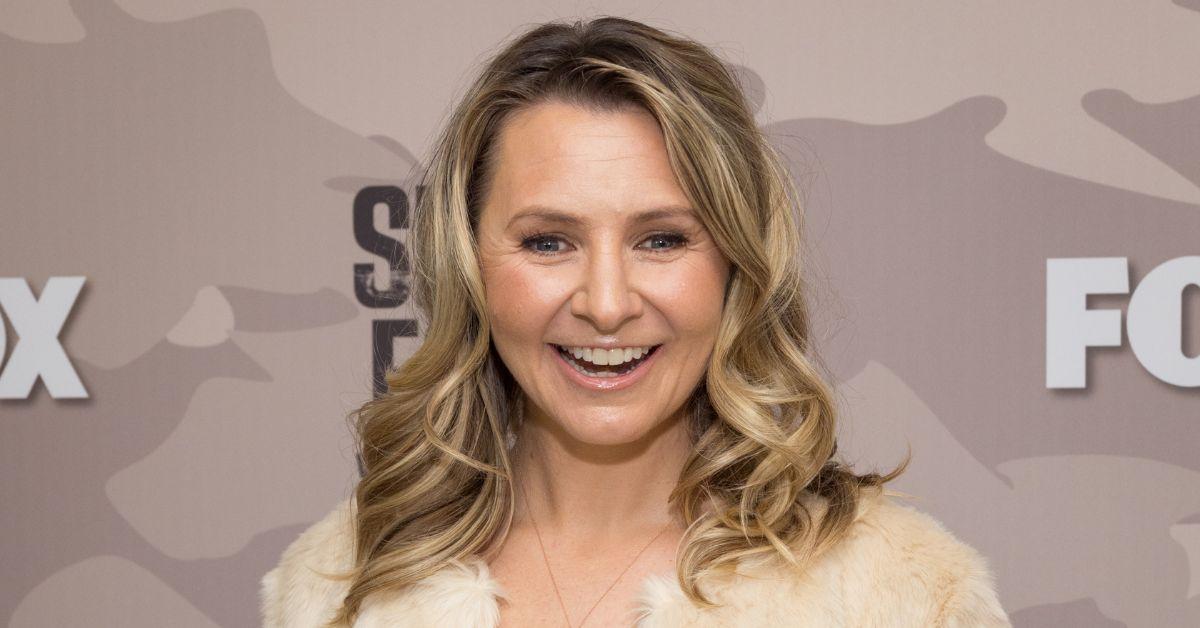 For many, actor Beverley Mitchell comes to mind when thinking about the '90s "it girls." Beverley appeared on millions of screens with the WB's hit drama, 7th Heaven. The Arcadia, Calif., native played Lucy Camden-Kinkirk on the show for 11 seasons before it wrapped in 2006.
Article continues below advertisement
While Beverley has worked on other projects during and after 7th Heaven, the series definitely boosted her bank account, and she's reportedly still earning a hefty salary these days. Keep reading to see what Beverley Mitchell's net worth is and what she is up to now!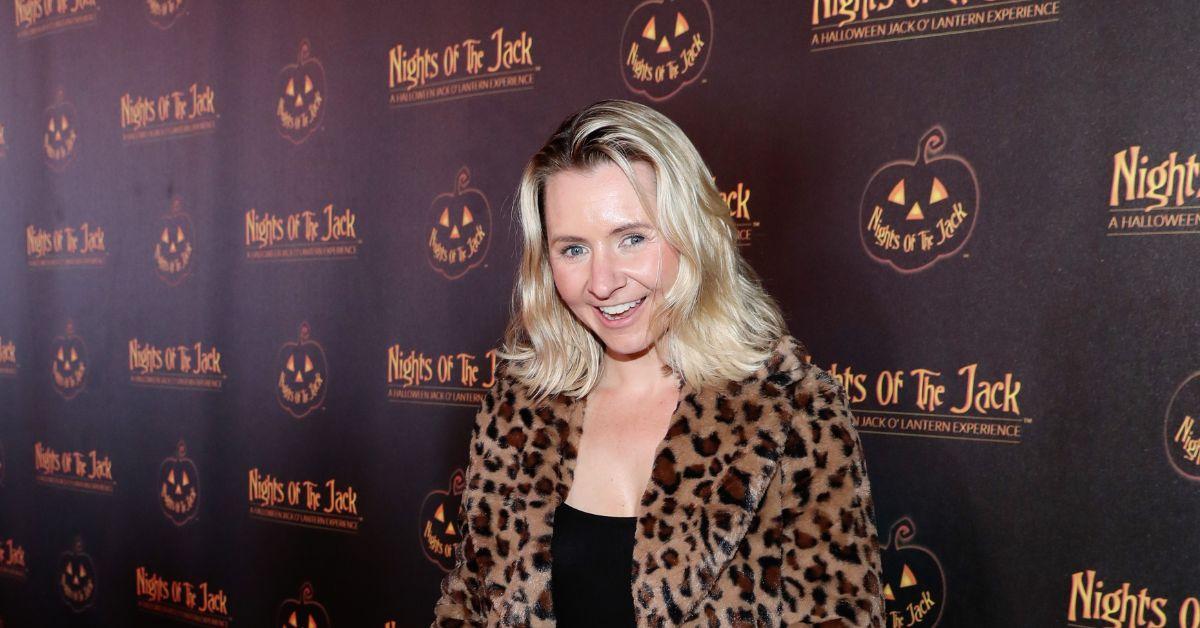 Article continues below advertisement
What is Beverley Mitchell's net worth?
Beverley's net worth stands at $2.5 million, mostly from her earnings from her acting roles, according to Celebrity Net Worth. Before Beverley landed her big break on 7th Heaven, the former child star booked the role of Grace, a teen "street kid" and "drug addict" in the 1996 movie The Crow: City of Angels.
Once the film wrapped, she auditioned for 7th Heaven and initially wanted Jessica Biel's role, Mary. The studio passed on Beverley's version of Mary but later asked her to read for Lucy, the Camden family's quintessential "middle child."
Article continues below advertisement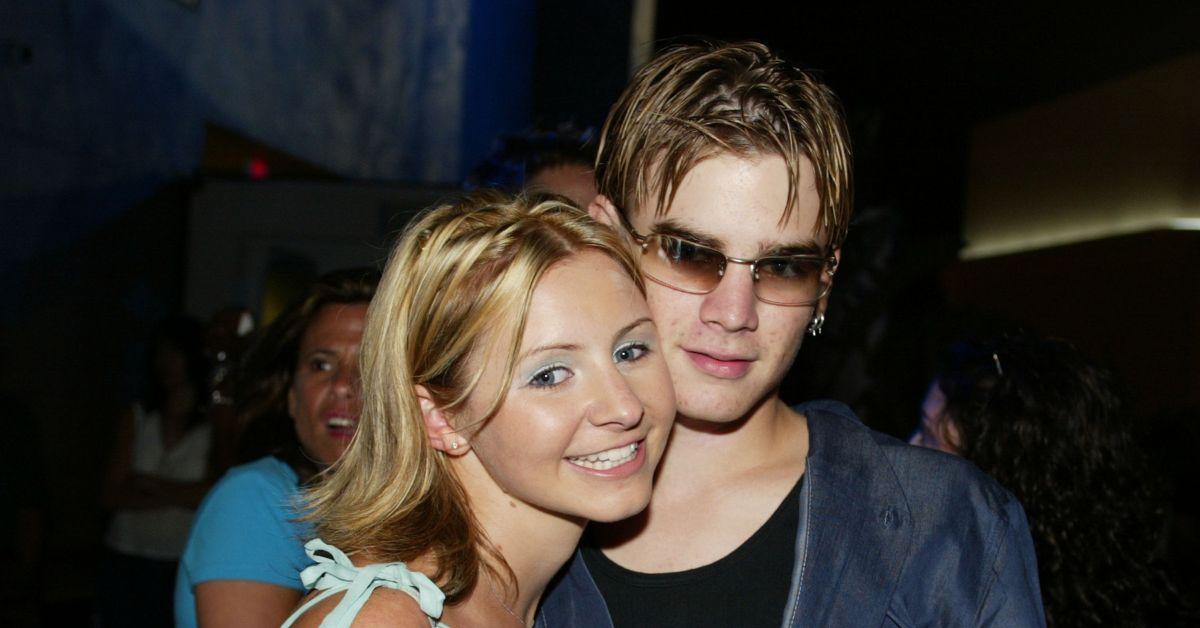 Beverley booked the Lucy role at age 15 and was 26 when 7th Heaven's series finale aired on May 13, 2007. As Lucy, Beverley added moments from her personal life, including the tragic loss of her friend, Angela. In 1997, Angela died in a car accident when Beverley was 17. Beverley's friend's death became a part of Lucy's story in an episode titled "Nothing Endures But Change." Beverley told Belief Net of her grief, "I only knew [Angela] for four years, but I still think about her every day."
Article continues below advertisement
Beverley's first post-7th Heaven role came in 2008 with Extreme Movie and a recurring role on The Secret Life of the American Teenager. In addition to acting, Beverley is also a country singer and released a self-titled album in 2007 that included a tribute song to Angela.
Beverley Mitchell is an actor and singer best known for her role as Lucy Camden in 7th Heaven. Since then, she's starred in Fox's reality competition Special Force: World's Toughest Test.
Birth date: April 9, 1999
Birthplace: Arcadia, California
Birth name: Beverley Ann Mitchell
Father: David Mitchell
Mother: Sharon Weisz Mitchell
Marriages: Michael Cameron (m. 2008)
Children: Kenzie Cameron (b. 2013), Hutton (b. 2015), and Mayzel (b. 2020)
Education: Loyola Marymount University
Article continues below advertisement
What is Beverley Mitchell up to now?
After nearly two decades since TV viewers met Beverley, the 40-something actor has stayed busy with several projects. In 2018, she teamed up with fellow former child stars Jodie Sweetin (Full House) and Christine Lakin (Step By Step) for Hollywood Darlings, a parody of their struggles of adjusting to life post-fame. The show lasted for one season, though Beverley bounced back with movies like Candy Cane Christmas, Uploaded, and Blood Pageant.
In October 2008, the actor married her longtime boyfriend, accountant Michael Cameron. The couple has three kids together — Kenzie, Hutton, and Mayzel.
Article continues below advertisement
Beverley has been transparent about her family's moments, including her 2018 miscarriage with twins before Hutton's birth. She also admitted that her career took a backburner for her family, but she's seemingly found a way to manage it all.
Article continues below advertisement
In 2022, Beverley signed on to compete against Jamie Lynn Spears, Kenya Moore, and Montell Jordan on Fox's reality competition series Special Forces: World's Toughest Test.
The show premiered on Wednesday, Jan. 4, and Beverley said one of the most challenging moments was being unable to talk to her family for several days. Nonetheless, the actor said she did it to "inspire" them to chase their dreams.
"I think it's amazing," Beverley told People of Special Forces experience. "I've got [kids who are] 9, 7, and 2, so they didn't quite understand, but when I explained to them, 'Mommy did something that scared her. Mommy did something that really pushed me to my limits.' I think that's something that can be inspiring for them."
Special Forces: World's Toughest Yet airs Wednesday nights at 8 p.m. EST on Fox.