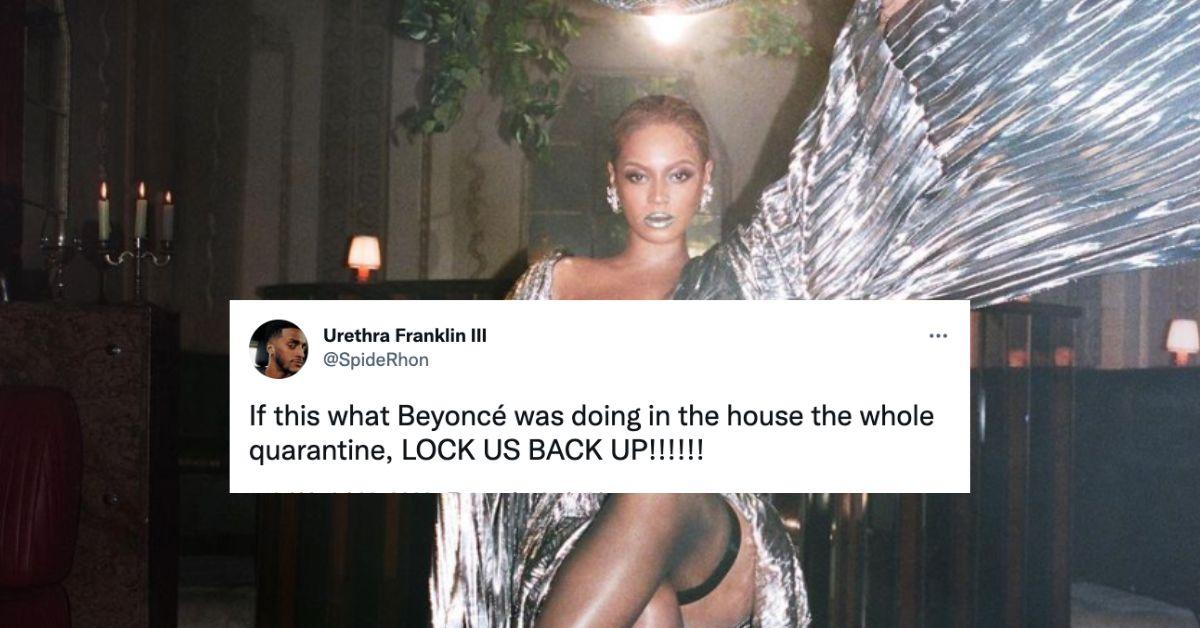 The Best Fan Tweets About Beyoncé's 'Renaissance'
She ate and left no crumbs! On July 29, 2022, Beyoncé released her seventh studio album, "Renaissance," and the Bey Hive cannot stop buzzing.
The 16-track album is the first installment of a three-part project. It is also the first album that she has released since 2016. And fam, if you thought Queen Bey lost her touch after years of not recording, you are mistaken. The reviews on Twitter are in and fans are obsessed.
Article continues below advertisement
And what's the next best thing besides tracks one through 16 on "Renaissance?" Um, the tweets and memes that fans have cooked up as a result. Keep scrolling for the Beyoncé content that is absolutely sending us.
P.S. We are just so blessed to be doing life at the same time Beyoncé is.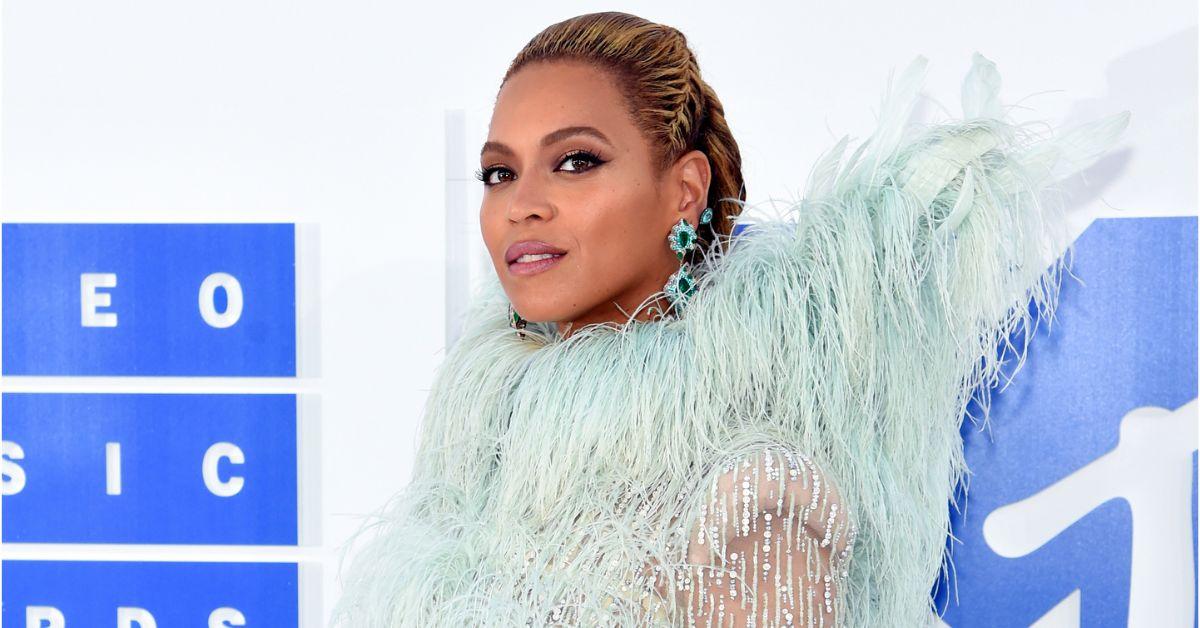 It's official! Beyoncé won quarantine.
Remember when all of us finished Netflix during lockdown? Yeah, well, Beyoncé was clearly not binging Bridgerton and Tiger King. Instead, she was hard at work manifesting this masterpiece. Seriously, it's not even a competition. Bey had the best quarantine project.
Article continues below advertisement
There's nothing to skip here!
Beyoncé didn't just release a few new songs. She curated an album where every song is as good as the last. There's nothing we want to skip. In fact, put this album on shuffle!
Article continues below advertisement
Oof, poor Drizzy!
Talk about a burn! Back in June, Drake released his seventh studio album dubbed, "Honestly, Nevermind," and fans weren't too keen on his new style — which featured more of Drake singing and less of him rapping. In fact, fans on Twitter mostly seemed to agree that was giving off much more of a mainstream pop sound than in his past albums. Some even went as far as to call it "forever 21 music."
Article continues below advertisement
Listening to Beyoncé's album is like a night out.
You don't have to drink to feel completely wiped out after listening to Beyoncé. Each song is just begging us to bust a move. Each song is an experience. She's worked so hard that we need a nap!
Article continues below advertisement
'Renaissance' is moving into many fans' top three.
It looks like Beyoncé out-Beyoncèd herself. Longtime stans are now making edits to their top three Beyoncé albums because this one is way too good to not be included.
Article continues below advertisement
Sweet dreams, Queen!
Beyoncé's album is so good it promotes itself. Seriously, it's a fact. She slayed. She conquered. She put 110 percent into this album and it shows.