Calling All McDonald's Lovers! TikTok's Big Mac Casserole Is for You
Looking to make a not-so healthy but totally keto-friendly casserole? Look no further than TikTok's Big Mac casserole!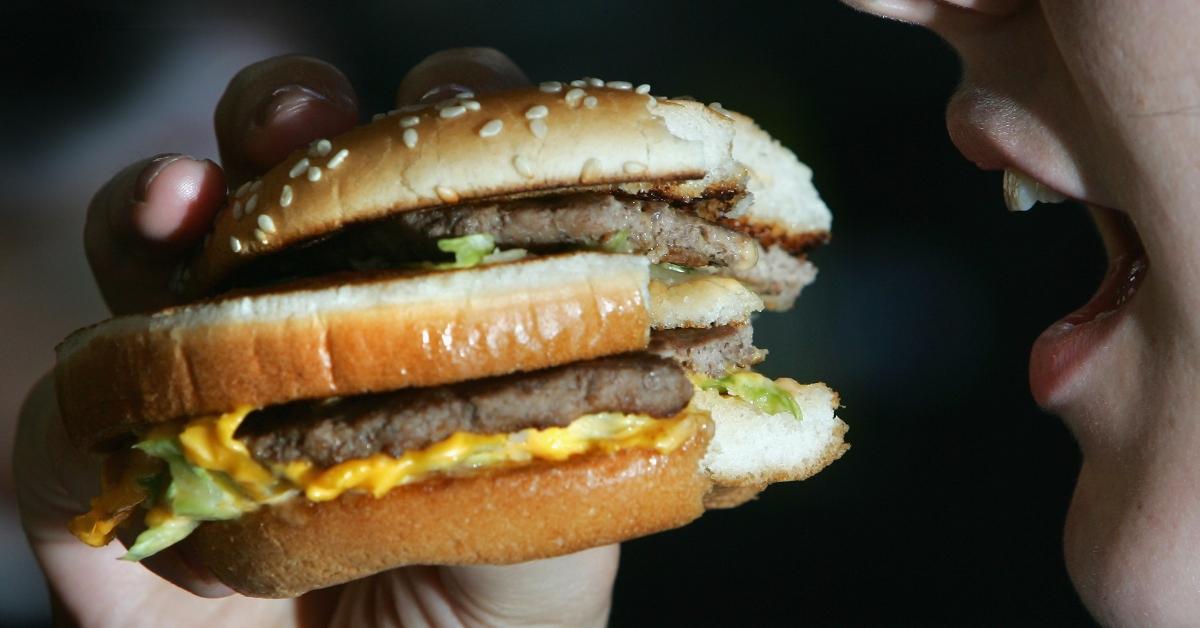 Aside from its plethora of influencer drama, bizarre and sometimes dangerous challenges, home decor eye candy, makeup tutorials, cats, cats, and more cats, TikTok is a weird world chock-full of inventive food concoctions. Specifically, if you search the word "casserole," well, you'll just be painting with too broad of strokes.
Article continues below advertisement
Users will instantly be greeted with videos showcasing strangely delicious creations like the "crack chicken casserole" and the "cowboy casserole" — both of which boast an ungodly amount of cheese. But another cholesterol-rich casserole has been taking over the clock app, and it has a familiar fast food twist.
Calling all Mickey D's fanatics! Mountains of meat and cheese are calling your name. Let us introduce you to the Big Mac casserole.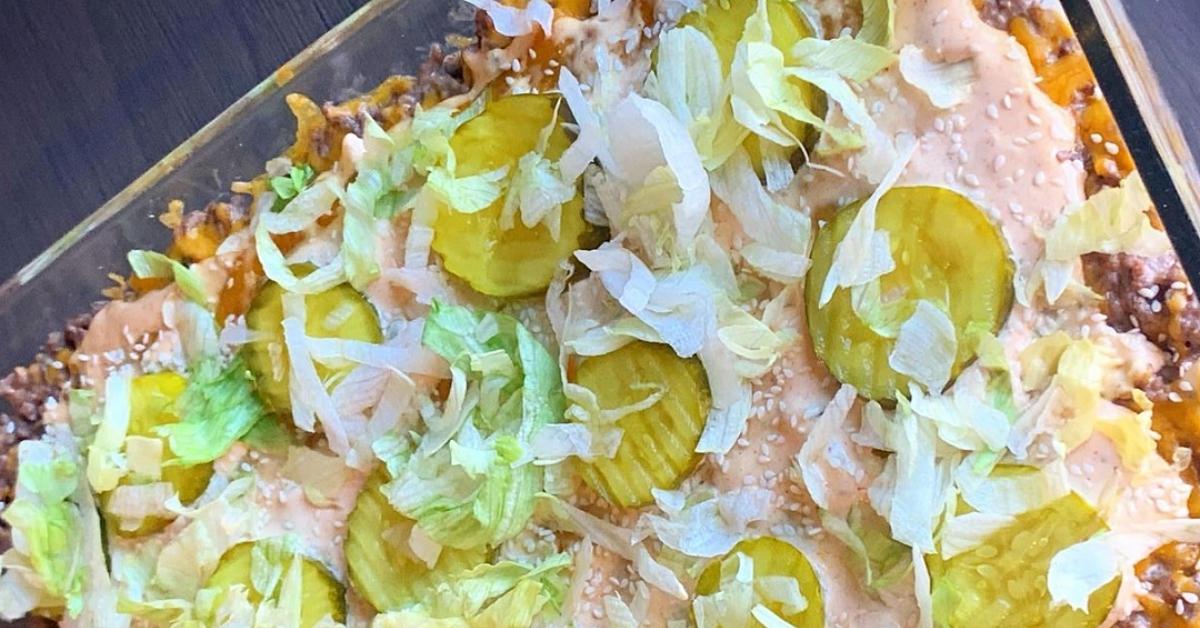 Article continues below advertisement
TikTok's Big Mac casserole is a delicious, keto-friendly dish.
A 100 percent beef patty. Shredded lettuce. Big Mac sauce. American cheese. Pickle slices. Onions. These god-tier ingredients usually sit between two Big Mac buns, but they're also the stars of TikTok's Big Mac casserole.
In a video with over 727,000 views, TikTok user @justthebells10 shows how she makes her variation of the crowd-pleasing and oh-so American dish.
"To your ground hamburger, add one chopped onion, a tablespoon of ground mustard, onion powder, minced onion and garlic. Get that cooking," she states in a voiceover.
"Add a jar of chunky dill relish and a container of Thousand Island dressing," she continues. (Thousand Island dressing replaces the famed McDonald's "special sauce.")
From there, she stirs while the mixture cooks, eventually laying it on the bottom of a casserole dish: "Then sprinkle two cups of shredded cheddar cheese and those wonderful tater tots."
Bake the dish at 375 degrees Fahrenheit for 40 to 45 minutes.
Article continues below advertisement
The literal icing on the cake is, well, more Thousand Island dressing. Finally, sprinkle on some shredded lettuce and sesame seeds, and voilà!
Other versions of the casserole, like Julie Smith's, make use of heavy cream, homemade "special sauce," and slices of pickles.
Article continues below advertisement
Another more chaotic version of the Big Mac casserole has earned some attention on TikTok.
In TikTok user @dong00126's outrageous video — which has been viewed over 509,000 times — a woman can be seen smushing literal Big Macs into the bottom of a casserole pan. She tops the Big Mac base layer (there are 10 Big Macs) with a thin layer of McDonald's fries before — wait for it — drizzling on some maple syrup.
She tells us to trust the process, but we're not so sure we do.
Next comes a layer of either tomato sauce or ketchup (does it even matter?) and two pounds of shredded cheddar cheese. Brace yourselves, things only get more appalling from here.
Bacon, Canadian bacon, more maple syrup, McChicken patties, tomato sauce, and American cheese are all layered atop the monstrosity.
Article continues below advertisement
Next, we're told to bake the hellish dish at 350 degrees for 40 minutes for a "slow cook." But, if we're being real, this engagement-hungry video simply showcases a waste of food and money.
We'll stick to the recipes provided by @justthebells10 and @ketomadesimple_.