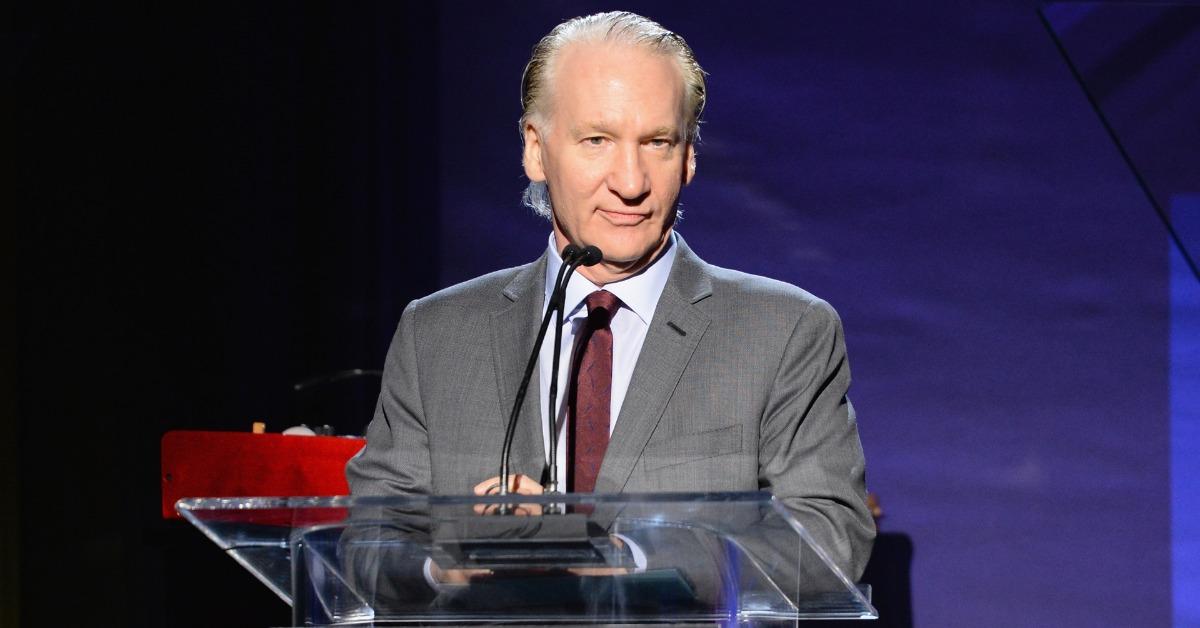 Bill Maher Has Accrued Quite an Eclectic List of Ex-Girlfriends Over the Years
If you've ever seen a single episode of Real Time With Bill Maher, you're likely familiar with Bill Maher's hilarious (and sometimes heated) spats about current news and politics. Thanks to his illustrious career in Hollywood, Bill has become a respected and beloved voice in the industry, and someone that fans can turn to for a refreshing dose of candidness at any given time.
Article continues below advertisement
One thing that Bill has made a hallmark of his persona is his brutal honesty about life, even personal issues that affect him. However, he hasn't spent a particularly large amount of time talking about the current status of who he is dating. So, who is Bill's girlfriend right now, if he does have one, and what else do we know about his love life? Here's a breakdown.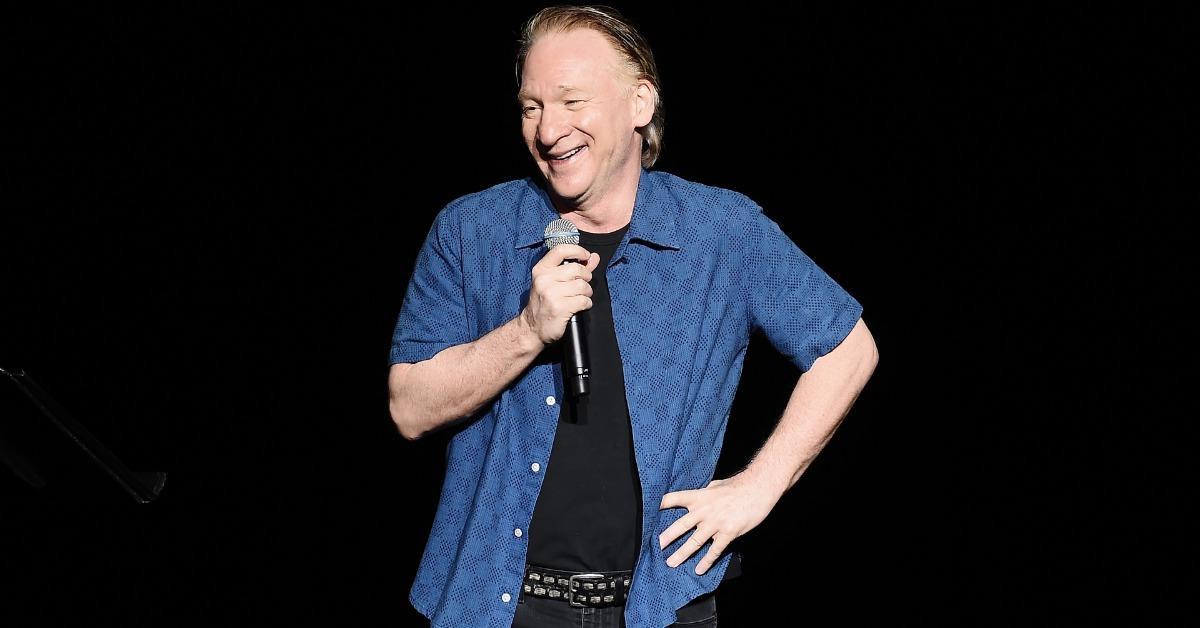 Article continues below advertisement