Bill Maher Has Accrued Quite an Eclectic List of Ex-Girlfriends Over the Years
Bill Maher has become a household name over the years thanks to his namesake show, but what do we know about his home life? Details on his girlfriend.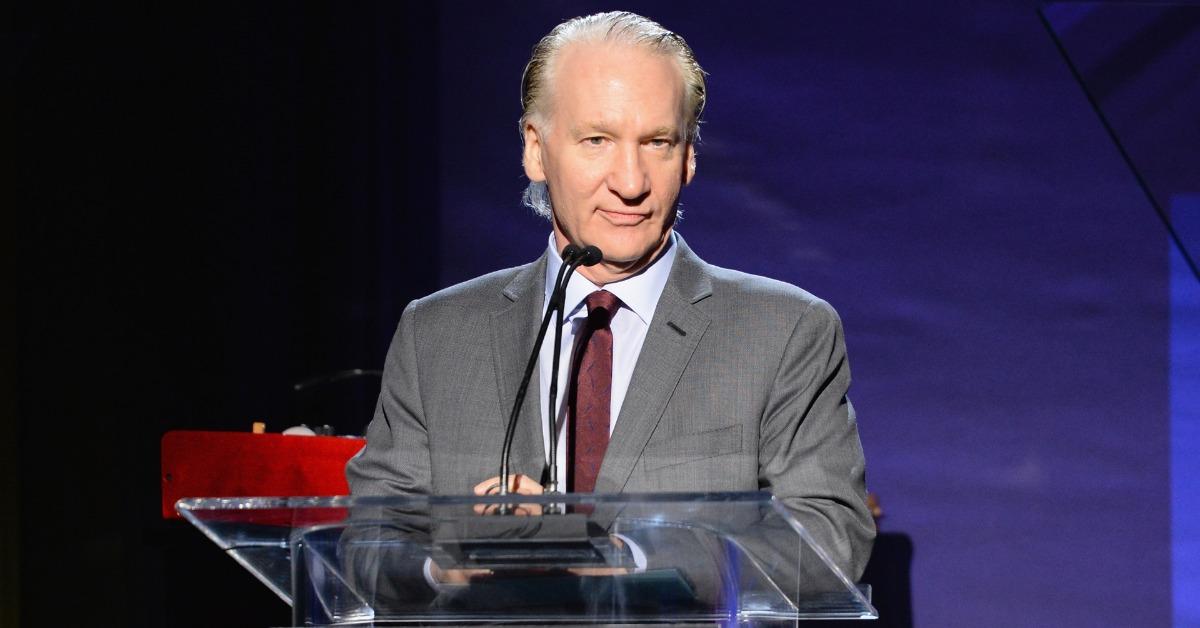 If you've ever seen a single episode of Real Time With Bill Maher, you're likely familiar with Bill Maher's hilarious (and sometimes heated) spats about current news and politics. Thanks to his illustrious career in Hollywood, Bill has become a respected and beloved voice in the industry, and someone that fans can turn to for a refreshing dose of candidness at any given time.
Article continues below advertisement
One thing that Bill has made a hallmark of his persona is his brutal honesty about life, even personal issues that affect him. However, he hasn't spent a particularly large amount of time talking about the current status of who he is dating. So, who is Bill's girlfriend right now, if he does have one, and what else do we know about his love life? Here's a breakdown.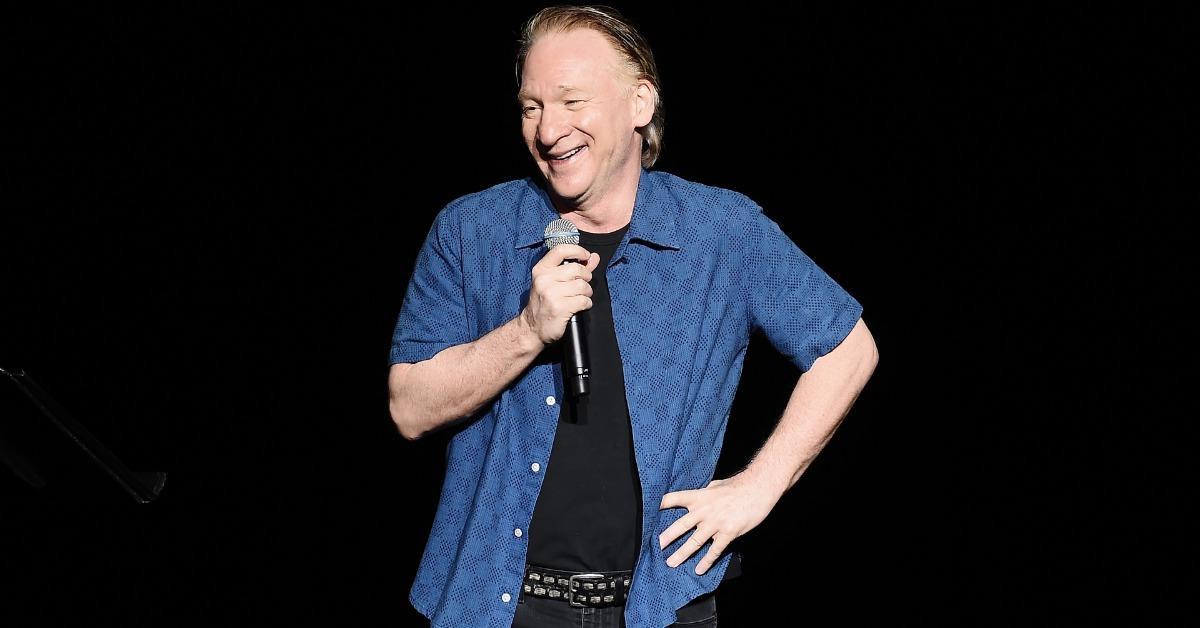 Article continues below advertisement
Bill's girlfriend is a Canadian-born singer and they've been together for some time.
According to a 2019 report from Yahoo, the last time anyone checked on Bill's love life, he was dating Canadian singer Anjulie Persaud, known by her fans as Anjulie. The couple have reportedly been together since 2014, which would mean that this is one of Bill's longest relationships ever.
For a man who has adamantly stated his aversion to settling down many times over the years, being with the same person for about seven years seems out-of-character, but clearly, Bill and Anjulie are happy together.
Article continues below advertisement
Anjulie is a singer and songwriter of Indo-Guyanese descent. She has released just one self-titled album but has an impressive list of collaborators on individual songs that have made her a pretty well-known artist worldwide. She counts stars such as Diplo, Zedd, Boombox Cartel, Kelly Clarkson, Nicki Minaj, TheFatRat, Benny Benassi, and many others a part of her impressive discography.
Article continues below advertisement
Bill has been with a pretty long list of women in the past.
Bill has consistently dated around for a large majority of his career. He's been rumored to have dated or linked to the likes of Tracy Richman, Adrienne Barbeau, Heather Hunter, Amber Lee Smith, Arianna Huffington, Karin Taylor Brook Lee, Vanessa Kay, Aiko Tanaka, Bai Ling, Kaya Jones, Rochelle Loewen, Thora Birch, and Ann Coulter.
Clearly, Bill has been with women from a variety of backgrounds in entertainment and fame in general. However, it seems as though he may have finally found his person in Anjulie, although he may be reluctant to admit it or actually settle down for real. Only time will tell how their relationship continues to develop if it does at all.
Article continues below advertisement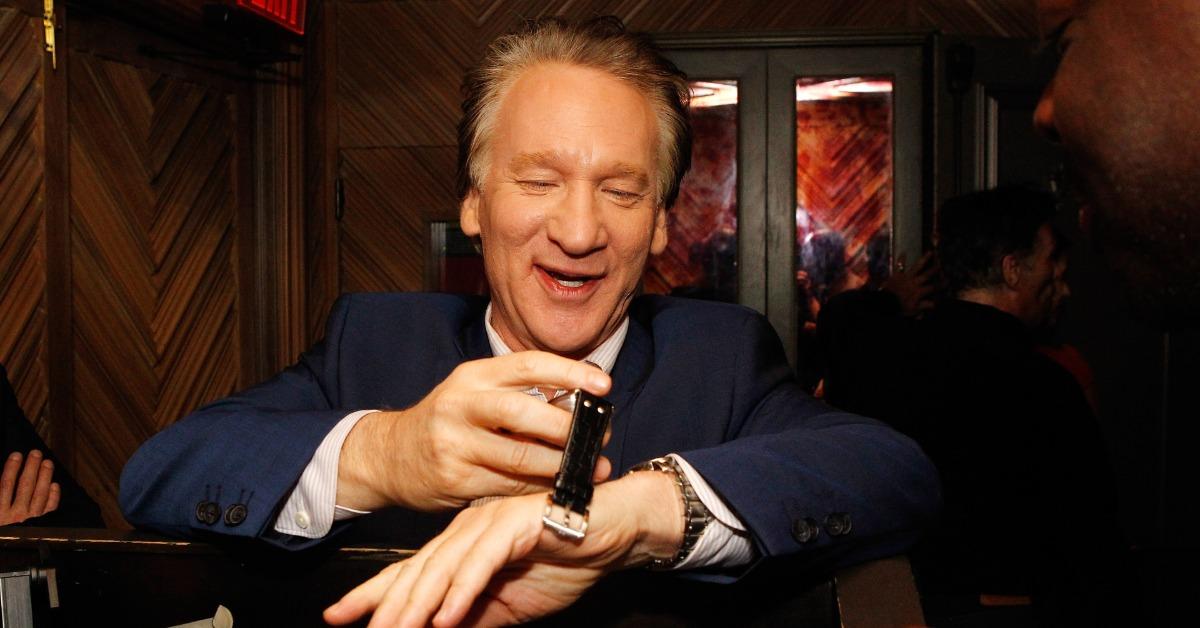 Bill has an impressive net worth thanks to his years in the spotlight.
The television personality has accrued a pretty impressive net worth over the years thanks to his time on television. According to Wealthy Genius, Bill has made an impressive $150 million over the years due to a combination of his work on television, endorsement deals, and other personal business endeavors.
Article continues below advertisement
He recently tested positive for COVID-19 after being vaccinated.
Bill's name has been in the news as of late thanks to an anomaly far removed from his efforts as a TV host. Despite being vaccinated against COVID-19, Bill still managed to contract the virus. He shared the news that he tested positive for COVID on Twitter, telling fans that he is asymptomatic and feeling fine.
People want to know what vaccine Bill received before coming down with the virus, but neither he nor his representation shared that information. Nonetheless, he is quarantining at home until the situation changes.
HBO has shifted taping of its Friday, May 14, episode of Real Time pending Bill testing negative for the virus. No other members of the show's crew tested positive for COVID since Bill was diagnosed, meaning it was likely an isolated incident.