'Love Is Blind' Star Bliss Doesn't Like to Be Put in a Box When Asked What Her Heritage Is
Bliss is a 'Love is Blind' Season 4 fan favorite. She's opened up on Instagram about how she didn't just fit into one box when it came to her ethnicity.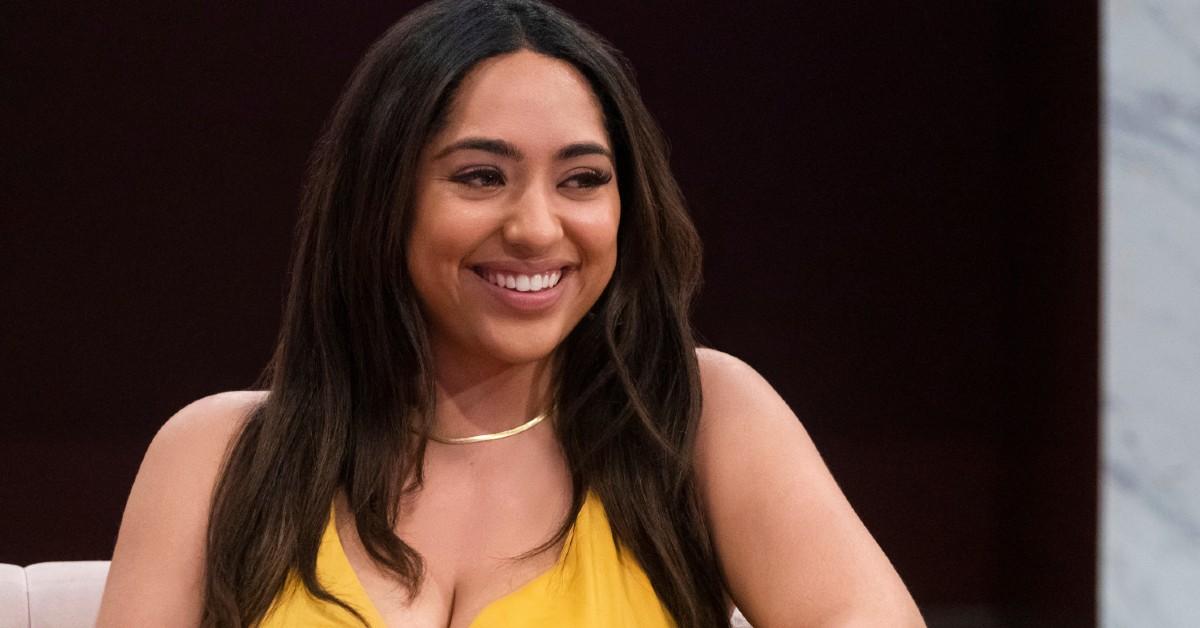 Warning: The following article contains spoilers for Love is Blind Season 4 on Netflix.
Admit it — you got a bit teary-eyed when Bliss Poureetezadi and Zack Goytowski bonded over their mutual favorite song during their first date in the pods, didn't you? (We did and we aren't afraid to admit it!) Sadly, Zack messed things up when he initially chose Irina.
Article continues below advertisement
Although Episode 5 of Love is Blind Season 4 ended on a huge cliffhanger with Zack admitting to Bliss that he made a huge mistake, it wasn't clear if Bliss would choose to take Zack back or not.
However, what Bliss has made very clear on her social media accounts is where she comes from. What is Bliss's ethnicity? Who are her parents? Does she have any siblings? Here's what we know.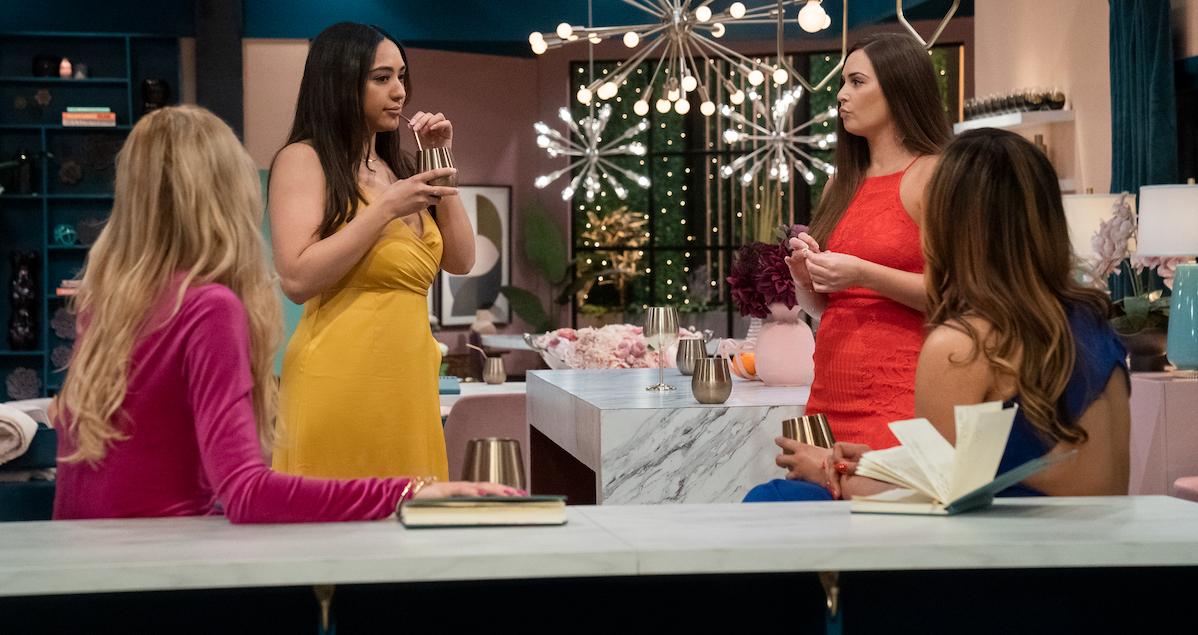 Article continues below advertisement
What is 'Love is Blind' star Bliss's ethnicity?
Bliss shared in one post on her Instagram that she was super excited to, "represent all my ethnicities in this season of Love Is Blind! I am a Persian, Black, white, Mexican American and I'm so proud of that."
The Love is Blind Season 4 star (and possibly Zack's future wife? Maybe?) said she didn't like being pigeon-holed in one box, "because all of these groups represent who I am."
Article continues below advertisement
Bliss made it very clear from the start of Love is Blind Season 4 that she was a family girl. She got teary-eyed telling Zack that she wanted to honor her mother by dancing to "I Hope You Dance" by Lee Ann Womack at her wedding because that was her mom's favorite song. (Coincidentally, it was also Zack's mom's favorite song too!)
Article continues below advertisement
Does Bliss have any siblings?
Bliss does have siblings! A twin brother named Jevin and two sisters, named Ann and Tots Marie, to be more exact. She told Zack in the pods that she came from a long line of teachers, including her mother and one of her sisters. It has to be Ann given that Tots Marie is only a teenager.
However, Bliss definitely chose a different path when it came to her career!
Article continues below advertisement
According to Bliss herself, she studied biology in school, but at the moment she's currently working in cybersecurity.
Zack was amazed by Bliss, who he said was a 10 when it came to intelligence. He noted, "You told me you were a fisherwoman!" (Sounds like Bliss was joking about her job just like Zack was initially!)
Will Zack and Bliss's love go the actual distance on Love is Blind Season 4 or will Bliss refuse to give him a second chance? More than likely we'll see Bliss's answer in Love is Blind Season 4, Episode 6.
We'll have to wait and see what happens when new episodes of Love is Blind drop this Friday, March 31 on Netflix.